The "Smart" behind Creative Solutions.
Effective design is not just about creating visually appealing marketing materials. It involves conveying your message skillfully while reinforcing your brand's identity. At PIP, we understand the importance of effective design and offer end-to-end solutions to help you bring your vision to life.
Our team of graphic designers works closely with you to understand your business goals, target audience, and brand identity. We collaborate with you to translate your vision onto the printed page, ensuring that your message is delivered effectively. We take into consideration all the critical elements of your brand, including your key messaging and brand personality, to create marketing materials that truly reflect your business.
At PIP, we believe that every marketing piece represents your brand, and we strive to create designs that make a lasting impression on your target audience. We offer a wide range of services, including printing, to ensure that your marketing materials are produced to the highest standards.
In summary, at PIP, we go beyond just aesthetics and focus on creating effective designs that convey your message while reinforcing your brand's identity. We are your creative partner who understands your business goals and can transform them into reality through collaborative design.
Let us help you with a wide variety of graphic design needs including:
Logos
Print and digital ads
Newsletters
Brochures & rack cards
Signs, posters and banners
.. and much more!
Graphic design is a vital aspect of successful marketing execution, so when the time arrives for creative assistance, contact PIP!
"Good Design is Good Business"

-Thomas Watson, Jr.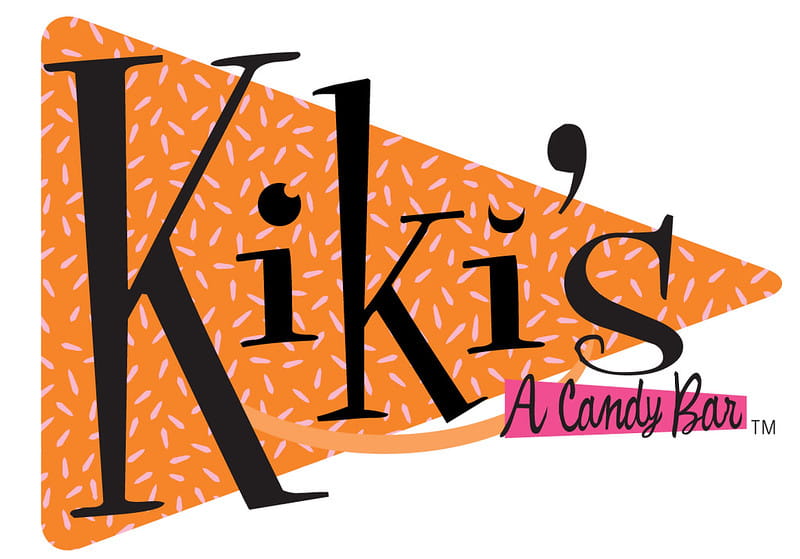 Distinguish yourself and build brand equity with a custom-designed logo.
Let us design something special for your new product launch or other business event.
Strong graphic design heightens advertising effectiveness.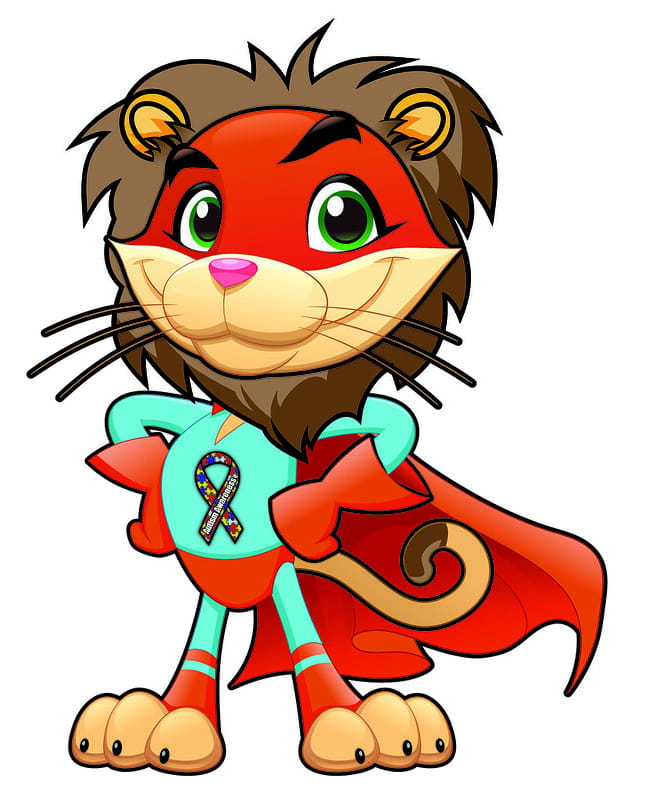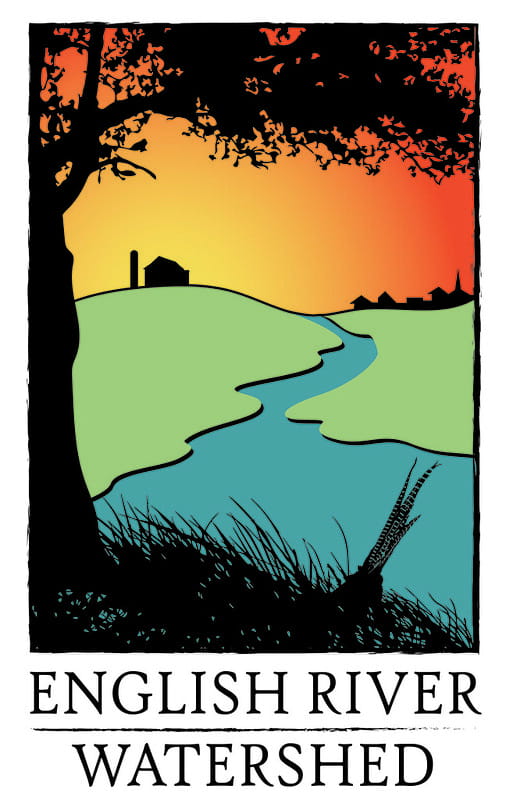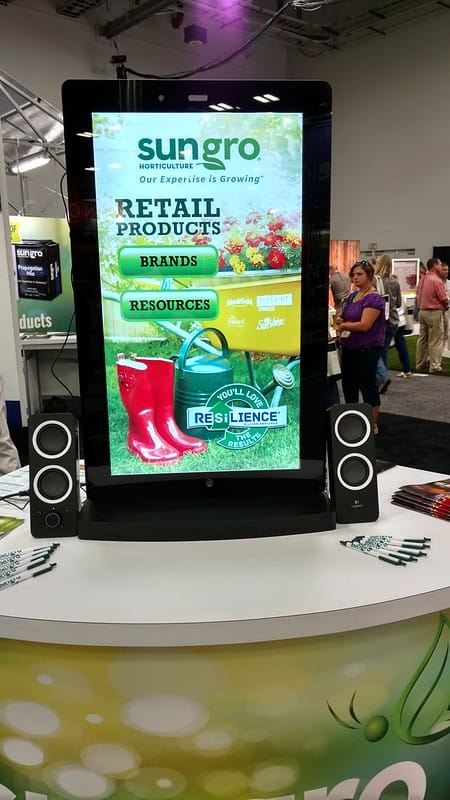 PIP Nashville
1424 Lebanon Pike
Nashville, TN 37210
Business Hours
Mon - Fri 8:30 AM - 5:00 PM