Counter & Pop-up Displays
At your next event or promotion, elevate your marketing game with the use of counter and pop-up displays that allow for creativity and versatility. With various options in terms of materials, colors, and sizes, pop-up displays are an excellent way to ensure your marketing message gets the attention it deserves. These displays come in freestanding and table-top formats and can be used in a range of settings from trade show booths to red carpet galas.
Pop-up displays are highly flexible and can be expanded and collapsed with ease for easy transport. They are a perfect solution for creating a backdrop for your trade show booth or for adding a step and repeat for your red carpet event. These displays can also be customized to suit your specific needs, and they provide an excellent opportunity to showcase your brand and attract attention to your products and services.
In summary, pop-up displays offer a versatile, eye-catching, and easy-to-use solution to promote your brand at any event or promotion. With a range of options to choose from and the ability to customize them to your unique requirements, pop-up displays are a great investment for any marketing campaign.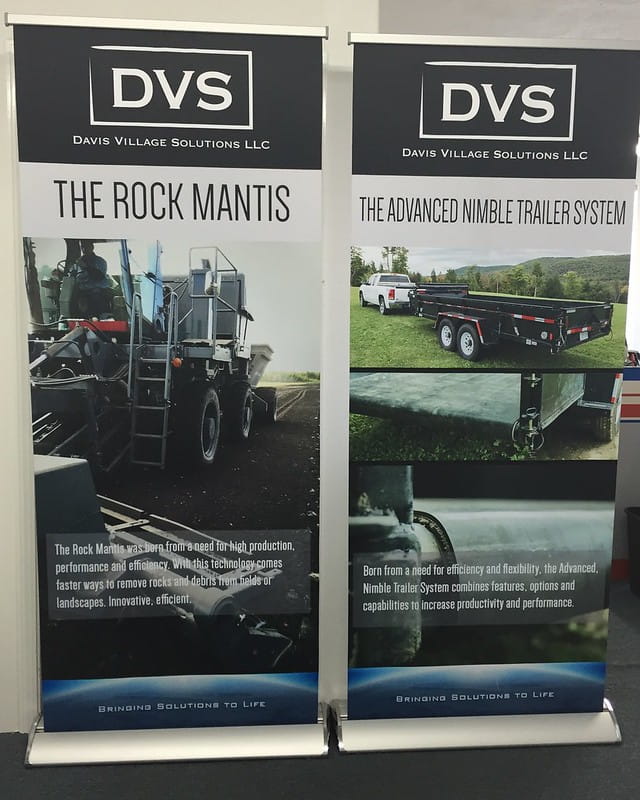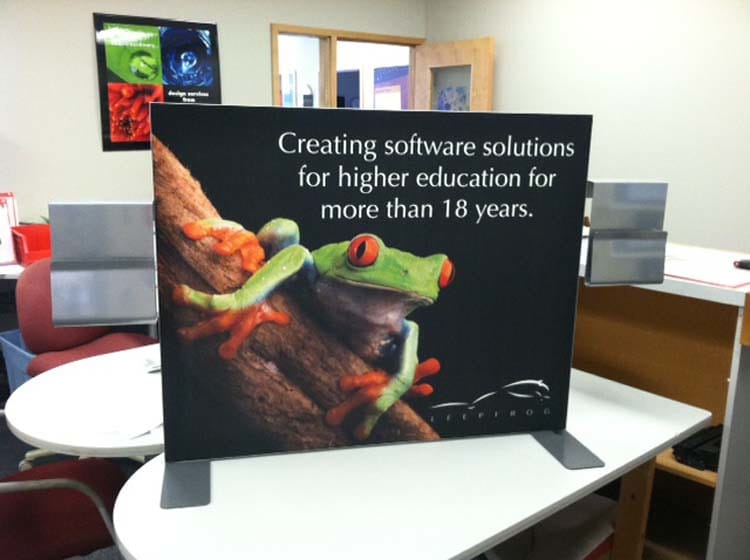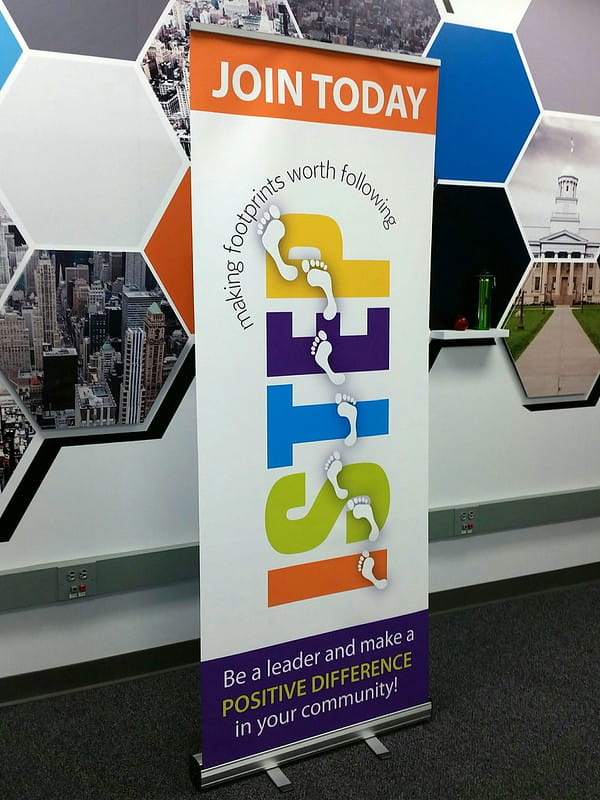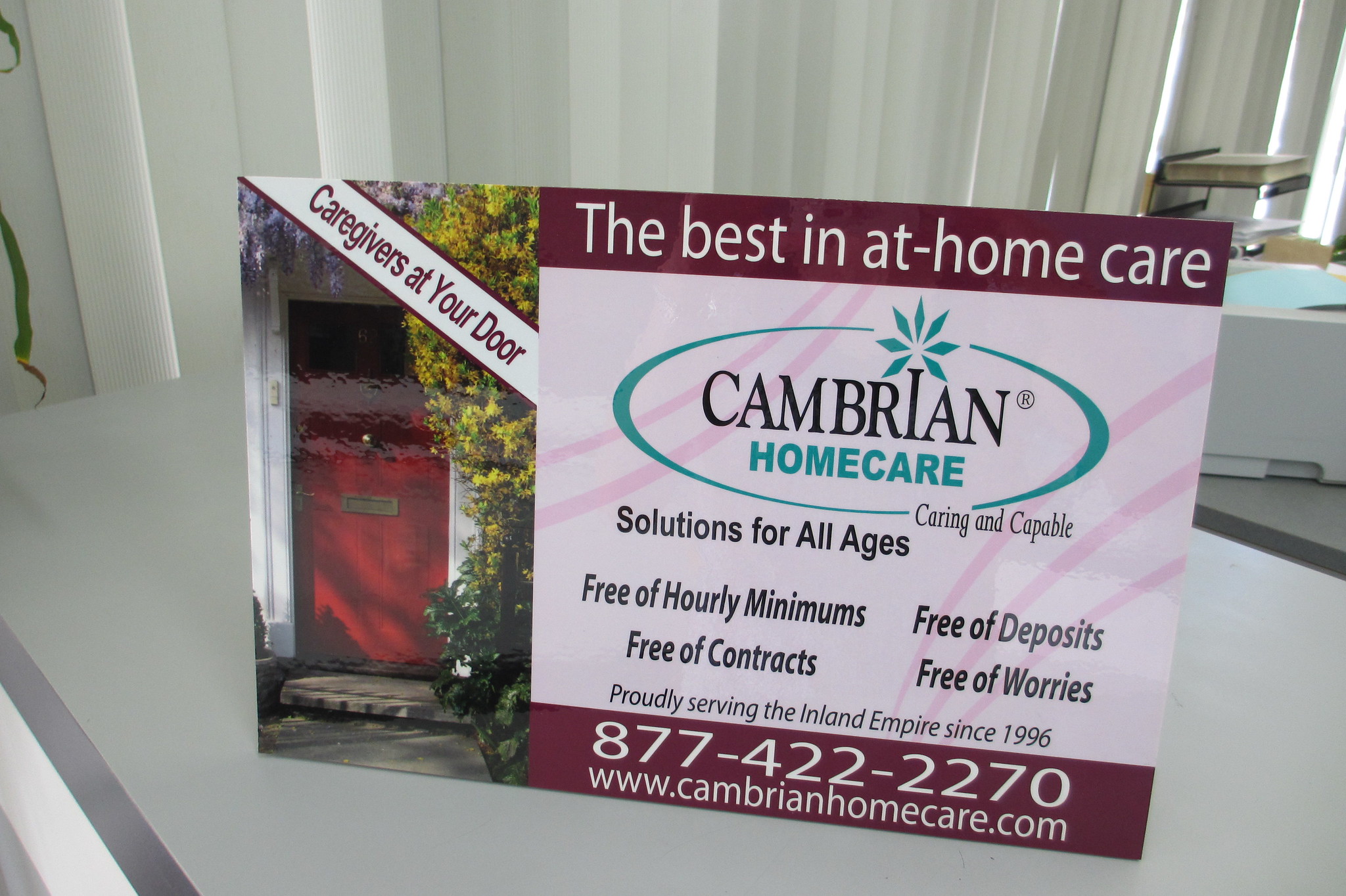 PIP Nashville
1424 Lebanon Pike
Nashville, TN 37210
Business Hours
Monday: 8:30 AM - 5:00 PM
Tuesday: 8:30 AM - 5:00 PM
Wednesday: 8:30 AM - 5:00 PM
Thursday: 8:30 AM - 5:00 PM
Friday: 8:30 AM - 5:00 PM