Tell them you're ready.
In today's world, few things are more inspiring than the sight of a "Now Open" sign. If you want your own sign to be a shining example of quality and craftsmanship, PIP's design, production, and printing services are at your disposal. We specialize in creating signs that capture attention and generate buzz, ensuring that your business gets off to a strong start.
Our Now Open signs can take many forms, from traditional hanging signs to modern digital displays. We can create vinyl lettering that adheres to any surface, or design custom graphics that showcase your brand. Whatever your vision may be, we have the tools and expertise to make it a reality.
We believe that your Now Open sign should be a reflection of your business's unique personality and values. That's why we encourage you to let your imagination soar and create a sign that truly stands out. Whether you want to incorporate bold colors, playful graphics, or inspirational messages, we're here to help you make a statement.
In short, PIP is the perfect partner for businesses that want to make a splash with their Now Open signs. With our design, production, and printing services, you can rest assured that your sign will be of the highest quality and ready to attract customers in no time. So, let's work together to create a sign that celebrates your business's renewal and growth.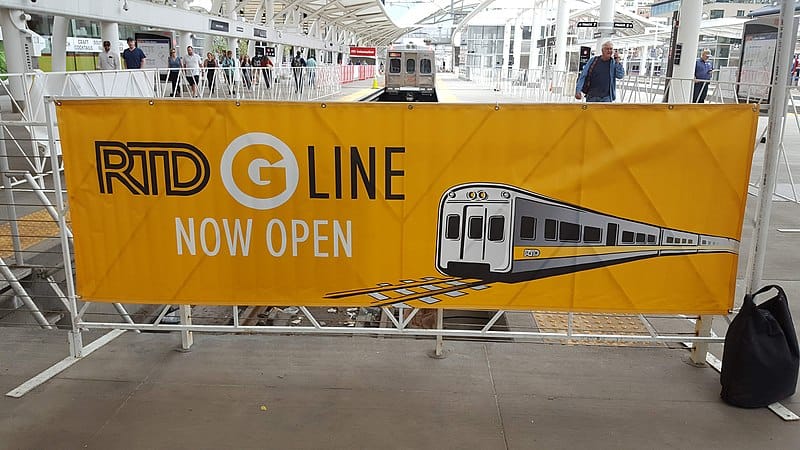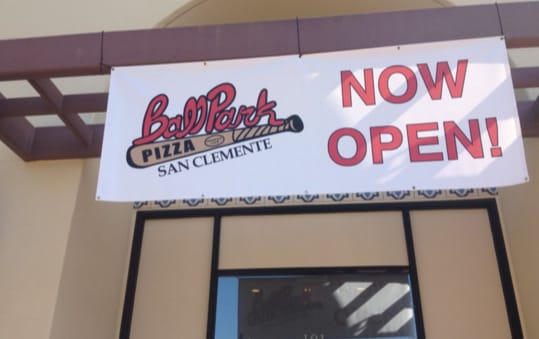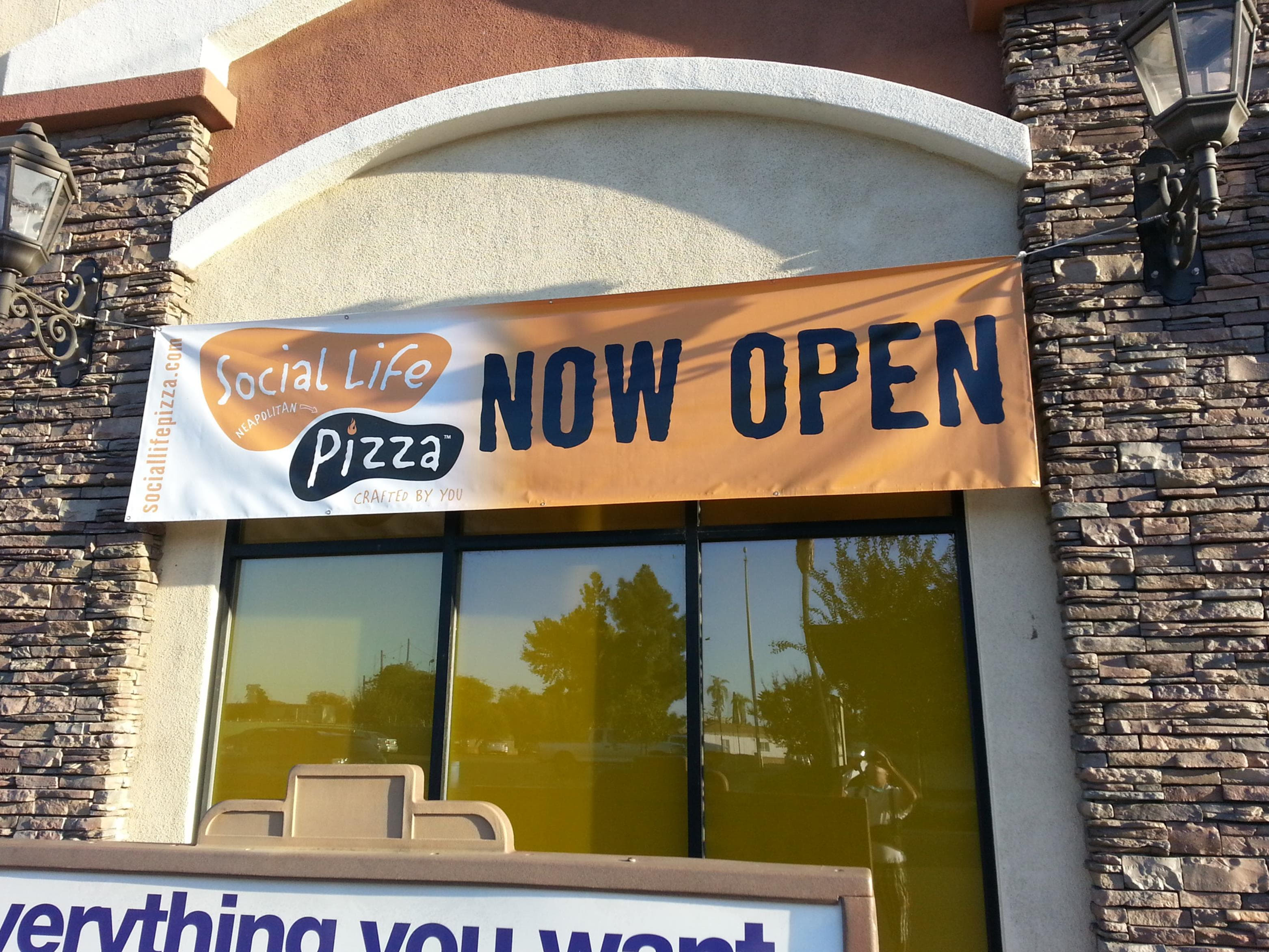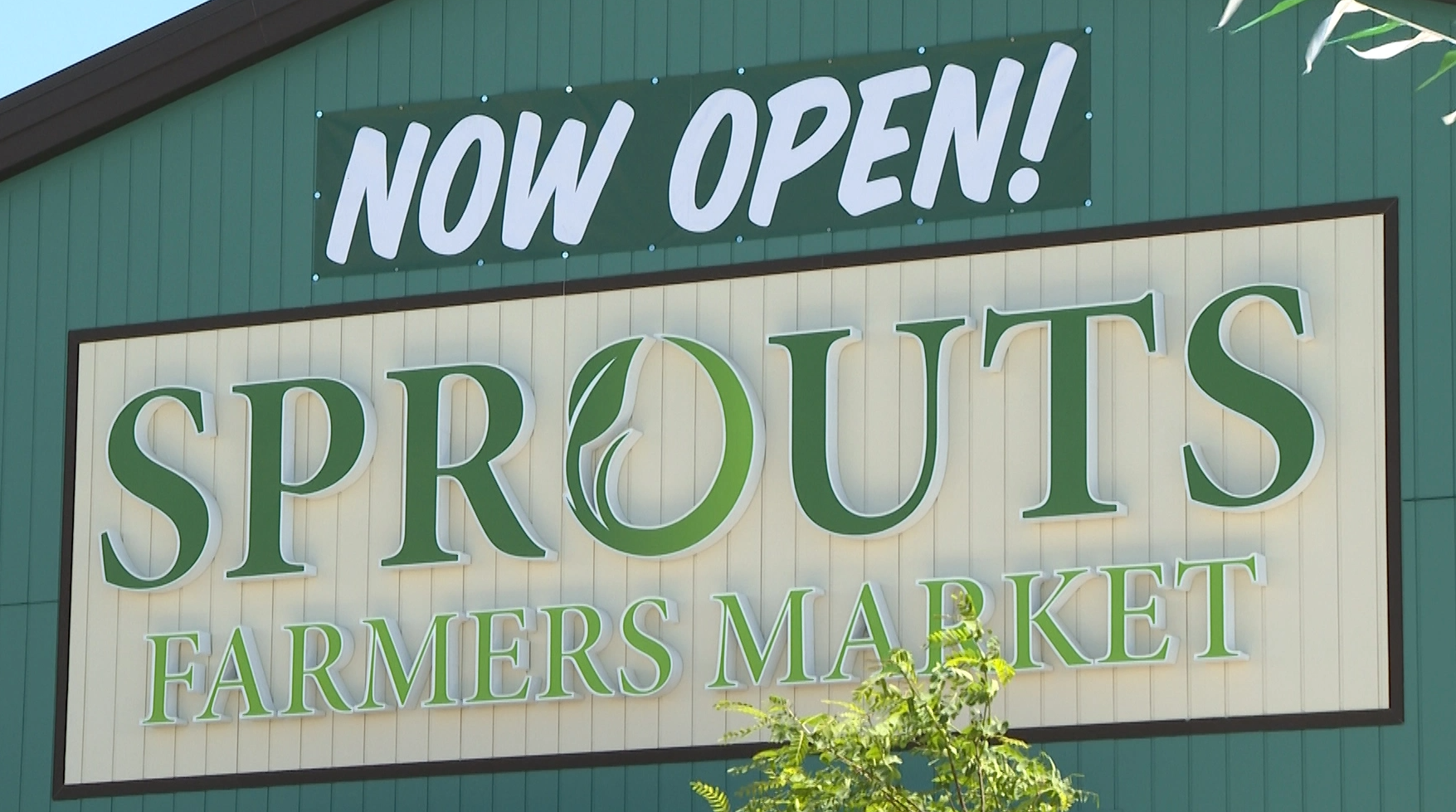 PIP Palatka
3701 Crill Ave.
Suite B
Palatka, FL 32177
Business Hours
Mon - Fri 8:30 AM - 5:00 PM
Life with 24 siblings team iphone