Screen printing BRINGS YOUR IDEAS TO WEAR & USE.
Screen printing is a versatile printing method that enables you to transfer your corporate identity, such as logos, designs, and slogans, onto various types of apparel and promotional items, including t-shirts, hats, bags, and more. This process involves applying ink onto a mesh screen that has been stenciled with the desired design. The ink is then pressed through the screen and onto the surface of the item, creating a vibrant and durable print that accurately represents your brand. By using screen printing, you can easily customize your promotional materials to reflect your unique brand identity and create greater brand awareness around your business.
Turn to PIP for high-quality screen printing for all kinds of purposes including:
Fundraising events
Athletic events
Corporate Events
Colleges and universities
Fraternities and Sororities
Music festivals
Family reunions
Community events
Uniforms
Customer gifts
And more!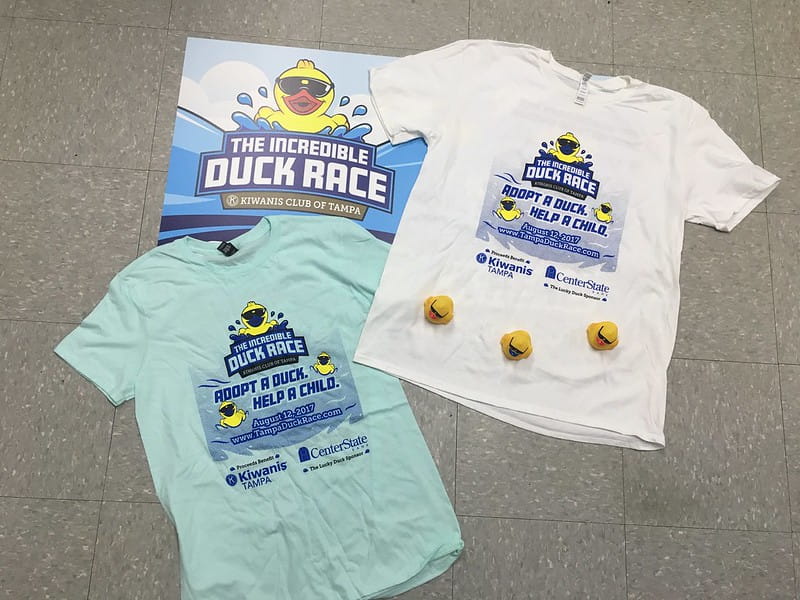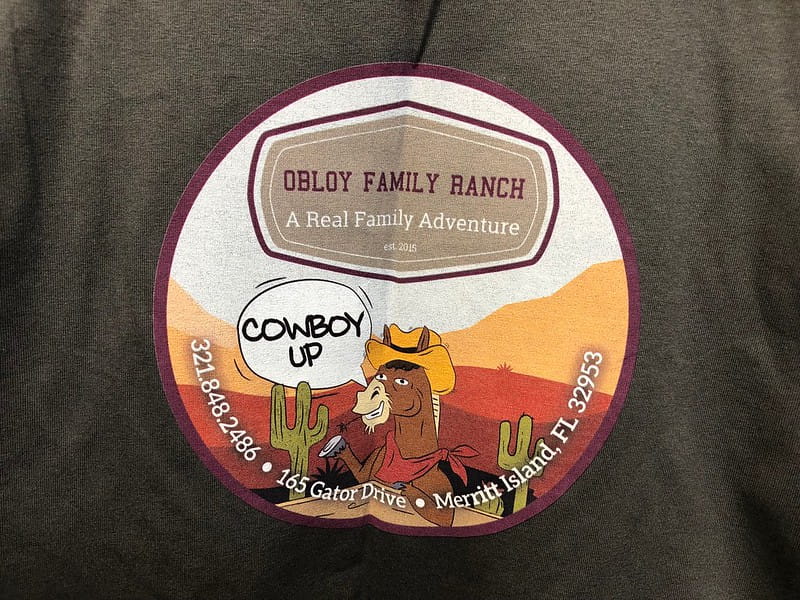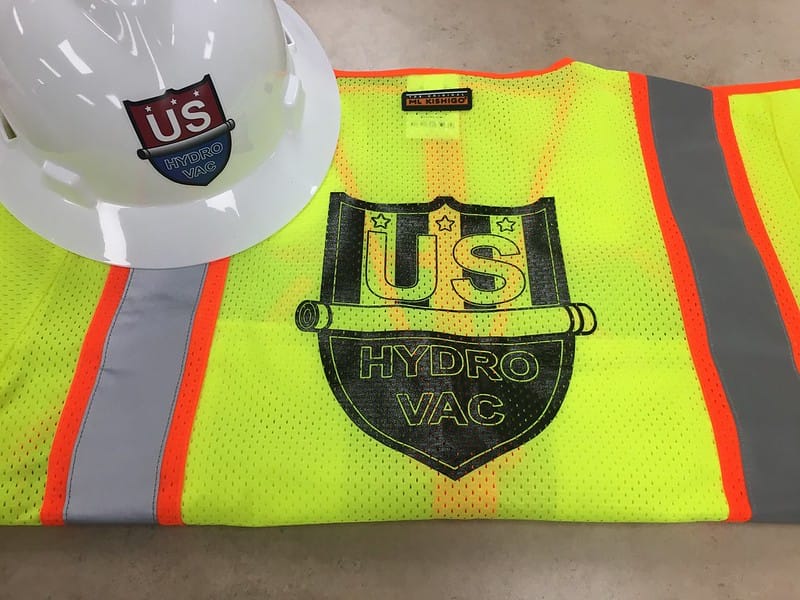 PIP Palatka
3701 Crill Ave.
Suite B
Palatka, FL 32177
Business Hours
Monday: 8:30 AM - 5:00 PM
Tuesday: 8:30 AM - 5:00 PM
Wednesday: 8:30 AM - 5:00 PM
Thursday: 8:30 AM - 5:00 PM
Friday: 8:30 AM - 5:00 PM
Life with 24 siblings team iphone