Make your next special occasion truly memorable with our cards and invitations.
Throughout the year, we encounter a multitude of occasions that require us to send cards and invitations, whether it be for social engagements, corporate events, or weddings. At PIP, we have a team of specialists who are dedicated to assisting you in bringing your vision to life. We offer a vast selection of paper stocks, inks, coatings, unique die-cuts, and specialty envelopes, giving you the ability to transform your creative ideas into an impressive, tangible product.
When it comes to social engagements, we understand the importance of conveying the right message to your guests. Our team of experts can help you design the perfect invitation for your event, whether it's a birthday party, baby shower, or graduation celebration. We can help you select the ideal paper stock, ink color, and design elements that will create an eye-catching invitation that sets the tone for your event.
Corporate events require a different approach, and our specialists are equipped to handle the specific needs of your business. Whether you need invitations for a conference, product launch, or company celebration, we can help you design and produce professional, branded invitations that represent your company's values and mission. With a wide range of paper stocks, coatings, and finishing options, we can create an invitation that makes a lasting impression on your guests.
Finally, weddings are a special occasion that requires a unique touch. We can help you design elegant, sophisticated wedding invitations that reflect your personality and style. From traditional to modern designs, we have the expertise to create an invitation that sets the tone for your special day. With a variety of paper stocks, embellishments, and customization options, we can create a personalized invitation that will make your wedding day even more memorable.
At PIP, we understand that every occasion is unique, and we are committed to providing you with personalized service and attention to detail. We take pride in helping you create a one-of-a-kind invitation or card that exceeds your expectations and makes a lasting impression on your guests.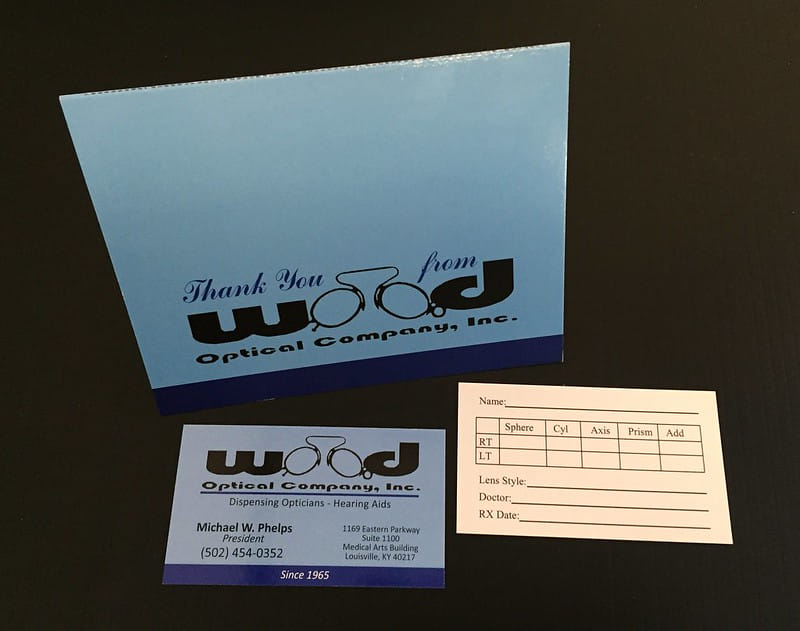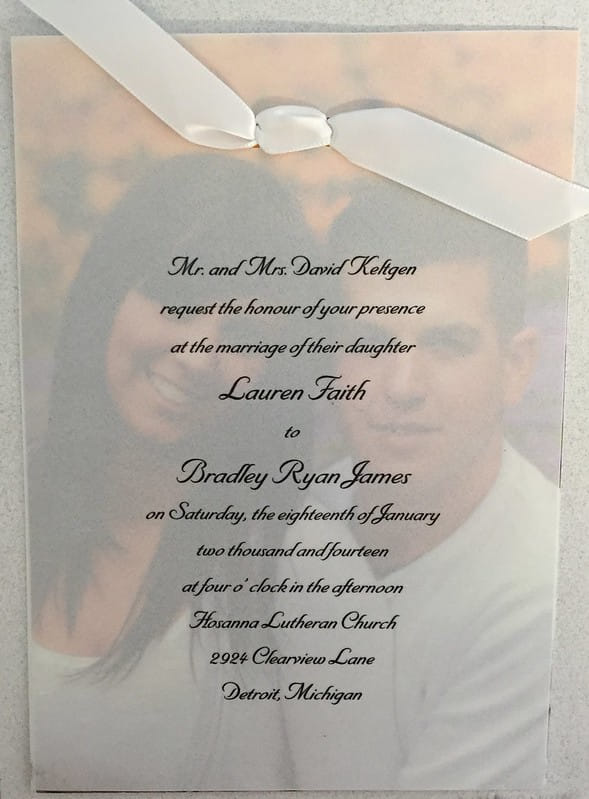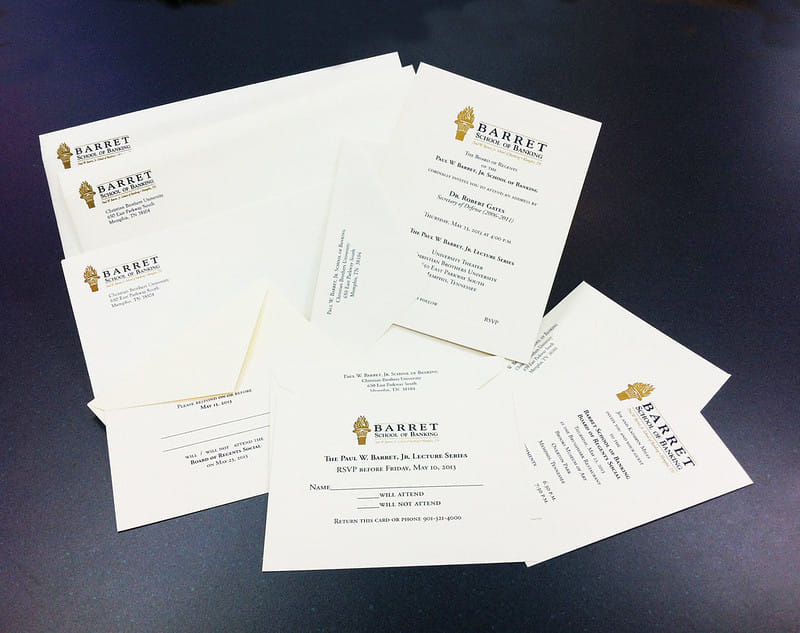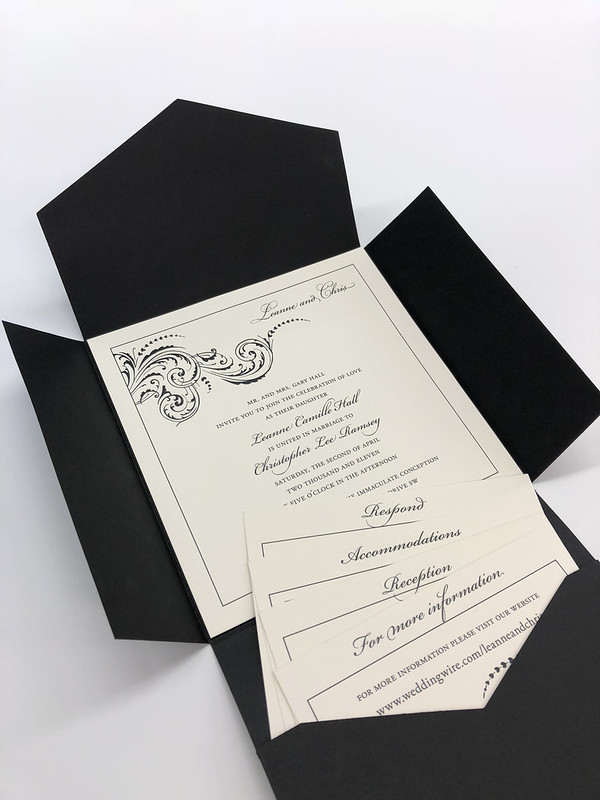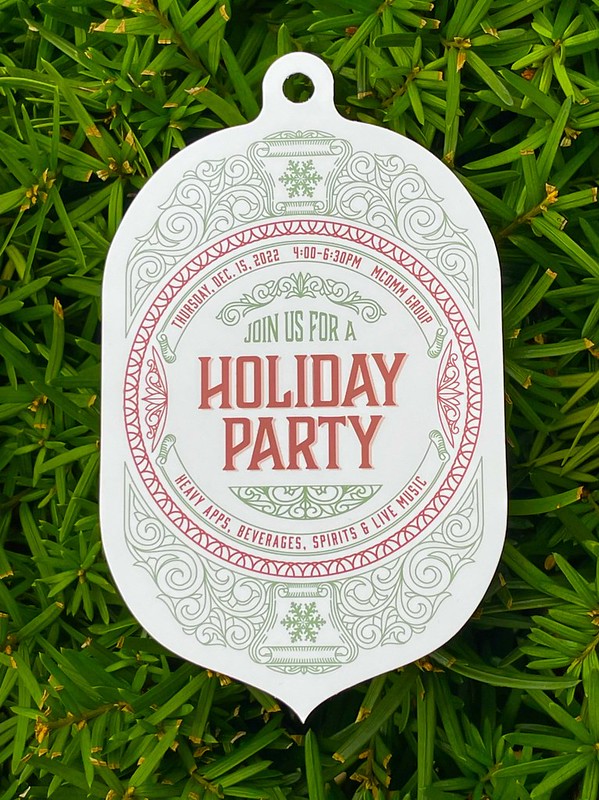 PIP Riverside
4093 Market Street
Riverside, CA 92501-3542
Business Hours
Mon - Fri 8:00 AM - 5:00 PM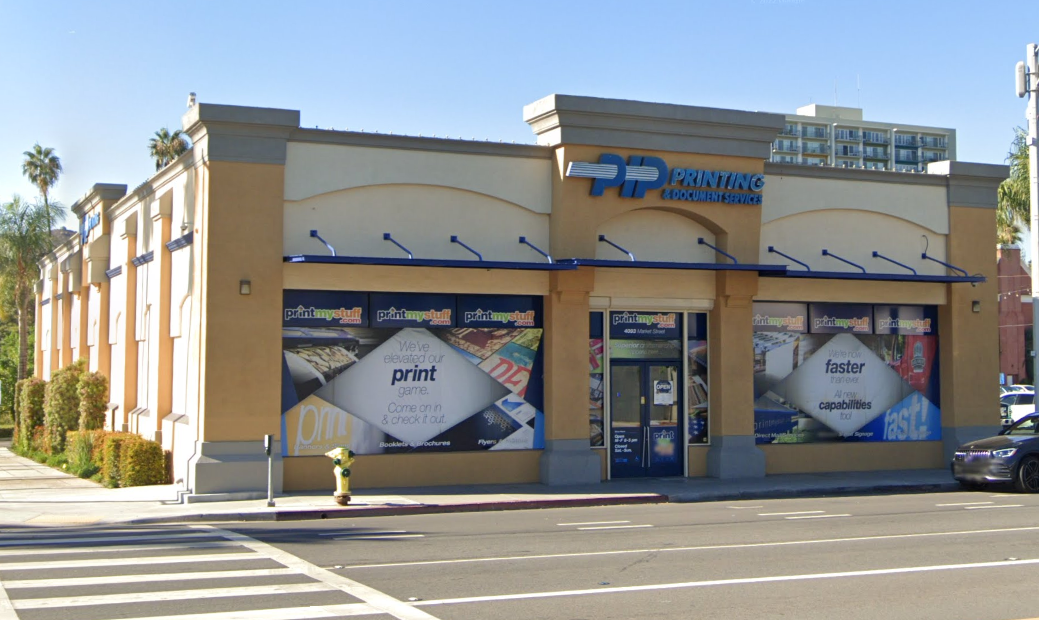 This place is amazing! They have helped immensely in the last few years with printing small personal stuff such as notices, paystubs etc. So easy, they can give you a per page quote over website chat, you can send your files or whatever you need printed to an email address, and 5 minutes later it's ready to be picked up in store, at very reasonable prices. Staff is always very helpful and friendly. Highly recommend this place! Thank you PrintMyStuff!
We have been using PIP in Corona since 1994 and PIP in Riverside since 2003 when we move our business to Riverside. The quality of the work is always top notch, the employees are intelligent and prompt. I couldn't ask for more! We will forever be PIP customers.
My company was in town from Dallas for a conference and needed something printed on the fly. PrintMyStuff.com came in clutch and got us what we needed with a very quick turnaround, it looked great, and the customer service from Melissa was AMAZING!! She even gave me directions to Target!
I'm not sure how the PrintMyStuff Team is going take this review but it's time to get honest & share what really goes down at PIP Printing - Riverside. They market themselves as a "fast", "print while you wait" business. They sell you quality with epic photos of previous prints & showcase massive storefront installs. They even offer printing solutions that I didn't even know existed including creative options that exceed "all expectations". Blaa blaa blaa. So... I go in there the other day as a "normal customer" & the entire shop has been redesigned with state-of-the-art printers & HUGE devices that seem to look like spaceships. No joke, I think one printer is like 60ft+ long & should be taken back to the train station. And no, I'm not talking about the Yellowstone "train station". Haha To get back to the point, I was treated with the best customer service, they seriously took care of me, my prints came out awesome as in fn-flawless, they finished before my requested deadline, the price was right & most importantly, they lived up to exactly how they market themselves as I mentioned before. Needless to say, PIP Printing Riverside/PrintMyStuff is quite possibly the best family owned, quick print & creative service in the Inland Empire. Need anything printed, go there! If there's another printer better than them, keep it to yourself cause you're crazy. Haha All the best PIP, Cheers for taking care of me!
So glad to have finally found a great local place for our printing needs! Competitive prices, very responsive and professional service. Would definitely recommend and will definitely use again!
We are in the Construction Industry, So we are constantly needing Plans printed! And The Whole team here is Amazing, Prompt and Super friendly. Melissa is my go to gal, And its always a pleasure to be served by her! 10/10 SERVICE!
I just love PIP printing. They are my go to print shop. Very professional and do fantastic work. Melissa is my favorite PIP professional.
Awesome service! Melissa is the best!
Was referred to printmystuff.com through a family member who conducted prior business with them. They had only glowing remarks to give about the business, the staff, and the quality of the printed product; so I decided to bring my business here. In short, I will no longer have to shop around for whatever printing needs I may have in the future. Printmystuff.com was able to complete my multi-piece wedding invitations with short notice and an outstanding turn-around time. The quality of the invitations/prints were of marked quality and exactly what my fiancé and I were looking for. They have all of the high-speed low-drag equipment you'd expect from a professional printing place, so larger projects could be taken care of here as well. More so, I have never had a more pleasant experience having to order such a personal/important project. The staff is professional, knowledgeable, and personable, namely Sam. He took the time to make sure my project came out to spec and exactly as I had requested. Needless to say, I will be recommending Printmystuff.com to anyone with similar projects or to anyone in need of high quality prints. Bring your stuff here!
PIP was great, from the moment you call, to the end of a job and receiving the finished product. Staff is professional, responsive, and prompt. I had a short window of time to complete a Large print and packing mailing and my contact Sam and his team were Awesome. Even when I had to go back and change certain items, or had to ask for extra time on our order, Sam was patient, understanding and assured me our job would be done on time...and it was!!! Thank you again...we will continue to use PIP and I don't think that will change anytime in the future.
This company is absolutely top notch! It is family operated and it shows. When I walked in the door I was greeted by Sam (owner), he was very professional and gave me some recommendations to make my business cards stand out from other RE agents. The Real Estate business is competitive and first impressions are everything. Every time I hand out my new business cards made by Print My Stuff, I get lots of compliments on the look and quality of them. I highly recommend this company to anyone looking to print quality material and take your business to the next level. Thank you, Sam!
They are extremely skilled and helpful. I also like the feel of a place that isn't a mega chain. Whatever you need, they can make it for you. Give them your business.
I worked with Lauren and she is very kind. I ordered foam core printing and it finished faster than I thought. And I was satisfied with the good print quality. I will order again next time