SHOW THEM YOU CARE.
It is of utmost importance to ensure the safety and protection of employees and customers in any workplace environment. Wearing personal protective equipment (PPE) such as shields, masks, and gloves is a crucial measure to maintain a safer workplace environment. It is not just a matter of modesty, but also an essential tool to prevent the spread of contagious diseases and to safeguard the well-being of everyone involved.
By providing PPE to your staff, you can promote better health practices and instill confidence in the minds of your employees and customers alike. PPE serves as a physical barrier against airborne particles and bodily fluids that may carry pathogens, thus reducing the risk of transmission of infections. This not only protects your employees but also your customers who visit your premises.
Being prepared for unexpected health challenges is essential, especially during the ongoing COVID-19 pandemic. To ensure that you have adequate resources to provide PPE to your staff, it is recommended to take stock of your supplies at the end of each quarter. This will help you identify any shortfalls and enable you to place orders in advance.
To ensure that you have access to high-quality PPE supplies, PIP is a reliable source for all types of PPE, including masks, gloves, shields, and more. Placing your PPE order with PIP can help you stay ahead of any potential health risks and keep your business running smoothly. By prioritizing the safety and well-being of your employees and customers, you can build a healthier and more secure workplace environment.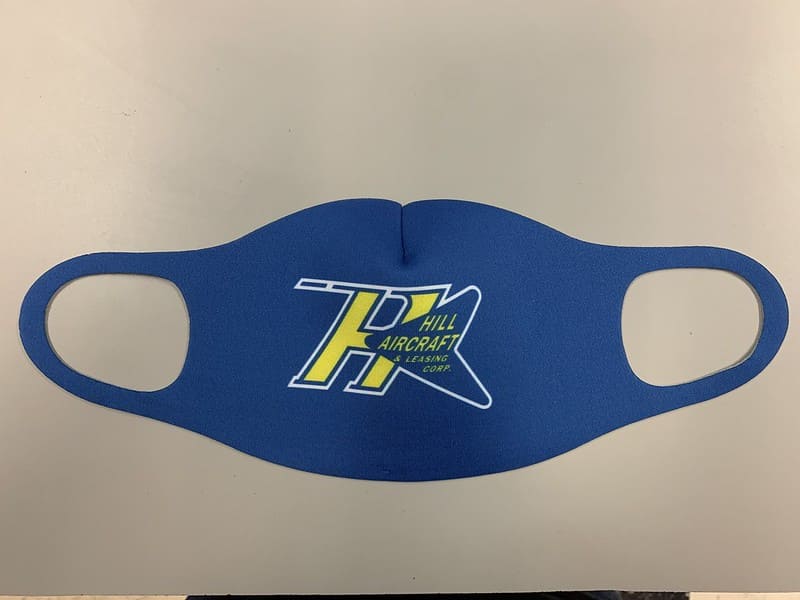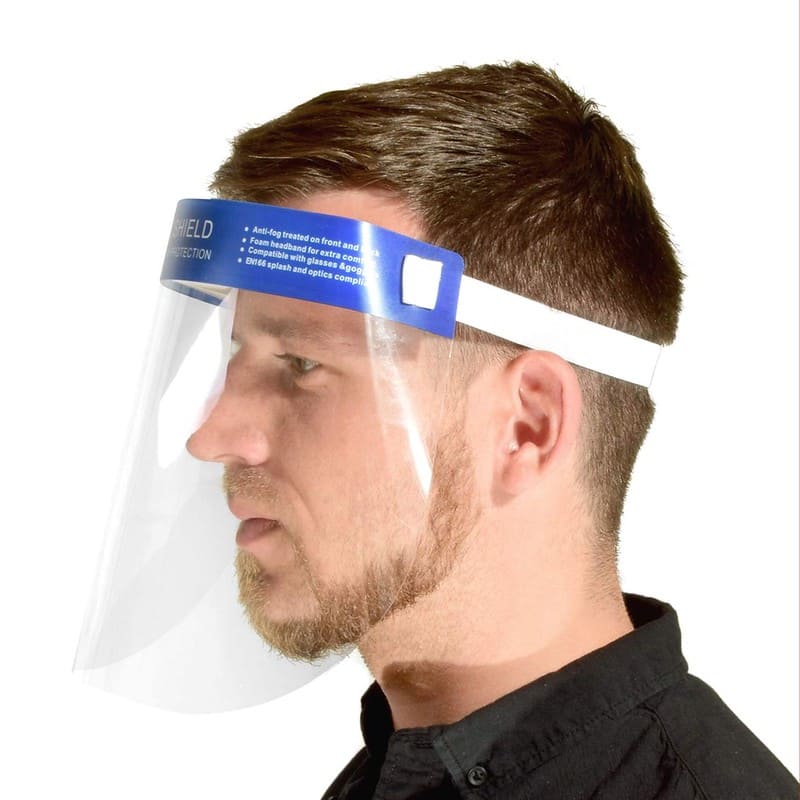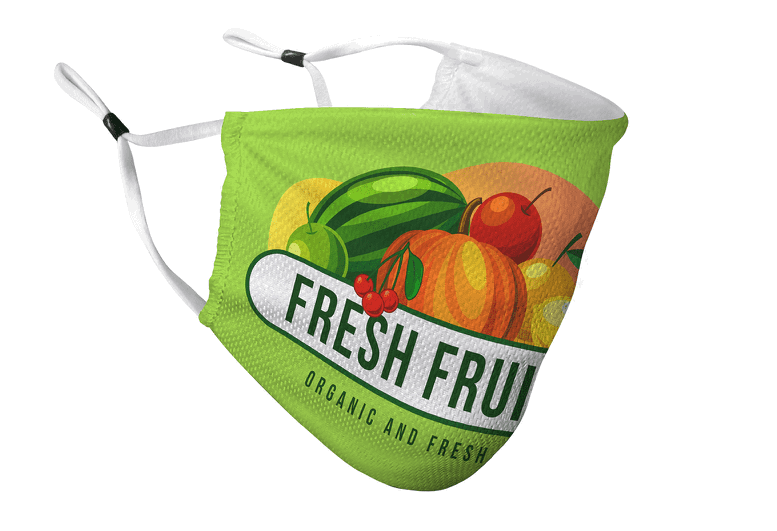 PIP Saint Augustine
248 State Road 312
Saint Augustine, FL 32086
Business Hours
Monday: 8:30 AM - 5:00 PM
Tuesday: 8:30 AM - 5:00 PM
Wednesday: 8:30 AM - 5:00 PM
Thursday: 8:30 AM - 5:00 PM
Friday: 8:30 AM - 5:00 PM
Saturday: Closed
Sunday: Closed
As a longtime customer, I always enjoy my business with PIP. They make a lot of my mistakes disappear.
PIP has always done quality work for our organization. We have been using it for printing our brochures and bookmarks for several years. We have never been disappointed.
I am Austin with Flooring and More By Austin and I would like to say PIP Printing Exceeded my Expectations today I've been doing business with this company since 2016 and my Guy Ron has always done a great job with my business cards, vehicle wraps, and sign at my shop. Ron loves what he does is very professional and his priority is to make sure I am happy. PIP Warranty's there work and stand behind their products. So leave Vista print and go to PIP where they make you feel like family not another number.
Quick and professional service
Very professional and helpful. I had my designer send my business cards here to print and was really nervous there would be some mistake or miscommunication. They put all my worries to rest and the end result was fabulous. It helps they have graphic designers on site that understand print. Thank you Larry for all your help!
100% definitely recommend PIP signs !!!! I work with Steven and his creativity was amazing. My business has been open for almost two years and I talked to several other sign companies but, I didn't really know what I wanted so it was put on hold. Stephen came up with great ideas that I never would of on my own. I are so happy with the new signs and the whole fast process . I look forward to doing more business with PiP signs in the near future.
The Quality and Service is the Best in St Augustine! Would never go anywhere else. They are always punctual and dependable. They are like family there and thats how they treat there clients.
I love this printing company and promotional specialty products they help design for me! Staff is absolutely amazing!
Highly recommend Pip Marketing! Stephen is very accommodating and his work is remarkable! I will most definitely be using them again for future projects. Thank you for such a great experience!
Absolutely blown away with the Customer service, attention to detail, care and quality by this outstanding Local marketing company. So pleased with my signage. already recommended to several of my Salty Sisters. Who within days had their own fabulous auto & business widow decals up. You guys Rock Thank You! OceanHippie LLC ~Stay Salty
Have used them a few times for emergency printing needs (flyers, programs, bookmarks). Always a great price and quick turnaround. Staff is helpful and ensure the customer is happy with the job done.
This PIP location was referred to me by someone that knows publishing and distribution. Very professional and personable. I dropped in out of nowhere and they did more than the minimum. Ron and Robert walked me through design and layout to transform my project into an eye-catching mailer deliverable in less than a day! They know their stuff….top notch, one-stop shop for most of my business needs. Reliability like this is a jewel.
Steve was cordial and welcoming! Even though our first order was very small, they treated us like a life long client which gave us lots of confidence in them. We have placed several more orders since then, and each one was finished perfectly on time and the quality was exceptional!!!