Mark your options.
In today's world, where online ordering is on the rise, it is more important than ever to provide clear and concise information to customers regarding the delivery and takeout process. With the increased popularity of delivery and curbside pick-up, having well-marked signage is crucial to ensure that customers know exactly how to work with your business.
Fortunately, our company offers a wide range of delivery and takeout signage options that can be tailored to meet your specific needs. We provide various formats, sizes, and styles to make the ordering and pick-up process as smooth and effortless as possible for your customers.
At our company, we are committed to providing high-quality execution, fast turnaround time, and friendly service, ensuring that your signage needs are met with the utmost care and attention to detail. By investing in our signage solutions, you can rest assured that your customers will have a clear understanding of your delivery and takeout processes, resulting in an overall better experience for them and increased satisfaction with your business.
Our signage options are designed to help you communicate your delivery and takeout processes in a clear and concise manner. With well-marked signage, your customers will know exactly where to go and what to do, resulting in a more efficient and streamlined ordering and pick-up experience.
In conclusion, our company's commitment to quality and service ensures that we will meet your signage needs and help you provide your customers with an exceptional delivery and takeout experience. By investing in our signage solutions, you'll be able to provide your customers with clear and concise information, resulting in increased satisfaction and repeat business.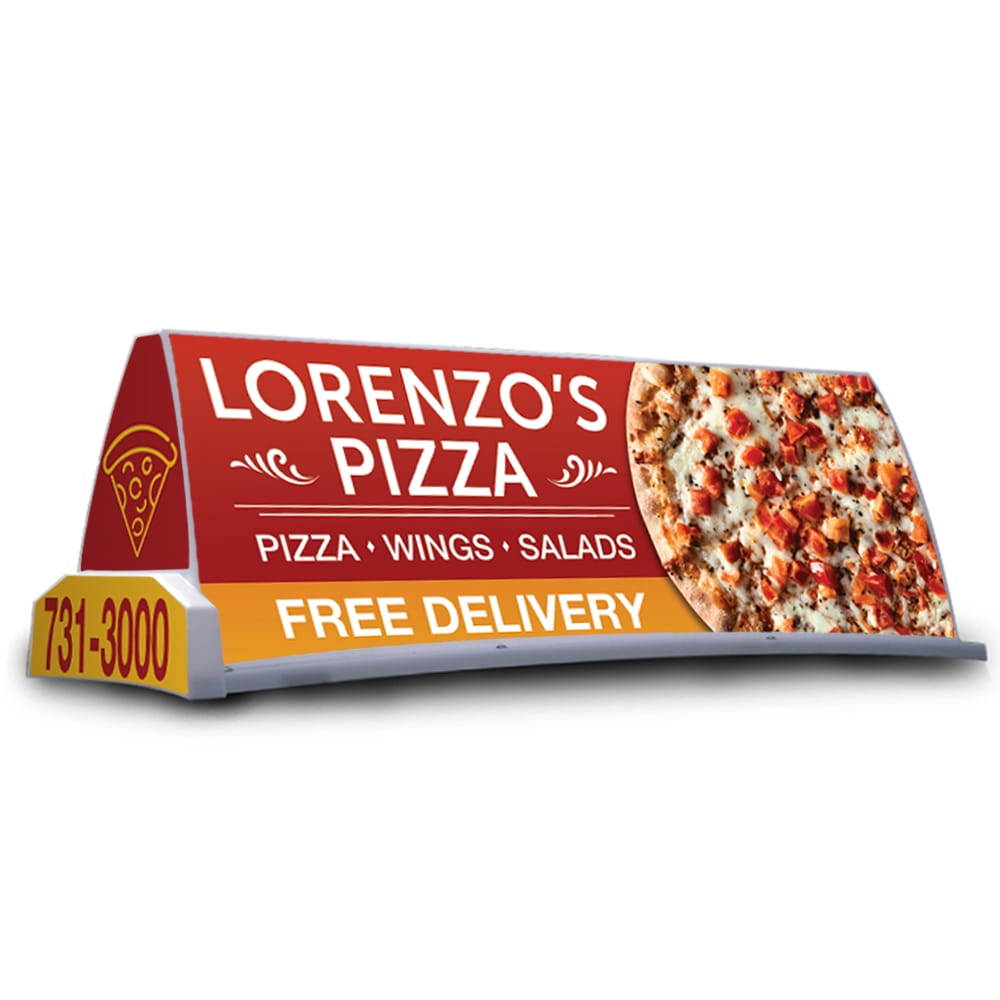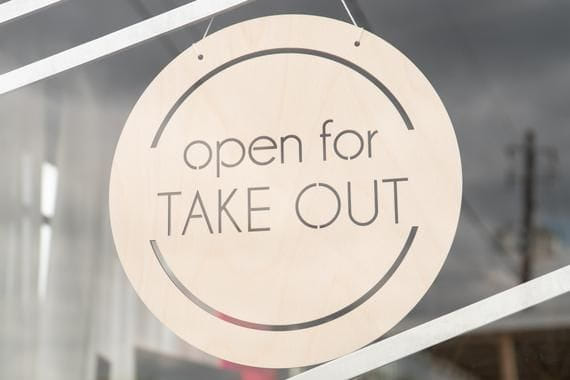 PIP Saint Augustine
248 State Road 312
Saint Augustine, FL 32086
Business Hours
Mon - Fri 8:30 AM - 5:00 PM
I am Austin with Flooring and More By Austin and I would like to say PIP Printing Exceeded my Expectations today I've been doing business with this company since 2016 and my Guy Ron has always done a great job with my business cards, vehicle wraps, and sign at my shop. Ron loves what he does is very professional and his priority is to make sure I am happy. PIP Warranty's there work and stand behind their products. So leave Vista print and go to PIP where they make you feel like family not another number.
Quick and professional service
Very professional and helpful. I had my designer send my business cards here to print and was really nervous there would be some mistake or miscommunication. They put all my worries to rest and the end result was fabulous. It helps they have graphic designers on site that understand print. Thank you Larry for all your help!
100% definitely recommend PIP signs !!!! I work with Steven and his creativity was amazing. My business has been open for almost two years and I talked to several other sign companies but, I didn't really know what I wanted so it was put on hold. Stephen came up with great ideas that I never would of on my own. I are so happy with the new signs and the whole fast process . I look forward to doing more business with PiP signs in the near future.
The Quality and Service is the Best in St Augustine! Would never go anywhere else. They are always punctual and dependable. They are like family there and thats how they treat there clients.
I love this printing company and promotional specialty products they help design for me! Staff is absolutely amazing!
Highly recommend Pip Marketing! Stephen is very accommodating and his work is remarkable! I will most definitely be using them again for future projects. Thank you for such a great experience!
Absolutely blown away with the Customer service, attention to detail, care and quality by this outstanding Local marketing company. So pleased with my signage. already recommended to several of my Salty Sisters. Who within days had their own fabulous auto & business widow decals up. You guys Rock Thank You! OceanHippie LLC ~Stay Salty
Have used them a few times for emergency printing needs (flyers, programs, bookmarks). Always a great price and quick turnaround. Staff is helpful and ensure the customer is happy with the job done.
This PIP location was referred to me by someone that knows publishing and distribution. Very professional and personable. I dropped in out of nowhere and they did more than the minimum. Ron and Robert walked me through design and layout to transform my project into an eye-catching mailer deliverable in less than a day! They know their stuff….top notch, one-stop shop for most of my business needs. Reliability like this is a jewel.
Steve was cordial and welcoming! Even though our first order was very small, they treated us like a life long client which gave us lots of confidence in them. We have placed several more orders since then, and each one was finished perfectly on time and the quality was exceptional!!!