The "Smart" behind Creative Solutions.
Great design is more than a pretty piece. It deftly communicates your message while supporting your brand. If you need a creative resource who understands your business objectives and can bring them to life, look no further than PIP. Our graphic designers work with you to get your vision onto the printed page, effectively. From start to final art, we can also print on your behalf—the height of convenience!
At PIP, we understand that every marketing piece represents your corporate identity. Our graphic designers immerse themselves in your brand to learn about key messaging, target audience(s) and other criteria that aid in designing marketing materials to achieve your vision. Let us help you with a wide variety of graphic design needs including:
Logos
Print and digital ads
Newsletters
Brochures & rack cards
Signs, posters and banners
.. and much more!
Graphic design is a vital aspect of successful marketing execution, so when the time arrives for creative assistance, contact PIP!
"Good Design is Good Business"

-Thomas Watson, Jr.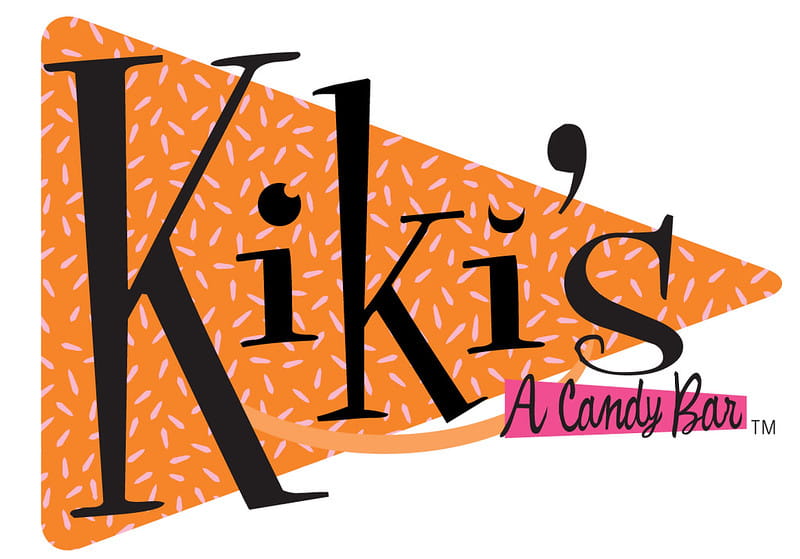 Distinguish yourself and build brand equity with a custom-designed logo.
Let us design something special for your new product launch or other business event.
Strong graphic design heightens advertising effectiveness.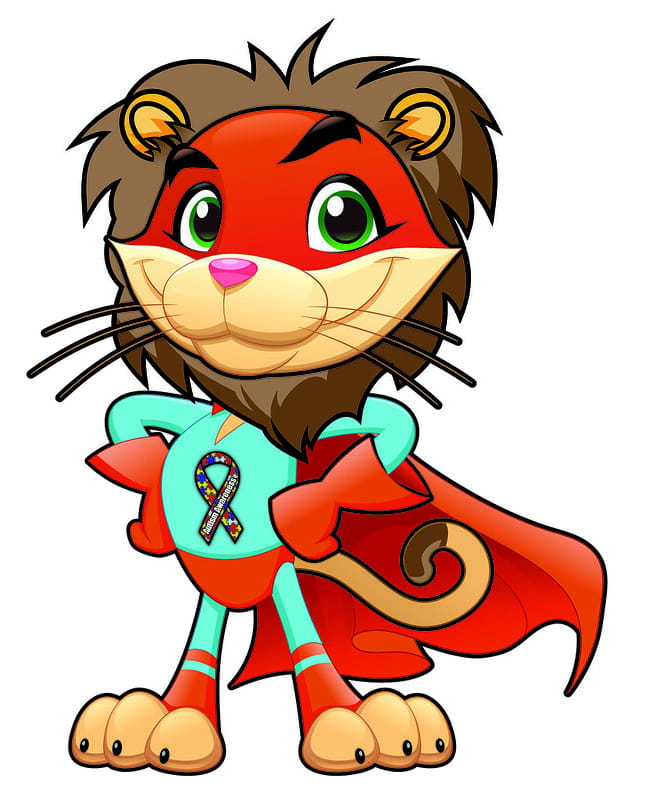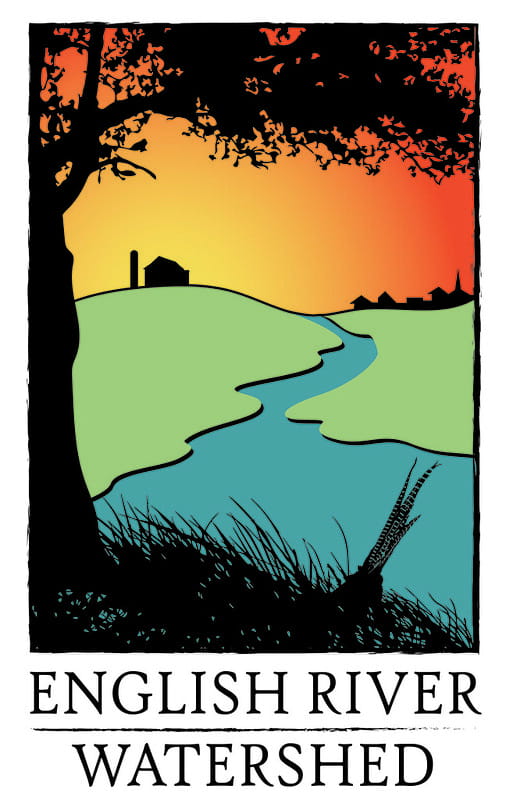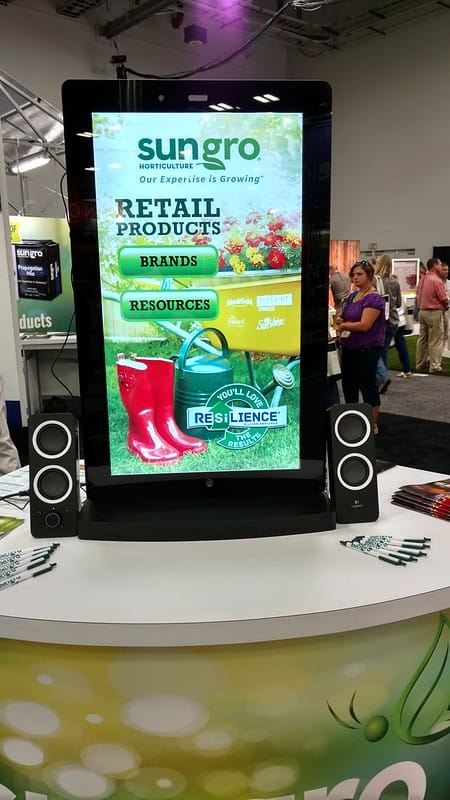 PIP San Diego
4555 El Cajon Boulevard
Suite A
San Diego, CA 92115-4316
Business Hours
Tuesday - Friday 9:00 AM - 5:00 PM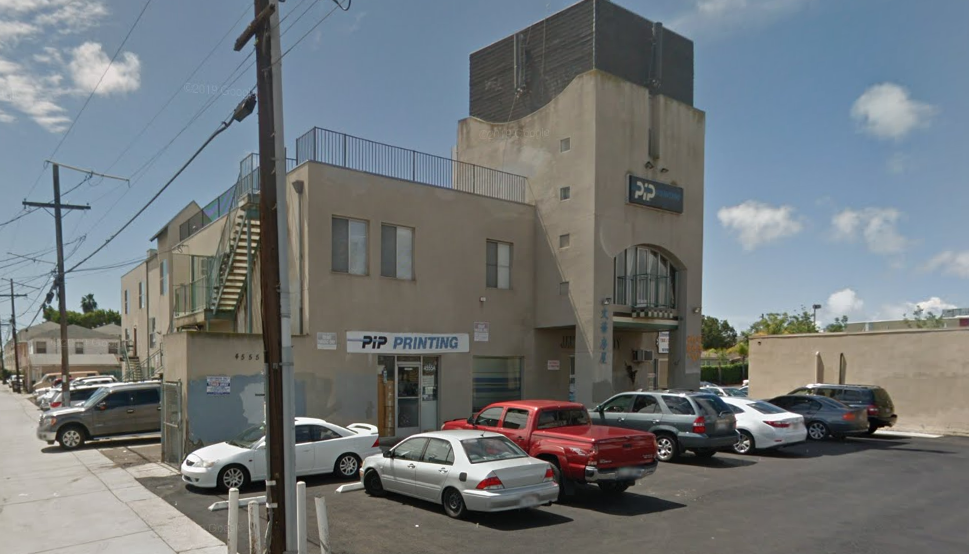 Came in to have a resume packet printed and it turned out great
This is a family owned business, the owner is fabulous. I was able to print documents I needed, great service affordable pricing. It was like a Mini Kinkos. Don't forget to support your family owned owned buisnesses!
Provided excellent service & even gave an undeserved credit to another patron.
Great owner and very affordable
I've been coming here few times now and the owner has always been very friendly, helpful, and done quality work. I'll definitely be coming back for all my printing needs. Highly recommend this place!
Good customer service fast& easy good job.
I absolutely LOVE this place!! Do not hesitate to support this incredibly sweet, small business. I went in once to print an image that I wanted to frame and hang up. I called in advance over the phone and they made the whole process very simple and easy for me. I just had to email them the file to print and my frame opening size. I went in with the frame and we made a couple test prints to see what fit better and they just charged for the one image (incredibly reasonable pricing). Print quality is great. They will gladly adjust and reprint till you are satisfied. What really blows me away by this place is the gentlemen in the store. They are SO kind and friendly and after a short chat with them, I just immediately felt like family. I've gone back a few times to print other things and I was excited to see them (and Mika their old pup!!). That's how warm and friendly they are. Just an all around lovely little print shop.
The peeps over at PIP are excellent! I normally deal with Jay. Jay and his staff always deliver on time with exceptional quilty and competitive pricing on all my printing needs. I have been using them for about 8 years now, I am a little embarrassed I have not thrown kudos their way sooner. Don't take my word, give them a shot on one of your smaller projects and put them to the test, the results will speak for themselves.