YARD & OUTDOOR SIGNS
The natural environment surrounding us is a goldmine for marketing opportunities. The great outdoors, in particular, offers immense potential, just waiting to be tapped into. One example of an effective marketing tool that can be utilized in outdoor spaces is the yard sign. This classic marketing technique has been around for decades and continues to be a popular and effective way to advertise.
Today, with the prevalence of smartphones and QR code technology, yard signs can be taken to a whole new level. By incorporating QR codes onto these signs, potential customers can be directed to a website, landing page, or even a digital tour, providing a unique and interactive marketing experience.
In addition to yard signs, outdoor advertising can take many forms. From benches to bus stop shelters, billboards, and even hardscape as floor graphics, the possibilities are endless. The specialists at PIP Signs have access to an impressive selection of sign styles and durable substrates that can withstand even the toughest weather conditions.
By sharing your project with PIP Signs, you can benefit from their expertise and creativity, as they work with you to develop a custom outdoor advertising campaign that perfectly fits your brand and budget. So why wait? Embrace the great outdoors and unlock the full potential of on-premise marketing today!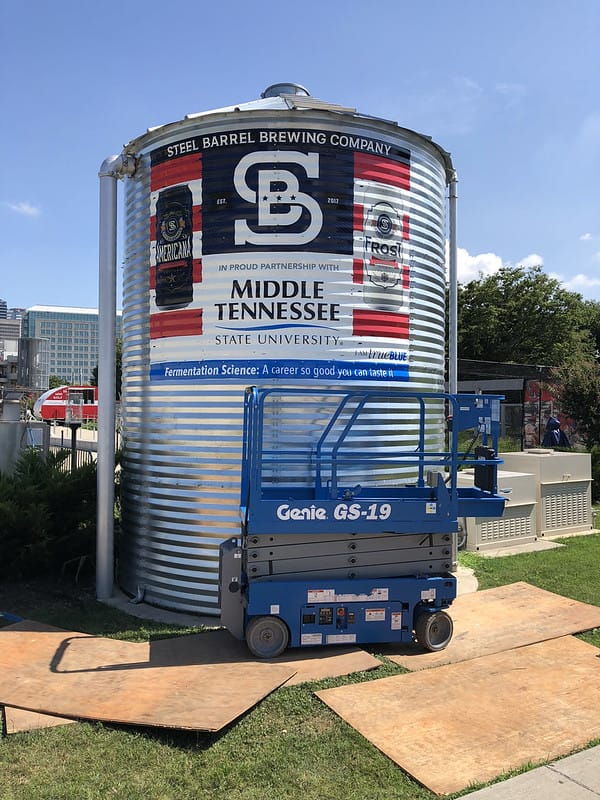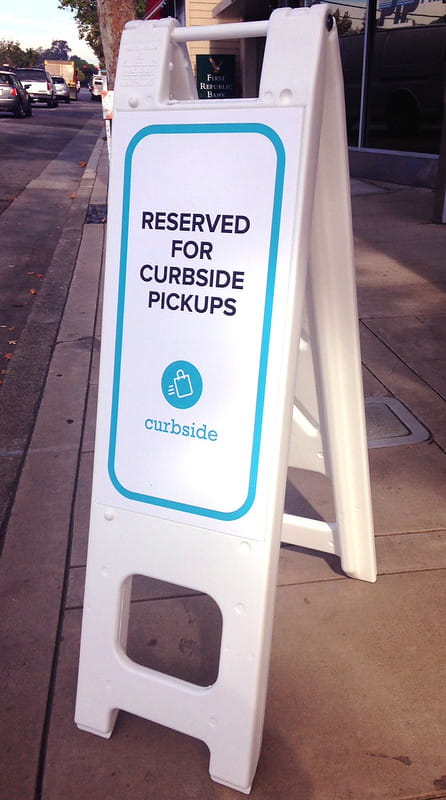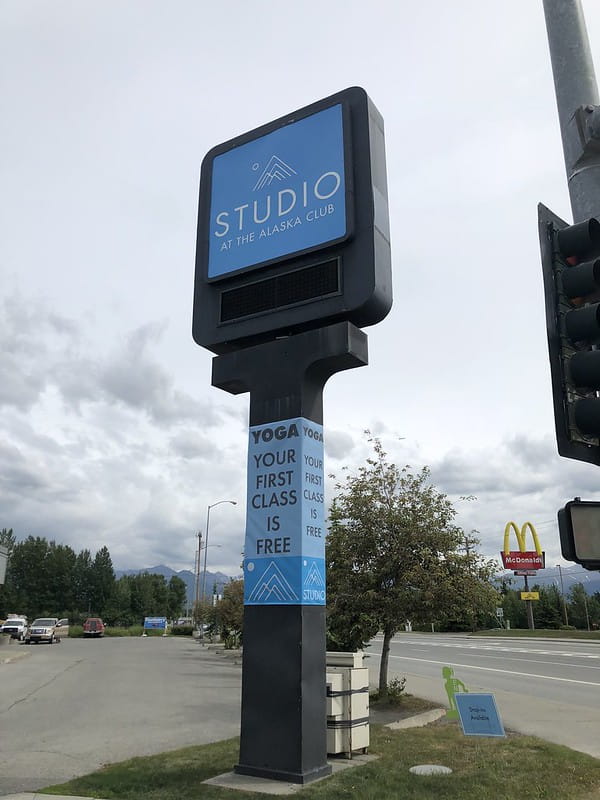 PIP San Diego/La Mesa
7151 El Cajon Blvd.
Suite J
San Diego, CA 92115-4316
Business Hours
Tuesday - Friday 9:00 AM - 5:00 PM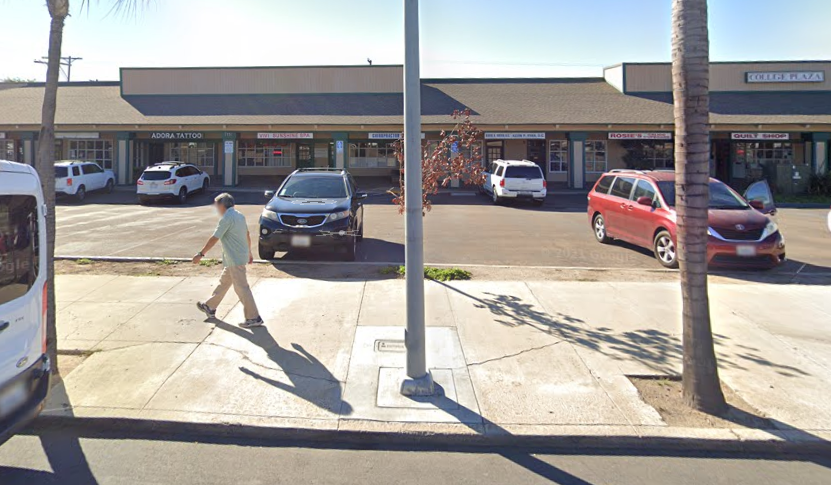 Wonderful experience. Jay had very good communication over the phone. I had wedding invitations printed. Very reasonable price, timely, and flexible. Highly recommend for your printing needs, and will be going back to him in the future.
I called last minute to have some flyers printed for a conference. Not only did the owner understand my situation, he unlike other companies, was able to prioritize my order. I cannot stress how friendly, helpful and genuine he as a human being is. If I lived in the area I would use him exclusively.
Great printing!! From concept to printed out, these car magnets look great.
Came in to have a resume packet printed and it turned out great
This is a family owned business, the owner is fabulous. I was able to print documents I needed, great service affordable pricing. It was like a Mini Kinkos. Don't forget to support your family owned owned buisnesses!
Provided excellent service & even gave an undeserved credit to another patron.
Great owner and very affordable
I've been coming here few times now and the owner has always been very friendly, helpful, and done quality work. I'll definitely be coming back for all my printing needs. Highly recommend this place!
Good customer service fast& easy good job.
I absolutely LOVE this place!! Do not hesitate to support this incredibly sweet, small business. I went in once to print an image that I wanted to frame and hang up. I called in advance over the phone and they made the whole process very simple and easy for me. I just had to email them the file to print and my frame opening size. I went in with the frame and we made a couple test prints to see what fit better and they just charged for the one image (incredibly reasonable pricing). Print quality is great. They will gladly adjust and reprint till you are satisfied. What really blows me away by this place is the gentlemen in the store. They are SO kind and friendly and after a short chat with them, I just immediately felt like family. I've gone back a few times to print other things and I was excited to see them (and Mika their old pup!!). That's how warm and friendly they are. Just an all around lovely little print shop.
The peeps over at PIP are excellent! I normally deal with Jay. Jay and his staff always deliver on time with exceptional quilty and competitive pricing on all my printing needs. I have been using them for about 8 years now, I am a little embarrassed I have not thrown kudos their way sooner. Don't take my word, give them a shot on one of your smaller projects and put them to the test, the results will speak for themselves.
I was looking for a print shop near my area and I was very happy to find this one! I highly recommend coming here for all your printing needs! Jay went truly above and beyond when I needed a mass mailing job done. He also gave a great suggestion in ways to cut my costs. Thank you so much, Jay!