CORRUGATED & SHIPPING PACKAGING
When it comes to shipping, it's important to ensure that the packaging is strong and meets the criteria set by national carriers. This is because the shipping process can be quite rough and packages are often subjected to different kinds of handling, which can lead to damages if the packaging is not sturdy enough.
At PIP, we understand that different packages have varying weight requirements, and that's why we offer a wide range of sizes and shapes to accommodate your specific needs. Our packaging options range from standard boxes to heavy-duty, corrugated, and retail boxes. Each of these options is designed to cater to different weight requirements and to provide maximum protection during shipping.
Our standard boxes are perfect for items that don't require extra protection but still need a sturdy box to ensure safe delivery. Heavy-duty boxes are ideal for heavier items that require additional reinforcement to withstand the shipping process. Corrugated boxes are made with an extra layer of material to provide even more strength and durability during shipping. Finally, our retail boxes are designed to be visually appealing and are perfect for businesses that want to create a positive impression when their customers receive their packages.
We take pride in our ability to fit our customers with the appropriate box for their specific needs. If you share your requirements with us, we will work with you to determine the ideal packaging option to ensure your package arrives at its destination safely and intact.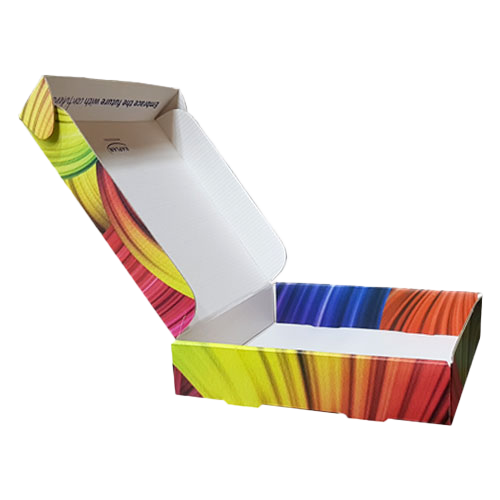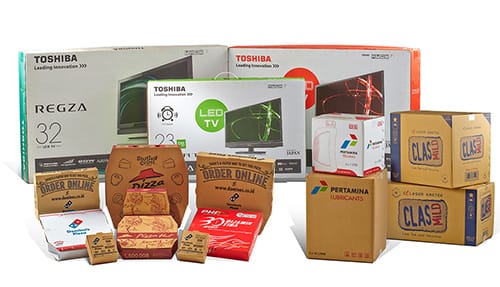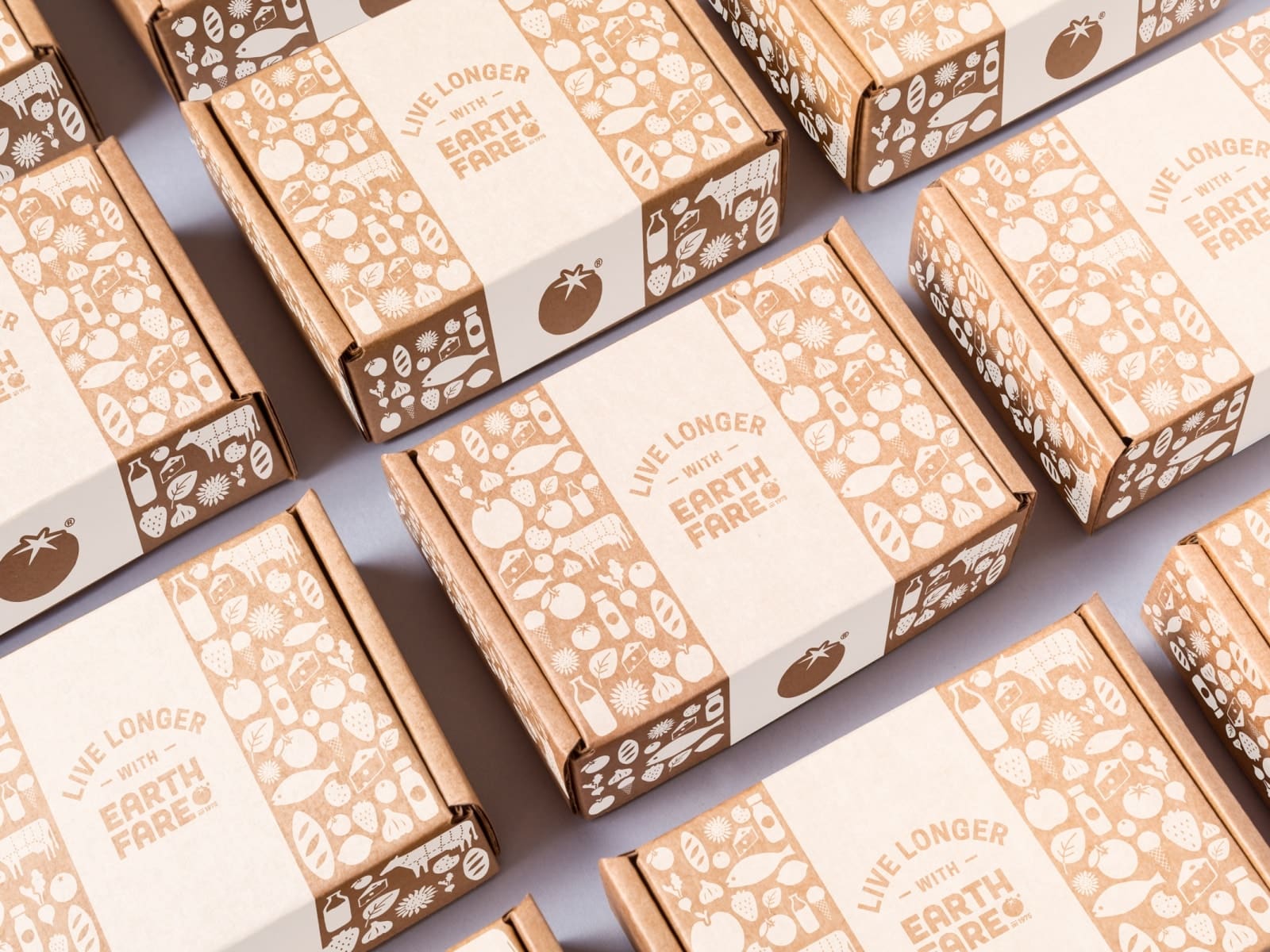 PIP Union City
206 E. Reelfoot Avenue
Suite 6
Union City, TN 38261
Business Hours
Mon - Fri 9:00 AM - 5:30 PM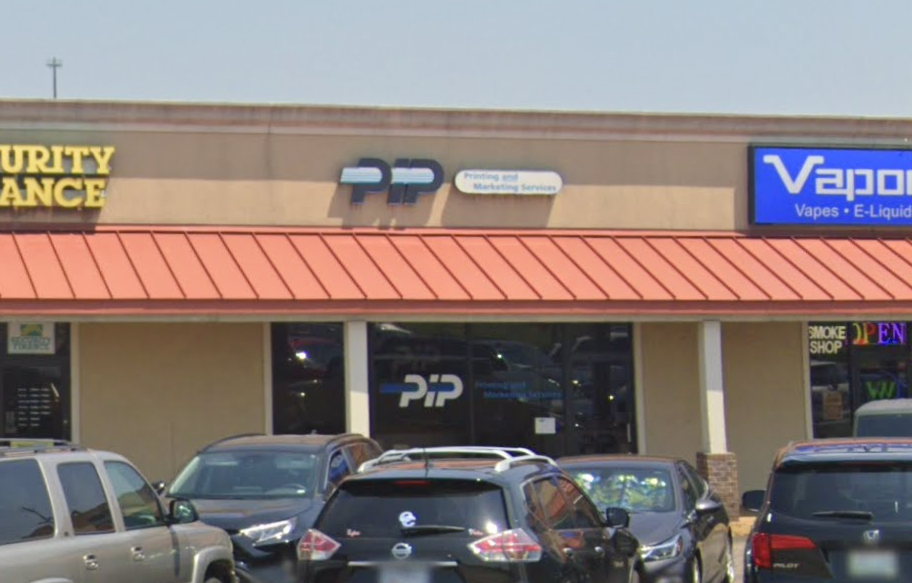 Always purchased my daughter's birthday invitations from here. They are always excellent quality and have speedy service.
It is ALWAYS a pleasure to speak with anyone at PIP for they treat everyone with the utmost respect and professionalism. Their prices are extremely low for any project I've ever brought them to work on. Then thirdly, their precision and accuracy is of utmost importance in literally everything that they accomplish. But if any mistake is given to them they promptly correct it and make it right. Love these people at a local place of business and family owned.
I've been going to PIP Printing for several years now whenever I need posters printed for events. This year it was wedding invitations and beginning soon I'll be letting them print some brochures for me and hopefully business cards. I've never had any problems and these folks are very easy to get along with. Give em a try! Chances are, they'll make you into a repeat customer.
Very friendly, printing was perfect
Quick turnaround and so helpful on the graphic design. Great service.
I have used PIP Printing on multiple occasions including weddings, showers and most recently a surprise birthday party. Each time, they have far exceeded my expectations! They were friendly, timely and professional. They also were great at making design suggestions when I wasn't sure what to do. I will definitely continue to use their services! Becky Martin was my contact and she was awesome!
I had my wedding invitations and a few other things done here over the years. They do a lot of printing for the community from what I can tell. The staff is very friendly and helpful. They definitely have a family atmosphere! Highly recommended for printing needs.
Great work, high quality products!