The Importance of "Before & After" event Planning.
Business events, such as trade shows, expos, conventions, and conferences, hold significant influence over a company's financial performance. These yearly and bi-yearly events present a crucial opportunity for businesses to showcase their products and services, build brand recognition, and establish new partnerships and clients.
Given the high stakes involved, it is essential to partner with an experienced creative professional to ensure that your event marketing requirements are met. That's where PIP comes in. We have the expertise to assist you with every aspect of your event marketing, from pre-show preparations to post-show activities.
Our recommendations for a successful event marketing strategy include starting with a direct mail campaign, followed by email outreach, and complementing these efforts with eye-catching signage that captures consumers' attention. These efforts provide ample opportunities to engage with potential buyers and improve sales conversations.
With over 50 years of experience, PIP offers unparalleled access to expertise and knowledge that you can leverage for maximum impact. We offer a comprehensive range of products and services, including print collateral, signage, and promotional products, enabling you to simplify the process and work with a single, reliable resource. This makes your marketing efforts smarter and more efficient across the board.
By partnering with PIP for your event marketing needs, you can rest assured that you're working with a team that understands the importance of these events and has the experience and expertise to help you make the most of them.
PIP - Make Your Event a Success
Comprehensive convention printing – brochures, flyers, table tents, and a whole lot more
Pre- and post-show direct mail and email campaigns
Booth graphics, signs, banners and more to support your brand message
Top-notch graphic design to help your company look its best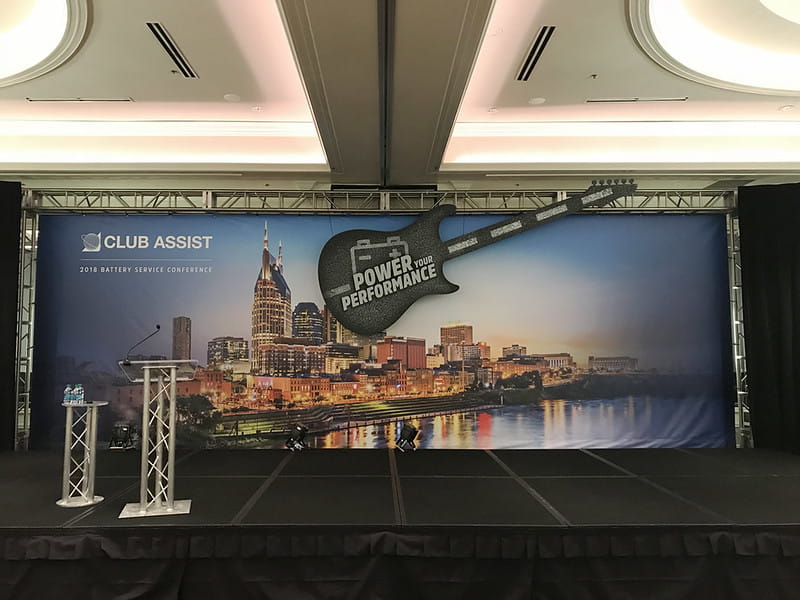 Assistance with obtaining booth displays and pop-ups
Promotional products for booth giveaways and in-room swag bags
Post-Event direct mail to further engage sales prospects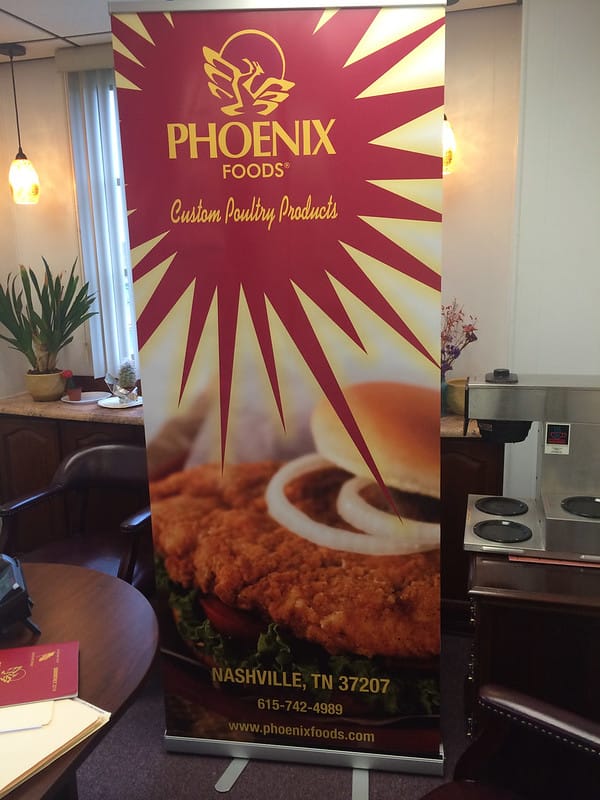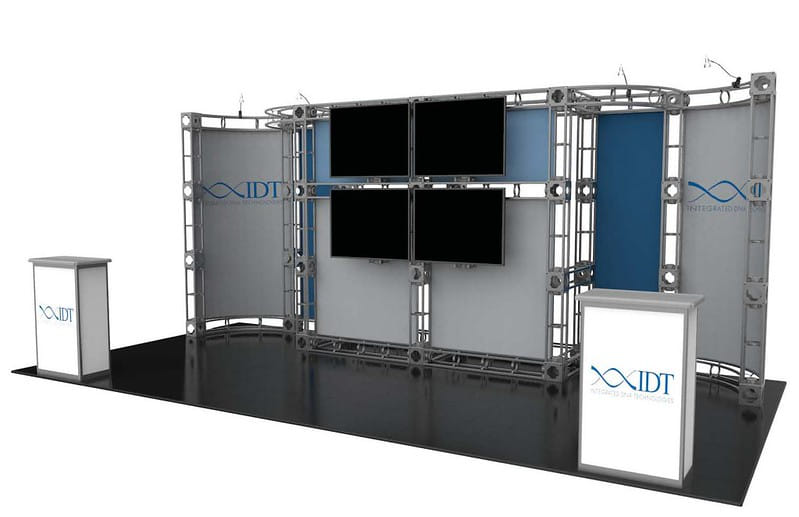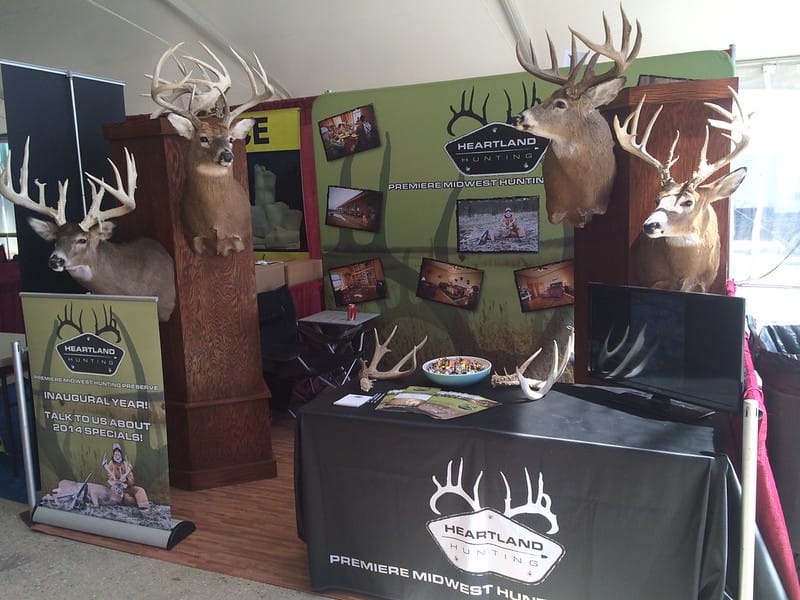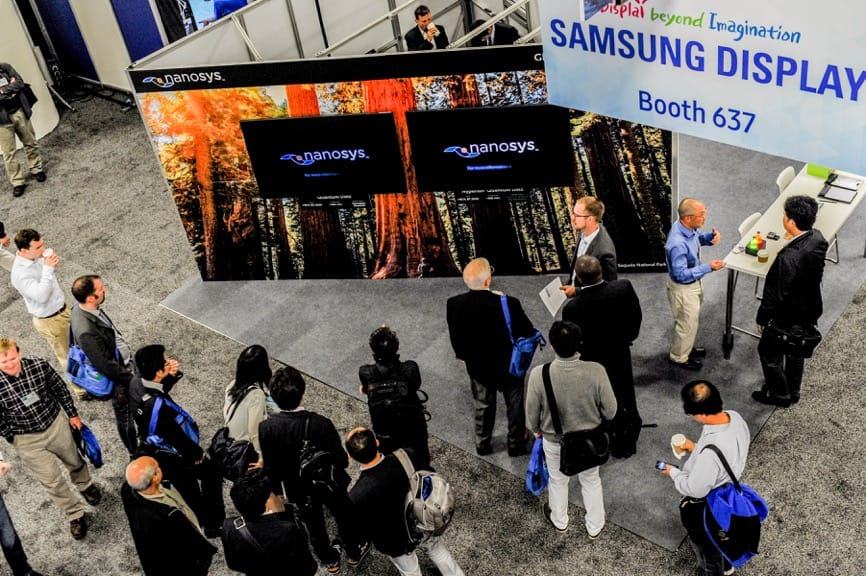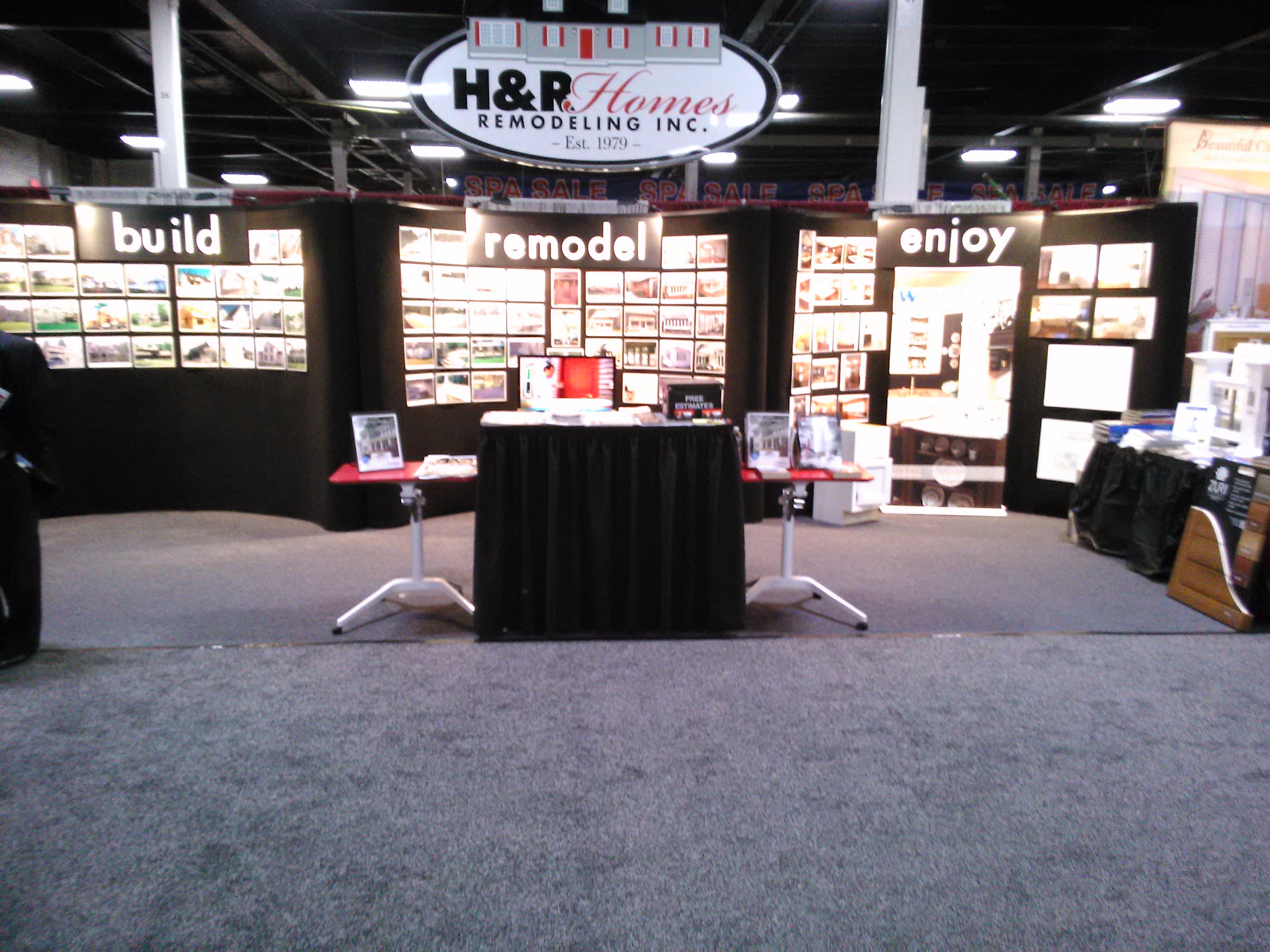 Tradeshows & Events Products and Services
PIP Union City
206 E. Reelfoot Avenue
Suite 6
Union City, TN 38261
Business Hours
Monday: 9:00 AM - 5:30 PM
Tuesday: 9:00 AM - 5:30 PM
Wednesday: 9:00 AM - 5:30 PM
Thursday: 9:00 AM - 5:30 PM
Friday: 9:00 AM - 5:30 PM
Saturday: Closed
Sunday: Closed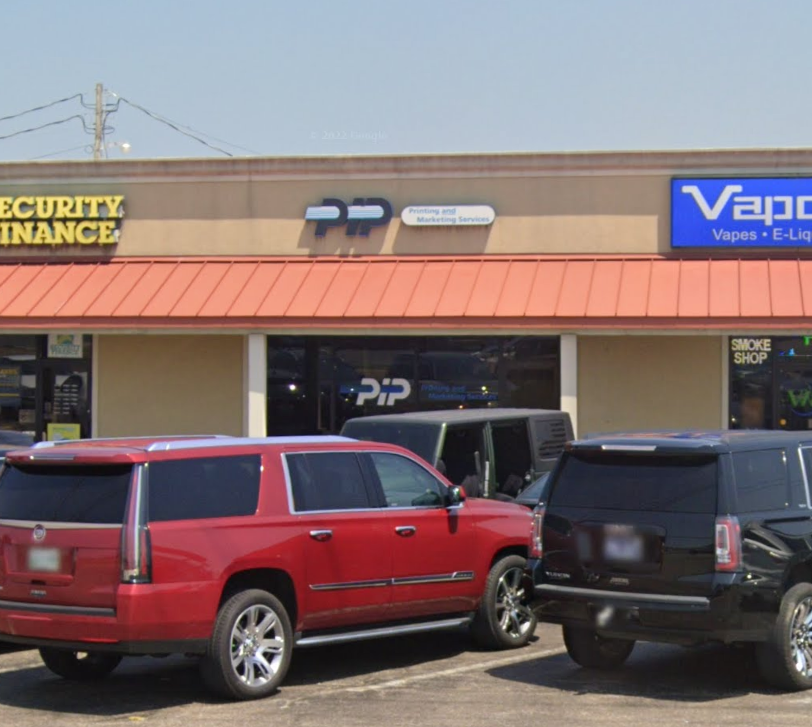 Always purchased my daughter's birthday invitations from here. They are always excellent quality and have speedy service.
It is ALWAYS a pleasure to speak with anyone at PIP for they treat everyone with the utmost respect and professionalism. Their prices are extremely low for any project I've ever brought them to work on. Then thirdly, their precision and accuracy is of utmost importance in literally everything that they accomplish. But if any mistake is given to them they promptly correct it and make it right. Love these people at a local place of business and family owned.
I've been going to PIP Printing for several years now whenever I need posters printed for events. This year it was wedding invitations and beginning soon I'll be letting them print some brochures for me and hopefully business cards. I've never had any problems and these folks are very easy to get along with. Give em a try! Chances are, they'll make you into a repeat customer.
Very friendly, printing was perfect
Quick turnaround and so helpful on the graphic design. Great service.
I have used PIP Printing on multiple occasions including weddings, showers and most recently a surprise birthday party. Each time, they have far exceeded my expectations! They were friendly, timely and professional. They also were great at making design suggestions when I wasn't sure what to do. I will definitely continue to use their services! Becky Martin was my contact and she was awesome!
I had my wedding invitations and a few other things done here over the years. They do a lot of printing for the community from what I can tell. The staff is very friendly and helpful. They definitely have a family atmosphere! Highly recommended for printing needs.
Great work, high quality products!