Build brand awareness quickly & effectively.
In the fast-paced world of politics, there are a lot of challenges that come with running an effective campaign. Time is often compressed, directions can change rapidly, and deadlines can be incredibly tight. However, these are all things that are par for the course in politics, and at PIP, we know how to be responsive to these challenges.
But our capabilities go far beyond simply being able to adapt to the fast-paced world of politics. When you choose PIP as your creative partner for your political campaign, you'll benefit from our comprehensive range of services that are designed to help you succeed. With more than 50 years of experience, we know what it takes to develop political marketing materials that work.
Our services cover a wide range of needs, from printed postcards and flyers to yard signs, door hangers, posters, and much more. We can even create step and repeat backdrops and computer screensavers to help you build out a well-executed campaign. When you work with PIP, you'll have access to a one-stop-shop that offers quality and convenience, so you can focus on running your campaign with confidence.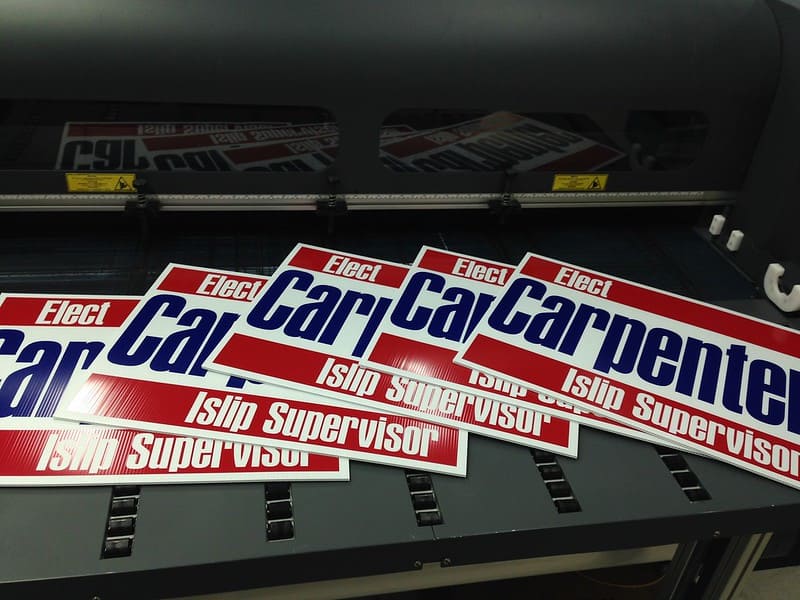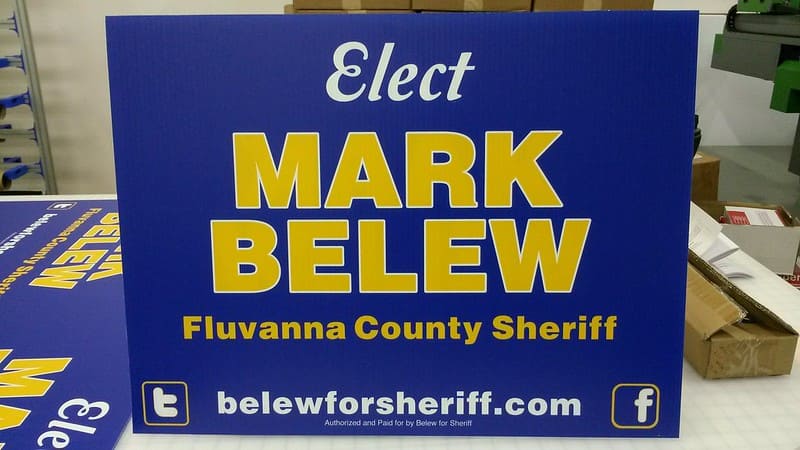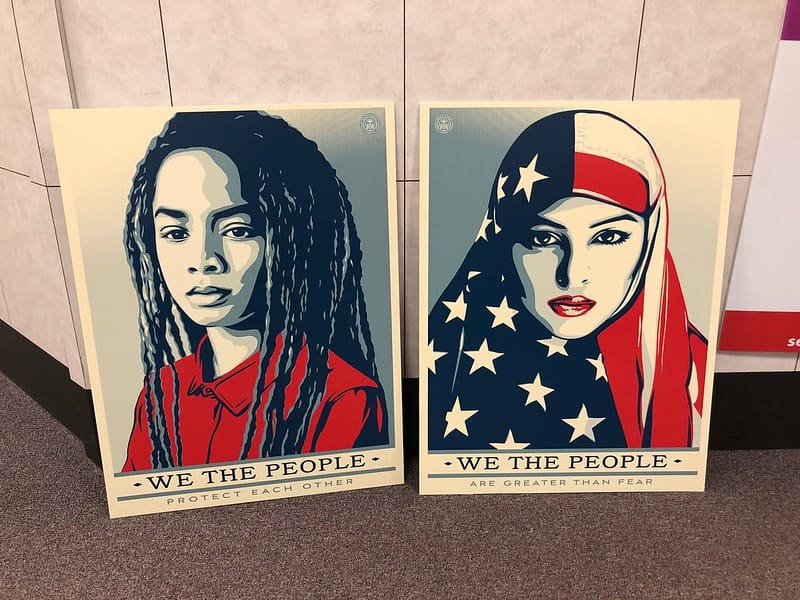 Waltham
303 Wyman Street
Suite 300
Waltham, MA 02451-1255
Business Hours
Monday: 8:00 AM - 5:00 PM
Tuesday: 8:00 AM - 5:00 PM
Wednesday: 8:00 AM - 5:00 PM
Thursday: 8:00 AM - 5:00 PM
Friday: 8:00 AM - 5:00 PM