MAKE YOURSELF SEEN. THEN MAKE YOUR MOVE.
Tradeshows and events done right can turn all eyes on your business, providing you with opportunities to engage consumers in the sales conversation. PIP has been in the business for more than 50 years and offers prime access to experience and expertise you can leverage to great effect. We also provide a comprehensive array of products and services, which streamlines the event planning process and enables you to work with just one resource.
For many businesses, tradeshows, expos, conventions, and other events are vital to their bottom line. With so much riding on these annual and semi-annual occasions, it is imperative to work with a creative partner who understands what is at stake. PIP provides you with easy access to our professional tradeshow and event services along with years of experience. Smart all around.
Industries We've Helped
Automotive
Banking/Financial
Construction
Education
Healthcare
Hospitality
And more!
Manufacturing
Non-Profit
Real Estate
Recreation
Retail/Restaurant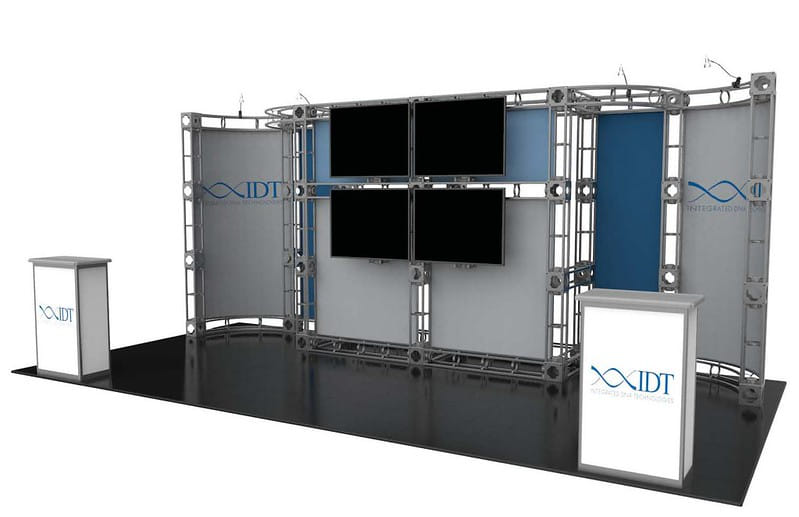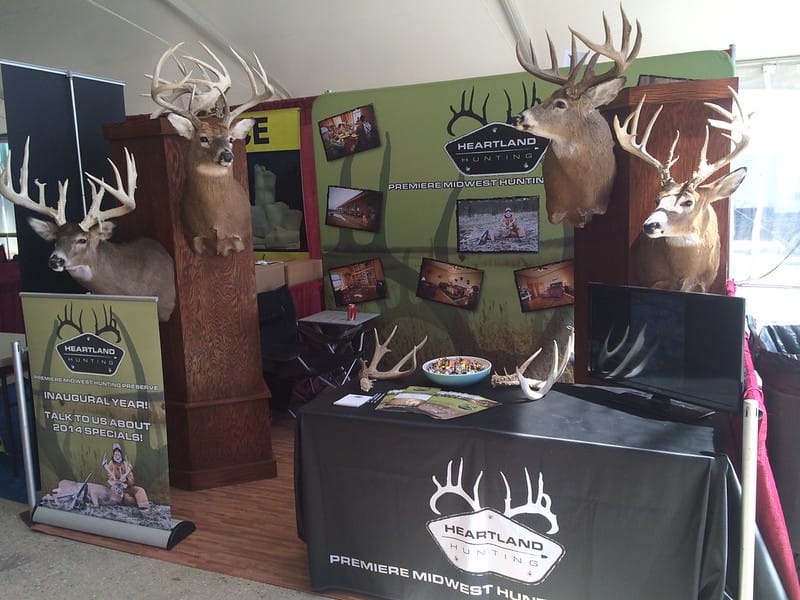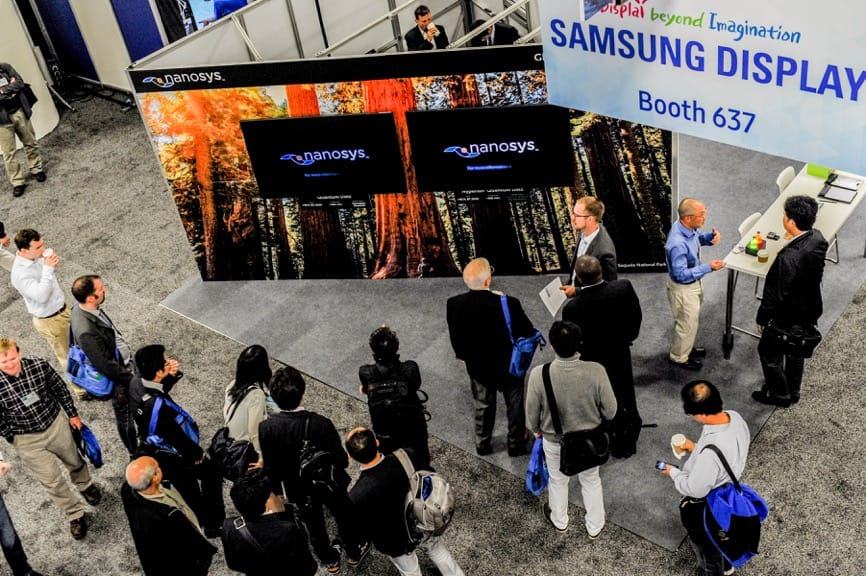 Tradeshows & Events Products and Services
Waltham
303 Wyman Street
Suite 300
Waltham, MA, 02451-1255
Business Hours
Mon - Fri 8:00 AM - 5:00 PM