Whitepapers
Maximize Your Event ROI with Pre-event, At-event and Post-event Campaigns
Best practices guide to integrated event marketing.
The events industry was enjoying unprecedented growth in 2019, valued at over $1.13 billion with an expected value of over $1.55 billion by 2028.1 Then everything came to a screeching halt in 2020. Travel restrictions, widespread lockdowns and social distancing measures all took their toll on the events market, especially gatherings of corporate, non-governmental and public organizations. Fortunately, 2021 saw the industry begin to adapt and set the stage for a comeback in 2022 and beyond.
New innovations and adaptations have led us to the current state of the industry—full of promise and greater opportunities than ever before. Today's planners have a wealth of event marketing options available to choose from that will lead to greater engagement before, during and after events.
In this paper, we explore several of the marketing efforts available for implementation throughout the event lifecycle. While not inclusive of every available marketing tactic, we examine oft-missed opportunities, new technology innovations and the most popular tactics available at a range of price points for event promotion. Focused primarily on in-person events, this paper also touches briefly on virtual and hybrid events, which have become more popular.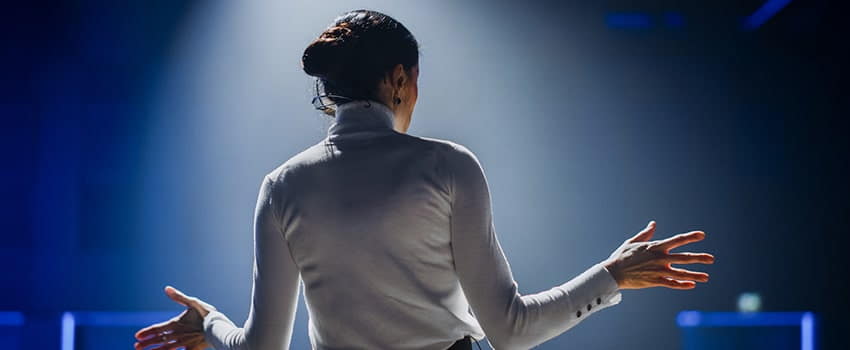 Get your free download now