Spinning your wheels and getting nowhere? Visit PIP. We're the go-to resource for businesses that want marketing, signs and print expertise from a company who's been an industry leader for decades. Our people are super nice, our quality topnotch and our service beyond compare. We love what we do and want to share our experience with you, which is plentiful.
PIP's expansive array of services and capabilities can cover your projects from start to finish. Whether you need a brand created, a website designed, a strategic marketing campaign developed, brochures printed, postcards mailed, or a promotion launched, we get it done. PIP is where you need us to be. On the map, our network and worldwide affiliates spans nearly 400 locations. In the technology space, we are pioneers, bringing our customers the innovations and new ideas that deliver a competitive advantage in the marketplace.
Pour on the power with PIP for your next printing, sign or marketing challenge.
View our full-service capabilities
Our Team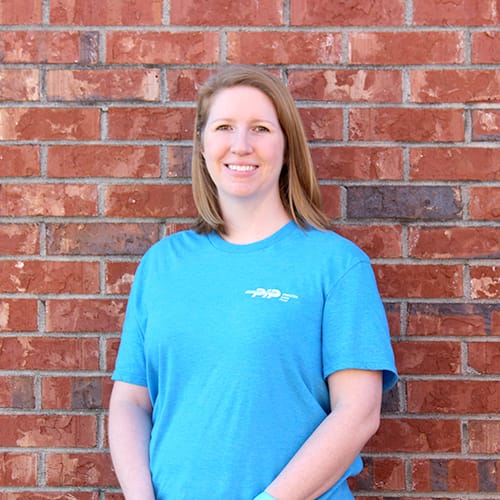 Theresa Taylor
Owner & Operator
Phone number: (864) 225-1471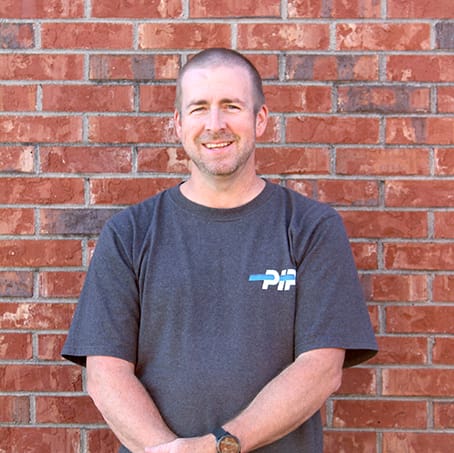 Scott Taylor
Production Manager & Installer
Phone number: 864-225-1471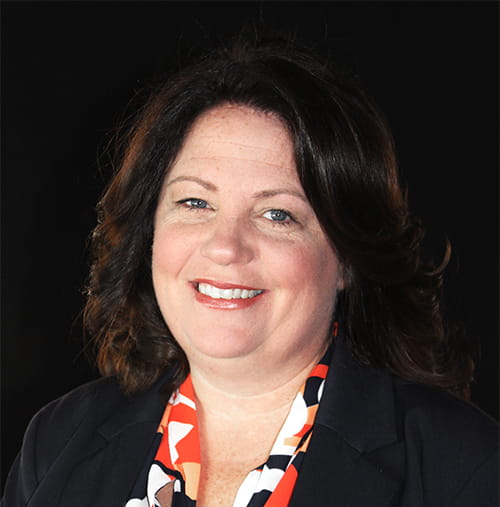 Lauren Lindsay
Business Growth Strategist
Phone number: 864-225-1471
Andrea Overstreet
Graphic Designer
Phone number: 864-225-1471
Join our team
Choose a career with PIP where people, purpose, and passion drive our growth.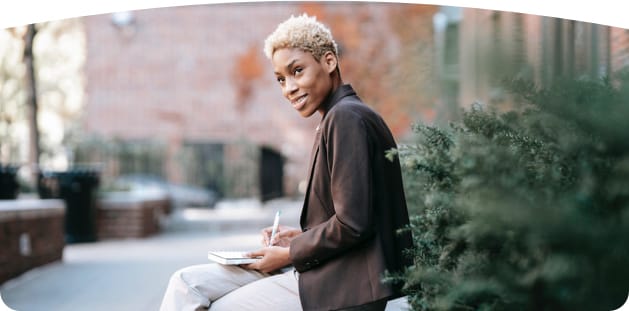 STAY UPDATED
Our newsletter is a great way to get insider information with the latest updates.

PIP Anderson
1005 N. Fant Street
Anderson, SC, 29621-4817
Business Hours
Mon - Thu 8:30 AM - 5:00 PM
Fri 8:30 AM - 4:00 PM
Lauren with PIP made sure my urgent court printing job was done quickly and timely. Professional first class service that I recommend. PIP also handled the window signs and other printing for our office and we are very happy customers.
PIP just finished an install of a wall graphic in my office lobby. They were patient with me, made suggestions, and we achieved my vision with improvements from their design team. VERY happy with the finished product.
They designed my new menu for my bar and restaurant. Even though I needed it pretty quickly and they weren't sure they could et it done in time, they got straight to it and delivered a high quality product, which was exactly what I wanted, on time. Awesome people to do business with. Highly recommend.
The staff at PIP in Anderson, SC is talented, friendly, professional, and quick. From brochures to books, newsletters to marketing knowledge . . . these folks have it all. We've used their expertise for years. Each new challenge we bring is met with grace, clear direction, constant communication, and a final product we are proud to share with our community. Give them a try. I'm thrilled that we did!
My business has used PIP Printing for many years. They have printed brochures, business cards, creative direct mailers, booklets, variable pieces, and many other items for us. Their quality of work has always exceeded my expectations. They are very competitive on pricing. You will not be able to find their quality of work for the price anywhere else. Their staff is always helpful and responsive. They have always gone the extra mile to help me execute an idea. I would recommend them to any business in Anderson, or like our business in the Atlanta area.