CORRUGATED & SHIPPING PACKAGING
When it comes to shipping, it's important to ensure that the packaging is strong and meets the criteria set by national carriers. This is because the shipping process can be quite rough and packages are often subjected to different kinds of handling, which can lead to damages if the packaging is not sturdy enough.
At PIP, we understand that different packages have varying weight requirements, and that's why we offer a wide range of sizes and shapes to accommodate your specific needs. Our packaging options range from standard boxes to heavy-duty, corrugated, and retail boxes. Each of these options is designed to cater to different weight requirements and to provide maximum protection during shipping.
Our standard boxes are perfect for items that don't require extra protection but still need a sturdy box to ensure safe delivery. Heavy-duty boxes are ideal for heavier items that require additional reinforcement to withstand the shipping process. Corrugated boxes are made with an extra layer of material to provide even more strength and durability during shipping. Finally, our retail boxes are designed to be visually appealing and are perfect for businesses that want to create a positive impression when their customers receive their packages.
We take pride in our ability to fit our customers with the appropriate box for their specific needs. If you share your requirements with us, we will work with you to determine the ideal packaging option to ensure your package arrives at its destination safely and intact.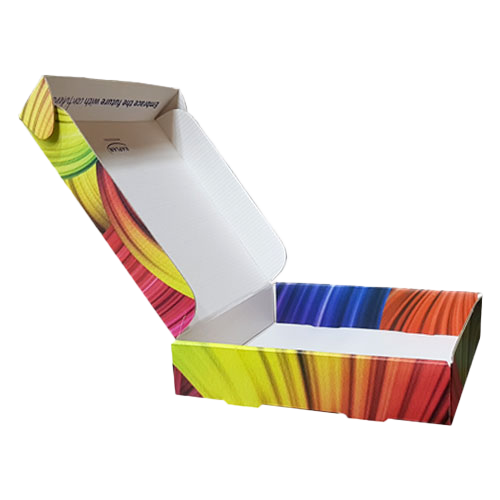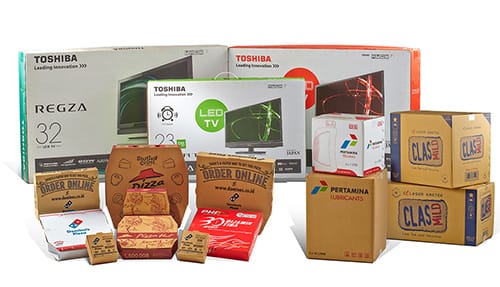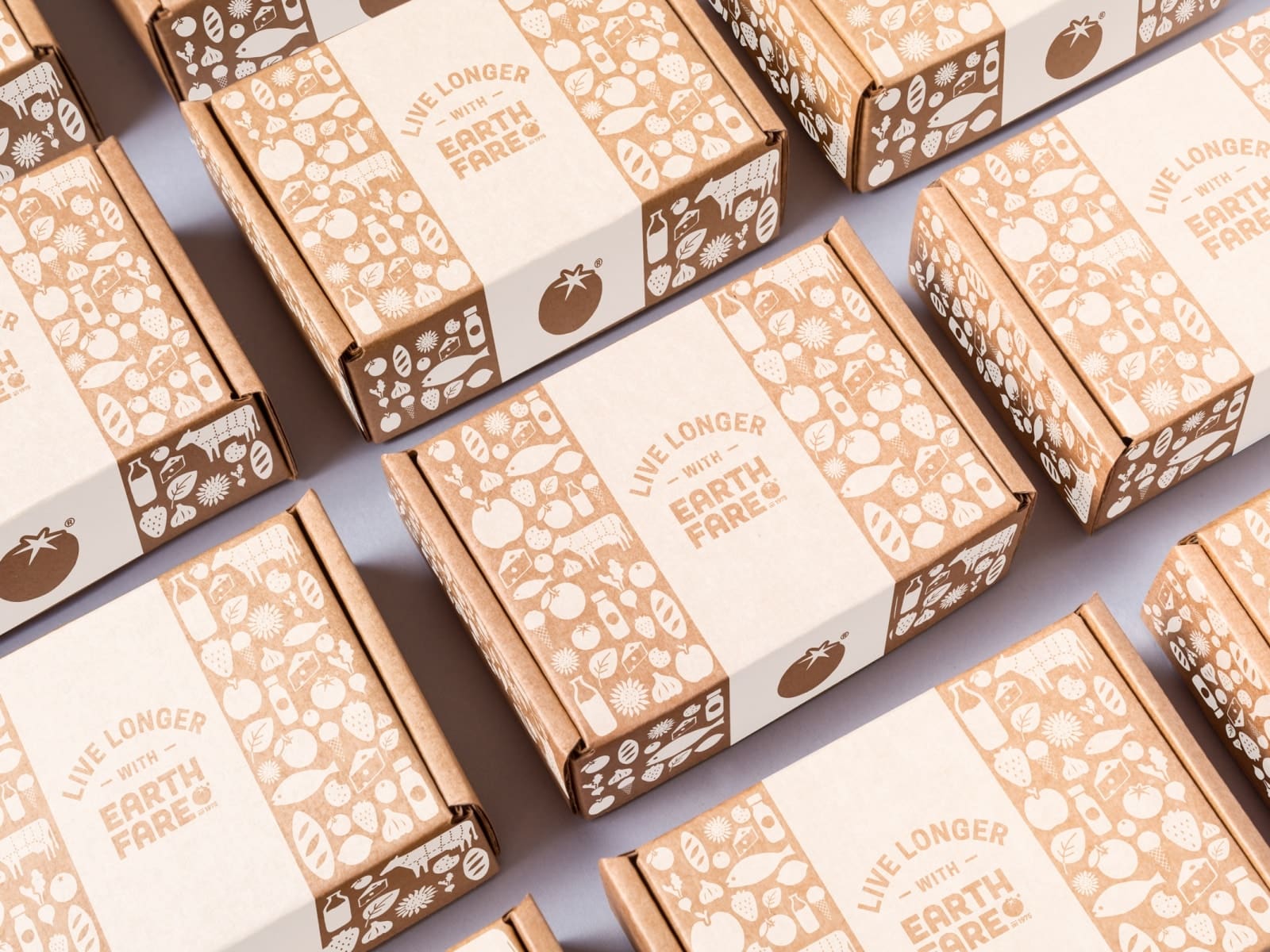 PIP Anderson
1005 N. Fant Street
Anderson, SC 29621-4817
Business Hours
Monday: 8:30 AM - 5:00 PM
Tuesday: 8:30 AM - 5:00 PM
Wednesday: 8:30 AM - 5:00 PM
Thursday: 8:30 AM - 5:00 PM
Friday: 8:30 AM - 2:00 PM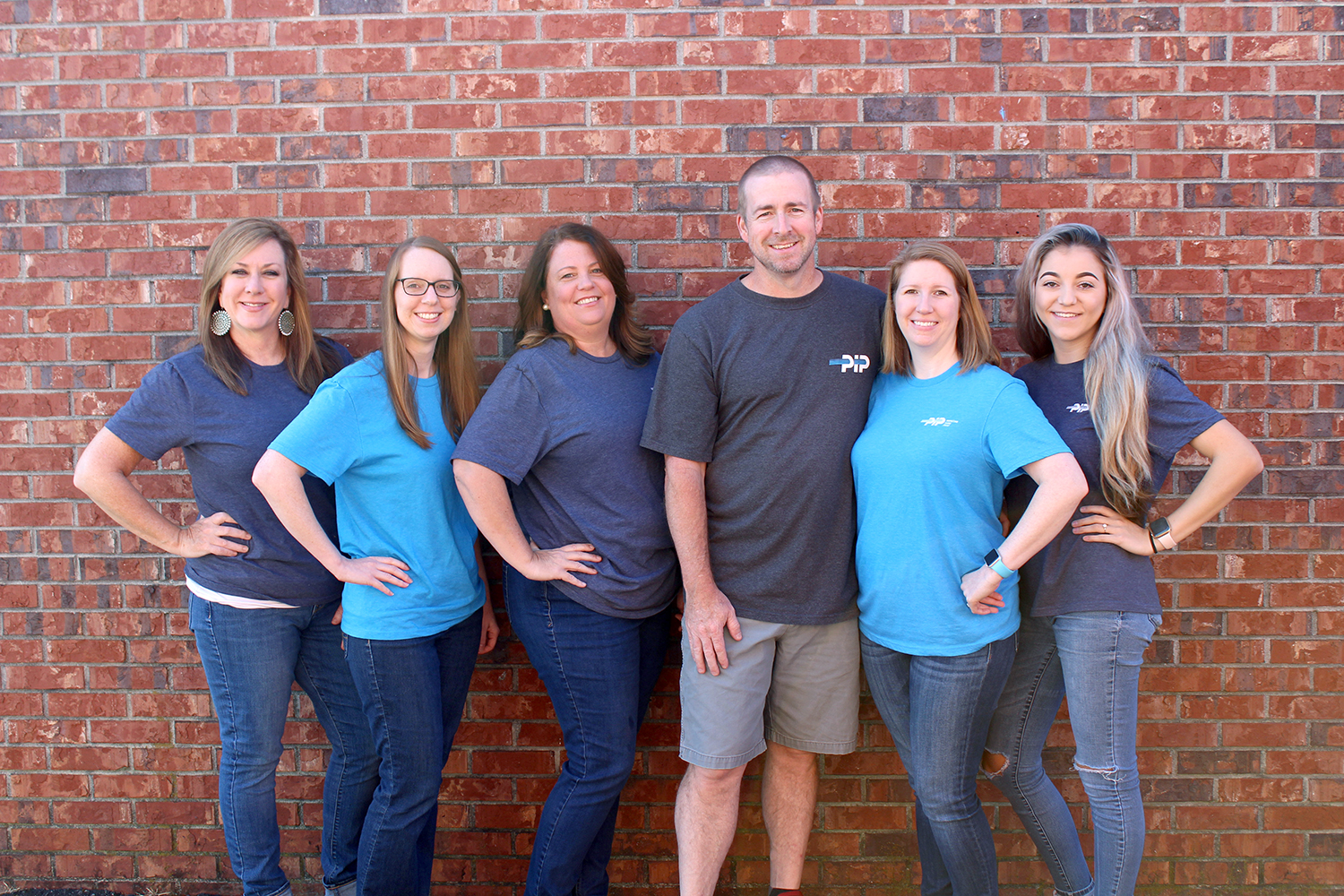 Ordering was a breeze, friendly faces, quick service. We use PIP for all of our printing needs now!
They did a fabulous job! They were faster and cheaper than ordering online. They provided a quality product with precision. We will be ordering again.
I can't begin to tell you how pleased I was with Pip Printing in Anderson SC they did a great job on several difficult printing jobs. I give them a 5 Star all the way around. It was a pleasure to do business with them and I will recommend them for all your printing needs. Phil E. Little
As always, PIP provides extremely professional products with exceptional customer service. Andrea and Lauren were super responsive and made sure I got the right product at the best price. PIP can make your ideas turn into a physical product you'll be proud of. Extremely happy with their services!
Getting a new sign for our business with PIP was quick, easy, and less expensive than others in the area! We will definitely be back when we need something else, as we are sure PIP will knock it out of the park!
Pip is great to work with. The staff sends proof in a timely fashion and allows you to make changes to ensure the final draft is accurate. They communicate well with their customers. We will be sure to utilize them again for our printing needs.
We have used PIP exclusively for all of our businesses printing needs. They are quick, affordable, and the staff is lovely. They've done promotional mailing material, business cards, name tags, and pens for us in the past. Great local business to support.
We had a great experience with PIP Marketing, Signs, Print. They have been incredible at working with us on limited schedules and short time constraints! We have committed to using PIP Marketing for all of our printing needs due to their high quality and excellent customer service!
The folks at PIP were so helpful! They walked me through the process to insure that my work was done accurately, completed our order on time, and were always helpful and cheerful. Thanks, PIP!
PIP has superior customer service and quality! They have quick turnaround on our projects and so friendly. Thank you!!
We had a great experience with PIP Marketing, Signs, Print. We were able to send our document information and receive a quote within the week. This gave us the opportunity to move forward with the order and pick up the documents the same week! Very helpful for those who need things printed quickly and accurately!
Great communication and easy to work with! Great service and will use again!!
Theresa and her team always provide excellent service and follow-up, don't hesitate if you have a need!
We have such a fantastic time working our creative ideas out with the gang at PIP!! Love Andrea, Teresa & all those who make magic happen!
PIP Printing has done all of our print jobs for years-business cards, letter head/envelopes, company note cards/envelopes, signs, etc.. They are the best! They do a professional job with very little wait time. Thanks PIP. We appreciate you all.
PIP was great. They communicated every step of the way. We had programs printed for a state conference. They looked great and were a great quality. PIP completed this quickly for me. I am very appreciative.
Oconee Bell Studios and Kathy Garriott has been doing business with this Pip for almost 25 years now for my art publishing business. Recommend highly.
Andrea and Lauren are always very helpful and prompt helping with my business printing. Their prints are extremely high-quality. Highly recommended local business.
The PIP team always takes the best care of our requests. They listen to our needs, make recommendation from a subject matter expert perspective to deliver a superior product that exceeds our expectations.
We love PIP printing! They have done a variety of work for us in the recent past. Pens, mailings, print materials, etc. They are always on time, very professional, very helpful, and easy to work with. Thank you!
We use PIP all the time for all of our printing needs at Sullivan's Metropolitan Grill! They are extremely friendly, easy to work with, and always provide the best products! Wouldn't use anyone else!
Lauren with PIP made sure my urgent court printing job was done quickly and timely. Professional first class service that I recommend. PIP also handled the window signs and other printing for our office and we are very happy customers.
PIP just finished an install of a wall graphic in my office lobby. They were patient with me, made suggestions, and we achieved my vision with improvements from their design team. VERY happy with the finished product.
They designed my new menu for my bar and restaurant. Even though I needed it pretty quickly and they weren't sure they could et it done in time, they got straight to it and delivered a high quality product, which was exactly what I wanted, on time. Awesome people to do business with. Highly recommend.
The staff at PIP in Anderson, SC is talented, friendly, professional, and quick. From brochures to books, newsletters to marketing knowledge . . . these folks have it all. We've used their expertise for years. Each new challenge we bring is met with grace, clear direction, constant communication, and a final product we are proud to share with our community. Give them a try. I'm thrilled that we did!
My business has used PIP Printing for many years. They have printed brochures, business cards, creative direct mailers, booklets, variable pieces, and many other items for us. Their quality of work has always exceeded my expectations. They are very competitive on pricing. You will not be able to find their quality of work for the price anywhere else. Their staff is always helpful and responsive. They have always gone the extra mile to help me execute an idea. I would recommend them to any business in Anderson, or like our business in the Atlanta area.