The "Smart" behind Creative Solutions.
Great design is more than a pretty piece. It deftly communicates your message while supporting your brand. If you need a creative resource who understands your business objectives and can bring them to life, look no further than PIP. Our graphic designers work with you to get your vision onto the printed page, effectively. From start to final art, we can also print on your behalf—the height of convenience!
At PIP, we understand that every marketing piece represents your corporate identity. Our graphic designers immerse themselves in your brand to learn about key messaging, target audience(s) and other criteria that aid in designing marketing materials to achieve your vision. Let us help you with a wide variety of graphic design needs including:
Logos
Print and digital ads
Newsletters
Brochures & rack cards
Signs, posters and banners
.. and much more!
Graphic design is a vital aspect of successful marketing execution, so when the time arrives for creative assistance, contact PIP!
"Good Design is Good Business"

-Thomas Watson, Jr.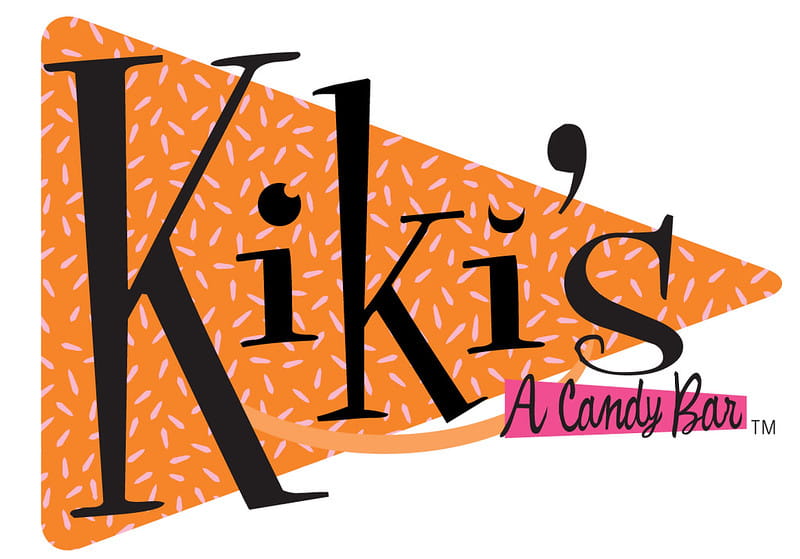 Distinguish yourself and build brand equity with a custom-designed logo.
Let us design something special for your new product launch or other business event.
Strong graphic design heightens advertising effectiveness.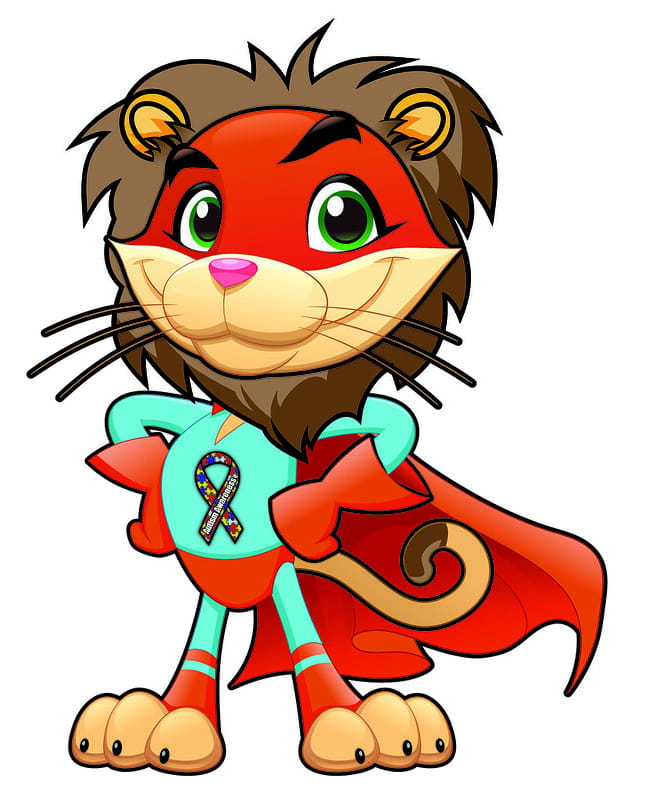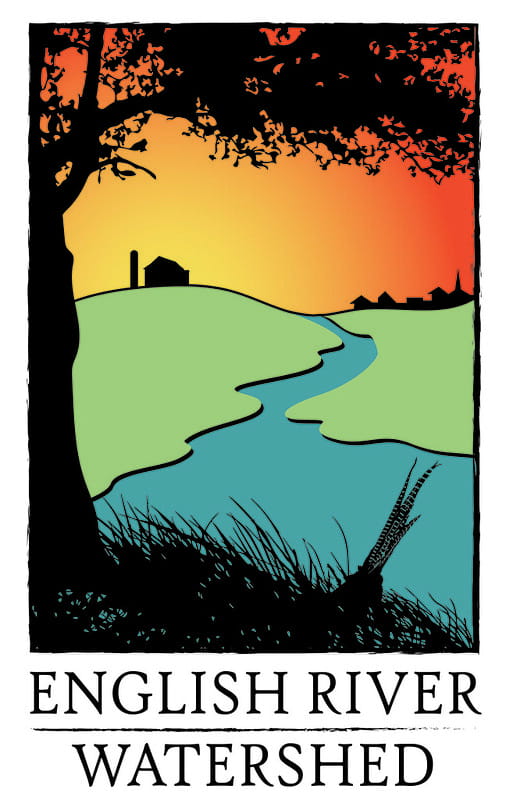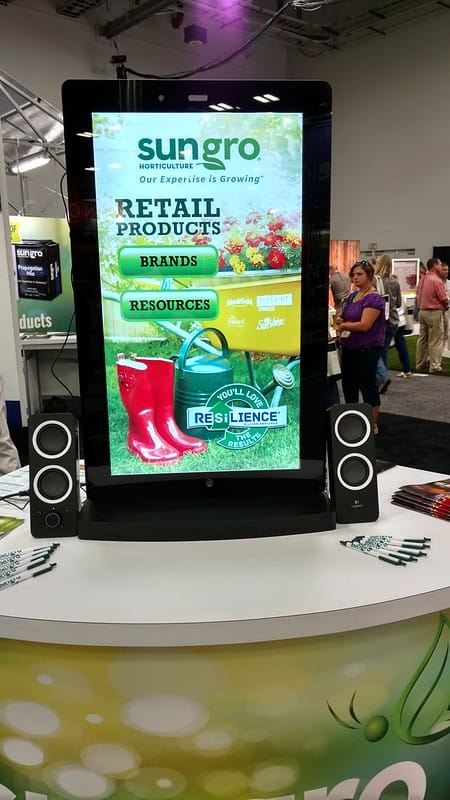 PIP Burlington
825 S. Main Street
Burlington, NC 27215-5740
Business Hours
Mon - Fri 8:30 AM to 5:00 PM
I got a new job and new position and was put in charge of getting each employee a work badge. I didn't know where to start. I called this company and the nice lady, Rochelle helped me from start to finish. I received email updates daily from her and proofs earlier than the promised date. The finished product is amazing!!! As our company grows we will be using PIP Triad & Triad Signs for all our printing needs.
This team is always professional but personable as well. PIP always does good work and gets it done quickly.
We needed a banner printed for a holiday event. PIP Triad not only presented options to produce exactly what we were looking for, but they were responsive and the quality of the banner was spot on. We would use them over and over!
Our business has been using PIP Triad & Signs for about a year and they do not disappoint. Karen is quick and efficient to get the project done on time. Quality is on point. Chris you have also been a great help on the production side. 5 STARS!
I can't offer enough praise for the team at PIP Triad & Signs! I have had the pleasure of working with the team on many projects and the deliverables are always timely, on schedule, and beautifully designed. I am personally in love with my unique business cards and you can always count on Chris, Kathy, and the ENTIRE team to guide you along, on any project you have in production! I can ALWAYS rely on great customer dedication, loyalty and great products!
We're always very pleased with PIP Triad Signs. Wonderful work and exactly what we need!
The team at PIP Triad is top notch. We needed an immediate turnaround on temporary ADA signs for 14 units AND needed them to jump on design for the permanent signage right away. They far exceeded my expectations on both accounts and we are grateful to have them on the project team.
PIP does great work. I highly recommend them for business signage needs.
I could not have asked for better service. On time, easy to work with, and beautiful quality. At my event everyone made comments about my awesome banners. Thank You PIP !
My husband needed business cards and instead of going online I went to PIP Printing and told Chris exactly what my husband wanted and they turned out great. My husband was very happy with the cards.
PIP is our "go to" for our office nameplates and they are always prompt and courteous. The nameplates are acrylic and they look great outside the doors. We also use them for signs and various things for our properties and they are nothing but always great and fast and professional!
The folks at PIP are easy to work with and provide a quality product. We are currently working with them for work badges, that look professional and are durable. In the past we have purchased yard signs, brochures, and more. PIP is local and our go to when partnering with our community for printing needs.
Always pleased with my PIP orders. And appreciate the approval process to see what I'm getting.
Pip is always on time.. Thanks Karen and Jason for being the absolute best in my book....