Need someone who can take your ideas and bring them to life? Rely on PIP. Our graphic designers work with you to understand your business objectives and develop the creative from start to final art, which we can print on your behalf. How convenient is that?
Great design is more than a pretty piece. It should deftly communicate your message while supporting your corporate identity. PIP can help. Our graphic design resources work with you to get your vision onto the printed page, effectively.
We understand that every marketing piece represents your brand. PIP graphic designers dive in to learn about your key messaging, target audience(s) and other criteria that aid in designing marketing materials to achieve your business goals. We can help you with a wide variety of graphic design needs including:
Logos
Print and digital ads
Newsletters
Brochures & rack cards
Signs, posters and banners
.. and much more!
Graphic design is a critical part of successful marketing execution, so if you find yourself needing creative assistance, turn to PIP!
Are there missing opportunities in your marketing mix? Let us fill in the media gaps to best leverage your communications.
Integrated marketing campaigns reinforce messaging which boosts the likelihood of greater response.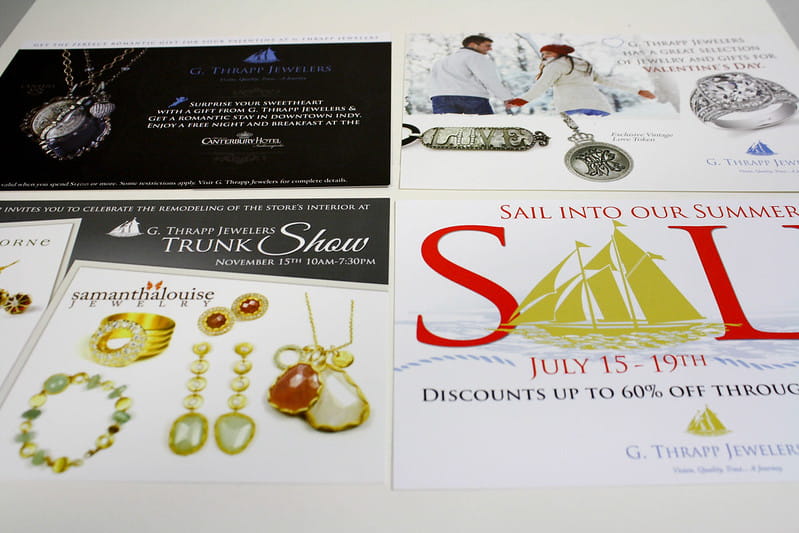 Engage customers and prospects through the power of storytelling. From social media to websites and videos. Tell it and sell it like it is.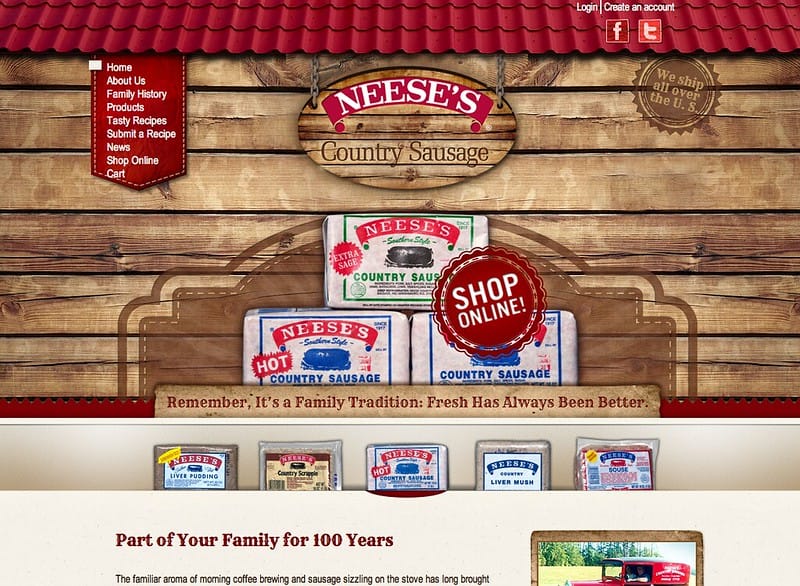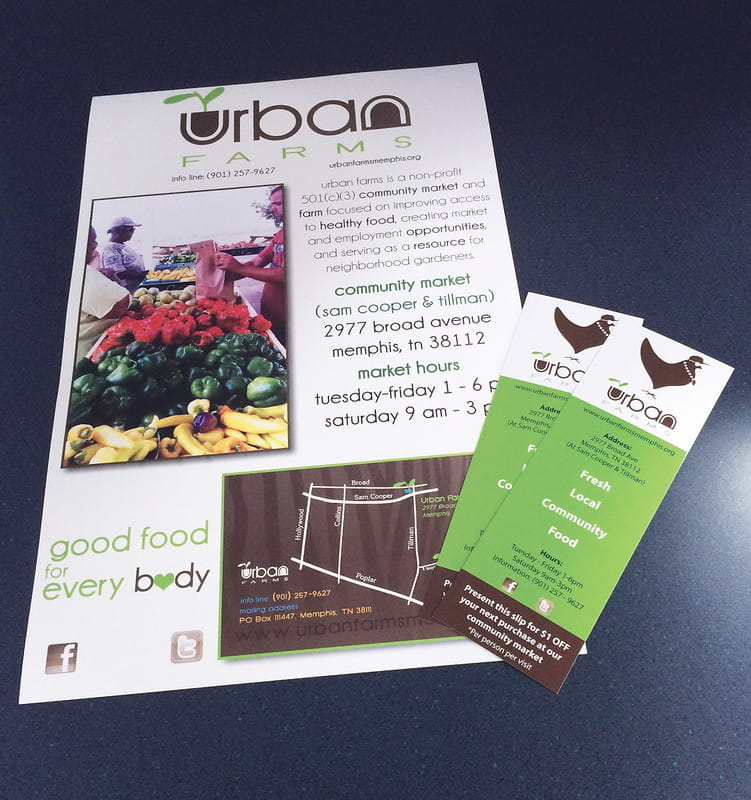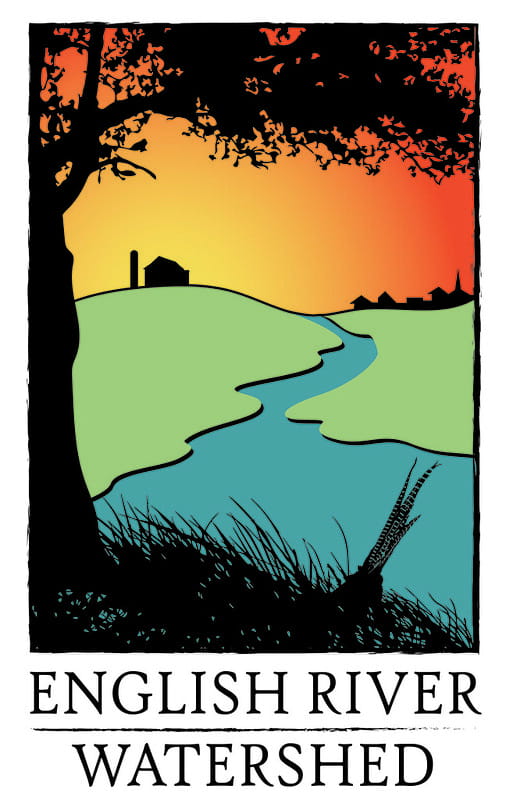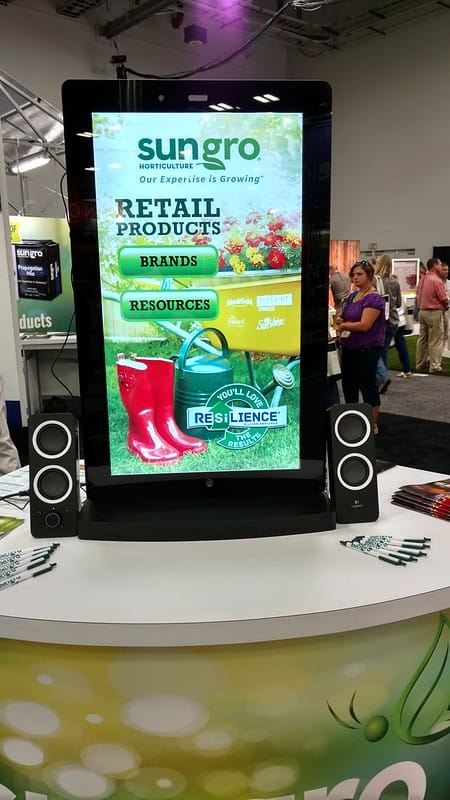 PIP Burlington
825 S. Main Street
Burlington, NC, 27215-5740
Business Hours
Mon - Fri 8:30 AM to 5:00 PM
PIP does great work. I highly recommend them for business signage needs.
I could not have asked for better service. On time, easy to work with, and beautiful quality. At my event everyone made comments about my awesome banners. Thank You PIP !
My husband needed business cards and instead of going online I went to PIP Printing and told Chris exactly what my husband wanted and they turned out great. My husband was very happy with the cards.
PIP is our "go to" for our office nameplates and they are always prompt and courteous. The nameplates are acrylic and they look great outside the doors. We also use them for signs and various things for our properties and they are nothing but always great and fast and professional!
The folks at PIP are easy to work with and provide a quality product. We are currently working with them for work badges, that look professional and are durable. In the past we have purchased yard signs, brochures, and more. PIP is local and our go to when partnering with our community for printing needs.
Always pleased with my PIP orders. And appreciate the approval process to see what I'm getting.
Pip is always on time.. Thanks Karen and Jason for being the absolute best in my book....