Car Graphics & Wraps
At PIP, we are proud to utilize the latest advancements in digital printing technology, enabling us to produce high-quality graphics with exceptional detail and vibrancy. By combining our cutting-edge technology with top-of-the-line inks and vinyl products, we are able to deliver a professional grade finish that exceeds your expectations.
Whether you require a wrap for a single vehicle or an entire fleet, our team of experts has the experience and knowledge to handle your brand with care. We take great pride in the precision-cutting and application process, ensuring that your wrap fits your vehicle perfectly.
At PIP, we specialize in creating customized wraps for a variety of vehicles, including cars, vans, buses, motorcycles, and more. Our team has the creativity and expertise to design a wrap that not only meets your vision but also helps to effectively communicate your message.
Our commitment to excellence means that we strive to provide our clients with the highest quality car graphics possible. We understand that your brand is important, and we work diligently to ensure that your message is conveyed in the most impactful way possible.
If you are interested in learning more about our services and how we can help your brand make a lasting impression, please don't hesitate to contact us today. Our team is eager to work with you and provide you with a customized solution that meets your needs.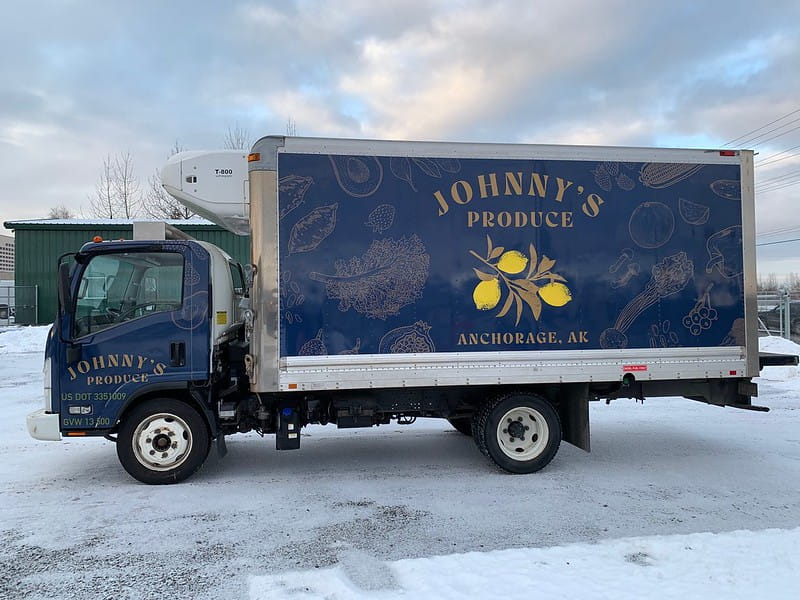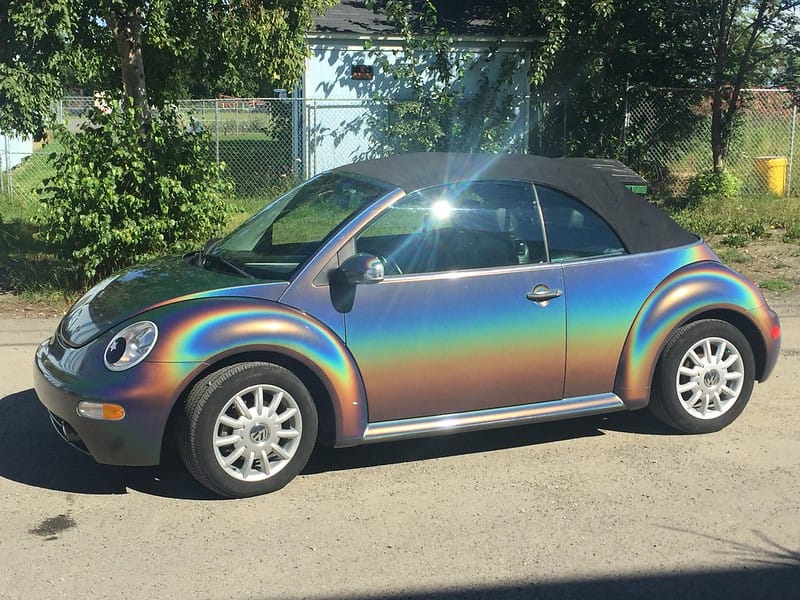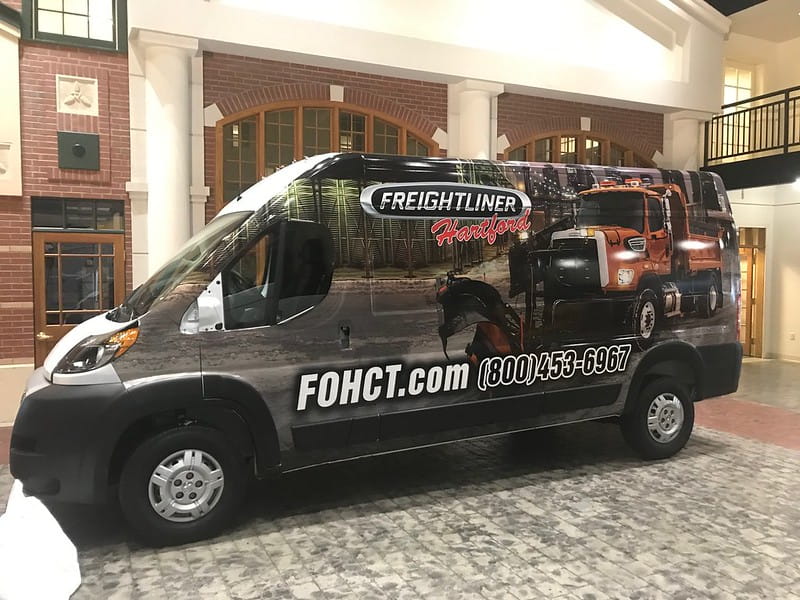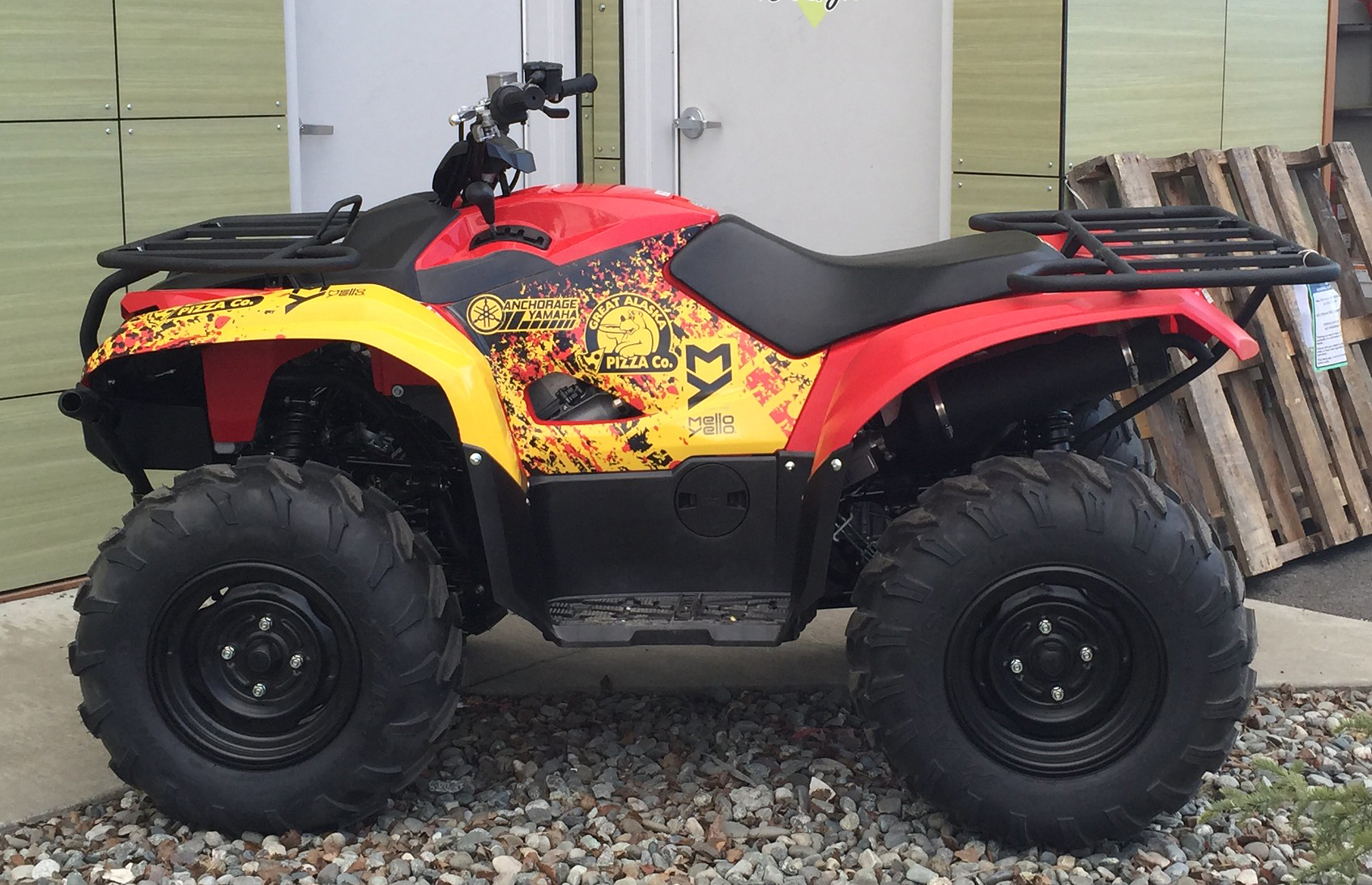 PIP Winston Salem
615 St. George Square Court
Suite 300
Winston Salem, NC 27103
Business Hours
Monday: 8:30 AM - 5:00 PM
Tuesday: 8:30 AM - 5:00 PM
Wednesday: 8:30 AM - 5:00 PM
Thursday: 8:30 AM - 5:00 PM
Friday: 8:30 AM - 12:00 PM