ENTICE THEM BEFORE & AFTER.
It is essential to build awareness for your upcoming event if you want to maximize attendance. One highly effective way to do this is by using direct mail to invite your customers and prospects well in advance of the event date. Fortunately, PIP can assist you with the entire process, from acquiring mail lists to graphic design, printing, and mailing services.
However, your marketing efforts shouldn't stop after the event is over. Post-event marketing is equally important since it gives you the opportunity to convert leads into paying customers. Direct mail is an excellent way to thank attendees for visiting your booth and remind them that you are always available to help. It's important to include call-to-action messages in your post-event mailings, such as limited-time offers and seasonal promotions. These are proven tactics to boost sales and marketing activity and keep your business top of mind.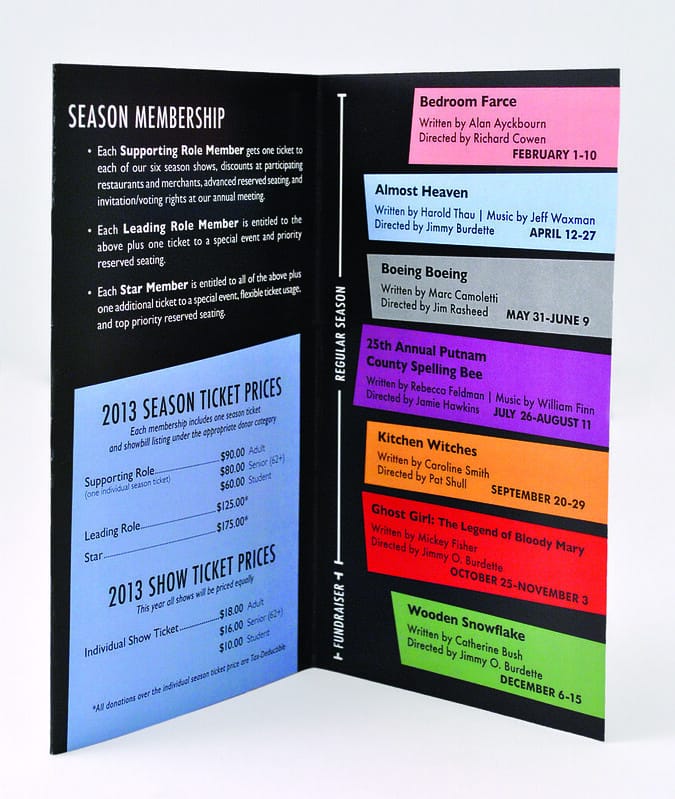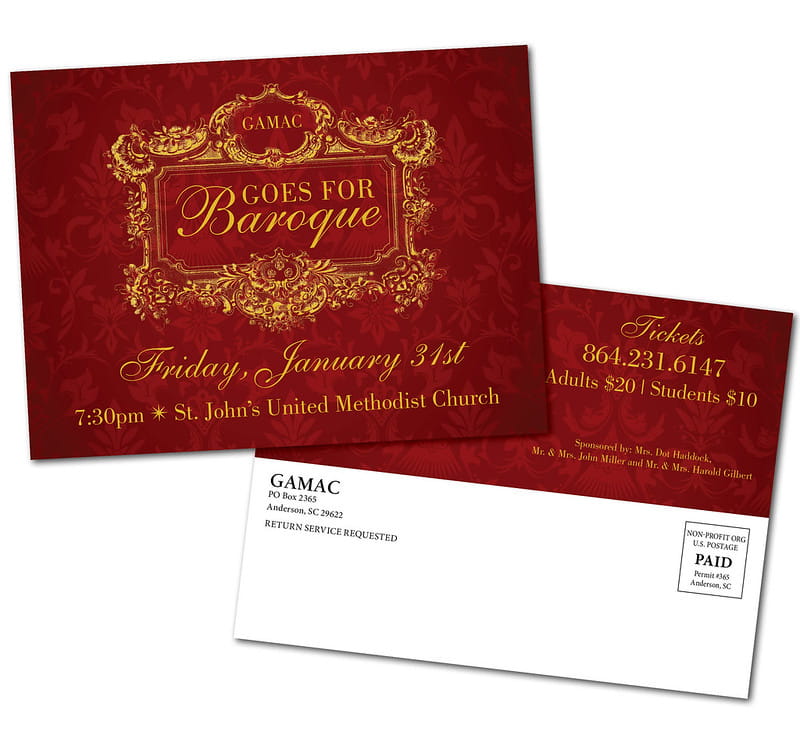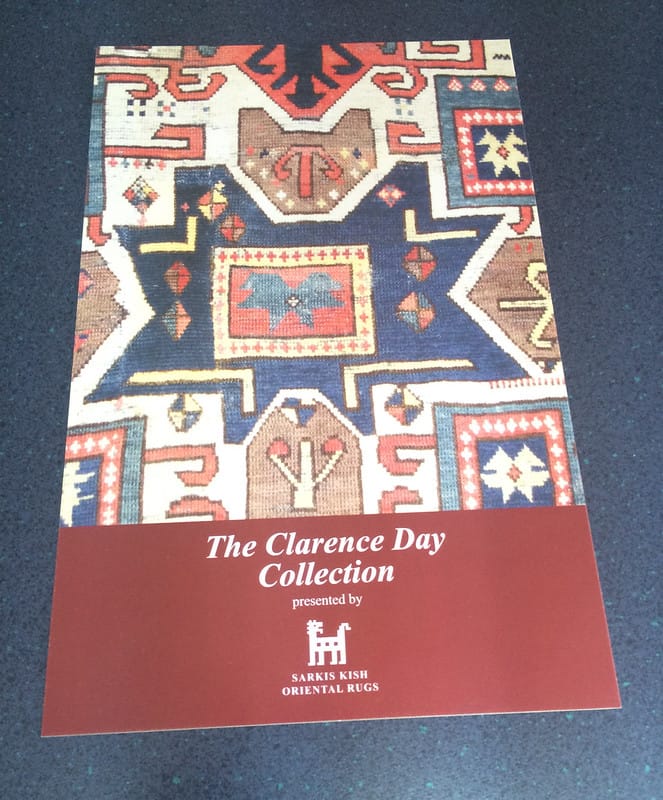 PIP Winston Salem
615 St. George Square Court
Suite 300
Winston Salem, NC 27103
Business Hours
Monday: 8:30 AM - 5:00 PM
Tuesday: 8:30 AM - 5:00 PM
Wednesday: 8:30 AM - 5:00 PM
Thursday: 8:30 AM - 5:00 PM
Friday: 8:30 AM - 12:00 PM