B2B. B2C. Direct Mail. Social Media. Digital. Multi-Channel.
The PIP team is your ultimate resource for all your marketing needs, offering a wide range of services that can help you develop and execute effective marketing strategies. From the initial concept to the final execution, PIP has got you covered.
Our team is equipped to provide you with assistance in developing an integrated marketing campaign that fits within your budget. We also provide social media support, video production, website building, and other related services to help you achieve your marketing goals. We stay up-to-date with the latest marketing innovations and industry best practices to ensure that our solutions are effective and relevant.
Navigating the complex marketing landscape of today's world can be challenging, but with PIP, you can have access to a team of experienced and disciplined marketers who can help you maintain and grow your business successfully. Our team has over 50 years of combined industry experience, giving us the knowledge and expertise to tackle any marketing challenge. We also have access to cutting-edge technologies and valuable connections that can help you achieve your goals.
Whether you are a small business owner or part of a larger organization, PIP can help you kick-start your marketing efforts and take your business to new heights. Contact us today to learn more about how we can help you achieve your marketing objectives.
Are there missing opportunities in your marketing mix? Let us fill in the media gaps to best leverage your communications.
Integrated marketing campaigns reinforce messaging which boosts the likelihood of greater response.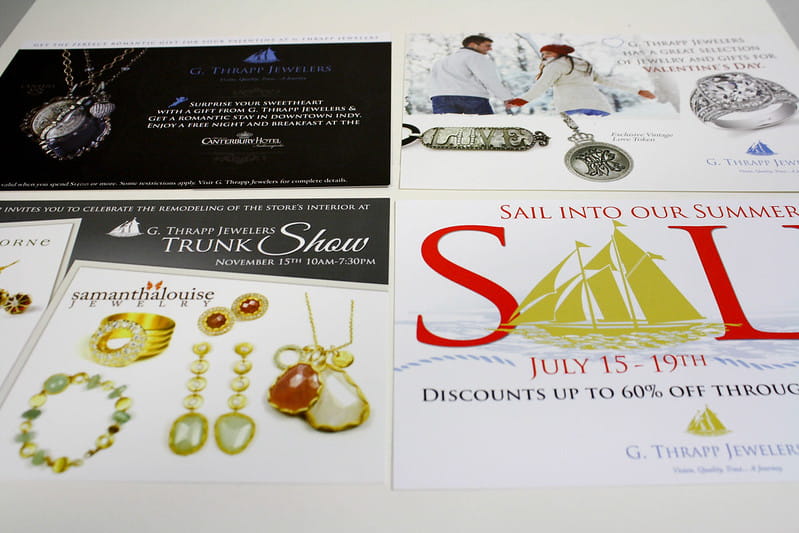 Engage customers and prospects through the power of storytelling. From social media to websites and videos. Tell it and sell it like it is.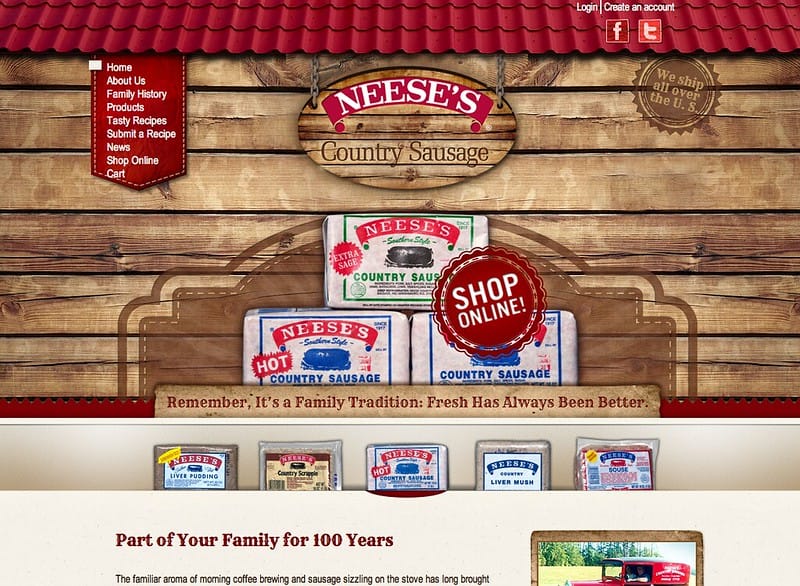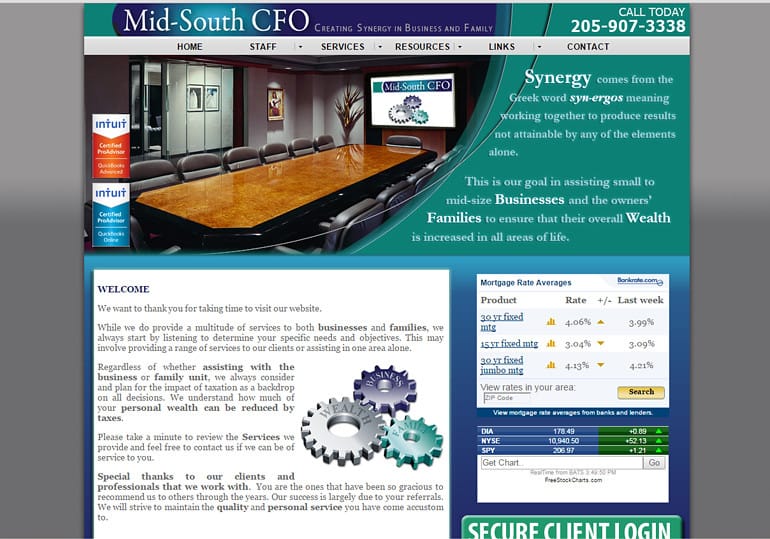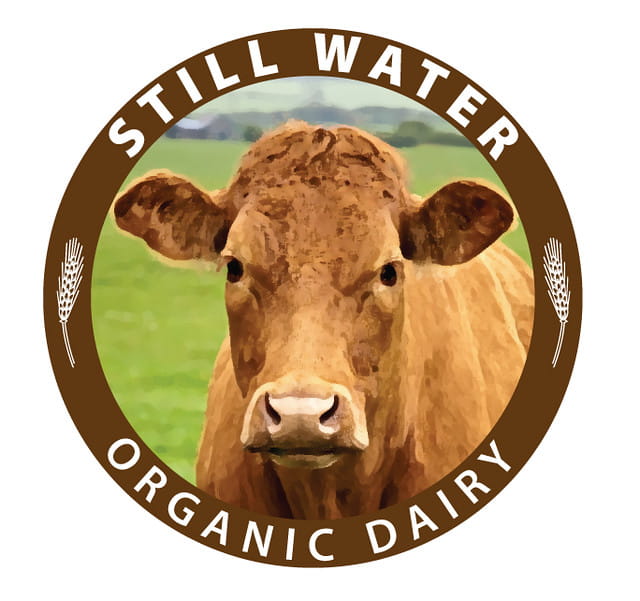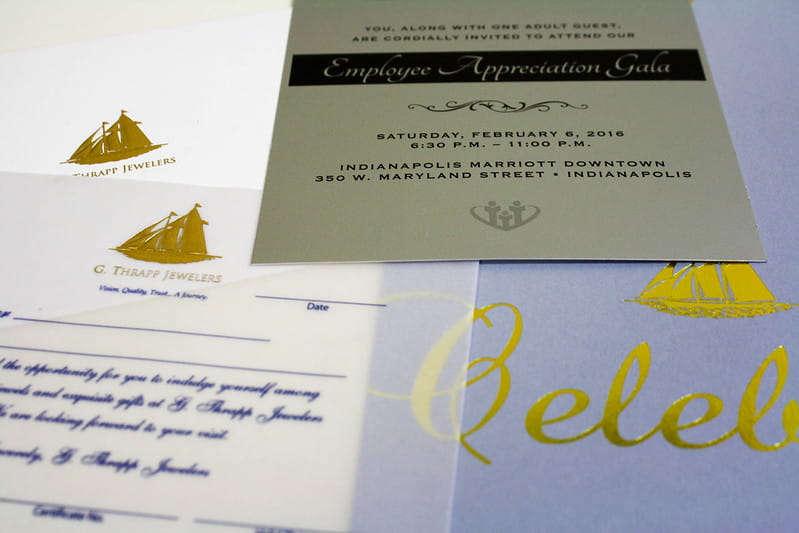 Marketing Products and Services
PIP Winston Salem
615 St. George Square Court
Suite 300
Winston Salem, NC 27103
Business Hours
Monday: 8:30 AM - 5:00 PM
Tuesday: 8:30 AM - 5:00 PM
Wednesday: 8:30 AM - 5:00 PM
Thursday: 8:30 AM - 5:00 PM
Friday: 8:30 AM - 12:00 PM