Vertical Solutions
Every industry is unique and has its own way of doing things. We understand that and work with you to ensure we meet those expectations. Our staff follows best practices and applies our rigorous quality control measures to every job.
Over the years, we've had the good fortune of working with a wide cross section of companies across America. From healthcare companies where HIPAA plays a vital role in marketing materials, to the legal industry where meticulous attention to detail and responsiveness is a must, we understand and provide the capabilities to address the print, marketing and sign needs of nearly every industry. Share you project with us, and we'll ensure it meets your business as well as your industry standards.
Customized Solutions
24/7 accessibility. Order anytime, anywhere.
One place for everyone – employees, customers, vendors.
Faster turnaround time.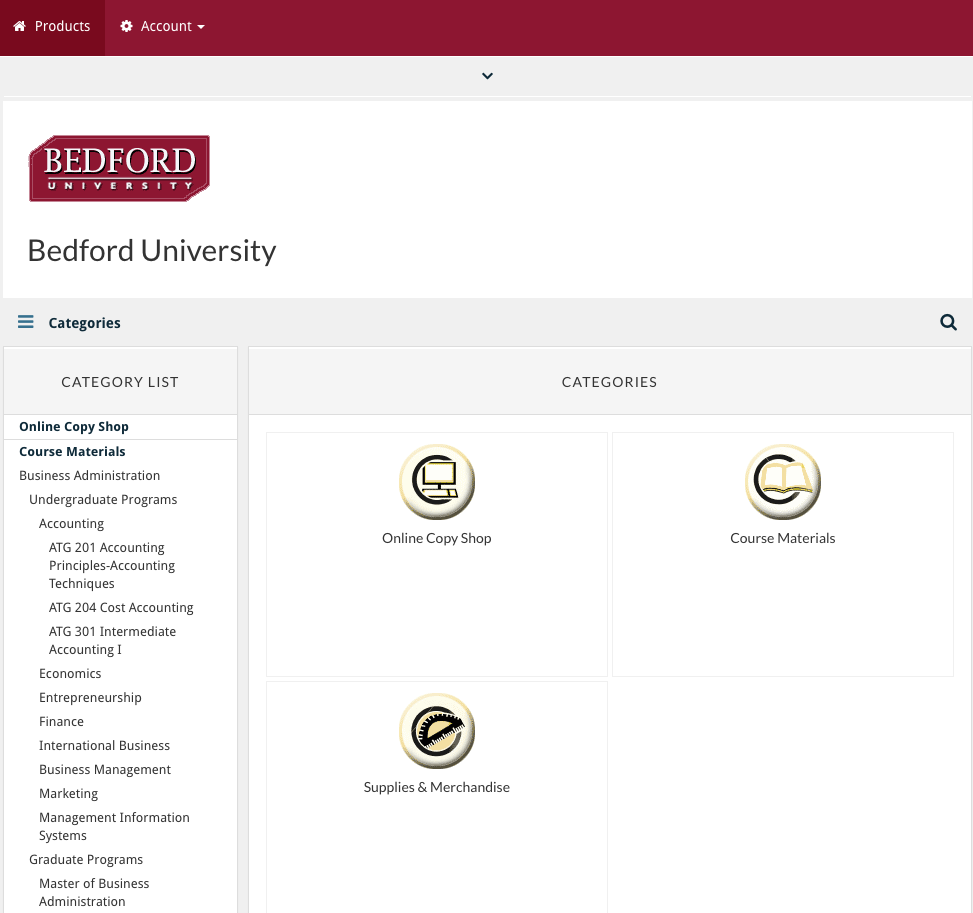 INVENTORY TRACKING
Real-time inventory visibility.

Gain efficiencies while controlling costs.

Business insights aid in forecasting and planning.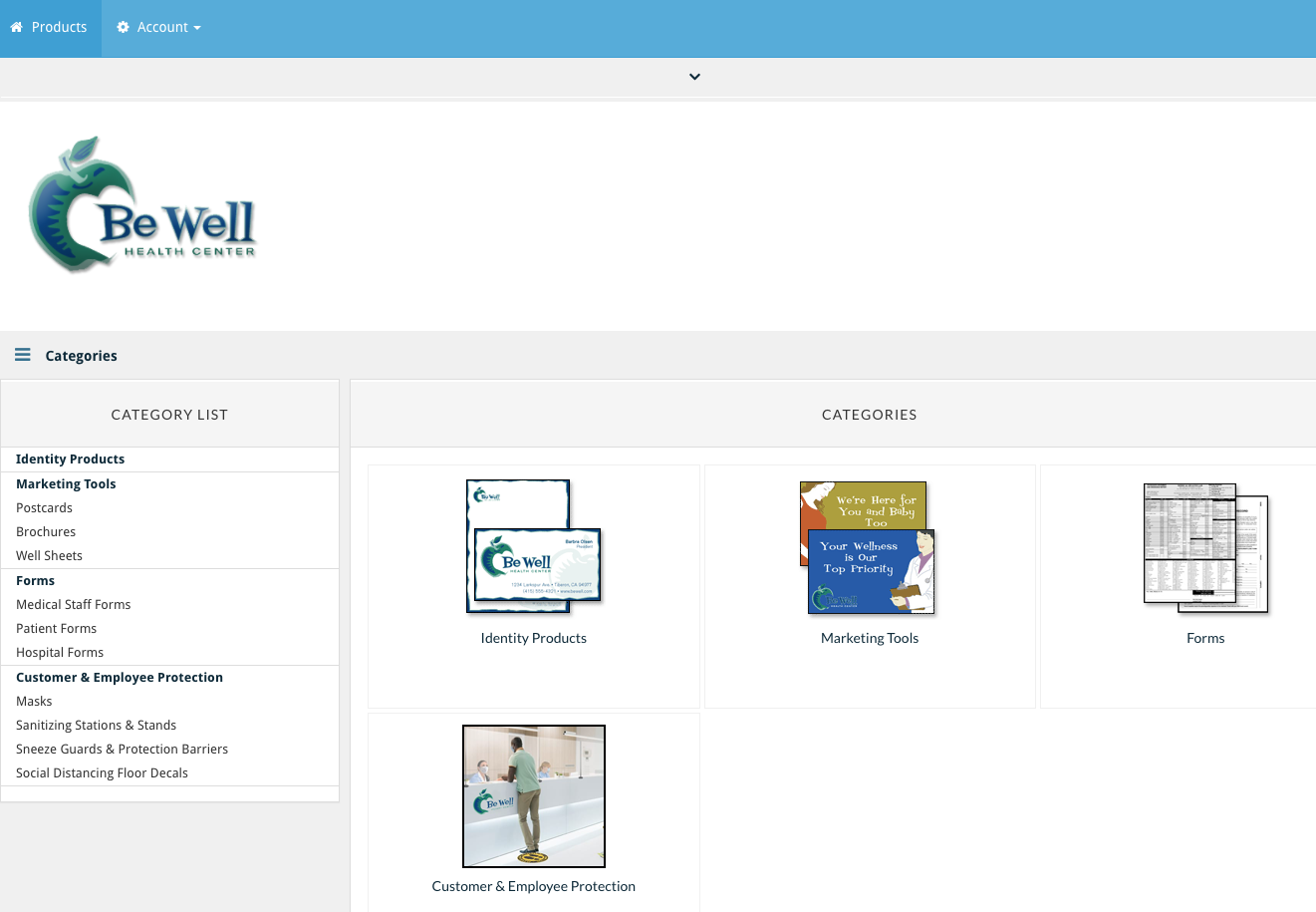 STREAMLINED ORDER HANDLING
Automation puts your employees' time on other pressing tasks.

Payment and shipping options make it easier for clients to work with you.

Real-time tracking at every stage.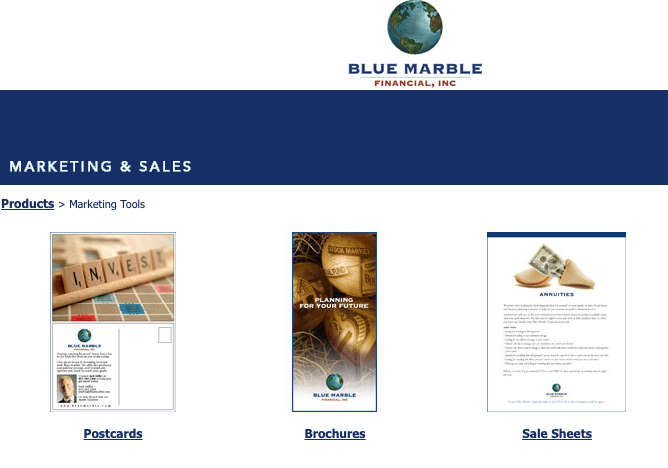 BRAND MANAGEMENT
Maintain the integrity of your brand.

Limit what can and can't be altered.

Customize the portal around your rules and permissions.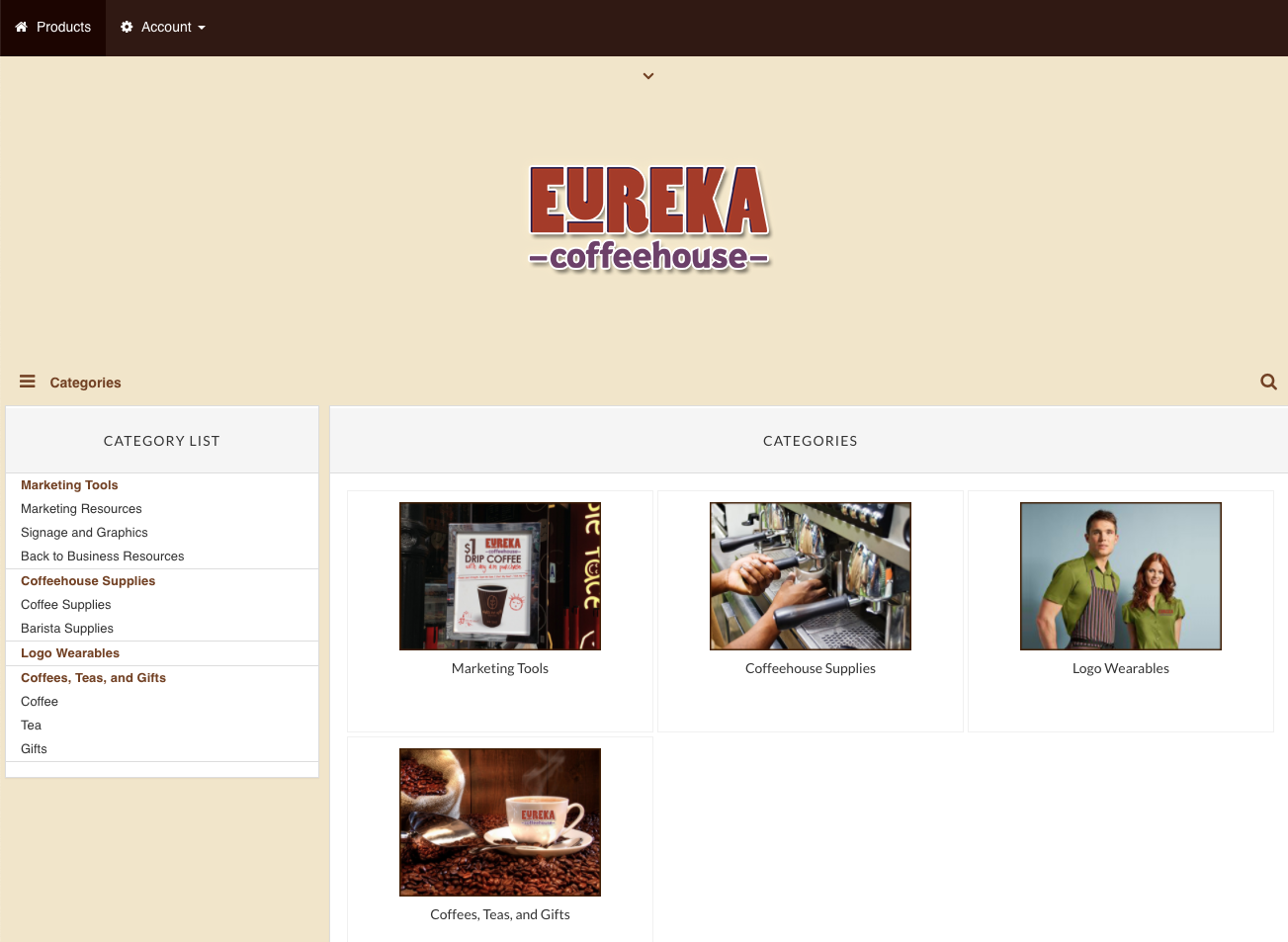 SOME OF THE INDUSTRIES WE SERVE
PIP Burlington
825 S. Main Street
Burlington, NC, 27215-5740
Business Hours
Mon - Fri 8:30 AM to 5:00 PM
PIP does great work. I highly recommend them for business signage needs.
I could not have asked for better service. On time, easy to work with, and beautiful quality. At my event everyone made comments about my awesome banners. Thank You PIP !
My husband needed business cards and instead of going online I went to PIP Printing and told Chris exactly what my husband wanted and they turned out great. My husband was very happy with the cards.
PIP is our "go to" for our office nameplates and they are always prompt and courteous. The nameplates are acrylic and they look great outside the doors. We also use them for signs and various things for our properties and they are nothing but always great and fast and professional!
The folks at PIP are easy to work with and provide a quality product. We are currently working with them for work badges, that look professional and are durable. In the past we have purchased yard signs, brochures, and more. PIP is local and our go to when partnering with our community for printing needs.
Always pleased with my PIP orders. And appreciate the approval process to see what I'm getting.
Pip is always on time.. Thanks Karen and Jason for being the absolute best in my book....