LABELS & PACKAGING AT PIP
The job of a label or packaging is to warm up a consumer to engage with your brand. To attract their attention. Read your message. Choose your product. That's why it's important to work with an expert like PIP to ensure the best results. We offer a comprehensive array of label and packaging products to fit your needs along with the experience to get your job done right.
Despite their small size, labels have a big impact. There are many sizes, configurations, permanent and repositionable adhesives, durability considerations and much more to think about. We'll guide you through the options to make sure your labels are up to the task. We also work with companies in many industries that require packaging, ranging from boxes and wrappers to bottleneckers, cartons, table tents,and more.
Want custom? We do that too. For cottage industry businesses, start-ups and boutiques, we also offer short-run printing so you can avoid overstocking and those pesky storage challenges. Labels and packaging from PIP provide the high-profile visibility you need and will leave a lasting impression of your brand.
Are there missing opportunities in your marketing mix? Let us fill in the media gaps to best leverage your communications.
Integrated marketing campaigns reinforce messaging which boosts the likelihood of greater response.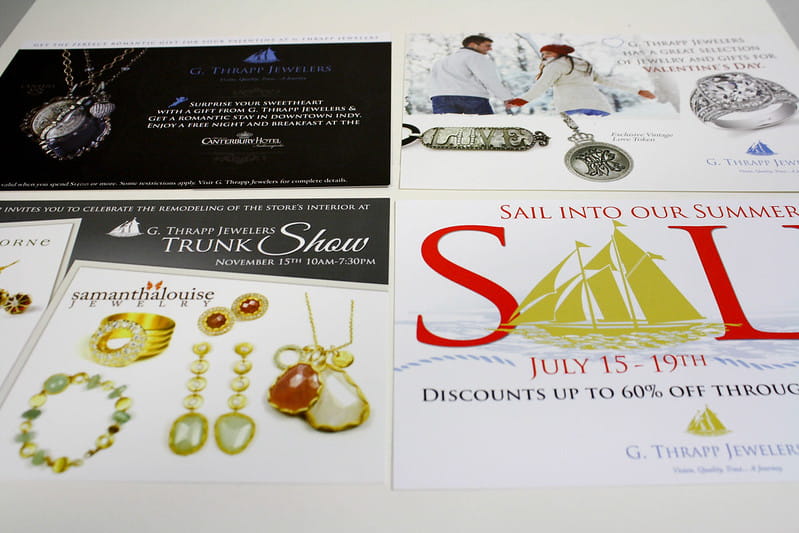 Engage customers and prospects through the power of storytelling. From social media to websites and videos. Tell it and sell it like it is.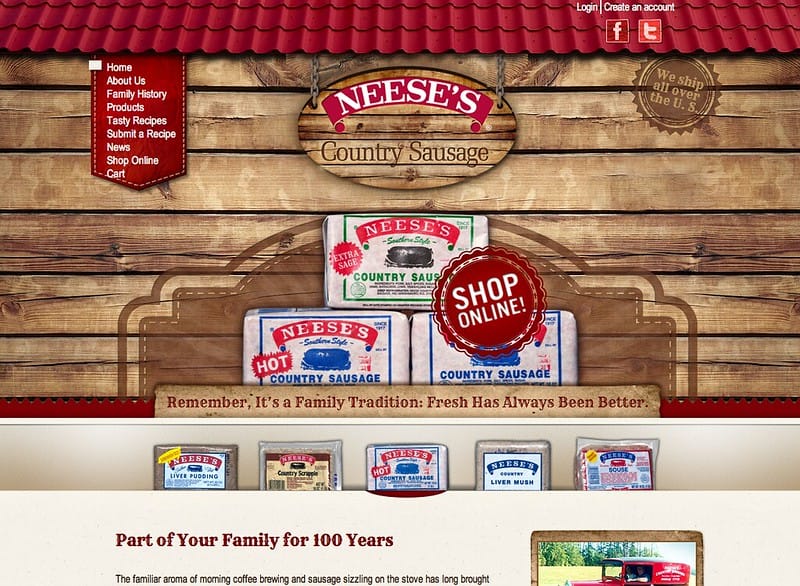 Labels & Packaging Products and Services
PIP Burlington
825 S. Main Street
Burlington, NC, 27215-5740
Business Hours
Mon - Fri 8:30 AM to 5:00 PM
PIP does great work. I highly recommend them for business signage needs.
I could not have asked for better service. On time, easy to work with, and beautiful quality. At my event everyone made comments about my awesome banners. Thank You PIP !
My husband needed business cards and instead of going online I went to PIP Printing and told Chris exactly what my husband wanted and they turned out great. My husband was very happy with the cards.
PIP is our "go to" for our office nameplates and they are always prompt and courteous. The nameplates are acrylic and they look great outside the doors. We also use them for signs and various things for our properties and they are nothing but always great and fast and professional!
The folks at PIP are easy to work with and provide a quality product. We are currently working with them for work badges, that look professional and are durable. In the past we have purchased yard signs, brochures, and more. PIP is local and our go to when partnering with our community for printing needs.
Always pleased with my PIP orders. And appreciate the approval process to see what I'm getting.
Pip is always on time.. Thanks Karen and Jason for being the absolute best in my book....