POSTER PRINTING
Posters offer an inexpensive way to go big with advertising. Whether you're promoting a sale, a new product, an event, or presenting legal evidence, a printed poster is large enough to be visible from a distance, easy to display and very portable. PIP offers a wide array of substrates, mounting and framing options as well as protective coatings such as laminating and UV. Tell us about your poster needs, and we'll help you achieve your goals.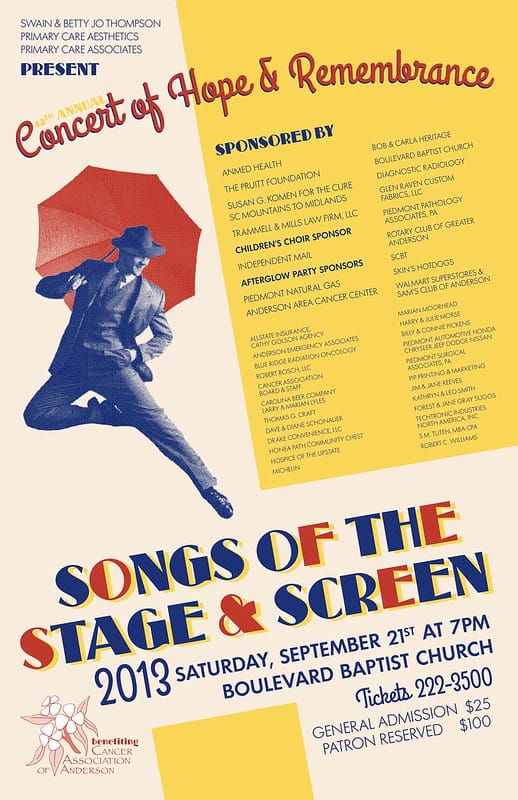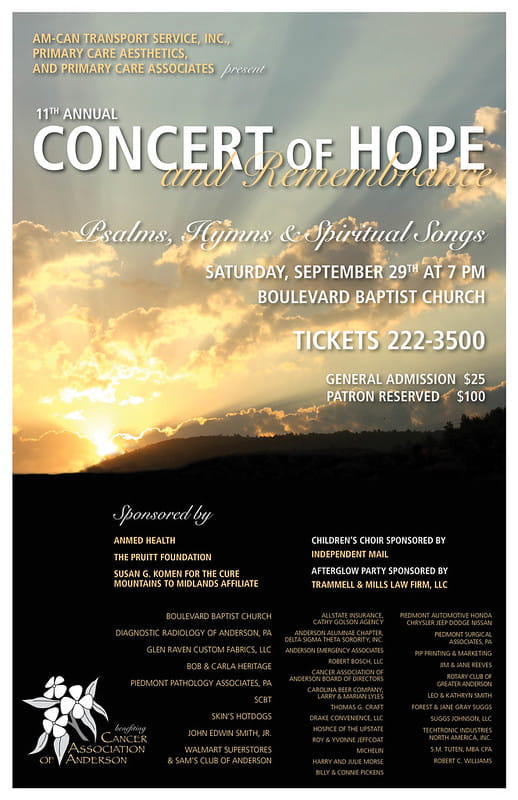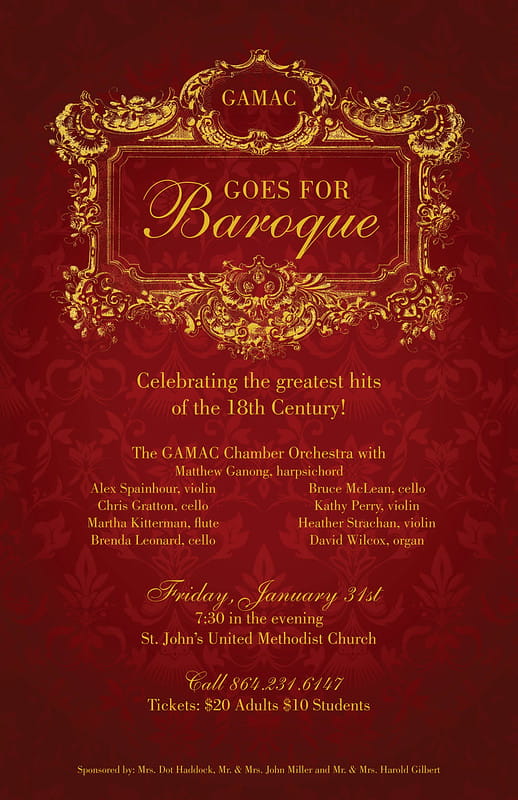 PIP Burlington
825 S. Main Street
Burlington, NC, 27215-5740
Business Hours
Mon - Fri 8:30 AM to 5:00 PM
PIP does great work. I highly recommend them for business signage needs.
I could not have asked for better service. On time, easy to work with, and beautiful quality. At my event everyone made comments about my awesome banners. Thank You PIP !
My husband needed business cards and instead of going online I went to PIP Printing and told Chris exactly what my husband wanted and they turned out great. My husband was very happy with the cards.
PIP is our "go to" for our office nameplates and they are always prompt and courteous. The nameplates are acrylic and they look great outside the doors. We also use them for signs and various things for our properties and they are nothing but always great and fast and professional!
The folks at PIP are easy to work with and provide a quality product. We are currently working with them for work badges, that look professional and are durable. In the past we have purchased yard signs, brochures, and more. PIP is local and our go to when partnering with our community for printing needs.
Always pleased with my PIP orders. And appreciate the approval process to see what I'm getting.
Pip is always on time.. Thanks Karen and Jason for being the absolute best in my book....