MARKETING AND SALES KITS
An effective sales kit is both educational and inspirational. If it resonates with your target audience and helps to support your brand, you're on your way to success. We help empower that sale by creating great first impressions. Our vast capabilities put nearly anything you can dream up at your disposal, from unique packaging, bindery, and labels to inserts, die-cuts and brilliant inks. As a matter of fact, before you go into design, swing by and chat with our specialists who will be happy to share their knowledge with you.
Once your design is dialed in, our assembly line of experts gets work. We print, store, assemble and ship to multiple locations worldwide, either on a set-schedule or on-demand. We work how you work, it's that simple.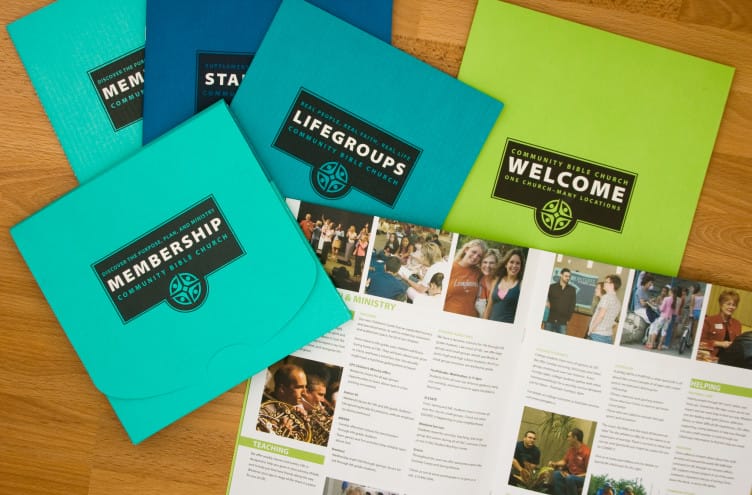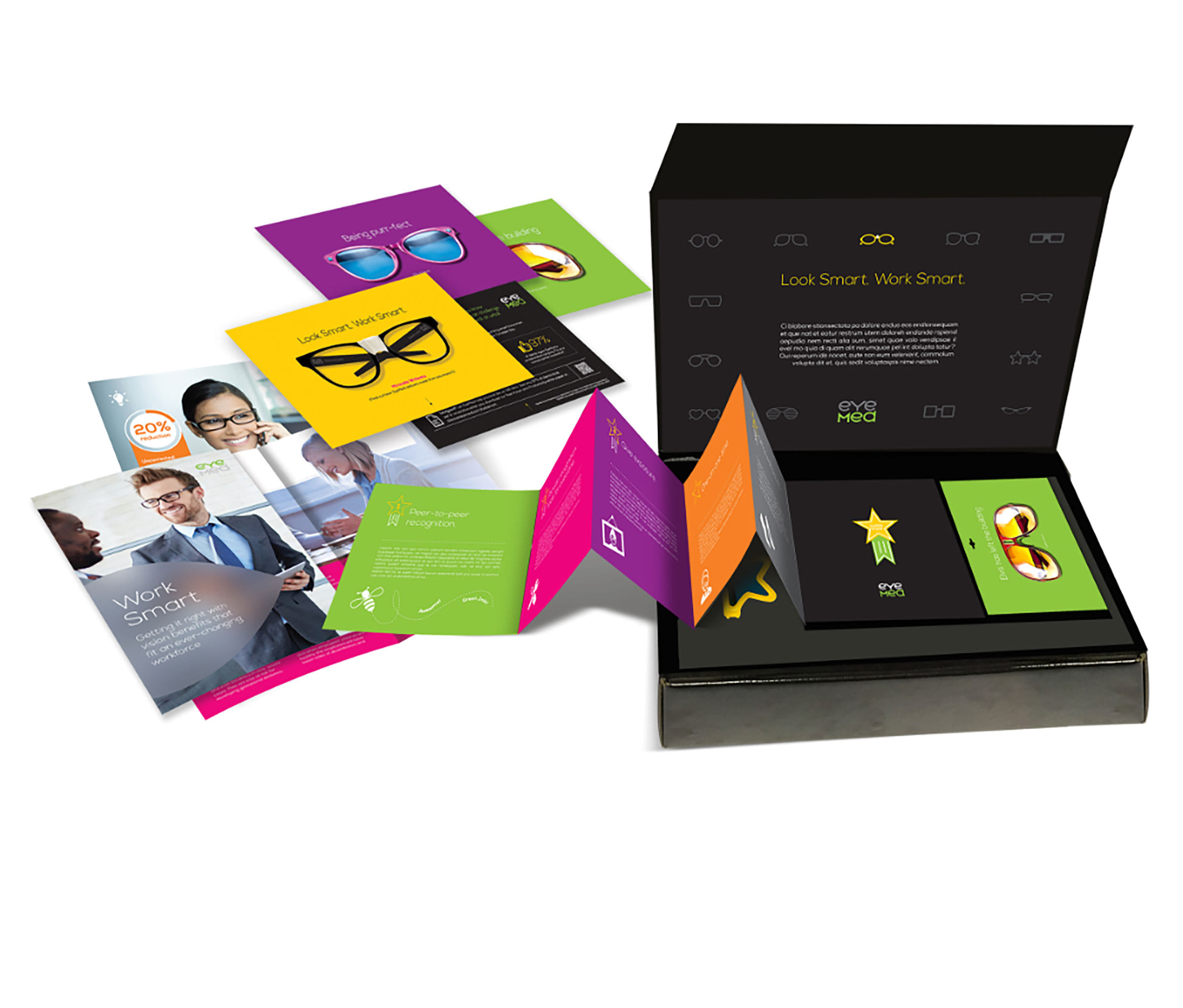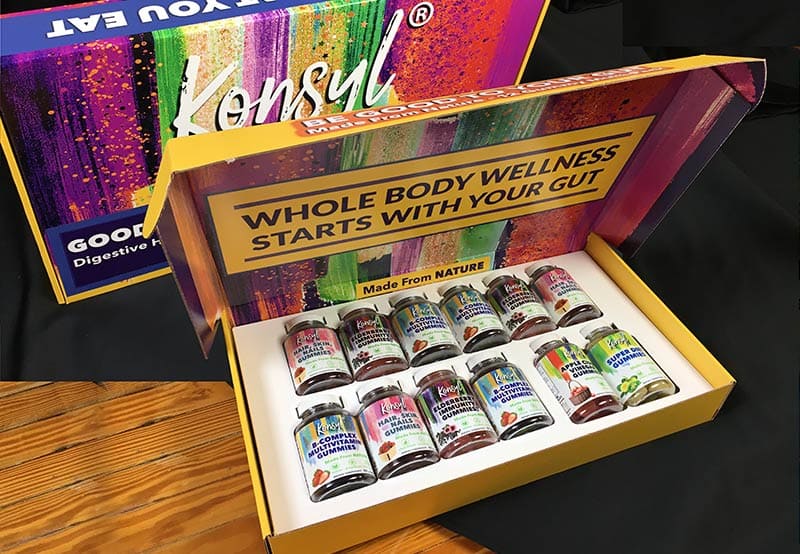 PIP Burlington
825 S. Main Street
Burlington, NC, 27215-5740
Business Hours
Mon - Fri 8:30 AM to 5:00 PM
We're always very pleased with PIP Triad Signs. Wonderful work and exactly what we need!
The team at PIP Triad is top notch. We needed an immediate turnaround on temporary ADA signs for 14 units AND needed them to jump on design for the permanent signage right away. They far exceeded my expectations on both accounts and we are grateful to have them on the project team.
PIP does great work. I highly recommend them for business signage needs.
I could not have asked for better service. On time, easy to work with, and beautiful quality. At my event everyone made comments about my awesome banners. Thank You PIP !
My husband needed business cards and instead of going online I went to PIP Printing and told Chris exactly what my husband wanted and they turned out great. My husband was very happy with the cards.
PIP is our "go to" for our office nameplates and they are always prompt and courteous. The nameplates are acrylic and they look great outside the doors. We also use them for signs and various things for our properties and they are nothing but always great and fast and professional!
The folks at PIP are easy to work with and provide a quality product. We are currently working with them for work badges, that look professional and are durable. In the past we have purchased yard signs, brochures, and more. PIP is local and our go to when partnering with our community for printing needs.
Always pleased with my PIP orders. And appreciate the approval process to see what I'm getting.
Pip is always on time.. Thanks Karen and Jason for being the absolute best in my book....