Safety. Wayfinding. Branding. Promotions.
Don't let our technological times fool you into thinking signage is a thing of the past. Consumers still need to find you, and today's signage is up to the task with new and exciting substrates, digital displays, innovative surface wraps, and so much more – all of which PIP is happy to share with you! Signage is a marketing must-have. With so much at stake, it's important to place your project in the right hands. Your PIP understands the many variables involved in successful sign execution, from proper placement, durability and compliance regulations to achieving the desired WOW Factor. We'll take care of you at every stage:
Graphic Design
Material Selection
Compliance
Production
Installation
Labels, stickers, decals — call them what you will, they work.
From promotional to instructional, labels are key communication tools.
Packaging can make or break a product. Make sure yours is designed to sell.
Our out-of-the box thinking can make your packaging stand out and impress.
Standard-sized or custom our team can help you get the right package at the right price.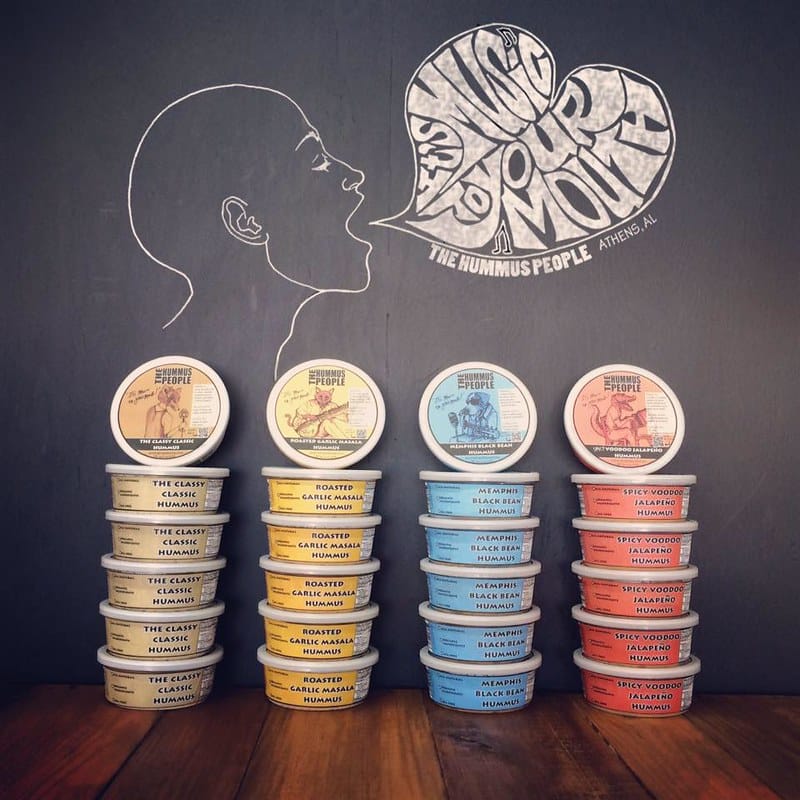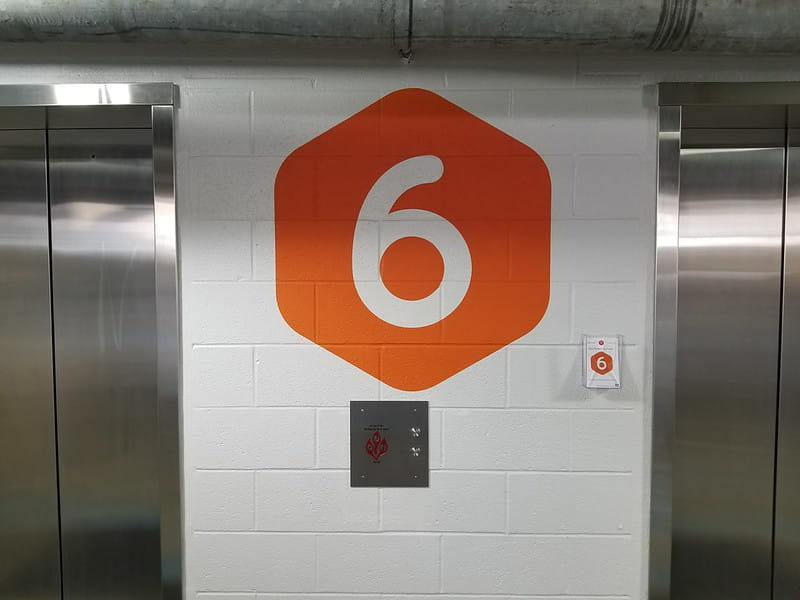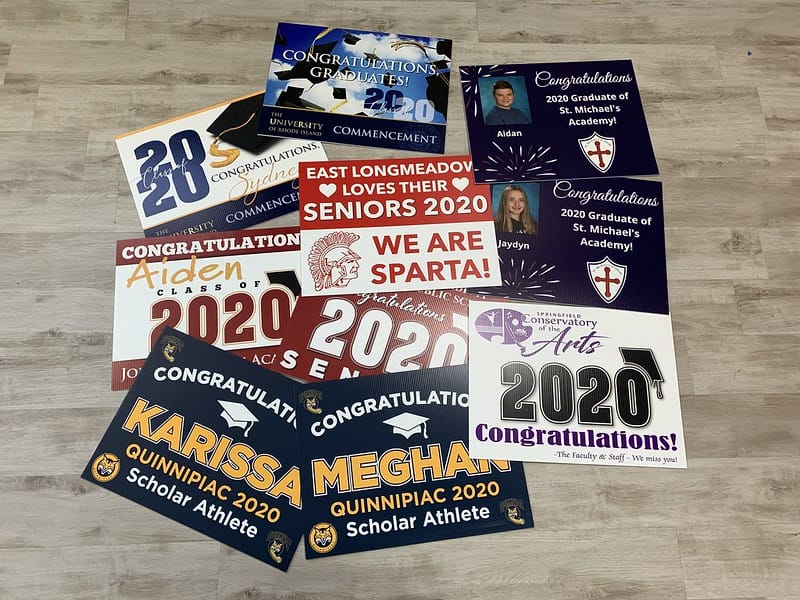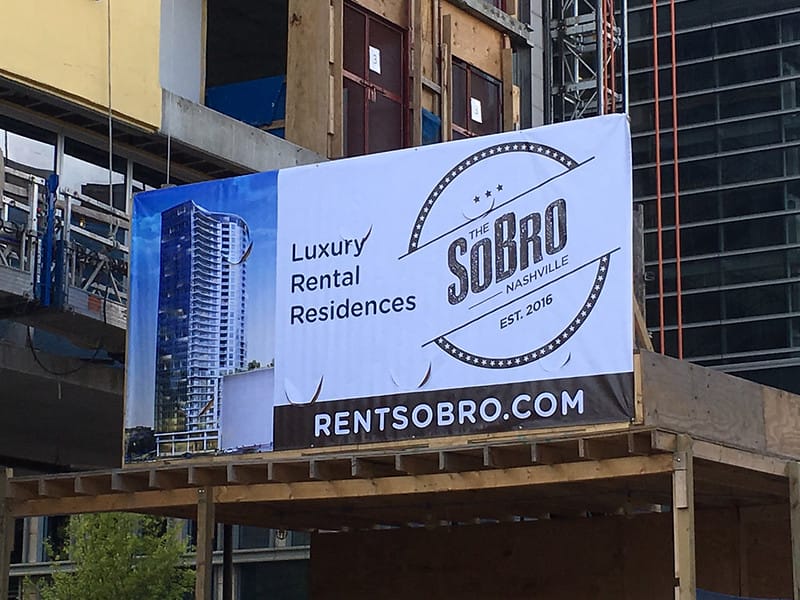 Signs Products and Services
PIP Burlington
825 S. Main Street
Burlington, NC, 27215-5740
Business Hours
Mon - Fri 8:30 AM to 5:00 PM
PIP does great work. I highly recommend them for business signage needs.
I could not have asked for better service. On time, easy to work with, and beautiful quality. At my event everyone made comments about my awesome banners. Thank You PIP !
My husband needed business cards and instead of going online I went to PIP Printing and told Chris exactly what my husband wanted and they turned out great. My husband was very happy with the cards.
PIP is our "go to" for our office nameplates and they are always prompt and courteous. The nameplates are acrylic and they look great outside the doors. We also use them for signs and various things for our properties and they are nothing but always great and fast and professional!
The folks at PIP are easy to work with and provide a quality product. We are currently working with them for work badges, that look professional and are durable. In the past we have purchased yard signs, brochures, and more. PIP is local and our go to when partnering with our community for printing needs.
Always pleased with my PIP orders. And appreciate the approval process to see what I'm getting.
Pip is always on time.. Thanks Karen and Jason for being the absolute best in my book....