CORRUGATED & SHIPPING PACKAGING
When it comes to shipping, it's important to ensure that the packaging is strong and meets the criteria set by national carriers. This is because the shipping process can be quite rough and packages are often subjected to different kinds of handling, which can lead to damages if the packaging is not sturdy enough.
At PIP, we understand that different packages have varying weight requirements, and that's why we offer a wide range of sizes and shapes to accommodate your specific needs. Our packaging options range from standard boxes to heavy-duty, corrugated, and retail boxes. Each of these options is designed to cater to different weight requirements and to provide maximum protection during shipping.
Our standard boxes are perfect for items that don't require extra protection but still need a sturdy box to ensure safe delivery. Heavy-duty boxes are ideal for heavier items that require additional reinforcement to withstand the shipping process. Corrugated boxes are made with an extra layer of material to provide even more strength and durability during shipping. Finally, our retail boxes are designed to be visually appealing and are perfect for businesses that want to create a positive impression when their customers receive their packages.
We take pride in our ability to fit our customers with the appropriate box for their specific needs. If you share your requirements with us, we will work with you to determine the ideal packaging option to ensure your package arrives at its destination safely and intact.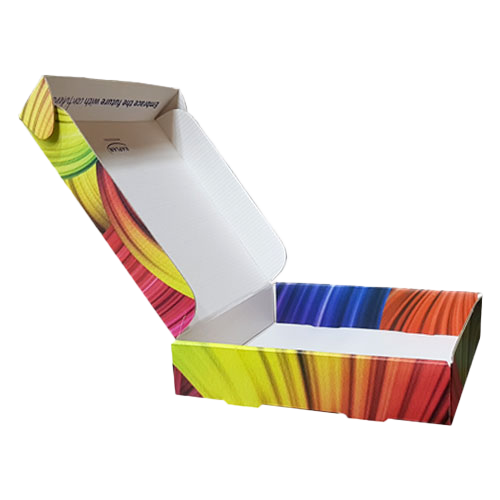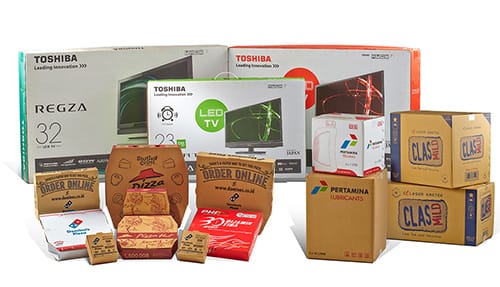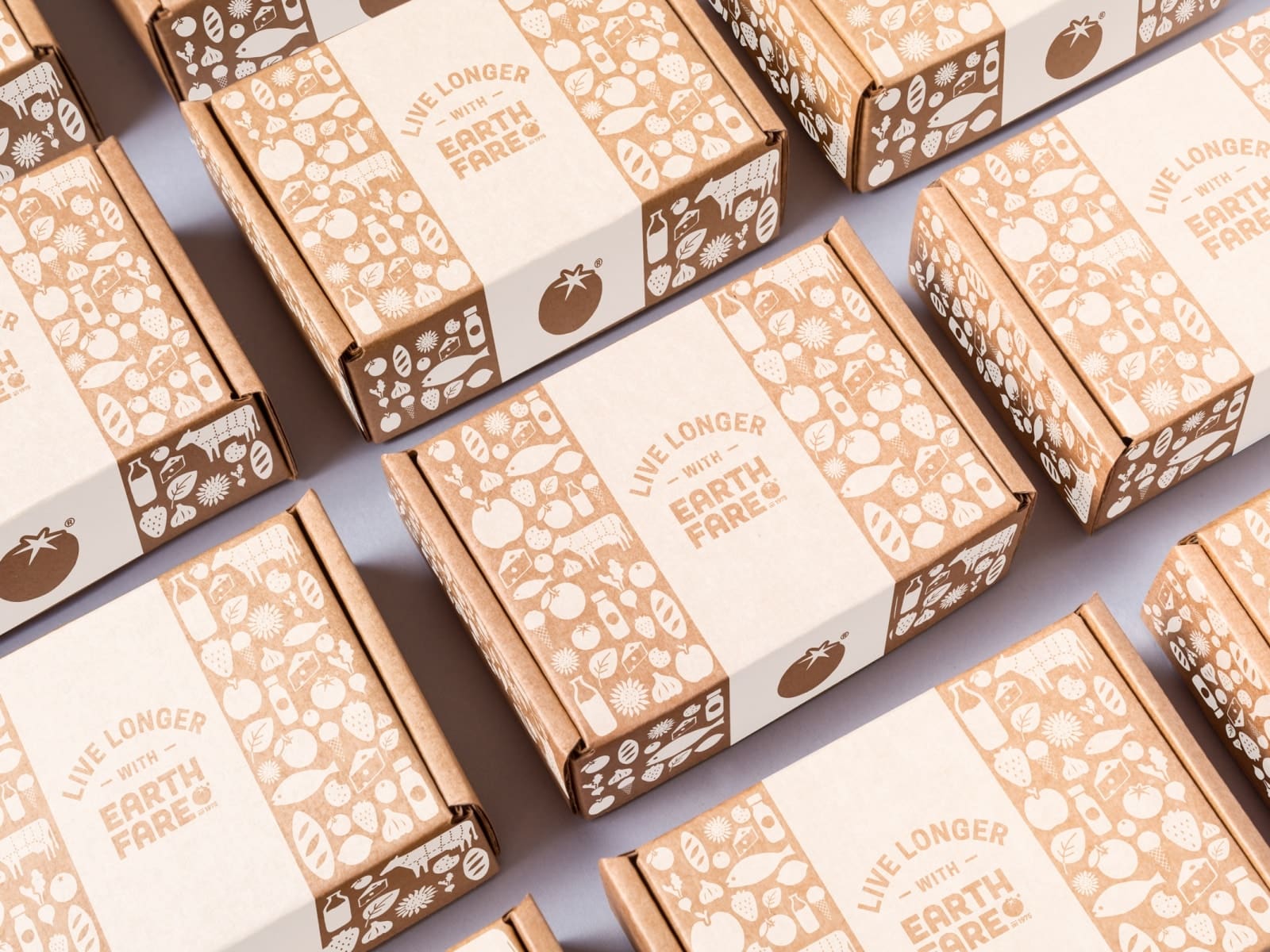 PIP Carmel
11711 N. Pennsylvania Street
Suite 107
Carmel, IN 46032-6959
Business Hours
Mon - Fri 8:30 AM - 5 PM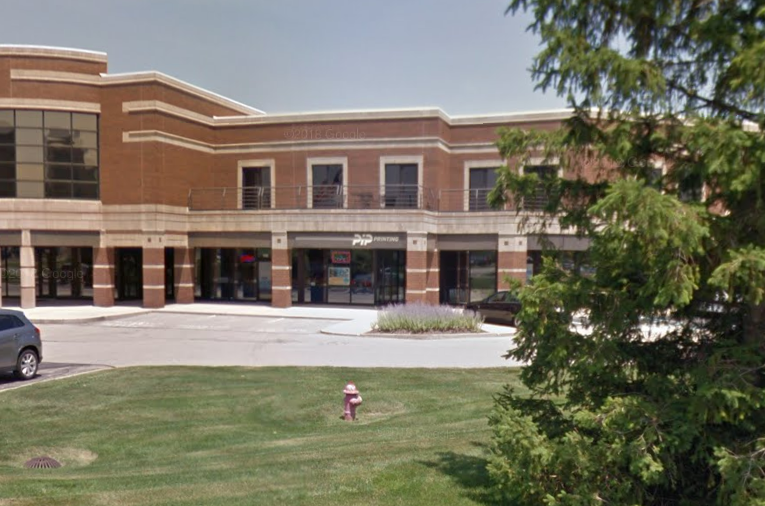 The new "McCool's Promise" placards from PIP are the perfect signage solution for our business! We're always impressed with the service and quality we receive from Jeff and the team!
We used them to print some high-quality business cards and they did not disappoint! They worked with us to make sure the design was perfect and got us our order very fast.
PIP Marketing, Signs and Printing has always exceeded our expectations with printing. They take all the stress away and do it in a very timely manner. Always same day pick up for me and they have also offered to deliver the prints to me as well. Lee Supply is very satisfied doing business with PIP.
Pip has always been the best company for the services we need. The business cards and invoices are always top quality. We recently ordered car magnets with our business logo and they are amazing. We couldn't ask for a better company with quality products for our business and great customer service staff.
Bud and Mike got us from design to print for a bunch of fliers for a new survival event. I needed these done quickly, economically, and with attention to quality. They hit it out of the park with all 3 and even got them to us in NW Montana within a week. Will definitely do business with PIP again and look forward to it. Highly recommend!
As always our PIP Printing crew did a perfect job on our business card order! They have never failed us! Thank you SO much!
I heard about this company through a friend. Had several e-books that I needed to be spiral bound. Service was professional, timely, and responsive. The product was exactly what I wanted. Very pleased with my print order and will definitely continue to seek their services for all my future e-book printings.
I have used PIP on numerous occasions and they never disappoint. They have great customer service and I've always been pleased with their products. I'll continue to use them for future projects.
Loved working with PIP in Carmel! Jim, Bud and the whole team were great to work with. Went above and beyond even coming to pick up signs to fix from our location!!
PIP is a great local printing option, and we always recommend! Our businesses in the Indianapolis, Louisville and Dayton area use PIP for each major campaign we do because they are quick, incredibly friendly and knowledgeable, and priced competitively. We are especially thankful for Jeff and Bud!
Always a 5-star experience with the PIP team! We love working with you all and appreciate the quick turnaround on our orders! Keep up the great work! We'll be back for more very soon!
I've worked with this PIP location several times over the years on various projects, not once have they let me down. I bet you might be able to find a price marginally cheaper on the internet, but you don't get Bud and his team if you did.
Great experience from start to finish. Easy to order online. Exceptional prices. Fast turnaround. Excellent customer service. They are my go-to print shop!
I had PIP create a replica of a 1978 brochure for historical value of a lake condo property. They reproduced from the original better than the original. Great service and follow up with plenty of qty options. The owners of the property love the work and quality that the PIP team delivered. Completely exceeded my expectations. Thank You
Quick turnaround on a memorial I needed - quick, efficient, and not at all expensive! Thanks, Brittany!
Bud and his team are outstanding. When nobody else could finish my project in the time I needed, they did...and didn't even charge a penny more for the rushed work. I am forever a customer!
The team at PIP goes above and beyond to ensure all materials are correct and of the best quality. They have been personable, responsive, and professional in all of my communications with the office and my account rep. We have all of our marketing pieces, business cards, and client documents printed at Pip and would recommend any company partnering with them.
PIP Printing in Carmel has produced a lot of great work for me; I've ordered business cards, coupons, flyers, custom notepads, a 10'x10' repeat banner and stand, and a fantastic tent that is so easy to put up- and looks better than all of those around me. I'm getting flags soon! They are able adjust "quality" based on my exact needs and the turnaround times are fantastic. I highly recommend for all of your marketing needs!
I have been using PIP in Carmel for over 3 years now. They do exceptional work and always with a sense of urgency. Brittany Hinderliter makes me feel like I am priority even though I know Bud and his team are always so busy with their many guests. I buy all of our company business cards through them and they have done great work with frosting our conference room doors. These are great people doing great work!
Our company has been busy preparing for a big trade show and brought some very unique printing requests to PIP. Brittany has been such a pleasure to work with. She's gone above and beyond to help us with planning and has provided numerous options to help meet our needs. Highly recommend PIP for all your printing and promotional needs!