PICK & PACK.
Picking the correct items, packing in a streamlined manner (by the piece, batch, zone, or wave), and delivering on schedule is essential. Our state-of-the-art warehouse management system processes shipments across the country and around the globe. From regularly scheduled shipments to orders on-demand, we provide inventory warehousing and shipping efficiencies like bulk shipping discounts that will make both you and your customers happy.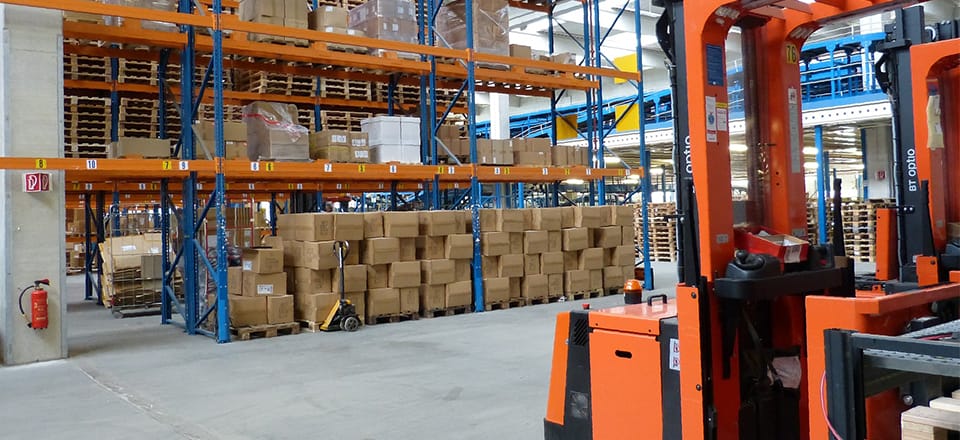 PIP Greensboro
1840 Pembroke Road
Suite 1
Greensboro, NC, 27408
Business Hours
Mon - Fri 8:30 AM - 5:00 PM
I have a very smooth and pleasant experience working with PIP Triad & Triad signs. They are always helpful and professional and I look forward to doing more business with them.
Awesome Company that does great work. Very pleased with our experiences here!
I needed a vinyl window graphic in a hurry and Chris at PipTriad made it happen for me! Everything was so seamless and the result is perfect!
We've been using PIP Triad Marketing, Signs, Print for almost two years. I'm always impressed with their quick responses and the quality of their work. Thank you, Guys!
We asked PIP to provide 9 large custom cut wall graphics. They turned the order, from concept to delivery, in 5 business days, exceeding our expectations. PIP is very professional and easy to work with.