Maintaining that competitive edge.
Building brand awareness in a crowded marketplace is imperative in retaining market share. PIP is an excellent place to explore new ideas, discover what's trending and execute on the marketing that can keep you out in front of the competition.
Maintaining quality control while seeking cost cutting measures is a fact of life in manufacturing. The competitive landscape continues to grow, which means exceeding expectations on thinner margins. As a result, building brand awareness is more important than ever. PIP offers many ways to help you do this efficiently and effectively.
For starters, our on-demand printing technology allows for short print runs of marketing collateral, enabling you to reduce inventories, costs and storage challenges. You can also increase customer engagement by personalizing your marketing. Strengthen employee retention with inventive signage like floor and wall graphics to instill workplace pride. We have tons of innovative and affordable ideas to help you achieve your business objectives. Give us a call today!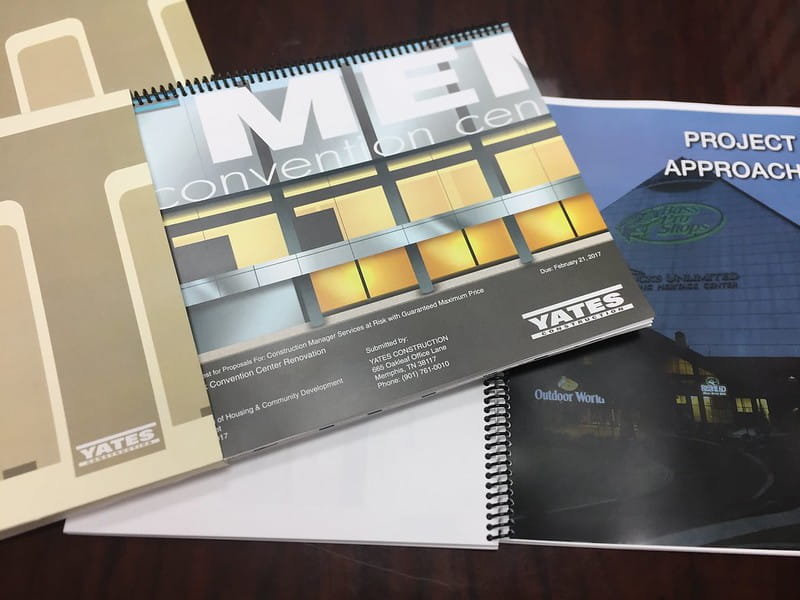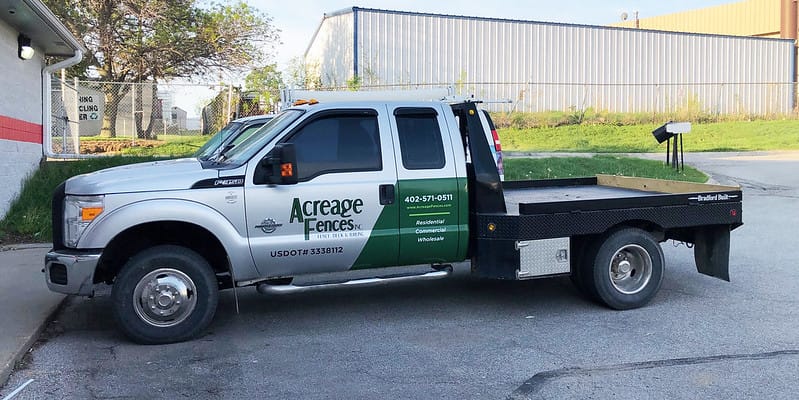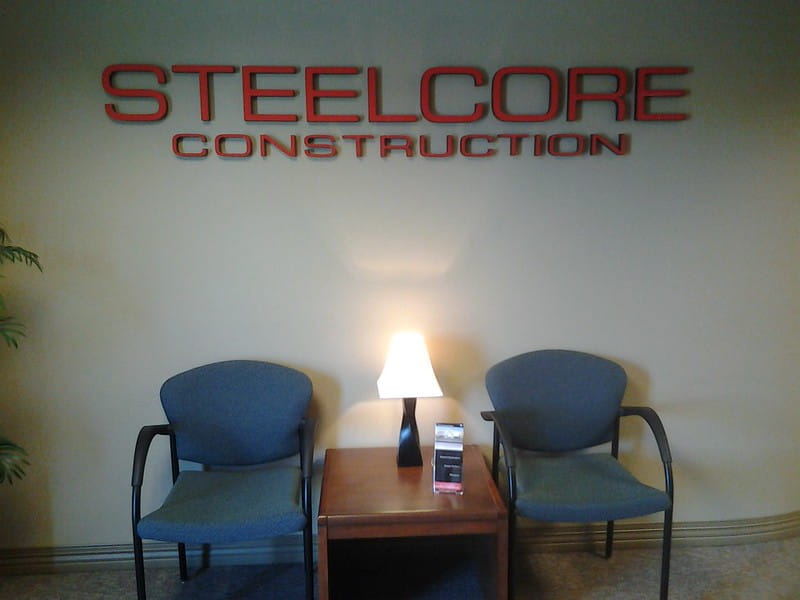 PIP Greensboro
1840 Pembroke Road
Suite 1
Greensboro, NC 27408
Business Hours
Mon - Fri 8:30 AM - 5:00 PM
PIP has done an excellent job fulfilling all of our marketing needs! As a marketing manager for a homebuilder and real estate company, PIP has fulfilled our signage needs at an excellent rate. In addition, Kathy and Karen have always provided fantastic quality and outstanding customer service!
Wonderful to work with. I had a small invitation project with multiple pieces and couldn't find anyone to print for me as some of the needs were specific. Becky, Rachelle and the PIP team took exceptional care of me, were incredibly prompt, and the turn around was so fast. I will use PIP for all of my printing needs!
Great product and customer service.
My company has used PIP for quite a few years and are always pleased with our orders and their service.
I have a very smooth and pleasant experience working with PIP Triad & Triad signs. They are always helpful and professional and I look forward to doing more business with them.
Awesome Company that does great work. Very pleased with our experiences here!
I needed a vinyl window graphic in a hurry and Chris at PipTriad made it happen for me! Everything was so seamless and the result is perfect!
We've been using PIP Triad Marketing, Signs, Print for almost two years. I'm always impressed with their quick responses and the quality of their work. Thank you, Guys!
We asked PIP to provide 9 large custom cut wall graphics. They turned the order, from concept to delivery, in 5 business days, exceeding our expectations. PIP is very professional and easy to work with.
Beacon Technologies, Inc.
We enjoyed working with PIP Triad for our new outdoor and indoor lobby signage. They were professional, timely, and a pleasure to work with. Our new signs look great! Excellent local resource.
I've literally worked with PIP since my first day on the job. I started working for Signature Property Group as Marketing & Brand Manager in December, and a meeting with Kathy for that day was already on the calendar. She was an absolute delight, and I knew right away that we'd have a great working relationship. Property Management companies have a vast array of needs from the printing world, and PIP has come through for us on many projects. Their timeliness in responding to requests is always a priority, and they do an amazing job of maintaining relationships with their customers. I don't foresee our relationship ending any time soon, and recommend them to anyone needing printing, signs, graphics, collateral materials, promotional items, banners and more.
Amy Hedgecock (Fowler & Fowler, REALTORS)
Pip handled the awnings when we updated our building facade. Everyone was very professional and friendly and the product came out just as we intended. It has been a year now, and they still look fabulous! No wear, no fading.