B2B. B2C. Direct Mail. Social Media. Digital. Multi-Channel.
Today's marketing landscape demands an experienced and disciplined approach to maintain and grow your business. Talking with your PIP team is a great way to kick-start your efforts. With more than 50 years of industry experience, we have the know-how, technologies and resources to get you where you want to go.
From developing an integrated marketing campaign or social media program to producing a video or building a website, look to your PIP as your go-to excellent resource. We can take you from vision to final execution effectively and affordably. Our marketing team is in the know on the latest marketing innovations and applies industry best practices to every marketing solution. With so much riding on marketing, we make sure every effort counts.
Turn to PIP to help you source sneeze guards and barriers for your business.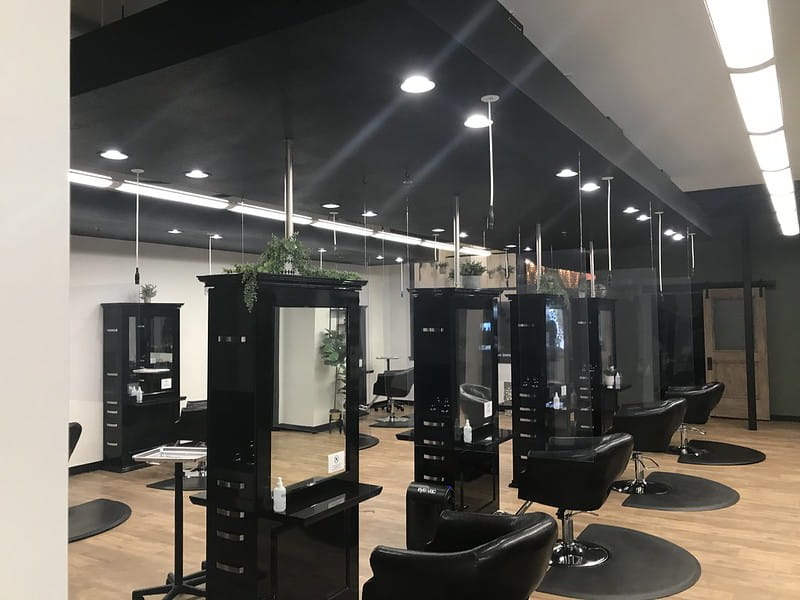 Custom Masks
Branded logo masks for employees are popular across many different types of companies.
Stand Apart

Floor graphics are nearly everywhere. From design to production to installation, let us take care of it.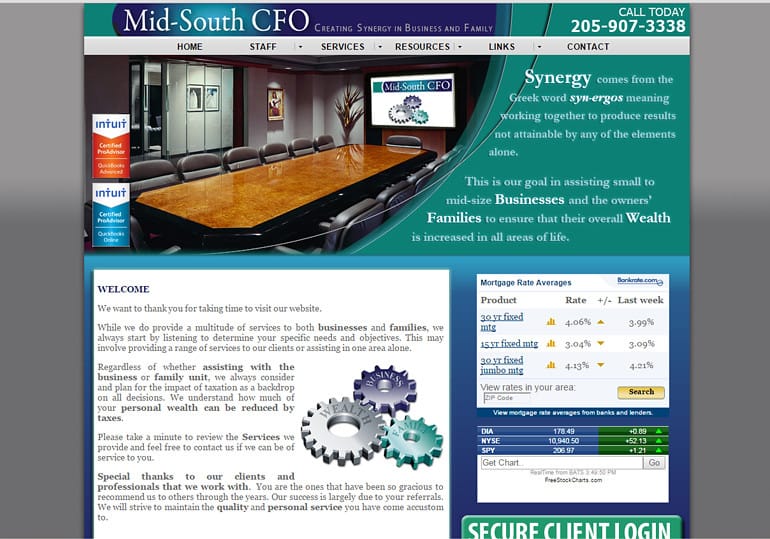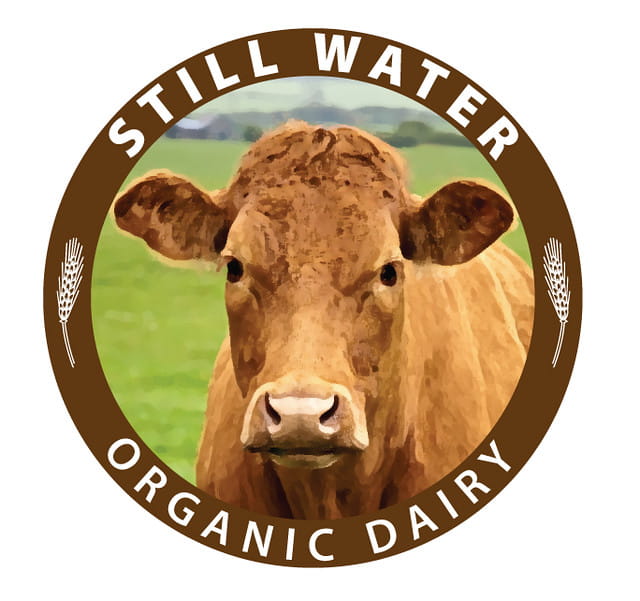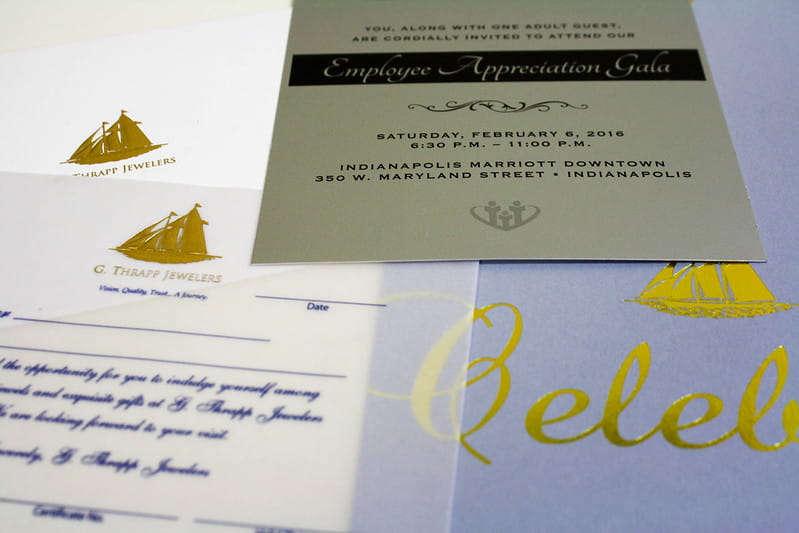 Marketing Products and Services
PIP Greensboro
1840 Pembroke Road
Suite 1
Greensboro, NC, 27408
Business Hours
Mon - Fri 8:30 AM - 5:00 PM
I have a very smooth and pleasant experience working with PIP Triad & Triad signs. They are always helpful and professional and I look forward to doing more business with them.
Awesome Company that does great work. Very pleased with our experiences here!
I needed a vinyl window graphic in a hurry and Chris at PipTriad made it happen for me! Everything was so seamless and the result is perfect!
We've been using PIP Triad Marketing, Signs, Print for almost two years. I'm always impressed with their quick responses and the quality of their work. Thank you, Guys!
We asked PIP to provide 9 large custom cut wall graphics. They turned the order, from concept to delivery, in 5 business days, exceeding our expectations. PIP is very professional and easy to work with.