A new way of doing business is here.
Organizations have been handed down a whole new set of business concerns. PIP understands and is here to provide the goods and services you need t keep your employees and customers safe.
Be prepared for seasonal spikes that affect the health and safety of your workplace. PIP can provide you with sneeze guards, barriers and other items that promote a healthy environment. Prior to the beginning of each season, give us a call to stock up!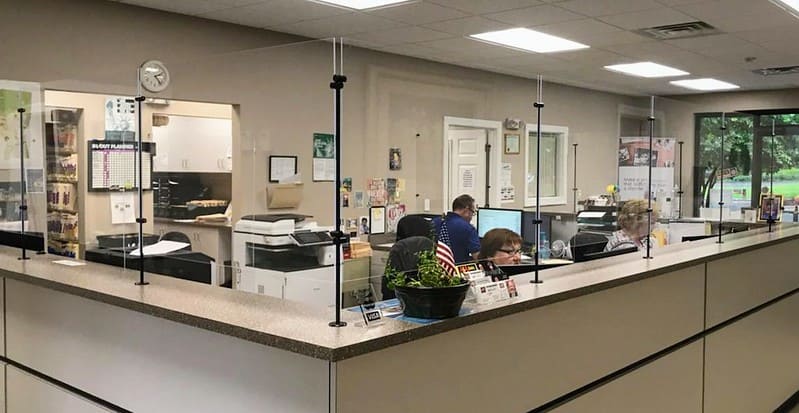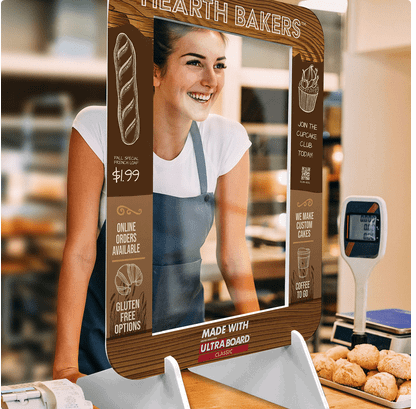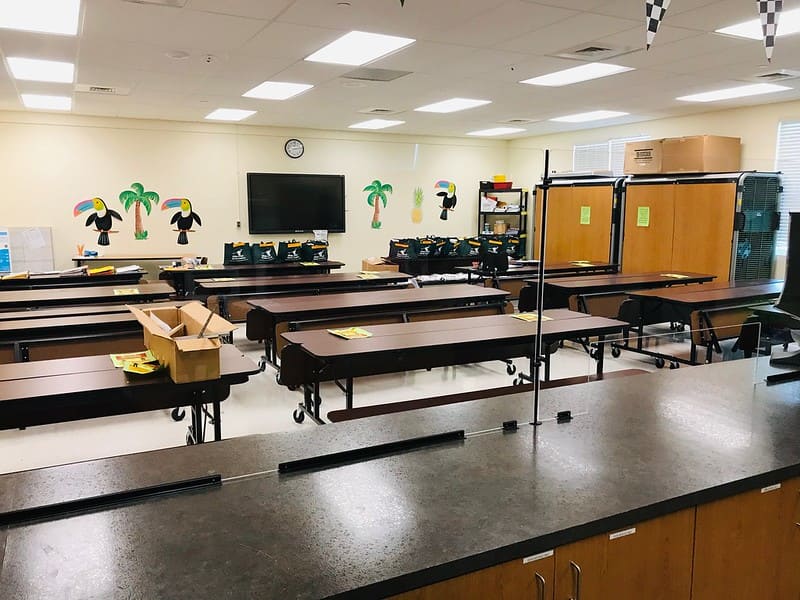 PIP Greensboro
1840 Pembroke Road
Suite 1
Greensboro, NC 27408
Business Hours
Mon - Fri 8:30 AM - 5:00 PM
Great product and customer service.
My company has used PIP for quite a few years and are always pleased with our orders and their service.
I have a very smooth and pleasant experience working with PIP Triad & Triad signs. They are always helpful and professional and I look forward to doing more business with them.
Awesome Company that does great work. Very pleased with our experiences here!
I needed a vinyl window graphic in a hurry and Chris at PipTriad made it happen for me! Everything was so seamless and the result is perfect!
We've been using PIP Triad Marketing, Signs, Print for almost two years. I'm always impressed with their quick responses and the quality of their work. Thank you, Guys!
We asked PIP to provide 9 large custom cut wall graphics. They turned the order, from concept to delivery, in 5 business days, exceeding our expectations. PIP is very professional and easy to work with.
Beacon Technologies, Inc.
We enjoyed working with PIP Triad for our new outdoor and indoor lobby signage. They were professional, timely, and a pleasure to work with. Our new signs look great! Excellent local resource.