Apparel & uniforms.
Wearing uniforms in the workplace has many benefits, including projecting a professional image to customers and promoting a sense of unity among employees. Branded company apparel serves as an effective tool for communicating the core values and mission of the business. By consistently wearing the same uniform, customers are able to easily identify employees and their roles within the company, leading to a stronger sense of trust and credibility.
At PIP, we understand the importance of having high-quality, customized uniforms for your business. That's why we offer a wide selection of apparel and uniforms that can be tailored to represent your company's brand and identity. From shirts, skirts, and pants to jumpsuits, hats, visors, bandanas, and more, our selection has something for every business and industry.
We believe that every business is unique and deserves a uniform that reflects their individuality. That's why we work closely with our clients to create custom designs that represent their brand and vision. Whether you have a specific design in mind or need help developing a concept, our team of experts is here to help bring your ideas to life.
At PIP, we take pride in ensuring that our clients leave our store well-dressed and ready to represent their company. Our commitment to quality, attention to detail, and exceptional customer service sets us apart as a trusted provider of branded company apparel. Let us help you take your business to the next level by outfitting your team in custom uniforms that truly represent your brand.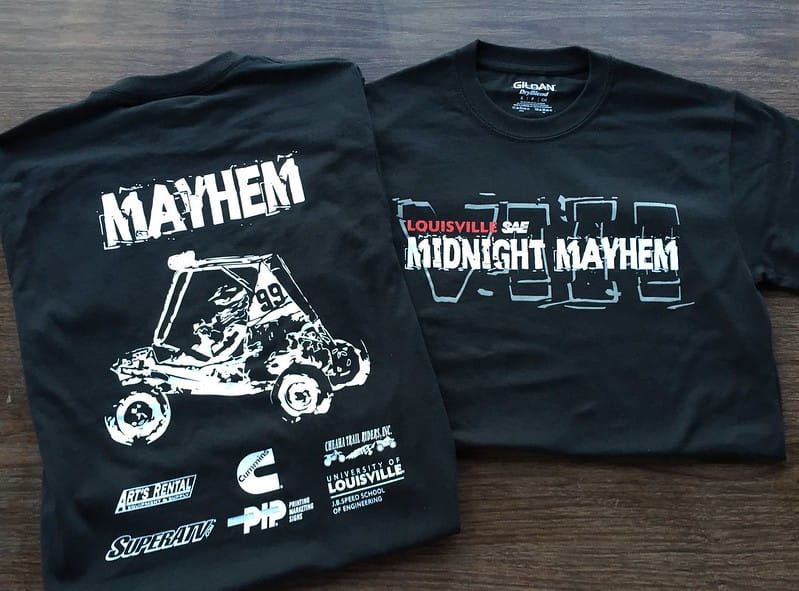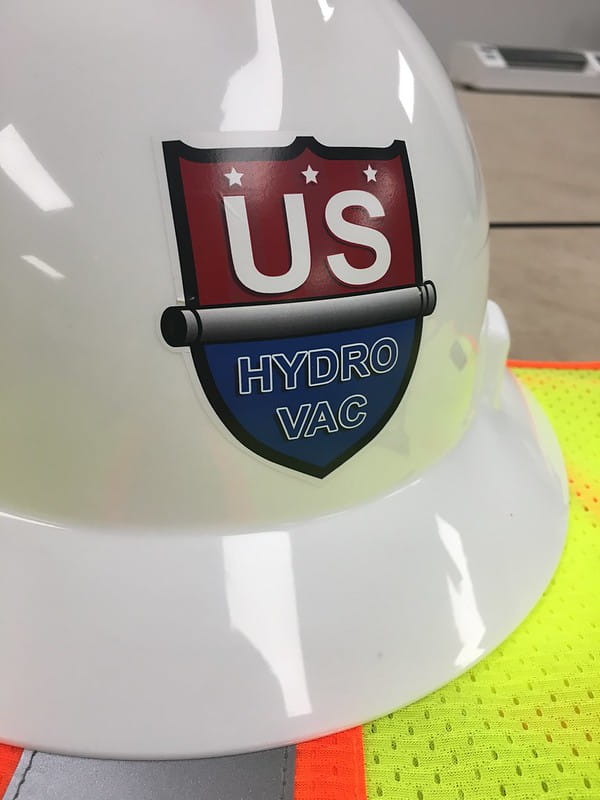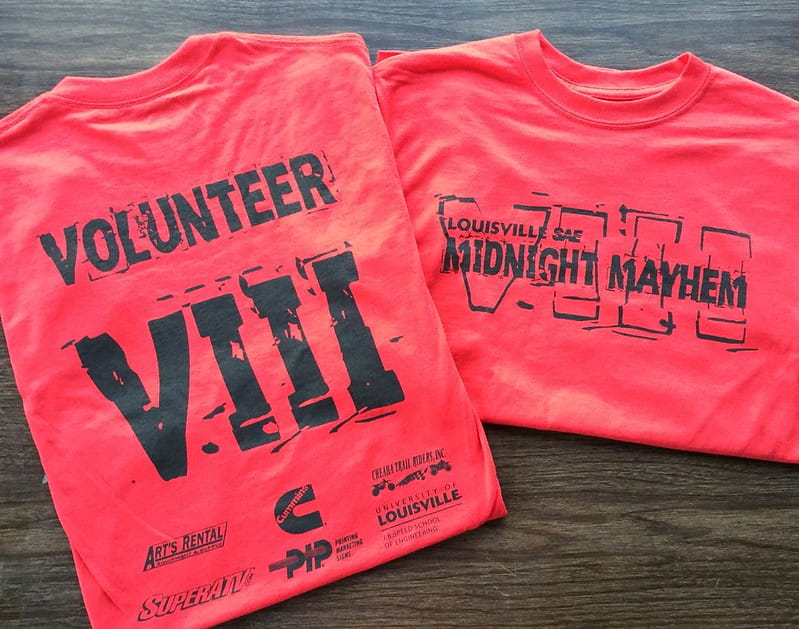 PIP Greenville
1846 Old Highway 14 South
Greer, SC 29651
Business Hours
Mon - Fri 9:00 AM - 5:30 PM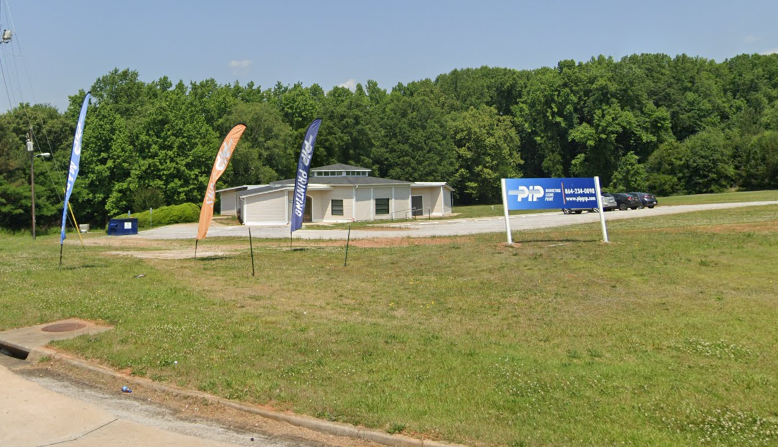 Alliance Pro Inspections, LLC Noah Franks
We are very excited to continue doing business with this company and location. The estimates for quotes on prints come back very quickly and they do accept rush orders for last minute fliers. I've been nothing but impressed thus far and I couldn't possibly ask for anything more. 10 stars vs the competition that I have dealt with in the past just based on communication and response time alone. They recently responded to me on weekends and late at night, which is unheard of in this industry and was noticed (because I was emailing also) :-). They match our work ethic for sure. Thanks again!
The PIP location in Greer was friendly to work with, finished the order quickly, and the quality was great. I recommend them.
PIP did a wonderful job printing some Event Coupons for one of my clients. The prints came out great and were ready on time! They even helped us get them done fast due to our shortened timeline. Their team was helpful and courteous during the entire process! Will definitely do business with them again!
I had a small poster project done by PIP Marketing in Dec 22. They did a very good job and the cost was amazing. They sent me proofs of posters to check out if they were what I wanted via email. Very good company and I would recommend them to everyone to use them. 5 stars from me. Mark A
Super helpful! We had an urgent project that needed to get done and PIP was quick and proactive in finding the best solution for us. Ultimately, they even handled the communication to another location to ensure our printing project arrived in Las Vegas at the right time and coordinated with them to get the job done. Highly recommend PIP.
PIP Marketing always delivers and very professional. They know how to take your ideas and vision make it come to life. I really appreciate the team at PIP, especially Casey, and recommend them for all your marketing needs.
I contacted 3 different printing companies to quote my wedding programs. I had the artwork already done and ready to go. PIP was the only company to provide a quote, and they did within 24 hours. The pricing was fair and communication was great. I have shared their information with others and will continue to do so. Great job!
Walter and his staff are on point with customer service. No matter how big, or small a project is, they hop in and execute right away and have outstanding customer service and quality work. I would definitely recommend to someone looking for signage or graphics.
The order process was smooth and communication was constant and efficient. Our order went out as promised with a good turnaround time. I look forward to working with PIP again for our next project!
I had a unique design project and needed 10 12x12 prints. Luckily, I found PIP and had a pleasant experience! Walter and his team are great at what they do, and my order was ready earlier than what I was initially quoted. Highly recommend PIP! Thanks, all!
Pip Printing takes care of ALL of our office's printing needs - they are creative, fast and very reasonable!
Walter with PIP is fantastic- he worked quickly to provide a perfect product.
PIP Printing does amazing work! They are always on time and their prices are unbeatable. Our school system appreciates all you do!
We loved working Walter and the entire team at PIP Printing. Our Company Car Magnets have met and exceeded our expectations. Job well done.
Stellar printing quality and customer service. Very knowledgable.
Recently, after business hours in the evening, I reached out via email to express my need to have an ad created for our business created on a somewhat urgent time frame. I was pleasantly surprised when I received an email response from the owner and his commitment to get an ad out in a timely manner. My communications with PIP exceeded my expectations and the ad that they created was beautifully designed that reflected the quality of work that we offer our clientele. Thank you PIP for your great services!
Terrific fast professional service. Will use again!
This company is amazing to work with. I wanted "nice" business cards and they helped me realize something better than my wildest dreams. They really helped me level-up my brand. Incredible!
I had something in my mind I wanted made for a wedding anniversary gift to my wife. A large poster/canvas I could hang with pics and a message on it. Trina and Pip printing brought my idea to LIFE!!! I love how it came out. They are great at what they do. Highly recommend them.
Our company has a long standing relationship with Pip and we have always received personal and professional service. I was working on a project for a large event in Charleston and the team helped me organize and display photos and the project looked fantastic! Thank you so much Walter, Katrina & Lindsay! I highly recommend using Pip! They are awesome!
Thank you PIP for always delivering the best quality material and always being on time!!! We appreciate your business and look forward to more in the future!!
I reached out to PIP in a bind with another printing company. Not only did they save us TONS of money, they were attentive, accommodating and a pleasure to do business with! We are looking forward to building a relationship and doing business with this company. Berkley Old South Trading
This company is amazing to work with. I wanted "nice" business cards and they helped me realize something better than my wildest dreams. They really helped me level-up my brand. Incredible!
Casey and Walter are very helpful and produce quality work!! The staff is awesome to work with!! Casey helped with getting awesome ideas for give aways. They blew it out of the park with the give away items, everyone made positive comments about them! The car magnets we ordered are so bright and vibrant! Those are just a few of the marketing items we had them do for us! I can't say enough about how happy we are!! They are my go to for all my printing needs.
Thank you Walter and PIP team! Looking forward to using your services again in the future. Update! Needed a rush order and PIP was again outstanding! Thanks everyone for working so hard to get my last minute order filled! You saved me this week!
The Greenville PIP location is a fantastic company to work with! They are professional and timely and the products they produce are impeccable. The owners are extremely friendly and willing to help with whatever your printing needs are. My laser etched tumblers turned out great!