The "Smart" behind Creative Solutions.
Effective design is not just about creating visually appealing marketing materials. It involves conveying your message skillfully while reinforcing your brand's identity. At PIP, we understand the importance of effective design and offer end-to-end solutions to help you bring your vision to life.
Our team of graphic designers works closely with you to understand your business goals, target audience, and brand identity. We collaborate with you to translate your vision onto the printed page, ensuring that your message is delivered effectively. We take into consideration all the critical elements of your brand, including your key messaging and brand personality, to create marketing materials that truly reflect your business.
At PIP, we believe that every marketing piece represents your brand, and we strive to create designs that make a lasting impression on your target audience. We offer a wide range of services, including printing, to ensure that your marketing materials are produced to the highest standards.
In summary, at PIP, we go beyond just aesthetics and focus on creating effective designs that convey your message while reinforcing your brand's identity. We are your creative partner who understands your business goals and can transform them into reality through collaborative design.
Let us help you with a wide variety of graphic design needs including:
Logos
Print and digital ads
Newsletters
Brochures & rack cards
Signs, posters and banners
.. and much more!
Graphic design is a vital aspect of successful marketing execution, so when the time arrives for creative assistance, contact PIP!
"Good Design is Good Business"

-Thomas Watson, Jr.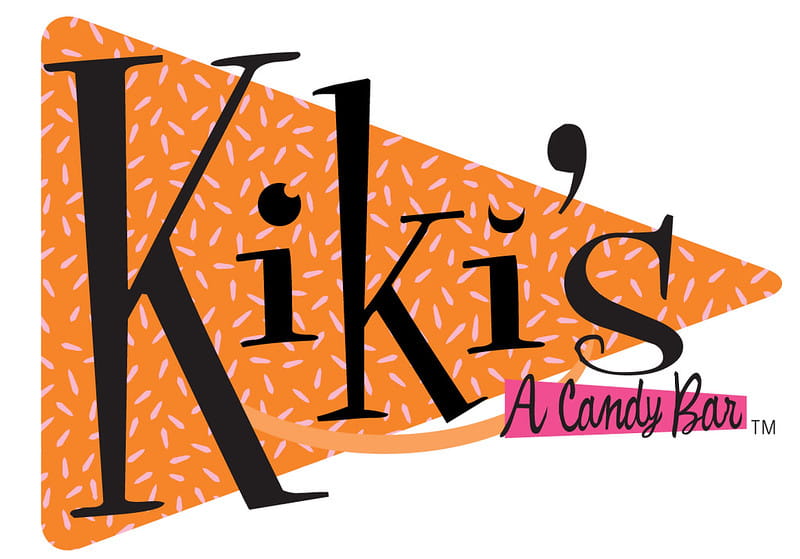 Distinguish yourself and build brand equity with a custom-designed logo.
Let us design something special for your new product launch or other business event.
Strong graphic design heightens advertising effectiveness.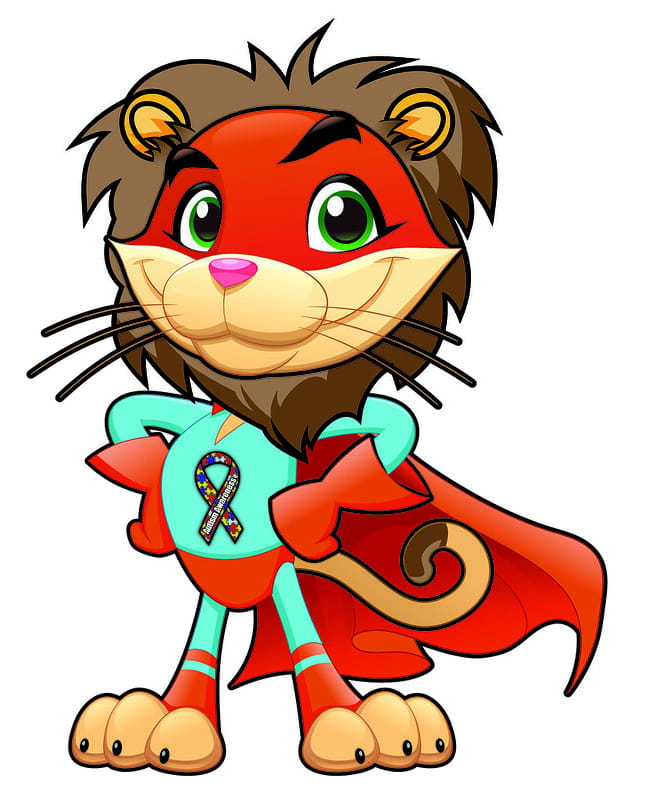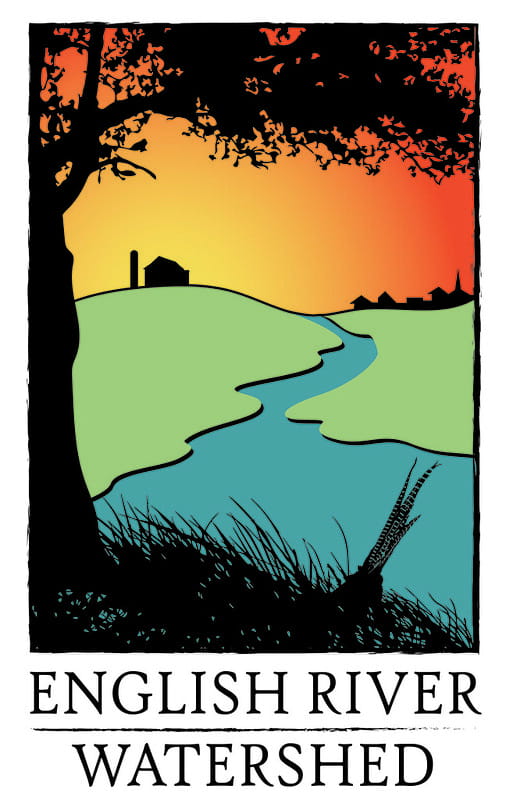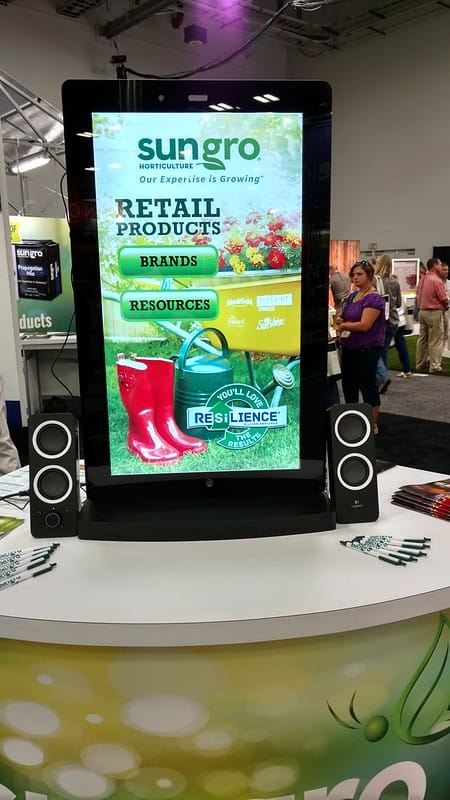 PIP Indianapolis
3855 E. 96th Street
Suite P
Indianapolis, IN 46240
Business Hours
Mon - Fri 8:30 AM - 5:00 PM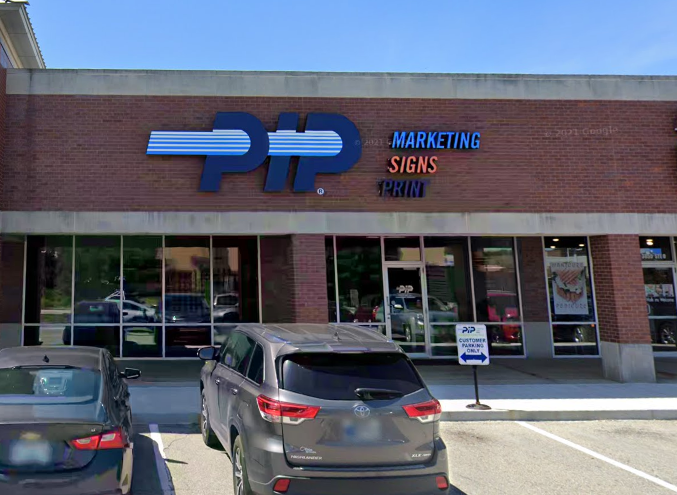 Always quality work! Staff are so friendly and always willing to help. Great company.
TJ and the team are great! So easy to work with, very helpful and attentive! I would highly recommend PIP!
PIP is responsive, quick, friendly, and always the best option to use out of my many vendor contacts. Special shoutout to Margaret and MaryBeth!
MaryBeth and the team at PIP responded to a very last-minute request for our team in just over 24 hours in advance of our attendance at a local convention. They delivered ahead of schedule and with the most helpful and efficient customer service we could hope for. The finished product looked great! I'd recommend this shop in a heartbeat!
PIP Marketing has been a pleasure to work with! They have excellent customer service. Not to mention, T.J. is friendly and very experienced! Their products are always great and turn around in a timely manner. Couldn't recommend them enough to anyone in need of printing services!
My experience with Margaret at PIP Marketing, Signs & Print exceeded my expectations. I had visited three other print resources that day and none could do exactly what I need for one reason or another. I decided to connect with PIP and Margaret answered the phone. She was upbeat, helpful, and confident she could produce my tri-fold to my satisfaction. It was a joy to work with Margaret and she made the process easy, informative, and efficient. I will use your printing services again because of Margaret.
Whitney Miller- Transcend Health & Wellness
PIP Marketing was extremely efficient and helpful in their work with me! The flyers that they printed for an event I am taking part in were affordable and good quality! Customer service was excellent!
Exactly what I needed done efficently! Plus, their office space is beautiful.
Needed a rush job on a stamp and they were fast, efficient and very patient when our schedules/needs changed. Excellent customer service.
I tried three printing partners for an important print job for our business, before I found my way to PIP. I was so relieved to find them, to get what I needed when I needed it, and I was very pleased with our end product - quality, timeliness, and customer service. They'll be my new go-to.
PIP has been such an amazing printer for all of our business project needs! We are so thankful for their timeliness and printing quality. TJ is a dream to work with and we can not recommend them enough to any and all businesses that are in need of printing services!
I had a pretty clear vision for my logo and branding, but struggled with several other companies to bring it to life before I went to PIP. Carol, TJ and the team at PIP Metro Indy listened to my vision and did an amazing job. I couldn't be happier, they have a client for life in Good Venture Inc.
We recently had a community newsletter that needed to be printed and mailed before Thanksgiving with only 3 days notice. The PIP Metro Indy team came through with flying colors. They never gave any hint of irritation at this last minute request. They kindly told me what would be needed on my end to make it a success and then did their part. And our community client was thrilled with the quality. Thank you so much for a great customer service experience!
I don't often write reviews but my experience at this PIP location was bar none the best customer service I have encountered in quite some time! Carol Jerry and Margaret were amazing. I needed invitations printed for my daughter's bridal shower on a unique card stock, and rather than saying "no" they offered to try from the very beginning. That type of service you just don't get anymore, And if you have ever been involved in planning a wedding, you know the stress levels are off the charts! And Carol and her team took away a tremendous amount of my stress, and for that alone, I am forever grateful! Oh how could I forget it worked so the invitations look incredibly AWESOME !! I would recommend this PIP location for any of your printing needs!! Thank you again Carol and team…exceedingly well done!! ❤️
We use Pip for all of our professional printing. They are fast, accommodating and very knowledgeable. They work to stay at the front of trends and communicate very well. Thank you for all you do, Carol, TJ and company!
I've been a customer at PIP for over 30 yrs. I am a Hamilton Co. home boy and I've had a small biz since I was 12 yrs. old. PIP Carmel has been in my corner since day 1 with the best advice , products & service. Now I'm down in Florida still in Business and I still get all my printing products from PIP Carmel. I've tried locals here in FL and they can't even get anywhere close to PIP Carmel's quality and service.
Working with Joe has been great! He has made my work life easier being able to assist with making the seemingly impossible, possible and with crazy deadlines. He has been very polite and accommodating to the best of his ability.
I am in love with PIP Marketing!! The invites for my wedding look fantastic! I brought my own design and they were able to work with it without any issues. They have outstanding customer service! Carol is a tremendous rep; she recommended a specific type of paper and showed it to me. Excellent quality and fast. I stopped by on Wednesday afternoon and the invites were ready on Friday. I will continue doing business with them.