Blog Post | Mar 15, 2022
How Branded Products Can Help You Attract and Retain Great Employees
If you're an employee, the job market is booming! But if you're an employer, it's a challenging time to attract and hold onto top talent. Your company's culture is one of your most effective assets for recruiting and retention—and integrated marketers can use high-quality, branded products to create a culture employees will want to be a part of.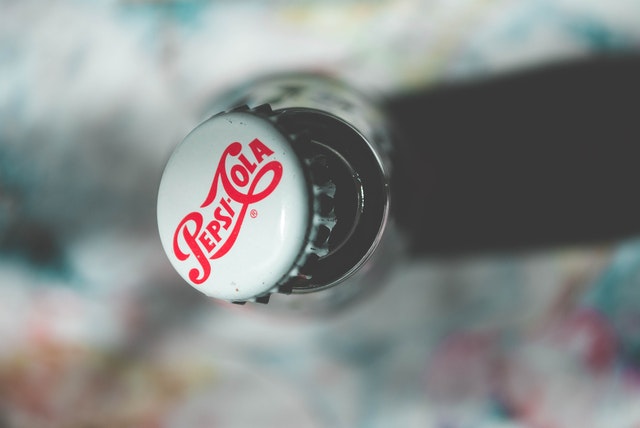 If you've been keeping up with the news, you've probably seen the headlines about employment and hiring: it's a jobseeker's market. Qualified candidates are quickly snapped up, and some are even fielding multiple offers from different companies. In this competitive environment, it's essential to hold onto good employees.
Your company's culture is a critical part of a workplace that will make employees want to stick around. Some of this will need to come from the top. Still, as an integrated marketer, you can make a significant impact on your company's culture with high-quality, branded promotional products. Here's how you can use great swag to help attract and hold onto MVPs.
Make employees feel like they're part of a larger team
One thing is common for many employees: whether they're warehouse workers, retail clerks, or executives behind a desk, they want to feel like they're part of a team. In one study of workplace collaboration, Stanford psychological scientists Priyanka B. Carr and Gregory M. Walton observed, "Simply feeling like you're part of a team of people working on a task makes people more motivated as they take on challenges."
Swag can help contribute to that culture of belonging. Even for non-uniformed employees, branded apparel like t-shirts, jackets, and hats can quite literally make people look like they're part of a team and provide a subtle reminder of your company and what it stands for.
Help employees get their jobs done
So many employees have spoken: They're more productive at home. If you have a remote workforce, the right premiums can help them do their jobs and communicate a sense of company culture – even for those who've never been on-site or met IRL! Include these items as part of your employee onboarding package:
Mousepads

Thumb drives

Attractive notebooks and planners

Headphone/earbuds
Recognize your employees' contributions
Employees crave recognition and appreciation, and it's so easy to thank your employees for a job well done. You'd be amazed at how effective a simple, handwritten note on company stationery can be! But for those who've really gone above and beyond, consider creating custom-labeled care packages filled with items that reflect their interests or represent their accomplishments.
Create an atmosphere of joy
You've heard the saying about "all work and no play?" The benefits of adding a sense of play to the workplace can be dramatic, such as helping to increase productivity and job satisfaction while strengthening social bonds. There are ways to add a touch of fun to almost every professional environment. Some creative touches include:
Simple games and puzzles as ice breakers at meetings

Balls and other outdoorsy toys and games for occasional "employee recess"

While it isn't appropriate for every employee's workday, golf accessories may be a 'twofer' that encourages play while helping them do business better, especially if they need to network and cultivate relationships
Adding fun can be fun for you, too. We can help you develop a wide variety of ideas that fit your physical environment and your budget.
The recruiting effect
All these tactics can be used to help you hold onto existing talent, and they can also bolster your recruiting efforts in two ways:
Share your culture on your social feeds. About 82% of corporations currently use social media for passive recruitment (i.e., courting those who may not be actively looking for a new job). Filling your feed with pictures of engaged, satisfied employees sends an appealing message to anyone who's following you.
Satisfied employees are one of your best advertisements for your company, and they're more likely to refer friends and colleagues for your open positions.
Other ways to build a more positive culture
Establishing and supporting a positive culture takes effort and innovation, but the rewards are worth it. We'd love to be your partners: in addition to providing products that will resonate with your employees, we can also create workplace signage that promotes safety and accessibility, in addition to training materials.
Contact us to learn more about how our capabilities can help you build a culture that makes you proud!