How To Turn Heads.
The primary objective of label or packaging is to capture the consumer's attention, convey the message, and entice them to select your product. Working with an expert like PIP is crucial to achieve optimal results. With our extensive range of label and packaging products and years of experience, we can accommodate your needs and deliver quality outcomes.
Despite their small size, labels have a significant impact on your product. Choosing the right size, configuration, adhesive type (permanent or repositionable), and durability considerations are all critical factors that we can help you navigate. Additionally, if your business requires packaging, we provide an extensive selection, including boxes, wrappers, bottleneckers, cartons, table tents, and more.
At PIP, we understand that every business is unique. Therefore, we offer custom services that cater to small-scale businesses such as start-ups, boutiques, and cottage industry enterprises. Our short-run printing service ensures that you don't face overstocking or storage issues. Our labels and packaging solutions will leave a lasting impression of your brand and elevate your business's visibility to new heights.
PIP - Quick, Affordable, High-Quality Packaging
Labels, stickers, decals — call them what you will, they work.
From promotional to instructional, labels are key communication tools.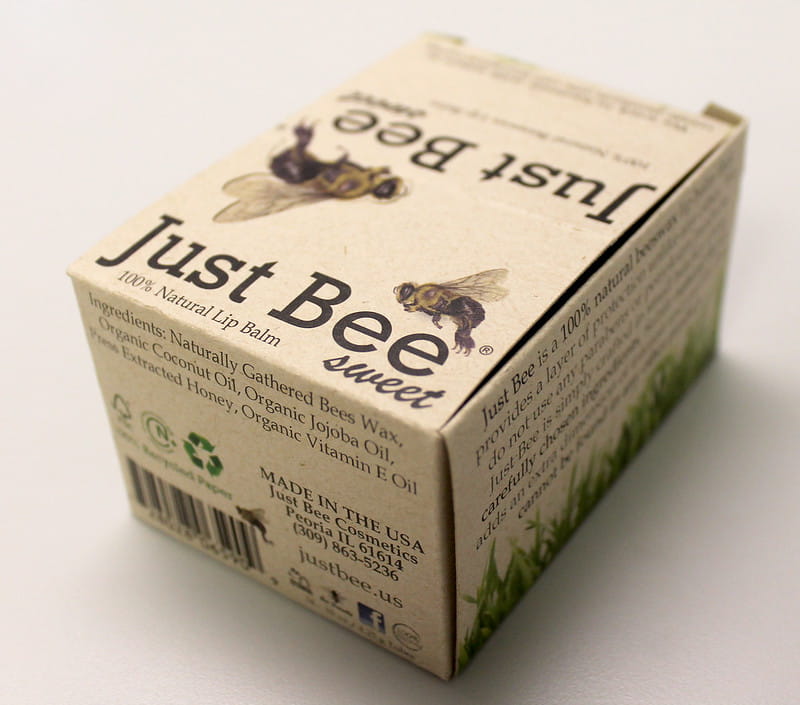 Packaging can make or break a product. Make sure yours is designed to sell.
Our out-of-the box thinking can make your packaging stand out and impress.
Standard-sized or custom our team can help you get the right package at the right price.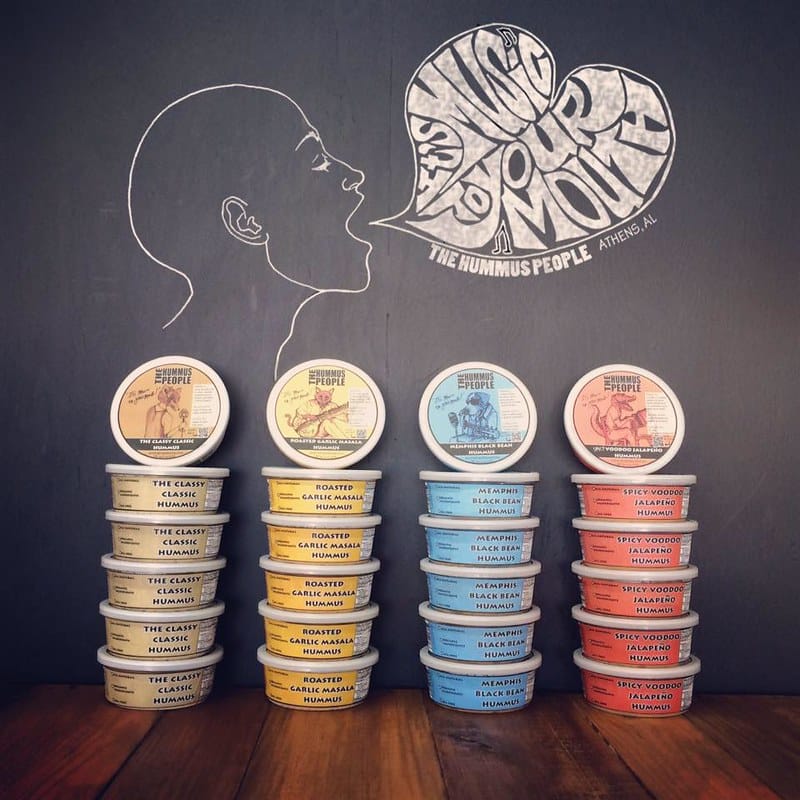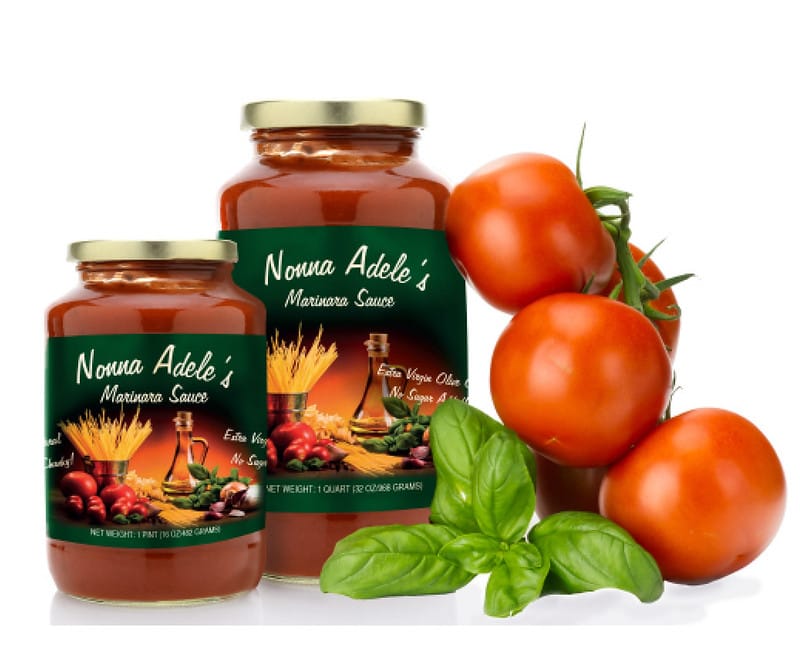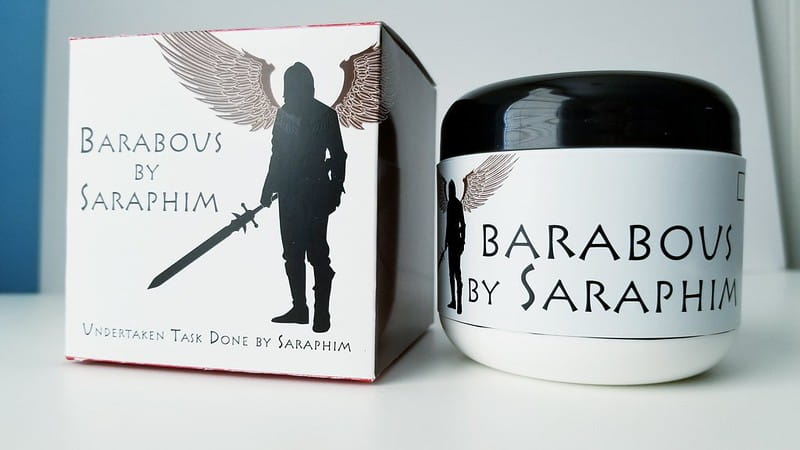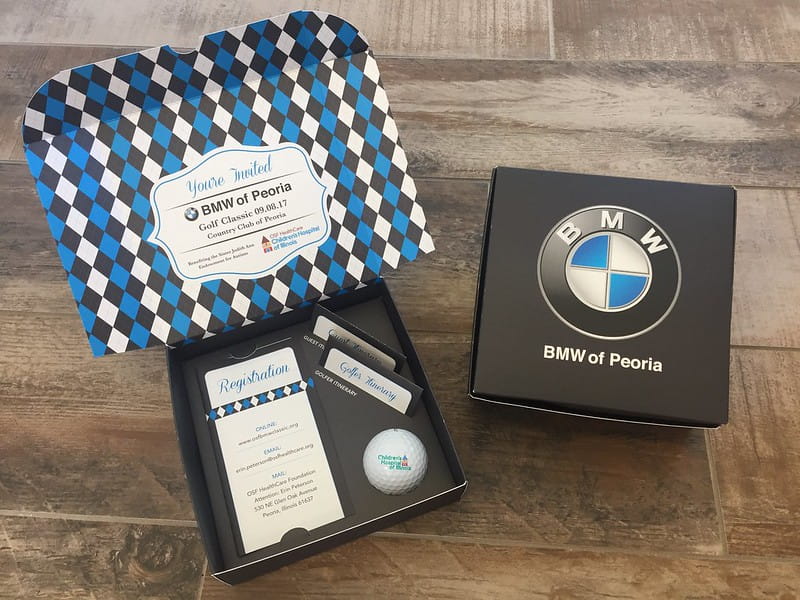 Labels & Packaging Products and Services
PIP Iowa City
2650 Mormon Trek Boulevard
Iowa City, IA 52240-4514
Business Hours
Monday: 8:30 AM - 5:00 PM
Tuesday: 8:30 AM - 5:00 PM
Wednesday: 8:30 AM - 5:00 PM
Thursday: 8:30 AM - 5:00 PM
Friday: 8:30 AM - 5:00 PM
Saturday: Closed
Sunday: Closed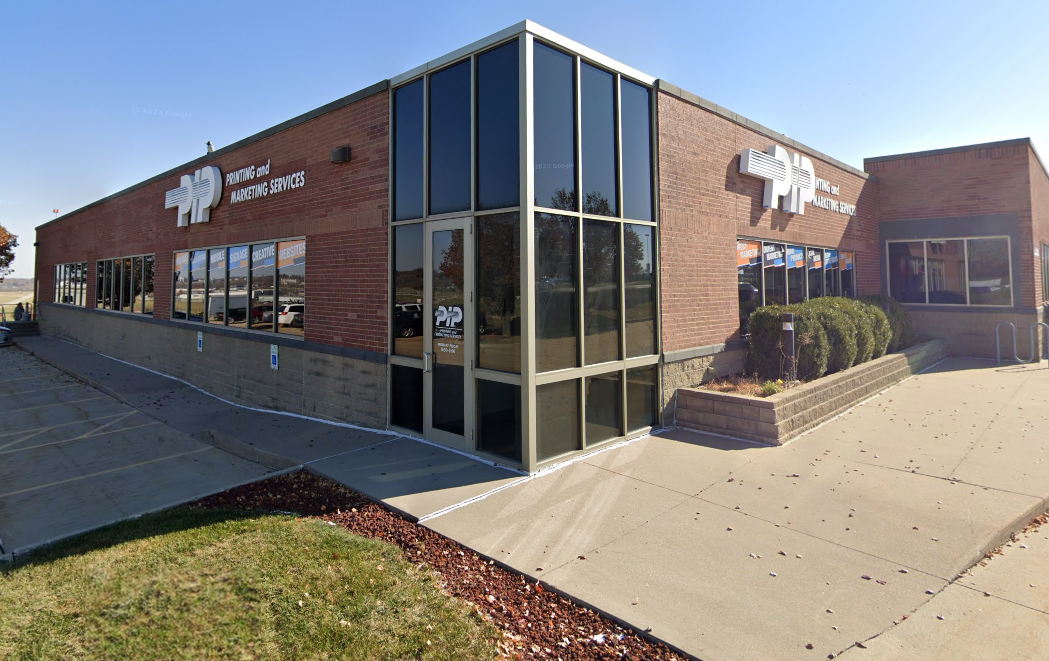 ⭐️⭐️⭐️⭐️⭐️ I had PIP Marketing do all of our marketing from creating our logo, yard signs, door hangers, business cards, Service Certificates. I'm very happy with the results and Great customer service from Dave Hansen, Dale, along with everyone in the team.
PIP was fantastic to work with as always. The Iowa City Downtown District, Johnson County, and the City of Iowa City greatly appreciated their gracious donation of the menus for the 7th Annual Farm to Street Dinner. They have been long-time supporters and partners of the event and always provide a quality product.
As a long-term customer (35+ years) it is very easy to tell them what I need as far as re-ordering supplies. When I'm not sure what I want, or need changes made, their design team makes great suggestions and is very efficient and easy to work with.
I had a poster done for the highlights of my daughter's career in sports. It was fantastic. I highly recommend PIP printing for all of your needs. What they did was beyond my expectations!
Our company requested window decals and a large banner be printed for a promotional giveaway. Their friendly and knowledgeable team will work alongside you in developing a design and printing plan that best aligns with your needs and wants. Highly recommended.
This was my first experience reaching out to PIP for services. The personalized care I received from staff--Dale Melchin, was far beyond my expectations!! He was amazing to work with and the final product was beautiful!! I'll be back!! Thank you, Dan!!
They were able to add three more groups a couple of days after I sent them my main project and I really appreciated that. I'd like to send a big Thank you to the team.
Fantastic in every way! The service was phenomenal and our order was delivered quickly and exceeded our expectations. I cannot recommend PIP enough, they make running our business so much easier. Thank you Dave and PIP!
I was amazed at how FAST they printed our wedding invites and the QUALITY they printed them off at for such an AWESOME price! will DEFINITELY be going back here again!
Excellent first experience with Dave & Jill at PIP who helped me with marketing/promotional postcards and products!. They were fantastic to work with and made the process so quick and easy! I was very impressed with the quality of my postcards and received lots of compliments as well! In fact, I have already placed my order for other promotional products. I will definitely be working with Dave & Jill again and highly recommend them!
These guys knock it out of the park with every print job we send their way. And always in a timely manner!
I recently worked with PIP Printing for the firs time and I can tell you that my experience was very positive. In fact, they exceeded all of my expectations. The support was excellent. The pricing is affordable. I highly recommend PIP Printing!
We have worked with PIP for decades and their sales team is extremely easy to work with and very professional. Our orders are always on time and if we need them in a hurry, they are always able to accommodate us.
As a small business owner I engage the Iowa City PIP team lead by Jill Dancer to be a strategic partner in bringing to life our brand transformation. Jill and Scott were exceptional partners on this journey as she brought creative ideas, crisp execution, all with an incredibly positive, can-do attitude toward our projects. The projects included a highly visible branding effort at Xtream Arena and Kinnick Stadium. I will be working with this team again in the future on all projects big and small. - Chad Furlong, Ardon Creek Vineyard & Winery
Michelle Johnson (shellgraphics)
Jill Dancer is the only sales professional that I would just with this project! She is committed to her craft and consistently produces exemplary custom-branded solutions. The Wall of Fame was a phenomenal event and all of the details were covered even within a very tight timeline. Thank you Jill, and many thanks to the PIP installation team!
Got them to do our company sign and they did absolutely amazing. Awesome people to work with.
Pip has been very helpful with promoting my small business and building my brand. They are all very nice and super helpful!
A Graceful Space, LLC Latasha Bidanis
Jill was so easy to keep in touch with and they did an amazing job taking my ideas and turning it into a beautiful piece of art! They have fair prices and strive to work within your budget! I absolutely recommend PIP!!
We recently had a wedding welcome sign printed here on some foam board. It came out perfect. Exactly what we were looking for and very competitive prices!
I would highly recommend PIP and Jill Dancer to get all of your advertising needs. She was so knowledgable, easy to work with and timely in all of her communication and delivery of products. The products we exactly what i was needing and turned out great!
Stopped in and ordered some now hiring yard signs and some magnets for my van. Dave was more than helpful in directing me to products that best suited my needs. Everything was above my expectations. Will for sure use again.
Thank you so much for doing such a wonderful job on our Retirement Prints. We so appreciate your timeliness and the great work you put in to it. Top Notch -- and I couldn't be happier when you have time to deliver them to UICA. We appreciate you!
Staff was extremely patient working with various revisions of the brochure. Revisions by PIP were done expeditiously. Highly recommend Pip Marketing!
Love PIP! I've worked with Jill Dancer, Scott Marsh and Dave Hansen in recent years and I'd be more than happy to do so again when the time comes! Any interaction with PIP has been great and their staff put in top-notch work. They consistently meet deadlines no matter what we need. Would absolutely recommend working with them!
I have gotten all my truck decals from PIP and they never let me down. The quality of the product is very good, the price it right, and they always get it done fast. Dave has always been a pleasure to work with. Thanks PIP.
I've had a number of texts and lab manuals printed at Pip over the past couple years. Always outstanding results and always on time. Thanks.
I've been painting note cards for a few years and have used PIP to make copies. They are very helpful and the cards turn out beautiful. Any time I wanted something different, like book marks or gift tags they worked with me to create a wonderful item. I would highly recommend PIP for your printing needs.
Jill from PIP is so great to work with! She responds quickly and answers all your questions! She even went above and beyond for us. We will always work with PIP Printing for our needs!
Jill and the team at PIP are excellent. They are on the ball, get you exactly what you need, and make sure that at every step of the process you know the status of your order, what the next steps are, and provide details and proofs. The PIP team is my first choice when it comes to any of my printing needs!
I went there for shredding of documents. Extremely helpful and wiling to take the time to explain the process. Have already recommended to 2 friends!!! Will definitely continue to use this service. Good price!!!!!
These guys rock. Made custom designed business cards in 2-3 days for a last minute order and pricing was very fair. Highly recommend them!
I've had several manuscripts printed at this location and all have been done flawlessly. This recent experience was a smaller quantity than usual due to the pandemic and was ready in under 7 days, far better than the previous manuscripts I had printed using a popular online service. I drive an hour each way to use the services provided by PiP in Iowa City but, it's well worth the additional driving time and expense as the products are high quality at a reasonable price and they have always been very professional to work with.
A great and responsive team that helps guide our communications and marketing efforts of our nonprofit organization. Doug Phillips
We needed a magnetic sign within two weeks, and we were able to get it done quickly and with a great design from PIP. I would definitely recommend them to others.
From the moment I walked in the door until the moment I left with my completed project, I could not have asked for better or more friendly service. They made my poster in a timely fashion and notified me when it was ready. It only took a couple days. Will definitely be using them again. I highly recommend PIP!
I have sent many projects to PIP for printing jobs and I have not been disappointed. I am always met with quick responses and turnaround time! Both Dave and Dan have been super helpful and patient with me. Highly recommend!!
We worked with Jill Dancer at Pip Printing and she did an amazing job with our project. We had the highest level of attention and care at all stages. Jill was extremely helpful when it came to design while keeping the cost down which is important for a very small not-for-profit organization. Contact Jill at Pip. She was recommended to me by others and feel blessed that I got to work with her.
Jill Dancer from PIP is the best printing salesperson I have ever worked with in my 40-year career in marketing.  She is very responsive and knowledgeable.  What I most appreciate about Jill is how she proactively provides suggestions to give her customers a better result.  Many times this results in cost savings.  I also appreciate her attention to detail and knowledge of the customer.  Life would be so much easier if there were more Jill's!