Put your fulfillment project into the hands of an expert.
You've come along way to get to this point in your marketing project, so make sure it gets completed without a hitch. PIP has a long history of providing comprehensives fulfillment services to companies of all sizes across America.
It may not be the most exciting aspect of marketing, but fulfillment services are a vital component in every successful marketing program. After spending time and budget to get everything done right—from design and production to printing—you want your job in the hands of a resource who understands scheduling, deadlines, and attention to detail. That resource is PIP.
Need an automated mailing program that distributes products on a regular basis? Have a high-end sales kit that needs kid gloves assembly? We're your resource. We can print, store, assemble andship to multiple locations around the world on a set schedule or on-demand.
Our fulfillment services include:
Pick and pack fulfillment
Return processing
Product fulfillment
Secure online order processing
Marketing/sales kit packaging
Fulfillment warehousing
Promotional product distributions
Gift and awards fulfillment
...and more
For friendly service and the highest standards in fulfillment, you've come to the right place.
Decades of Expertise
More than 50 years of experience making you look good.
Best-in-class equipment and technology.
A reputation for speed, quality and service.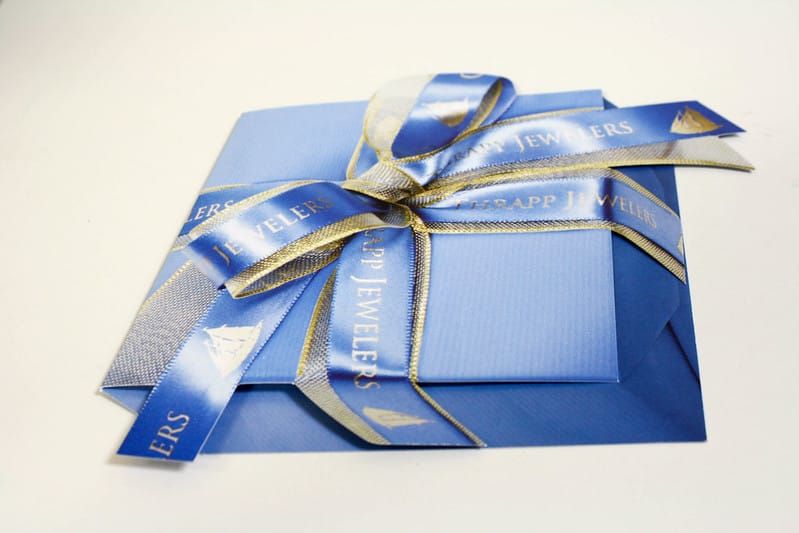 Not Just Paper
Paper, fabric, cardboard, vinyl. We can print on just about anything!
From a small business card to an enormous sign, we do it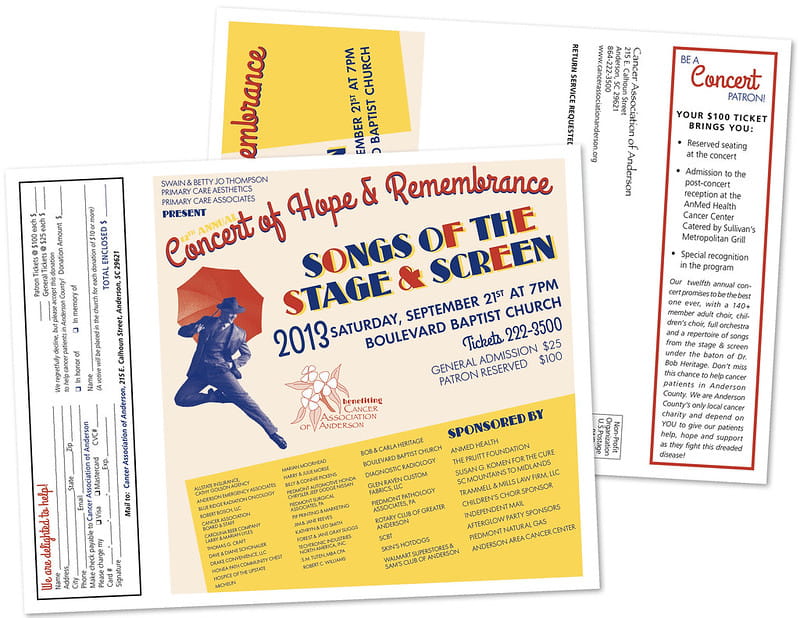 Add regular text, bullets, or a quote here. Words will display beside the image.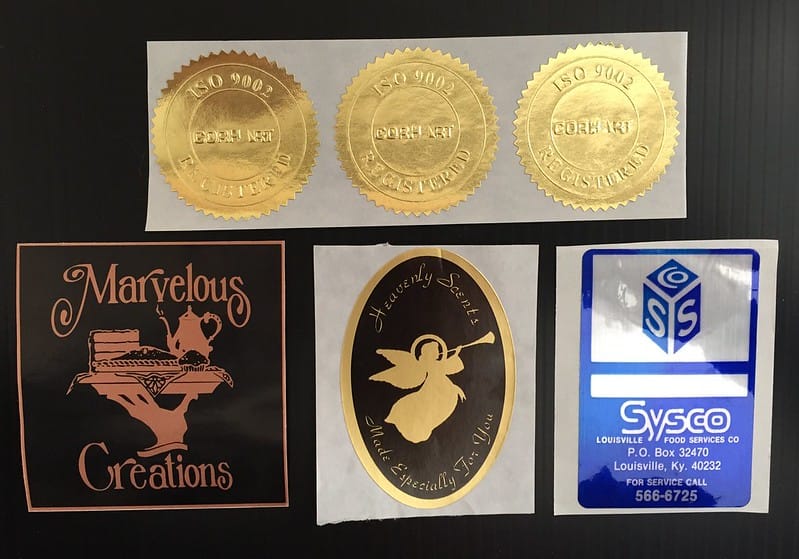 Fulfillment Products and Services
PIP Iowa City
2650 Mormon Trek Boulevard
Iowa City, IA, 52240-4514
Business Hours
Mon - Fri 8:30 AM - 5:00 PM
I went there for shredding of documents. Extremely helpful and wiling to take the time to explain the process. Have already recommended to 2 friends!!! Will definitely continue to use this service. Good price!!!!!
These guys rock. Made custom designed business cards in 2-3 days for a last minute order and pricing was very fair. Highly recommend them!
I've had several manuscripts printed at this location and all have been done flawlessly. This recent experience was a smaller quantity than usual due to the pandemic and was ready in under 7 days, far better than the previous manuscripts I had printed using a popular online service. I drive an hour each way to use the services provided by PiP in Iowa City but, it's well worth the additional driving time and expense as the products are high quality at a reasonable price and they have always been very professional to work with.
A great and responsive team that helps guide our communications and marketing efforts of our nonprofit organization. Doug Phillips
We needed a magnetic sign within two weeks, and we were able to get it done quickly and with a great design from PIP. I would definitely recommend them to others.
From the moment I walked in the door until the moment I left with my completed project, I could not have asked for better or more friendly service. They made my poster in a timely fashion and notified me when it was ready. It only took a couple days. Will definitely be using them again. I highly recommend PIP!
I have sent many projects to PIP for printing jobs and I have not been disappointed. I am always met with quick responses and turnaround time! Both Dave and Dan have been super helpful and patient with me. Highly recommend!!
We worked with Jill Dancer at Pip Printing and she did an amazing job with our project. We had the highest level of attention and care at all stages. Jill was extremely helpful when it came to design while keeping the cost down which is important for a very small not-for-profit organization. Contact Jill at Pip. She was recommended to me by others and feel blessed that I got to work with her.
Jill Dancer from PIP is the best printing salesperson I have ever worked with in my 40-year career in marketing.  She is very responsive and knowledgeable.  What I most appreciate about Jill is how she proactively provides suggestions to give her customers a better result.  Many times this results in cost savings.  I also appreciate her attention to detail and knowledge of the customer.  Life would be so much easier if there were more Jill's!