From Start to Finish, We Can Manage your Project.
Your marketing project is a significant investment of your time and energy, and it deserves to be completed flawlessly. Fortunately, PIP has an extensive track record of working with businesses of all sizes throughout the United States by offering comprehensive fulfillment services.
Our range of fulfillment services includes printing, storage, assembly, and worldwide shipping to multiple locations on a predetermined schedule or on-demand. If you require an automated mailing program that distributes products on a regular basis or a high-end sales kit that needs delicate handling during assembly, PIP is here to help.
While it may not be the most thrilling aspect of marketing, fulfillment services are a crucial component of every successful marketing campaign. After spending resources on design and production to get everything just right, entrusting your job to a creative partner who understands scheduling, deadlines, and attention to detail is critical. At PIP, we are committed to ensuring that your marketing materials are handled with care and delivered promptly and efficiently.
Our fulfillment services include:
Pick and pack fulfillment
Return processing
Product fulfillment
Secure online order processing
Marketing/sales kit packaging
Fulfillment warehousing
Promotional product distributions
Gift and awards fulfillment
...and more
For the highest standards in fulfillment and friendly service, you're in the right place.
Pick and pack fulfillment
Product fulfillment
Marketing or sales kit packaging
Promotional product distribution
Gifts and awards
Training materials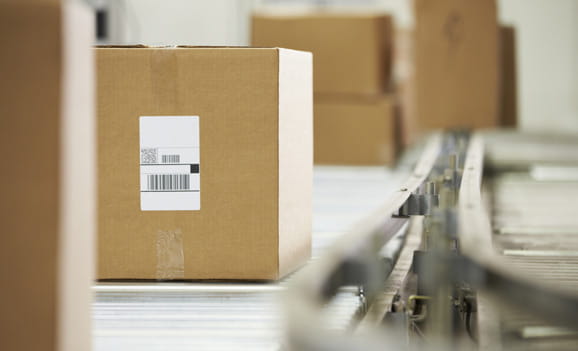 WAREHOUSING
Online order processing
Inventory control
Returns processing
Storing, packing, shipping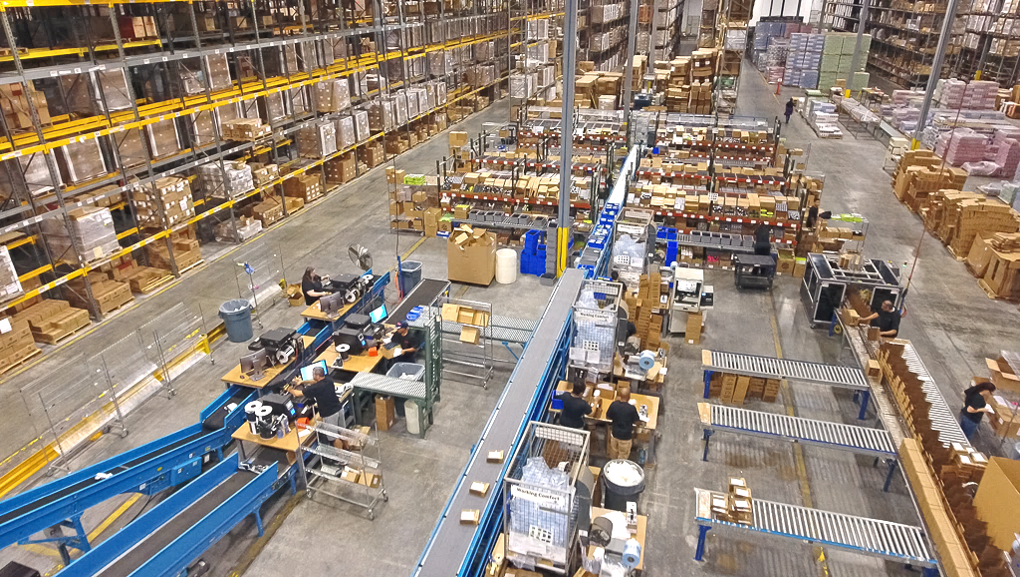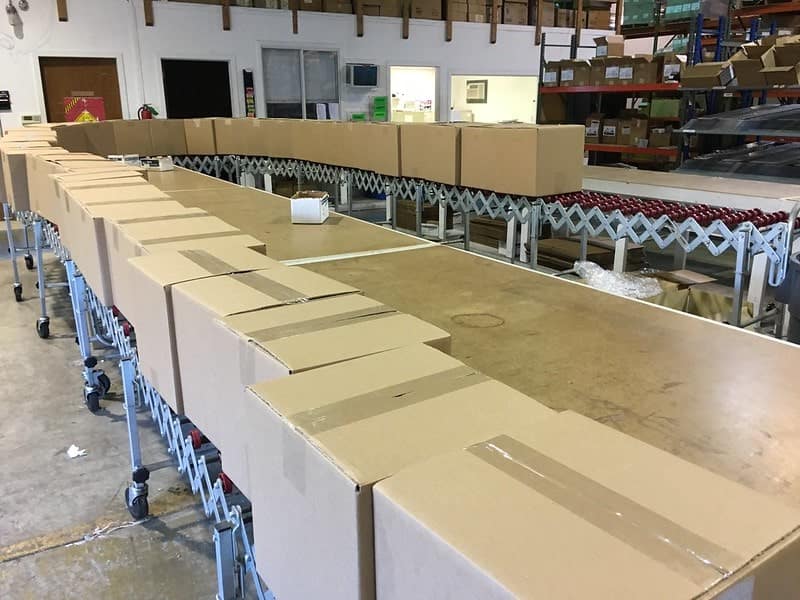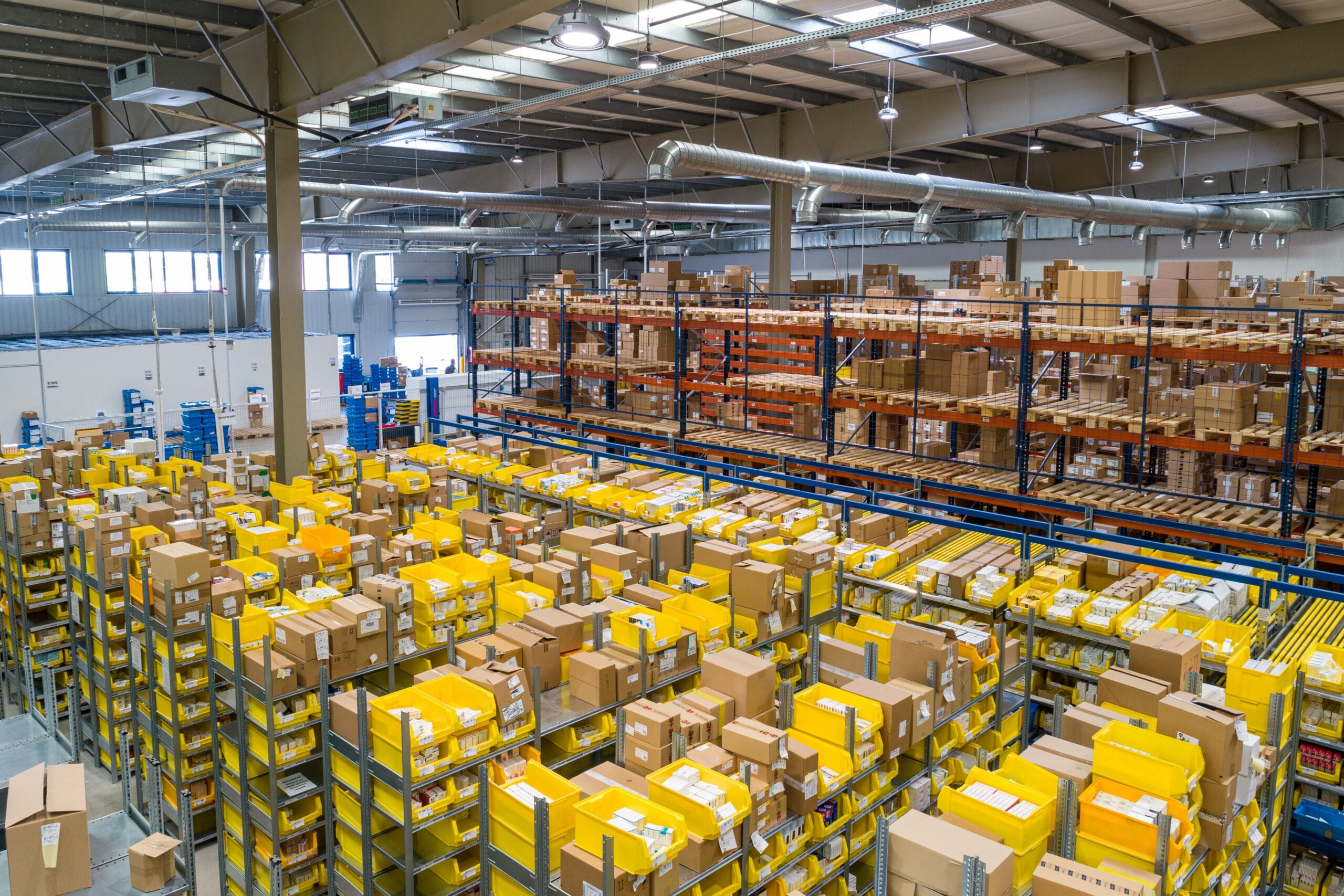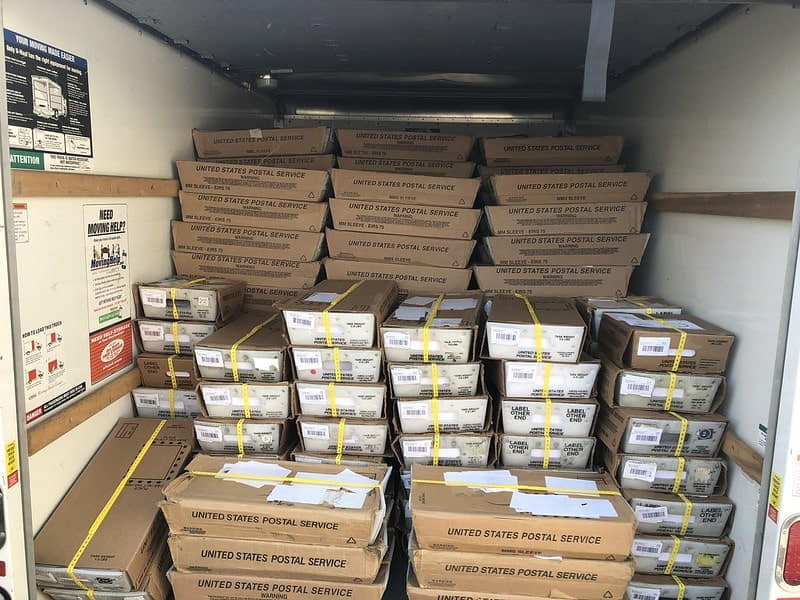 Fulfillment Products and Services
PIP Palo Alto
2233 El Camino Real
Palo Alto, CA 94306-1541
Business Hours
Mon - Fri 8:00 AM - 5:00 PM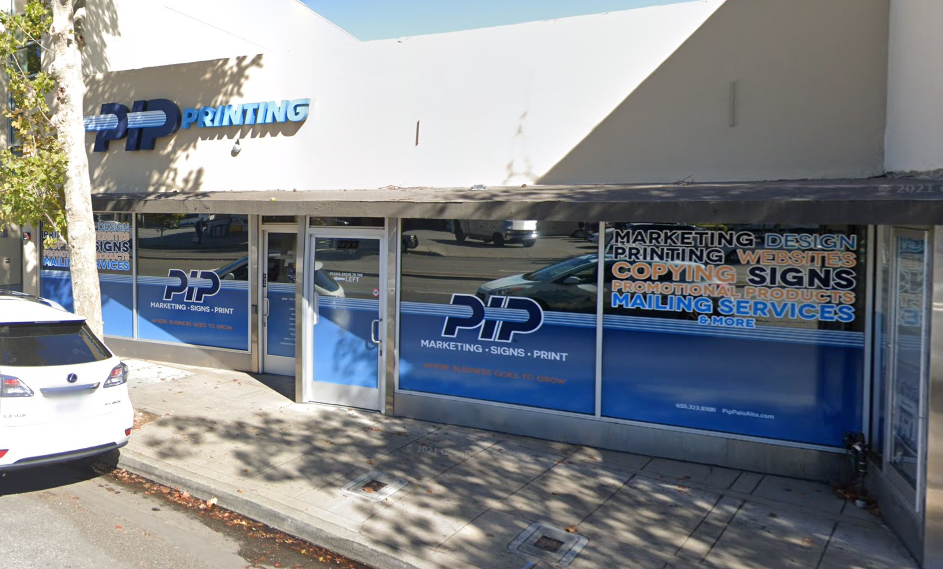 Easy to work with, reasonable prices, and they really came through when I needed something quicker than their normal lead time for the project. The quality was just what I wanted. I'd recommend them and will plan to use them again for future projects.
PIP is wonderful! Carmen, Carol and Eric are just some of the few staff members I have worked with. PIP is professional, prompt and patient. I have called to make changes and they have been more than accommodating. Thank you, PIP! I appreciate all of you.
I've been working with PIP for over 5 years now. I have been so impressed with their level of expertise and responsiveness. They set a benchmark in customer service that other companies simply cannot reach. PIP always delivers the highest quality printing and best level of service on every project. I highly recommend them!
PIP is our go to vendor for any print needs at the Stanford Alumni Association. They are very professional, fast, and accurate with all of their print jobs. Jennifer is a pleasure to work with and is always extremely helpful. I can't recommend them enough.
Our school recently started working with PIP and we are incredibly impressed by their helpful staff. We had a rush order and they worked with us to make sure we had our materials on time and of course, they looked great. I can get a response from Jennifer or someone on her team so quickly! Will definitely continue working with them!
The PIP team is amazing! I've been working with them for over 15 years. They handle all of my printing needs including invitations, signage, brochures, presentations and business cards. Their product is always top notch and communication is great! We've had some tight deadlines and I can always count on them to deliver.
We've been using them for programs and postcards for many years. Always a good job, on time and within budget. But on top of that, everyone I've worked with there, Jennifer, Kat, Eric, Mike have all been very helpful and extremely nice to work with. I recommend them highly.
We've been using PIP Printing for several years now. I'm always impressed with their helpfulness, competitive pricing, and most of all their consistency in producing excellent materials. Jennifer and her team are quick and reliable and always deliver on time (even when I've encountered last changes). I highly recommend PIP Printing! Great team, great pricing, and excellent results!
Best place for your printing needs. Great quality for a fair price. Best price for quality ratio I've seen. Also, great staff who is friendly and knowledgeable of the industry.
Our company has been using PIP Printing for over 20 years. Mike is my go to person. Turn - around is exceptional, Mike and staff go out of their way to assist me. Professional and friendly. It's the only printing company I will use! They are the BEST! Highly recommend for your printing needs!
Our organization has used PIP Printing for many years with consistently excellent results. Jennifer has always responded to my emails for estimates and turn-around time promptly and courteously. As a non-profit, they have worked with us to keep our costs in check and we greatly appreciate that! I highly recommend PIP Printing! Great results, great people!
These people are amazing! Super professional and friendly. They go above and beyond to help their customers and meet expectations. Did I mention they respond super quick to your requests? We are using them for a second time in a row and will continue to use them in the future. Also, Carmen rocks!
We use PIP for business purposes and make quite a few orders with them per month. Jennifer and her employees always respond right away to our orders. They are awesome at getting our urgent orders taken care of in a timely manner and are great to work with. Jennifer will provide advice and examples when desired and always seems to take our best interest into account. We look forward to continuing to use PIP for our future printing needs. They have done a number of different types of projects for us and never disappoint.
I have been working with PIP for almost five years. They have never been anything but great. I am a freelance designer and use them for a wide variety of projects for my clients. I primarily work with Carmen. She is fantastic - always kind, professional, knowledgeable, and speedy. Her communication is top notch. Everyone else I have dealt with is exactly the same. The quality of the work is always excellent and on schedule. In the past I worked with two other printers in addition to PIP. Over the years, I have moved everything to PIP for all of the reasons stated above. I highly recommend Jennifer and the team at PIP and will continue to use them as long as I need things printed.