How To Turn Heads.
The primary objective of label or packaging is to capture the consumer's attention, convey the message, and entice them to select your product. Working with an expert like PIP is crucial to achieve optimal results. With our extensive range of label and packaging products and years of experience, we can accommodate your needs and deliver quality outcomes.
Despite their small size, labels have a significant impact on your product. Choosing the right size, configuration, adhesive type (permanent or repositionable), and durability considerations are all critical factors that we can help you navigate. Additionally, if your business requires packaging, we provide an extensive selection, including boxes, wrappers, bottleneckers, cartons, table tents, and more.
At PIP, we understand that every business is unique. Therefore, we offer custom services that cater to small-scale businesses such as start-ups, boutiques, and cottage industry enterprises. Our short-run printing service ensures that you don't face overstocking or storage issues. Our labels and packaging solutions will leave a lasting impression of your brand and elevate your business's visibility to new heights.
PIP - Quick, Affordable, High-Quality Packaging
Labels, stickers, decals — call them what you will, they work.
From promotional to instructional, labels are key communication tools.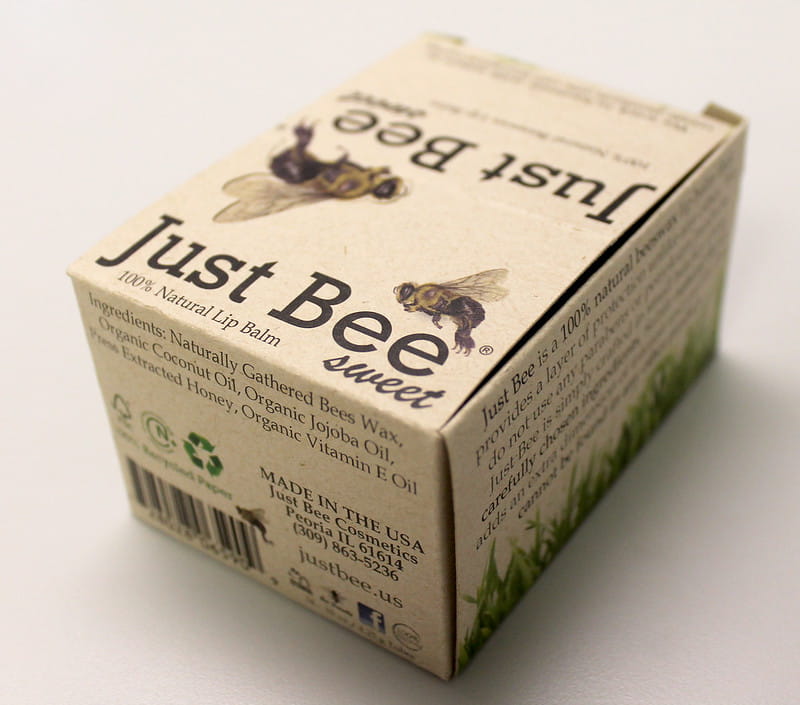 Packaging can make or break a product. Make sure yours is designed to sell.
Our out-of-the box thinking can make your packaging stand out and impress.
Standard-sized or custom our team can help you get the right package at the right price.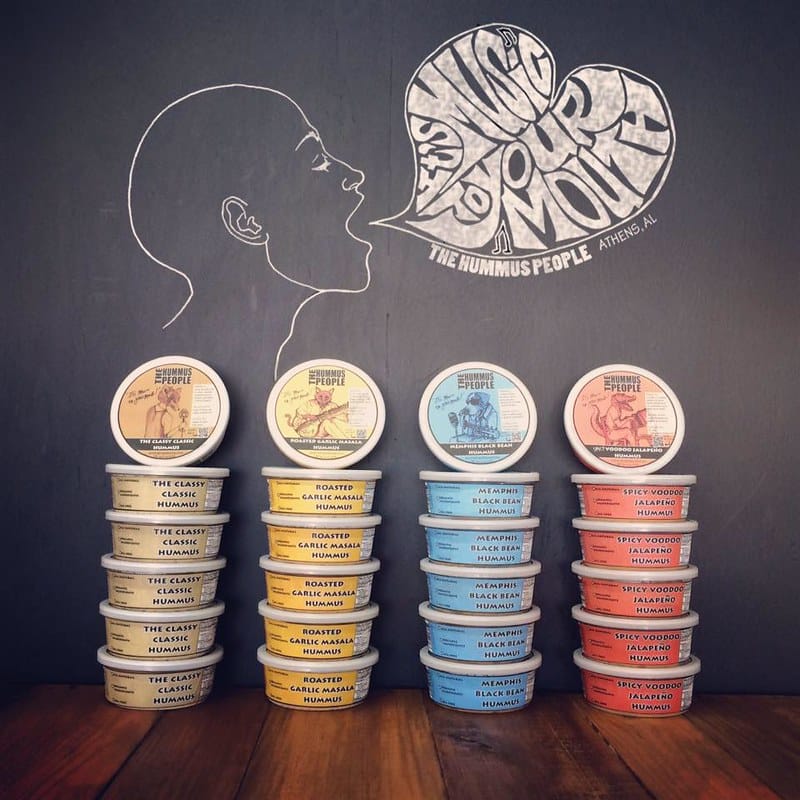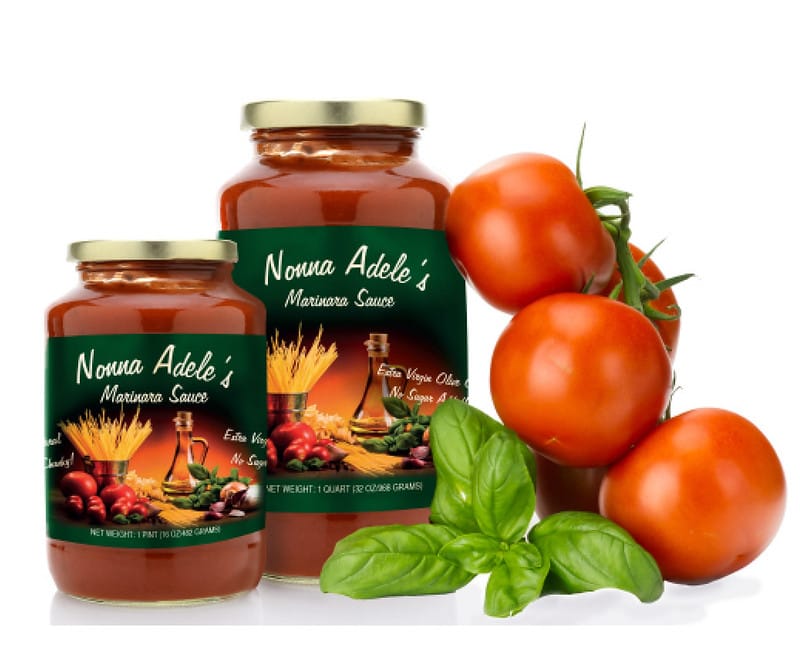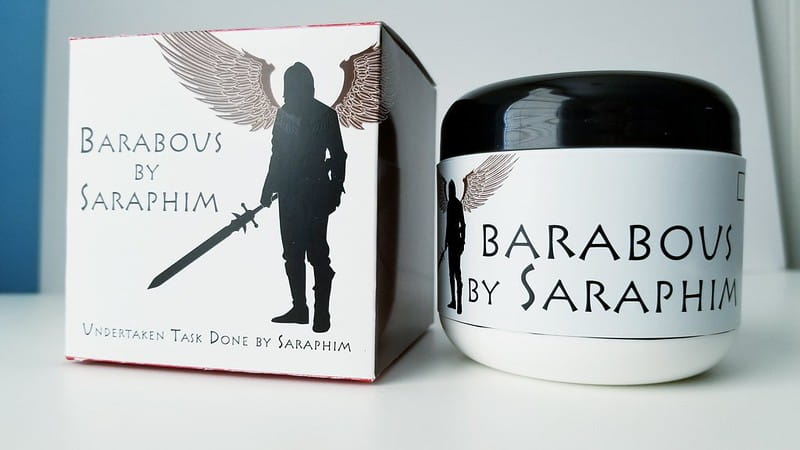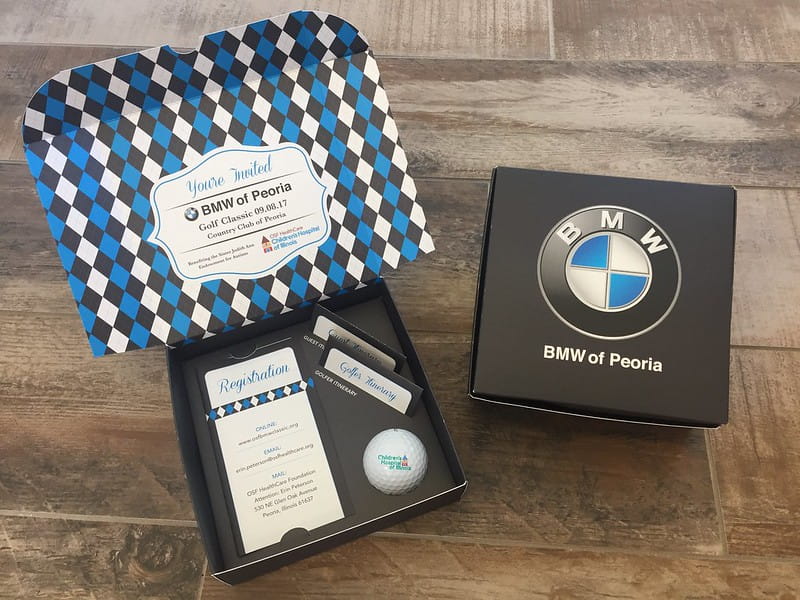 Labels & Packaging Products and Services
PIP Tampa Cypress
3616 W. Cypress
Tampa, FL 33607
Business Hours
Mon - Fri 8:00 AM - 5:00 PM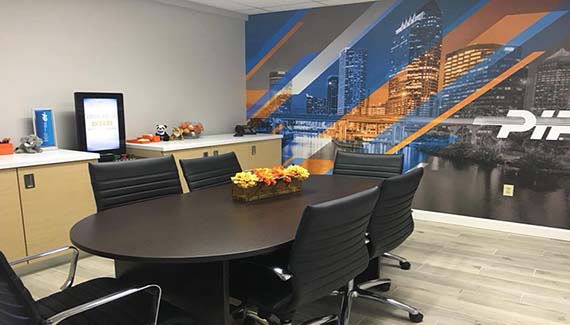 PIP & Team worked with JDRF to create yard signs, A-frames and banners for one of our biggest events of the year! Their team was responsive, helpful and had our orders done prior to the date we needed them by. We have used them for years and will continue to use them for any printing needs we have!
We could not be happier with the service provided by PIP for our printing needs. When ISO docs need revision, there is no delay in getting what we need. I ordered 2-part, carbonless work order forms on Friday. The next Monday, they were hand-delivered. The quality was perfect, just like the service!
I have used PIP on Cypress Ave in Tampa several times and each time they have been wonderful. My most recent small job turned out to be a problem because of the program I had used. I was almost in tears, the staff at PIP came through, got my problem corrected and the order was ready for pick-up in approximately 24 hours -- and this was during the Christmas rush. I could not thank them enough when I picked my order up and I am still thanking them. PIP on Cypress is The Best. G Crosby
Geeta and the Team at PIP marketing really came through for my organization in a crunch. They are reliable problem solvers with a fast turnaround time and great quality.
We often find ourselves in a situation where we need/want something done quickly. PIP has always been able to accommodate us. We have been pleased with everything we've worked on together!
I highly recommend PIP for all your printing needs. They have come through for me when I have needed them the most. They are always easy to work with, fast to respond and the work is ALWAYS perfect. I have received proofs the same day, just amazing. I cannot thank Geeta, Chris and Joe enough for their professionalism, attention to detail and prompt response at all times. Thank you for always making me look good :)
PIP MARKETING. Is awesome they helped me at the last minute and got everything right double checked sent me proofs from states away and made sure our company was happy!!! We also last minute got our printable's delivered and the whole process was fast and easy 10/10 recommend & will be using you again thank you!!
Very pleased with the service. Always willing to do the job and deliver on time. Thank you, Franco Law Firm
My group uses Pip on Cypress when we need a printing job done. The staff is easy to work with and we know the job will be done correctly and quickly. We just had a job for a large event; it should have been simple, but it turned out to be anything but simple. Geeta and those working with her knew exactly what we needed in order to have a perfect finished product. They did a marvelous job -- the printed products were perfect. My, what nice compliments. Thank you, Pip on Cypress Avenue in Tampa! You are the best!
Stumbled upon PIP after finding out both printers were down at staples and being in a bind needing some same day flyers. Not only did they beat their price by a significant amount, they were able to process my order in 4 hours! Pleasant interactions with all the individuals involved throughout the process. Will certainly be returning for future needs having a new small business in Tampa!
Nick Banko (Banko Garage Doors)
We use PIP Printing almost weekly. They are the best in the business and we could not imagine doing our day to day without them as a partner. They are fast, accurate and always on the ready to assist us in anyway they can. There is no job to big or small that PIP isn't prepared to handle. We highly recommend them for all your everyday marketing needs.
PIP Marketing is a go to for our Real Estate team. We get our brochures for open houses done by this company and they exceed professionalism each time. We recommend to everyone looking for marketing services!
Geeta is awesome!! She is always happy to take my call and place my orders. She is super FAST and ALWAYS reliable. If you are in a pinch and need help, this is the place to call!!
Geeta is great! Even with the little time frame she was given by us, she was able to pull off what we needed for the convention and did it efficiently and professionally! She went above and beyond to help us save money where we could and our signs and marketing flyers came out terrific! We will continue to use PIP for all of our marketing needs! Thanks again!!
I found PIP when I started my inventor journey promoting my Pami Pockets and they have been so great! They've really helped my business grow! Very grateful for all their help!
This PIP office is my go-to place for any printing needs. I recently needed a large banner for a lakefront property. Not only was it ready quickly but it was exactly what I asked for! My Kiwanis Club has been the recipient of thousands of dollars of in-kind services provided by this office over the years. The staff is creative, hard working, and always go the extra mile. I woudn't go anywhere else!!!
I am never disappointed when I order from PIP. The quality of the designs, efficient turn around time, and enjoyable atmosphere is second to none. It's a family run business and I love supporting small businesses that do an excellent job!
This is one of the best small businesses I have ever seen. They do an amazing job on every project. The owners are good, hard working folks who have given back to our community in so many ways for so many years including herculean volunteer efforts with the Kiwanis Club of Tampa. I am always pleased to refer them work or let them do personal projects for me.
Since 2016 PIP Printing of Tampa has been my source of high quality marketing materials, excellent and quick old fashioned service with personal touch you rarely see today. When I have been in a need of new business cards, marketing material such as a printed ad or a marketing flyer, even a video editing, I have known to turn to Geeta, Joe and their team for solutions a timely yet high quality delivery.
It has been a pleasure working with the staff. They are professional, and care that they're clients are satisfied with the quality of work being performed. The turn around is quick and plenty of shipment options available!