PICK & PACK.
The efficient selection of appropriate items, their systematic packing (per item, batch, zone, or wave), and timely delivery are vital aspects of effective logistics management. To address these needs, we have developed an advanced warehouse management system that is designed to facilitate shipment processing across the nation and worldwide.
Our system offers a range of inventory warehousing and shipping solutions, including bulk shipping discounts, that are tailored to meet your specific requirements, whether for regularly scheduled shipments or on-demand orders. With our comprehensive services, you can expect streamlined inventory management and shipping that will enhance the customer experience and help to grow your business.
Our team of logistics experts is committed to ensuring that your goods are handled with the utmost care and attention throughout the entire shipping process. From the moment your items are received at our facility, we use a range of advanced tools and techniques to track their progress and ensure their safe and timely delivery to their destination.
Whether you are shipping locally or internationally, we have the expertise and resources to handle your logistics needs efficiently and effectively. By partnering with us, you can focus on growing your business, confident in the knowledge that your inventory management and shipping needs are in safe hands.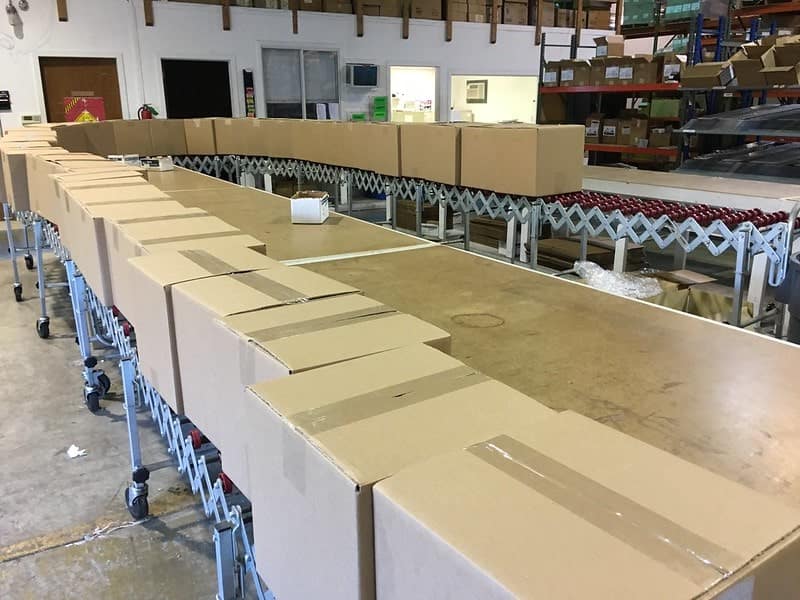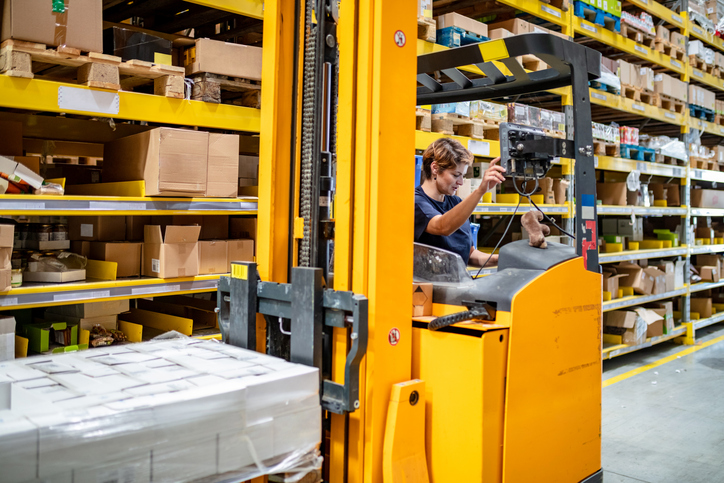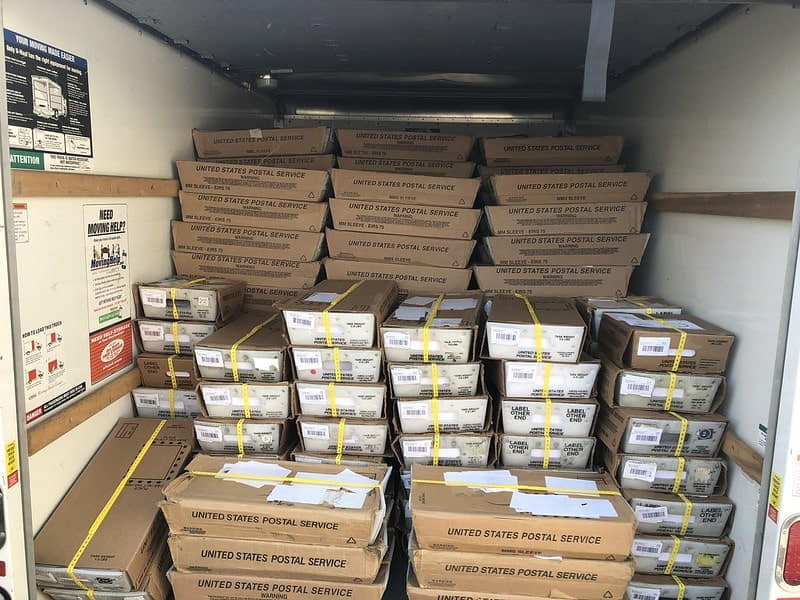 PIP Tampa Florida Ave
10428 N. Florida Avenue
Tampa, FL 33612-6709
Business Hours
Monday: 8:30 AM - 5:00 PM
Tuesday: 8:30 AM - 5:00 PM
Wednesday: 8:30 AM - 5:00 PM
Thursday: 8:30 AM - 5:00 PM
Friday: 8:30 AM - 5:00 PM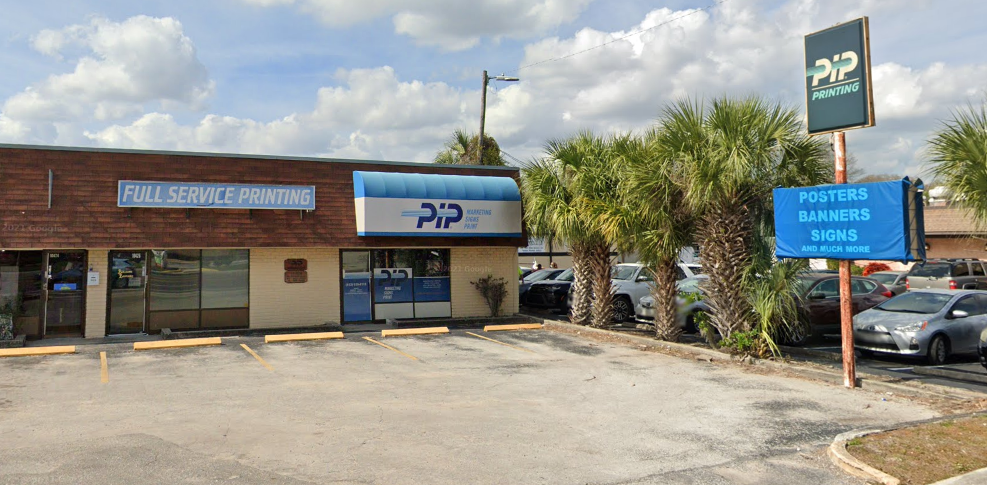 George is great... wonderful job!
WOW!!!! you could not find a better place to do business with than HERE, we have been doing business with Rob and George ( pip ) for almost 20 plus years, they have made our business cards, fliers, copies and faxes, they do it all and really quick!!!! their a family business that has helped the neighborhood for many, many years!!!! call them they are professionals!!!
We've worked with PIP Printing for years - great people - would recommend!