PICK & PACK.
Picking the correct items, packing in a streamlined manner (by the piece, batch, zone, or wave), and delivering on schedule is essential. Our state-of-the-art warehouse management system processes shipments across the country and around the globe. From regularly scheduled shipments to orders on-demand, we provide inventory warehousing and shipping efficiencies like bulk shipping discounts that will make both you and your customers happy.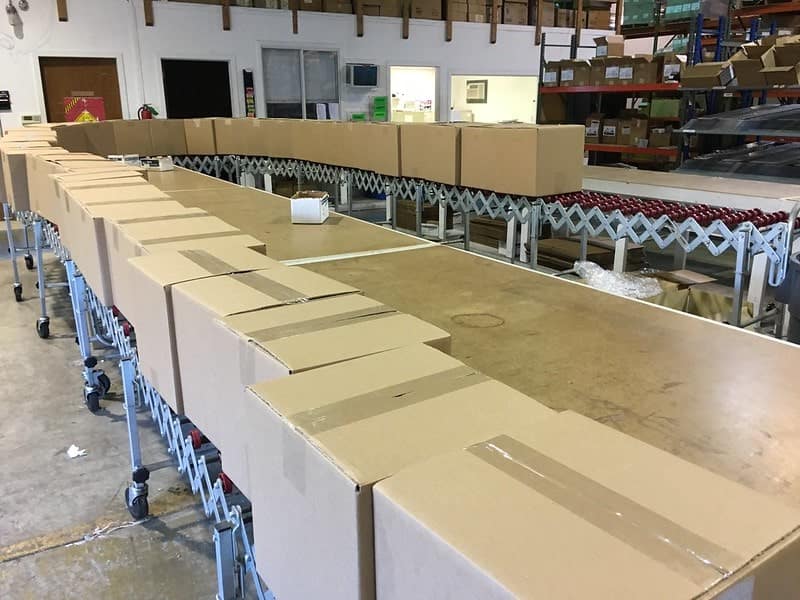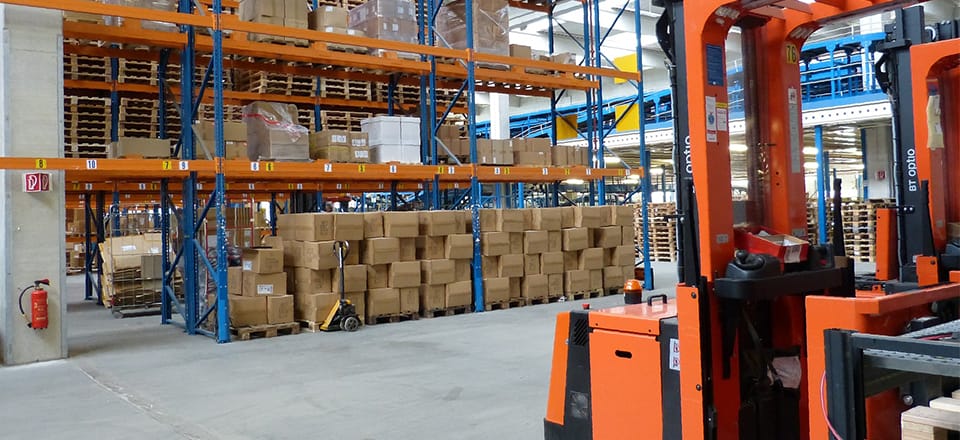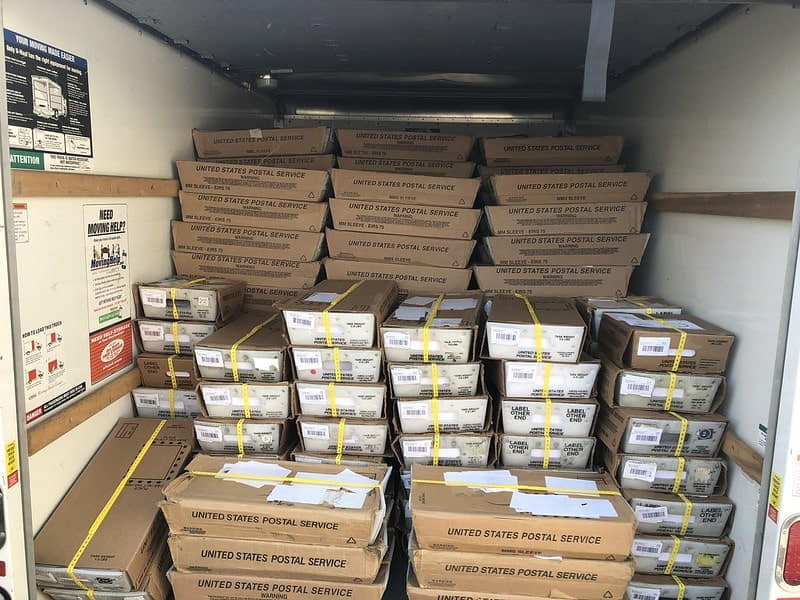 PIP Tampa Florida Ave
10428 N. Florida Avenue
Tampa, FL 33612-6709
Business Hours
Mon - Fri 8:30 AM - 5:00 PM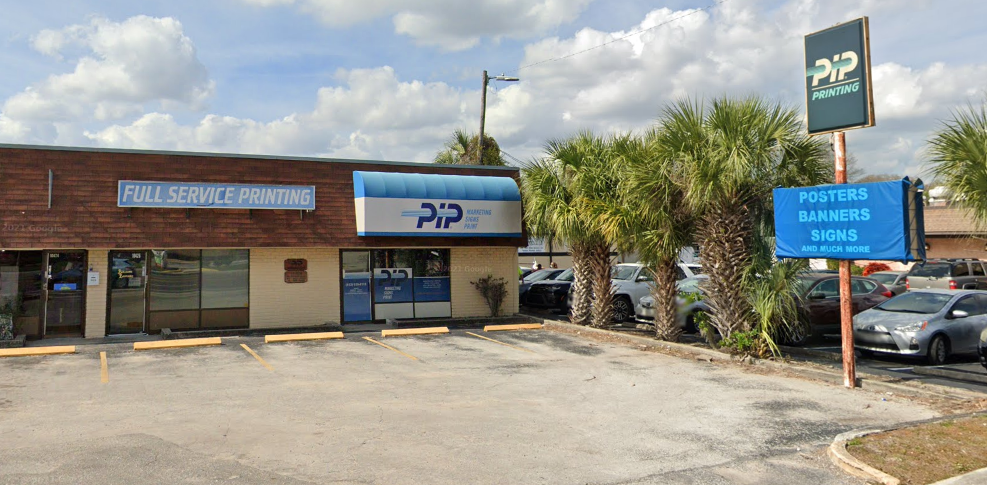 George is great... wonderful job!
WOW!!!! you could not find a better place to do business with than HERE, we have been doing business with Rob and George ( pip ) for almost 20 plus years, they have made our business cards, fliers, copies and faxes, they do it all and really quick!!!! their a family business that has helped the neighborhood for many, many years!!!! call them they are professionals!!!
We've worked with PIP Printing for years - great people - would recommend!