Meticulous attention to detail is the order of business.
Whether you are working behind the scenes or in the courtroom, having the right materials to build a strong case can be crucial to achieving success. PIP, a trusted provider of document and printing services, can help alleviate some of the stress associated with preparing a polished presentation for legal proceedings.
With over 50 years of experience working with the legal industry, PIP understands the importance of precision and responsiveness in meeting the demands of the profession. Whether you need documents copied and printed, exhibits produced, or custom tabs and binders created, PIP works with your timelines and requirements to provide unmatched service.
From legal briefs to courtroom exhibits, PIP is the resource you can count on for all your document and printing needs. With a focus on quality and attention to detail, PIP is committed to helping you build a strong case and achieve success in the legal profession.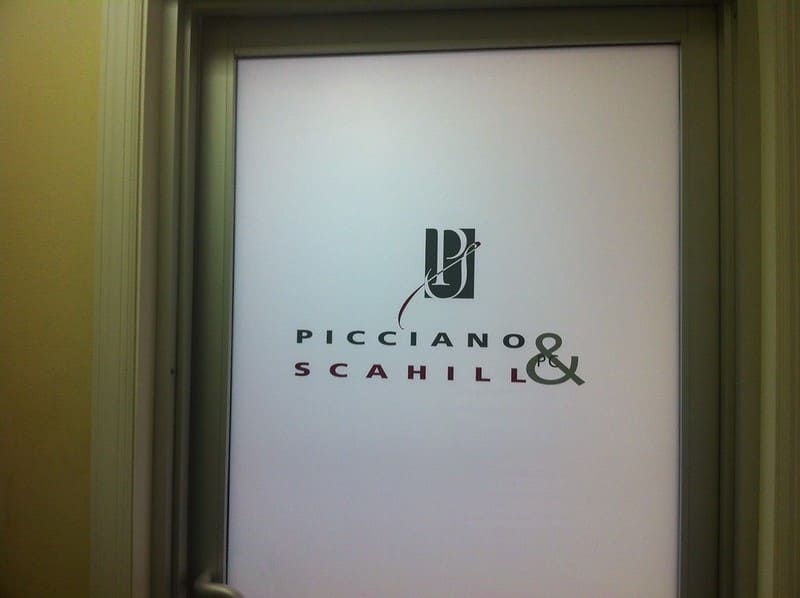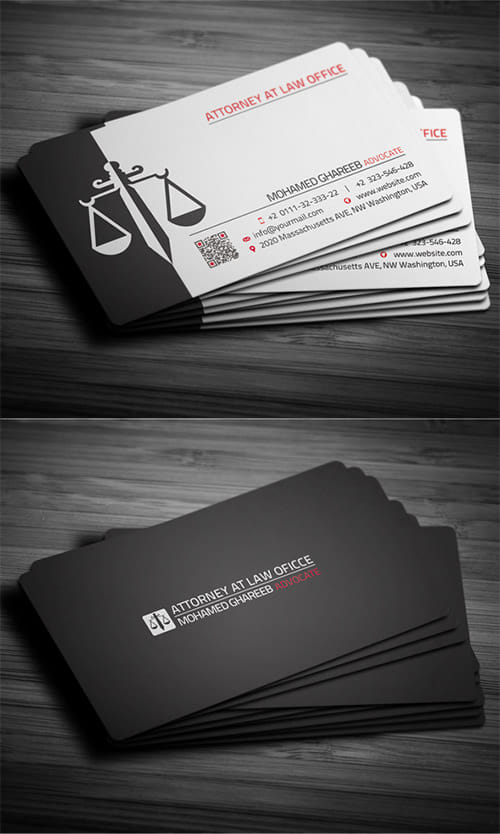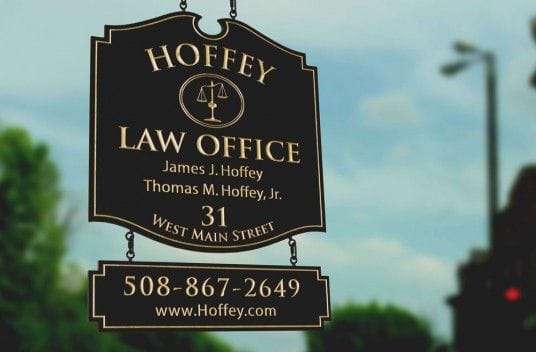 PIP Tampa Florida Ave
10428 N. Florida Avenue
Tampa, FL 33612-6709
Business Hours
Mon - Fri 8:30 AM - 5:00 PM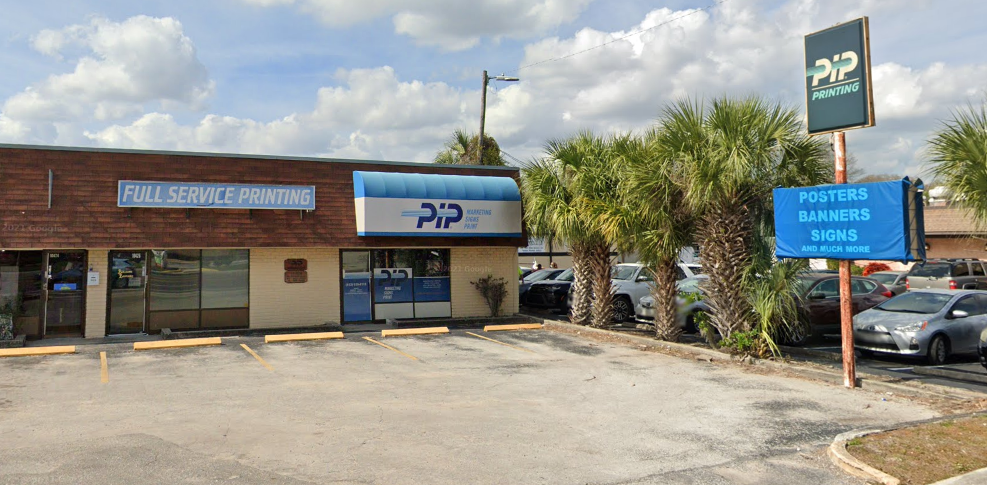 George is great... wonderful job!
WOW!!!! you could not find a better place to do business with than HERE, we have been doing business with Rob and George ( pip ) for almost 20 plus years, they have made our business cards, fliers, copies and faxes, they do it all and really quick!!!! their a family business that has helped the neighborhood for many, many years!!!! call them they are professionals!!!
We've worked with PIP Printing for years - great people - would recommend!