How To Turn Heads.
The primary objective of label or packaging is to capture the consumer's attention, convey the message, and entice them to select your product. Working with an expert like PIP is crucial to achieve optimal results. With our extensive range of label and packaging products and years of experience, we can accommodate your needs and deliver quality outcomes.
Despite their small size, labels have a significant impact on your product. Choosing the right size, configuration, adhesive type (permanent or repositionable), and durability considerations are all critical factors that we can help you navigate. Additionally, if your business requires packaging, we provide an extensive selection, including boxes, wrappers, bottleneckers, cartons, table tents, and more.
At PIP, we understand that every business is unique. Therefore, we offer custom services that cater to small-scale businesses such as start-ups, boutiques, and cottage industry enterprises. Our short-run printing service ensures that you don't face overstocking or storage issues. Our labels and packaging solutions will leave a lasting impression of your brand and elevate your business's visibility to new heights.
PIP - Quick, Affordable, High-Quality Packaging
Labels, stickers, decals — call them what you will, they work.
From promotional to instructional, labels are key communication tools.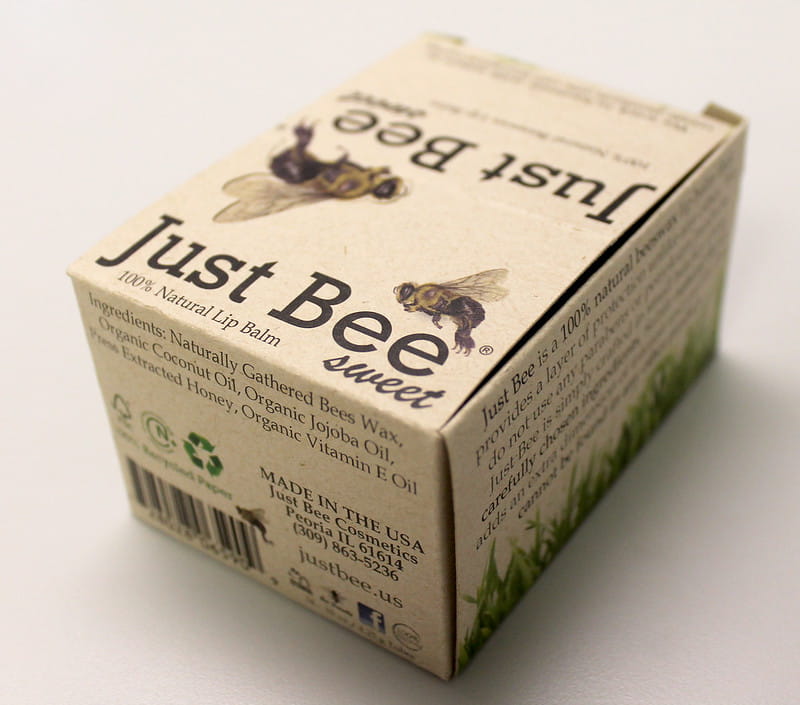 Packaging can make or break a product. Make sure yours is designed to sell.
Our out-of-the box thinking can make your packaging stand out and impress.
Standard-sized or custom our team can help you get the right package at the right price.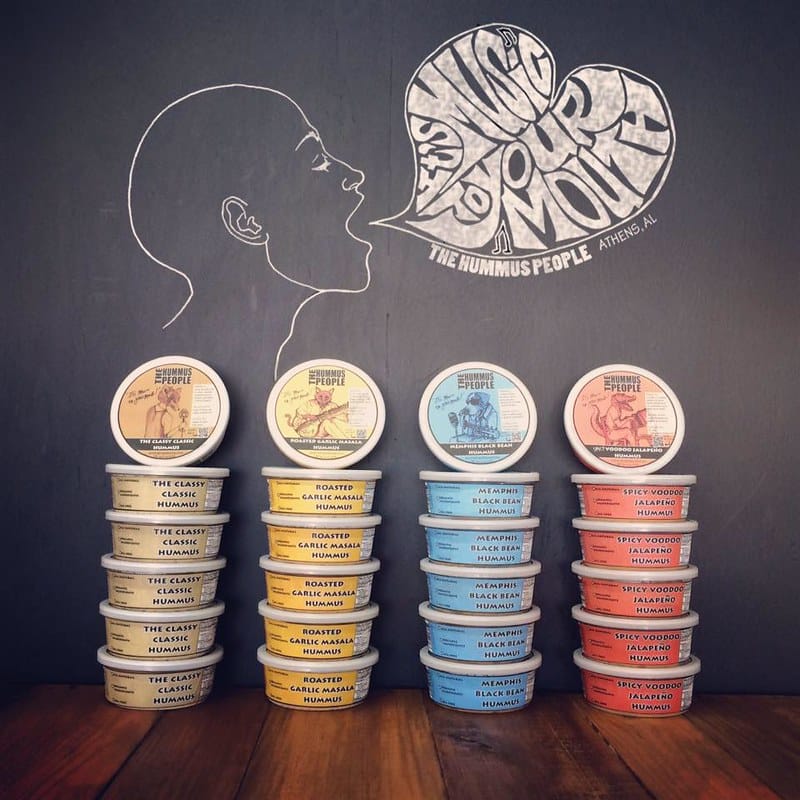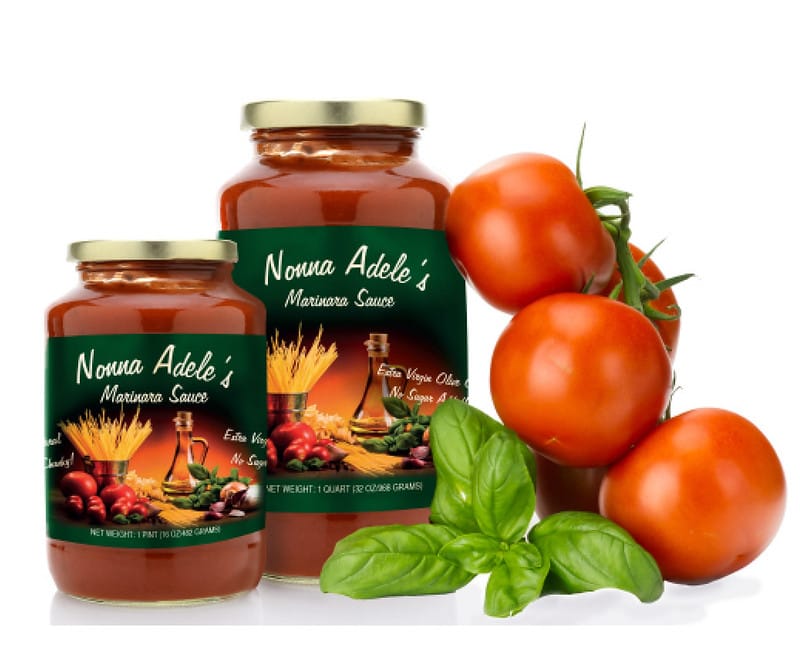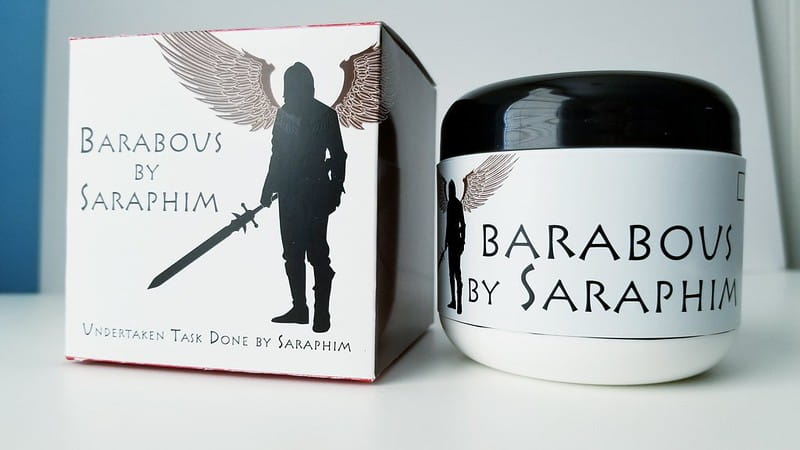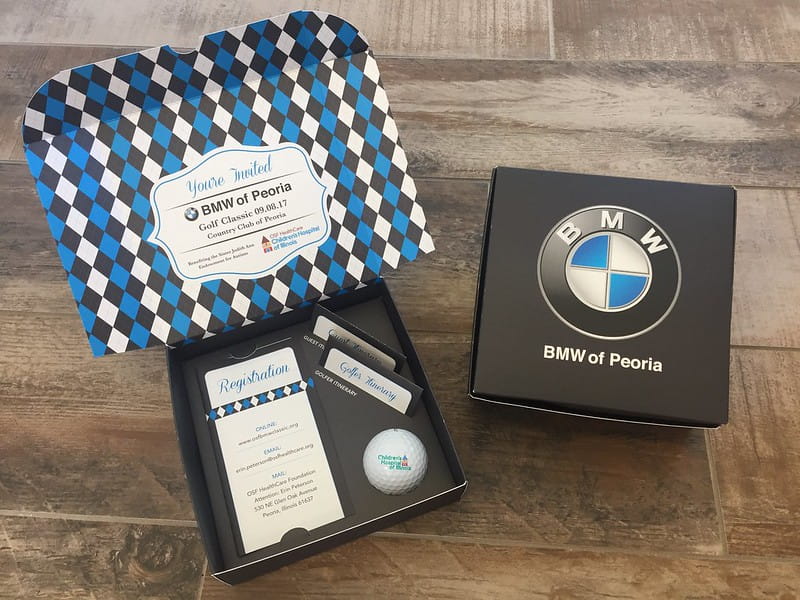 Labels & Packaging Products and Services
PIP Tampa Florida Ave
10428 N. Florida Avenue
Tampa, FL 33612-6709
Business Hours
Mon - Fri 8:30 AM - 5:00 PM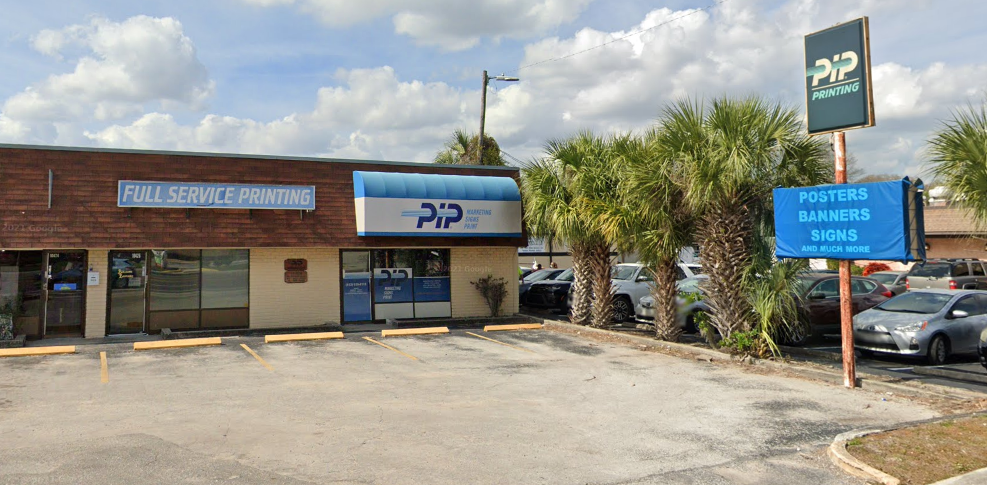 George is great... wonderful job!
WOW!!!! you could not find a better place to do business with than HERE, we have been doing business with Rob and George ( pip ) for almost 20 plus years, they have made our business cards, fliers, copies and faxes, they do it all and really quick!!!! their a family business that has helped the neighborhood for many, many years!!!! call them they are professionals!!!
We've worked with PIP Printing for years - great people - would recommend!