PREMIUM & PRIVATE LABELS.
At PIP, we take pride in providing a wide range of high-quality label solutions that cater to the diverse needs of our clients. Whether you require adhesive-backed labels or hang tags, personalized stickers, or any other label type, we've got you covered. We work with businesses of all sizes, providing premium and private label solutions that meet their requirements.
Our team of experts is well-versed in label design and production, and we will work with you to ensure that you make the right choices regarding size, material, die-cutting options, inks, and durability considerations. With our guidance, you can be confident that your labels will meet your specifications and make a lasting impression on your customers.
We offer a variety of label materials, including clear vinyl, premium gloss paper, kraft paper, recyclable stock, and more. Depending on your needs, we can help you choose the best material for your labels. We also offer various die-cutting options, which allow us to create labels of different shapes and sizes that match your branding.
Furthermore, we use high-quality inks that ensure your labels look vibrant and eye-catching. We also consider durability when producing your labels, ensuring that they withstand various environmental factors such as temperature changes, moisture, and abrasion.
At PIP, we understand that first impressions matter, which is why we take label production seriously. With our top-notch label solutions, you can be sure to make a good impression from the start. Contact us today, and let us help you create the perfect labels for your business.
PIP - Labels are Everywhere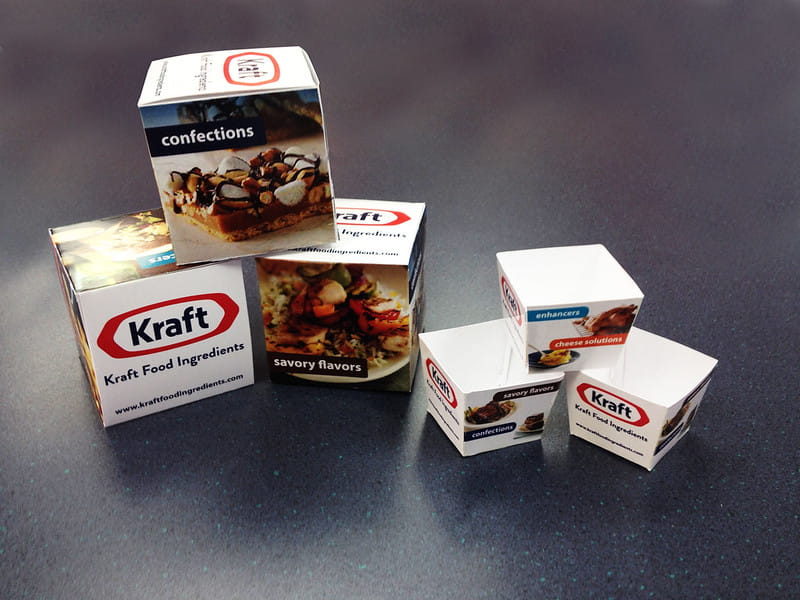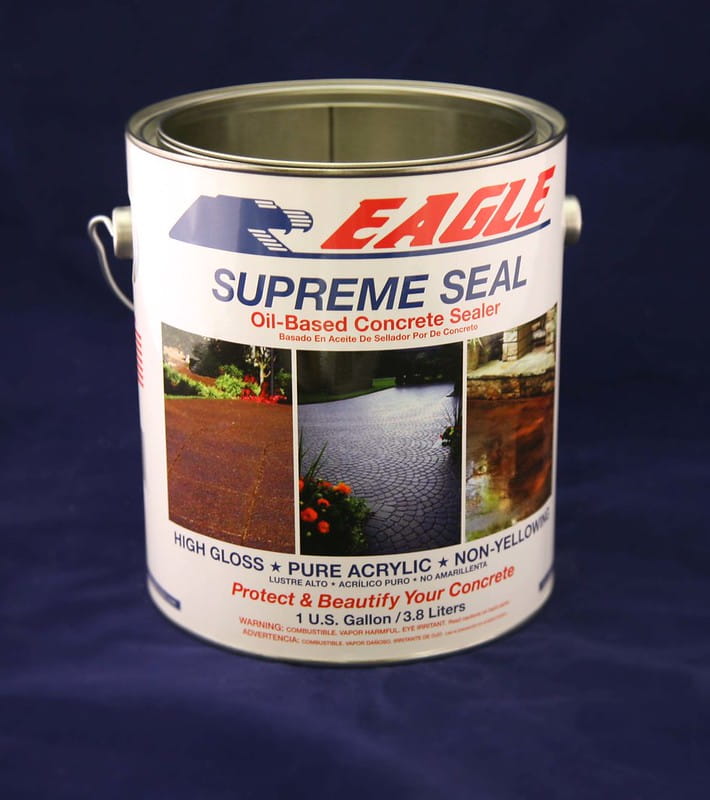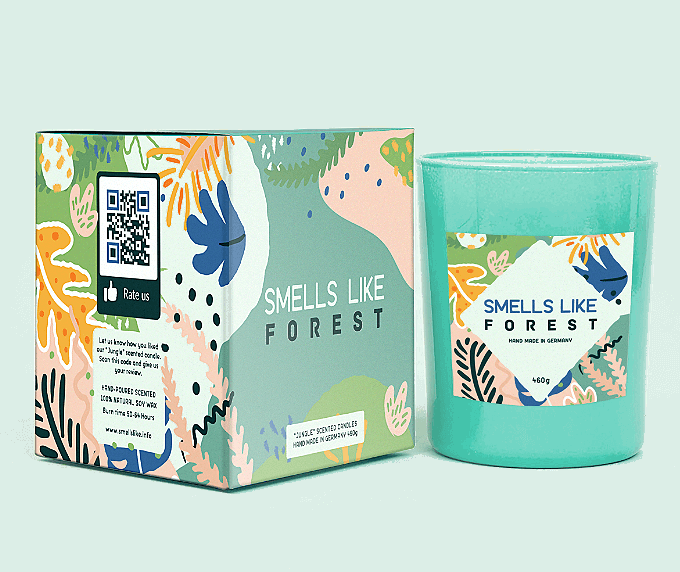 PIP Tampa Florida Ave
10428 N. Florida Avenue
Tampa, FL 33612-6709
Business Hours
Monday: 8:30 AM - 5:00 PM
Tuesday: 8:30 AM - 5:00 PM
Wednesday: 8:30 AM - 5:00 PM
Thursday: 8:30 AM - 5:00 PM
Friday: 8:30 AM - 5:00 PM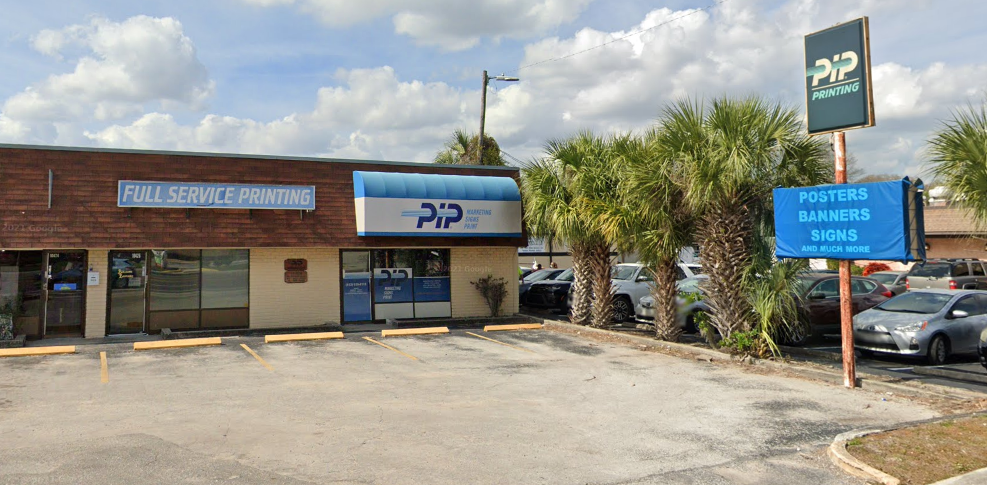 George is great... wonderful job!
WOW!!!! you could not find a better place to do business with than HERE, we have been doing business with Rob and George ( pip ) for almost 20 plus years, they have made our business cards, fliers, copies and faxes, they do it all and really quick!!!! their a family business that has helped the neighborhood for many, many years!!!! call them they are professionals!!!
We've worked with PIP Printing for years - great people - would recommend!