PRODUCT & PROMOTIONAL LABELS
At PIP, we specialize in creating custom product and promotional labels for a wide range of industries including food, beverages, pharmaceuticals, toiletries, candles, cleaning products, and more. Our label printing services cover glassware, paper products, soft packaging, tins, cans, and many other materials.
In today's fast-paced consumer market, capturing a potential customer's attention within seconds is crucial. That's why we focus on delivering high-quality, professionally produced labels that showcase your brand in the best possible light. Our custom labels are designed to help you stand out in a crowded marketplace and leave a lasting impression on your customers.
Whether you need labels for a new product launch, promotional event, or ongoing marketing campaign, our team of experts can work with you to create a design that reflects your brand's unique identity and message. We use the latest printing technology and materials to ensure that your labels are durable, vibrant, and visually appealing.
At PIP, we understand the importance of creating a strong brand presence and we are committed to helping you achieve your marketing goals. Contact us today to learn more about our custom label printing services and how we can help elevate your brand in the marketplace.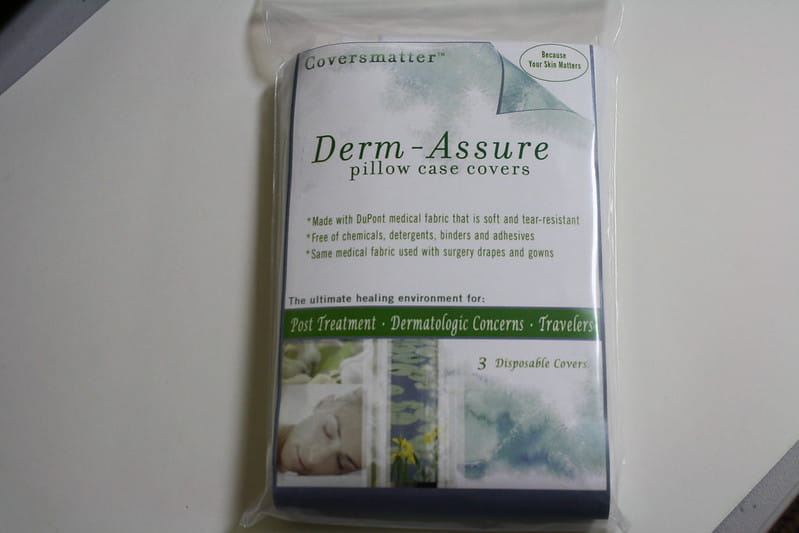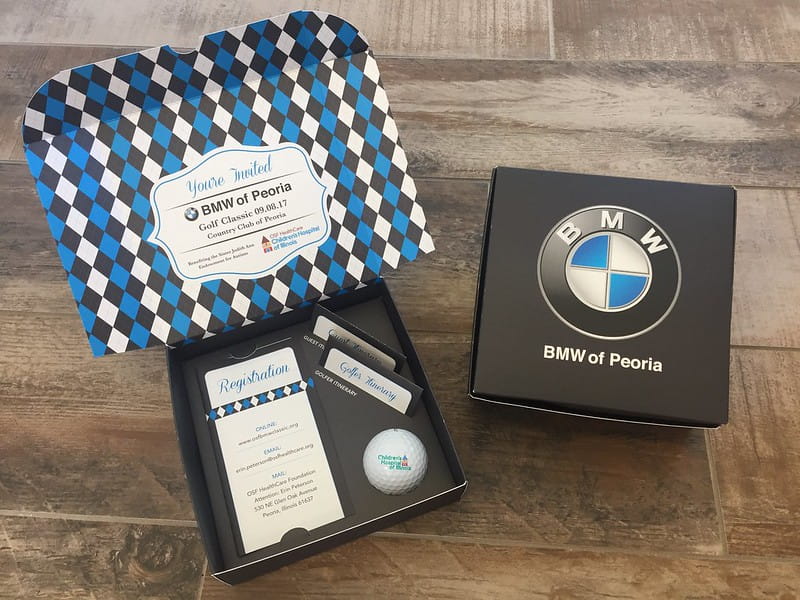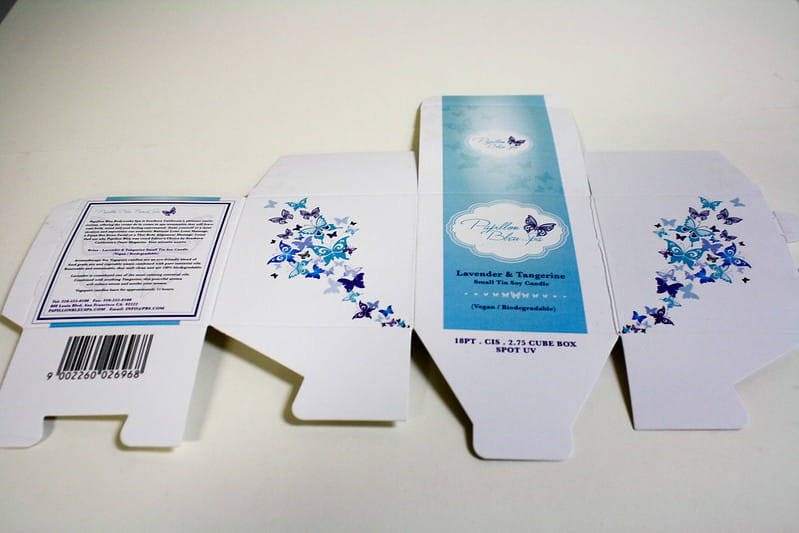 PIP Tampa Florida Ave
10428 N. Florida Avenue
Tampa, FL 33612-6709
Business Hours
Monday: 8:30 AM - 5:00 PM
Tuesday: 8:30 AM - 5:00 PM
Wednesday: 8:30 AM - 5:00 PM
Thursday: 8:30 AM - 5:00 PM
Friday: 8:30 AM - 5:00 PM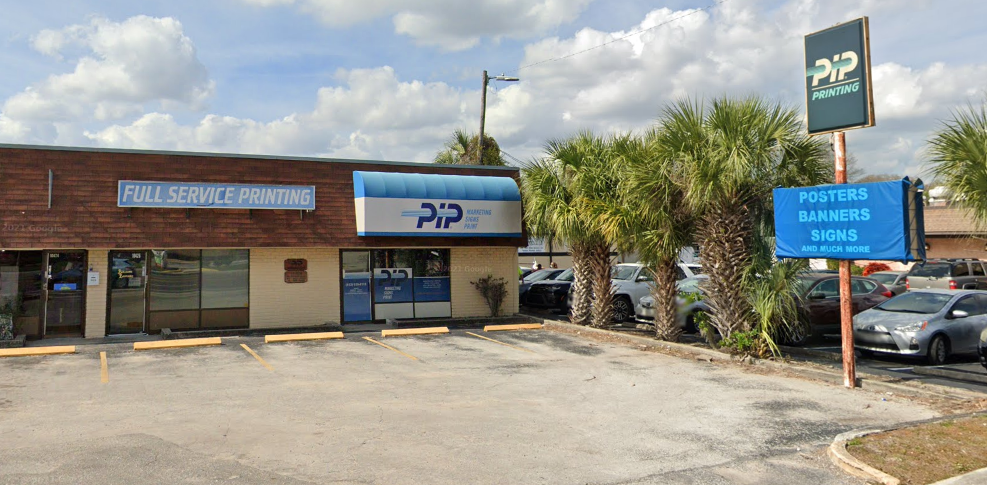 George is great... wonderful job!
WOW!!!! you could not find a better place to do business with than HERE, we have been doing business with Rob and George ( pip ) for almost 20 plus years, they have made our business cards, fliers, copies and faxes, they do it all and really quick!!!! their a family business that has helped the neighborhood for many, many years!!!! call them they are professionals!!!
We've worked with PIP Printing for years - great people - would recommend!