SOCIAL MEDIA.
Establishing and nurturing strong relationships with customers is at the heart of achieving success in business. One way to cultivate these relationships is by utilizing social media platforms, which offer businesses the opportunity to educate, inspire, and engage with their customers. Social media marketing can be an effective tool for businesses to build and maintain their brand image.
To assist businesses in achieving their relationship-building goals, PIP offers a range of social media services, including marketing, management, and analytics. These services can help businesses keep their brand top of mind and establish a strong online presence. By sharing helpful tips and current trends, businesses can demonstrate their expertise and provide added value to their customers.
Social media also offers a means to provide links to products and services, thereby increasing visibility and driving sales. By asking for reviews, businesses can encourage customer engagement and demonstrate their commitment to providing excellent service. Social media platforms such as Facebook, Twitter, and LinkedIn are excellent mediums for building a strong brand presence and reaching out to potential customers.
Overall, social media can be an effective tool for building and nurturing relationships with customers, and PIP's social media services can help businesses achieve success in this area. By providing expert guidance and support, PIP can help businesses utilize social media to its fullest potential and establish a lasting and meaningful connection with their customers.
PIP Tampa Florida Ave
10428 N. Florida Avenue
Tampa, FL 33612-6709
Business Hours
Monday: 8:30 AM - 5:00 PM
Tuesday: 8:30 AM - 5:00 PM
Wednesday: 8:30 AM - 5:00 PM
Thursday: 8:30 AM - 5:00 PM
Friday: 8:30 AM - 5:00 PM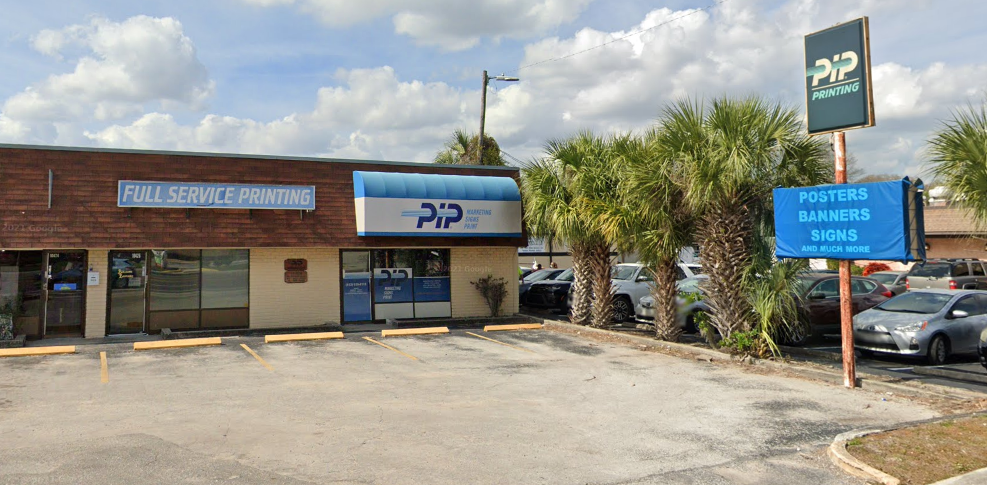 George is great... wonderful job!
WOW!!!! you could not find a better place to do business with than HERE, we have been doing business with Rob and George ( pip ) for almost 20 plus years, they have made our business cards, fliers, copies and faxes, they do it all and really quick!!!! their a family business that has helped the neighborhood for many, many years!!!! call them they are professionals!!!
We've worked with PIP Printing for years - great people - would recommend!