Attract a crowd with dynamic literature & signs.
Organizing an event can be a complex and demanding task that involves numerous activities and responsibilities to ensure its successful execution. However, partnering with PIP can simplify the process as we offer a wide range of services that cover all aspects of event planning, from conceptualization to execution.
Our capabilities include designing and printing marketing materials, creating event signs and displays, and fabricating various promotional items to enhance the event's visual impact. Moreover, we understand the importance of meeting deadlines, and our team works diligently to ensure that even under tight schedules, we deliver high-quality products and services.
By collaborating with PIP, you can rest assured that your event will leave a lasting impression. Our team of friendly experts is always ready to help you bring your vision to life and deliver exceptional results that will continue to inspire long after the event is over. Let us help you take your event to the next level with our expertise and resources.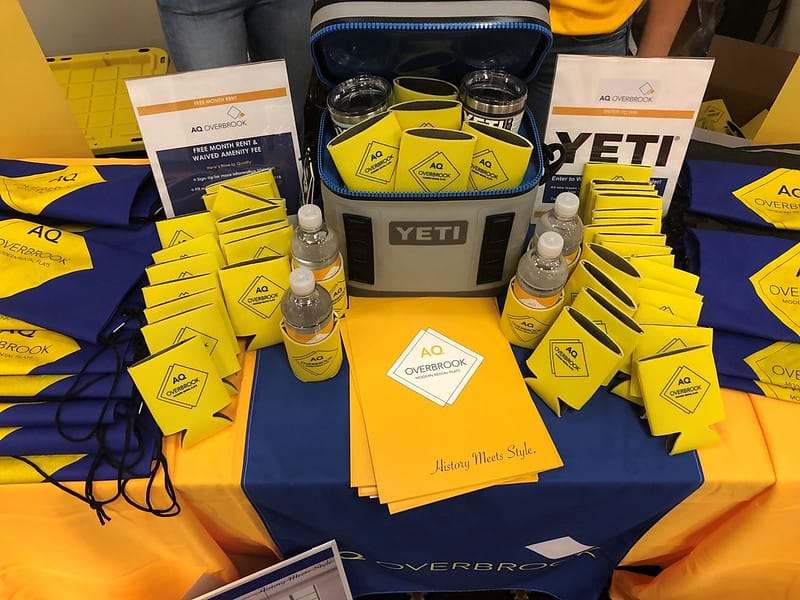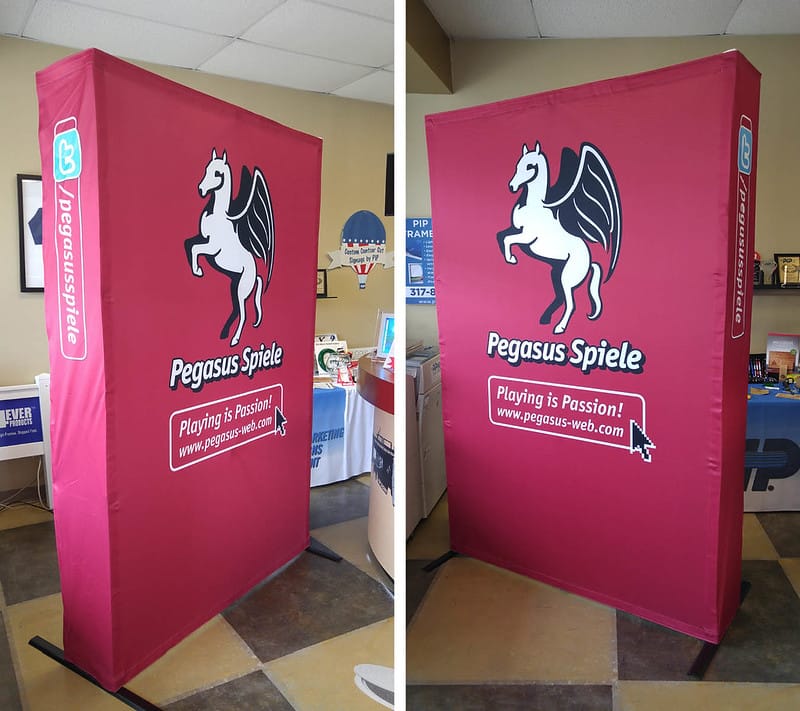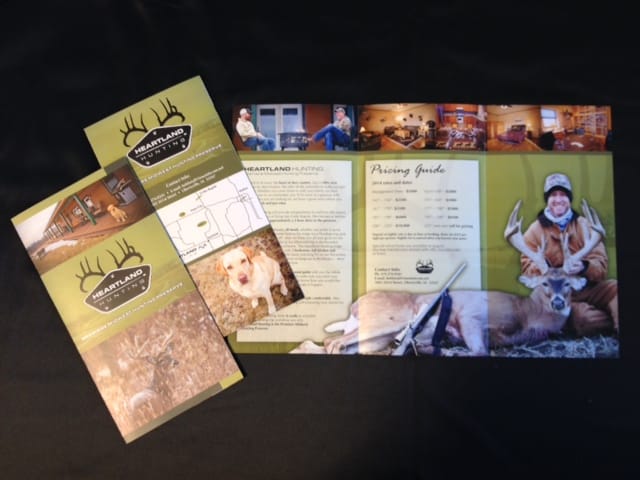 PIP Tampa Florida Ave
10428 N. Florida Avenue
Tampa, FL 33612-6709
Business Hours
Monday: 8:30 AM - 5:00 PM
Tuesday: 8:30 AM - 5:00 PM
Wednesday: 8:30 AM - 5:00 PM
Thursday: 8:30 AM - 5:00 PM
Friday: 8:30 AM - 5:00 PM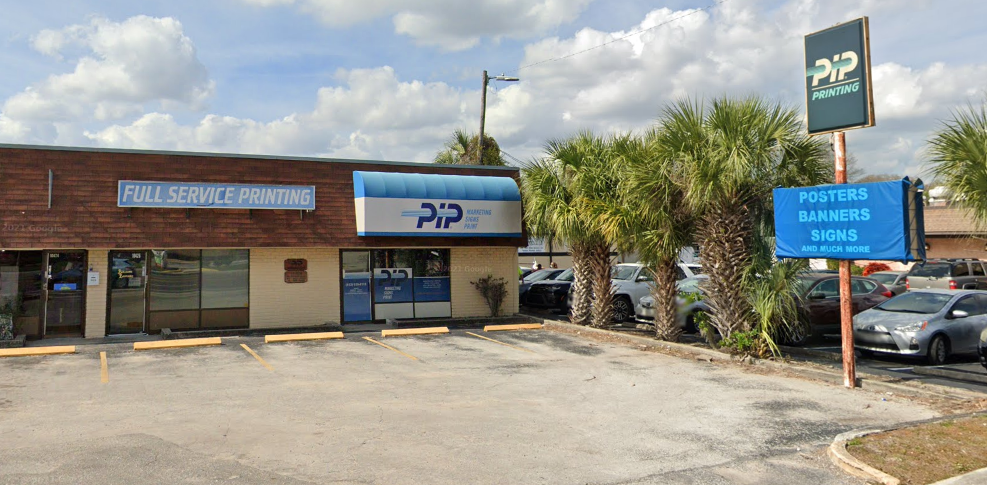 George is great... wonderful job!
WOW!!!! you could not find a better place to do business with than HERE, we have been doing business with Rob and George ( pip ) for almost 20 plus years, they have made our business cards, fliers, copies and faxes, they do it all and really quick!!!! their a family business that has helped the neighborhood for many, many years!!!! call them they are professionals!!!
We've worked with PIP Printing for years - great people - would recommend!