KITTING & FULFILLMENT.
At PIP, we take pride in offering a comprehensive and efficient assembly line managed by a team of experts who specialize in fulfillment, inventory management, warehousing, and shipping. Our services have been trusted by businesses for over 50 years, making us a go-to resource for kitting and fulfillment needs.
We understand that each business has unique requirements, which is why we offer tailored solutions that cater to individual needs. Our services include printing, storage, assembly, and shipping to multiple locations worldwide. Whether you require a set-schedule or an on-demand service, we have you covered.
We believe that our clients' success is our success. Therefore, we work closely with our clients, ensuring that we understand their specific needs and preferences. This allows us to provide personalized solutions that meet their expectations and requirements.
At PIP, we pride ourselves on our commitment to providing excellent customer service. We go above and beyond to ensure that our clients are satisfied with our services, and we strive to exceed their expectations in every way possible.
In summary, if you require a reliable, efficient, and personalized assembly line managed by experts in fulfillment, inventory management, warehousing, and shipping, PIP is the right choice. We work how you work, making it simple and convenient for you to achieve your business goals.
Here are just a few of the many services you can expect at PIP:
Pick and pack fulfillment
Returns processing
Product fulfillment
Marketing/sales kit packaging
Fulfillment warehousing
And much more!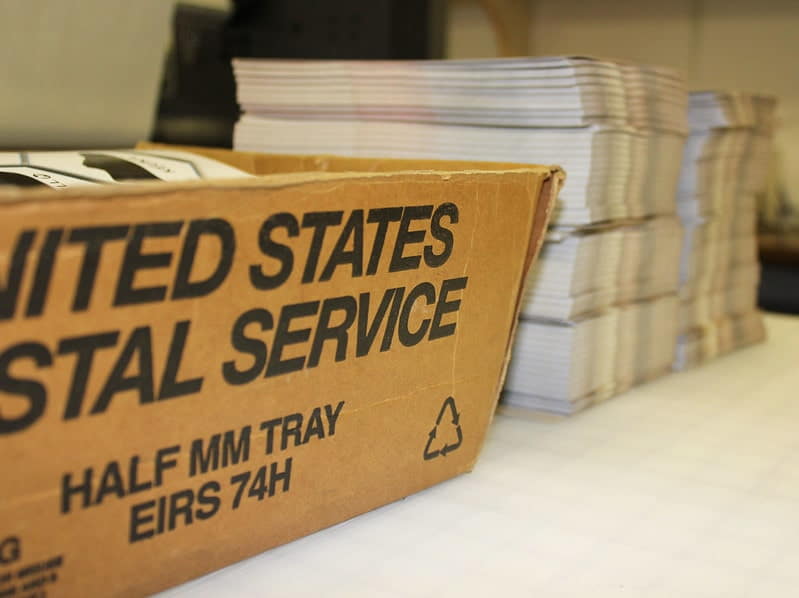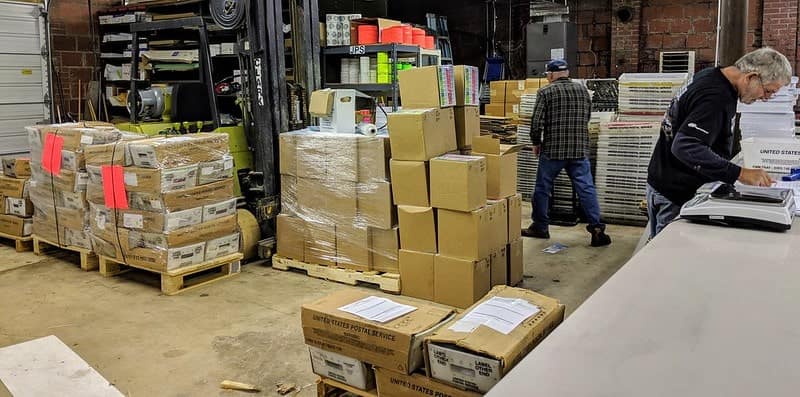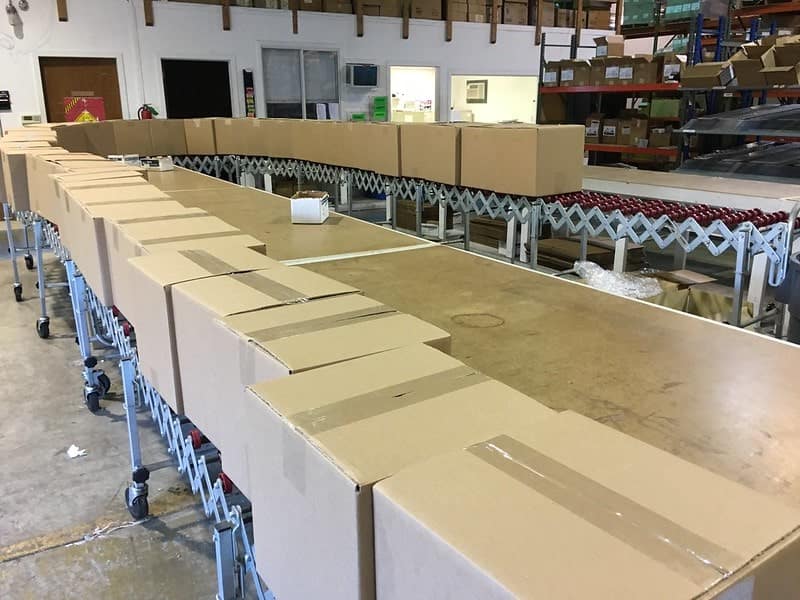 PIP Tampa Florida Ave
10428 N. Florida Avenue
Tampa, FL 33612-6709
Business Hours
Monday: 8:30 AM - 5:00 PM
Tuesday: 8:30 AM - 5:00 PM
Wednesday: 8:30 AM - 5:00 PM
Thursday: 8:30 AM - 5:00 PM
Friday: 8:30 AM - 5:00 PM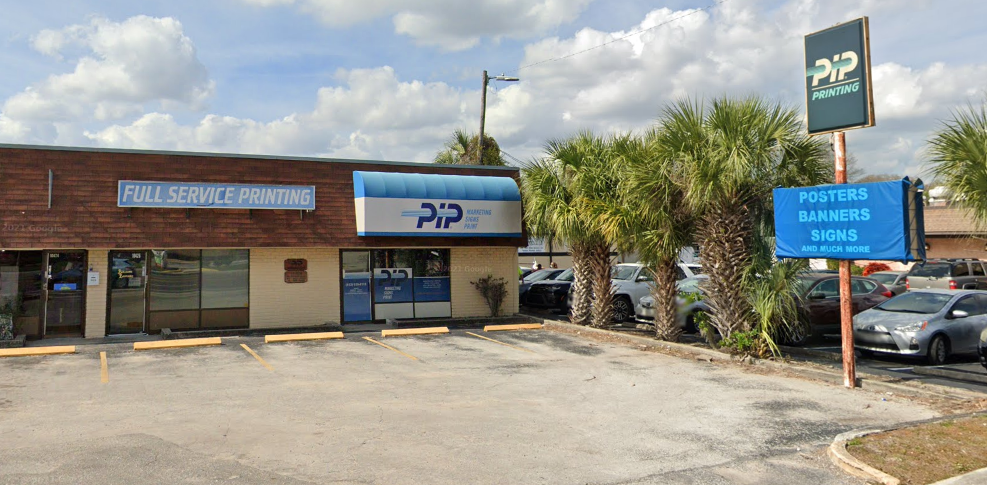 George is great... wonderful job!
WOW!!!! you could not find a better place to do business with than HERE, we have been doing business with Rob and George ( pip ) for almost 20 plus years, they have made our business cards, fliers, copies and faxes, they do it all and really quick!!!! their a family business that has helped the neighborhood for many, many years!!!! call them they are professionals!!!
We've worked with PIP Printing for years - great people - would recommend!