SAFETY LABELS
Safety labels are the unsung heroes of the workplace. They educate, remind and warn us of dangers that may exist and how to avoid them. PIP can help you navigate regulatory requirements to ensure your business is compliant. Our team is knowledgeable regarding ISO standards and works with you to provide accurate placement and appropriately sized labels. Whether your workplace is retail, commercial or industrial, turn to PIP for guidance on safety labels.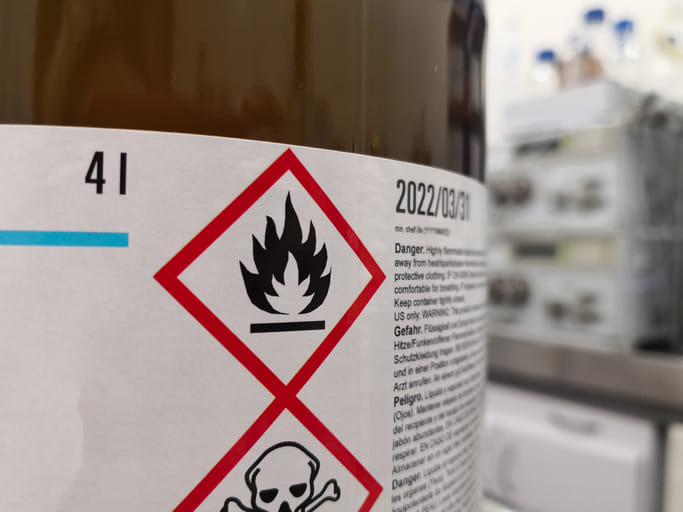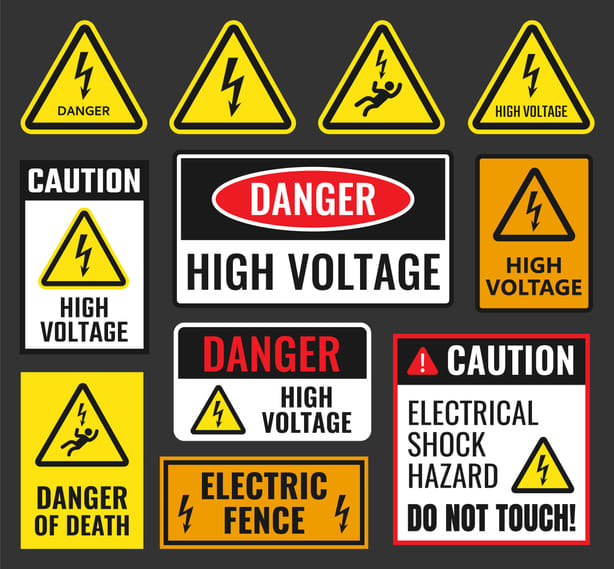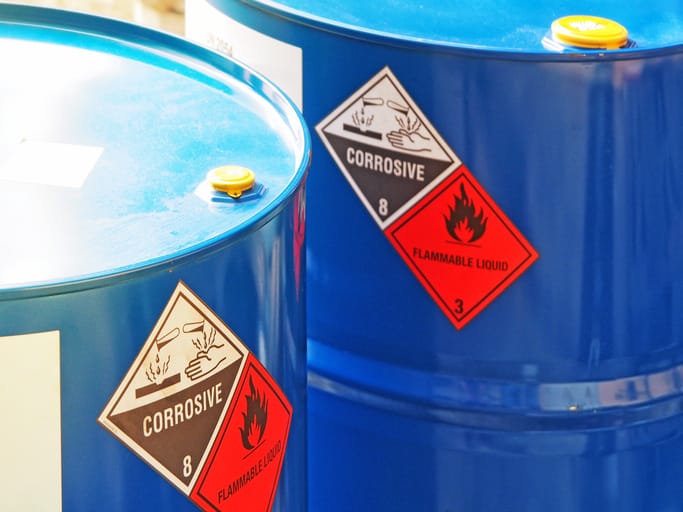 PIP Tampa Florida Ave
10428 N. Florida Avenue
Tampa, FL 33612-6709
Business Hours
Mon - Fri 8:30 AM - 5:00 PM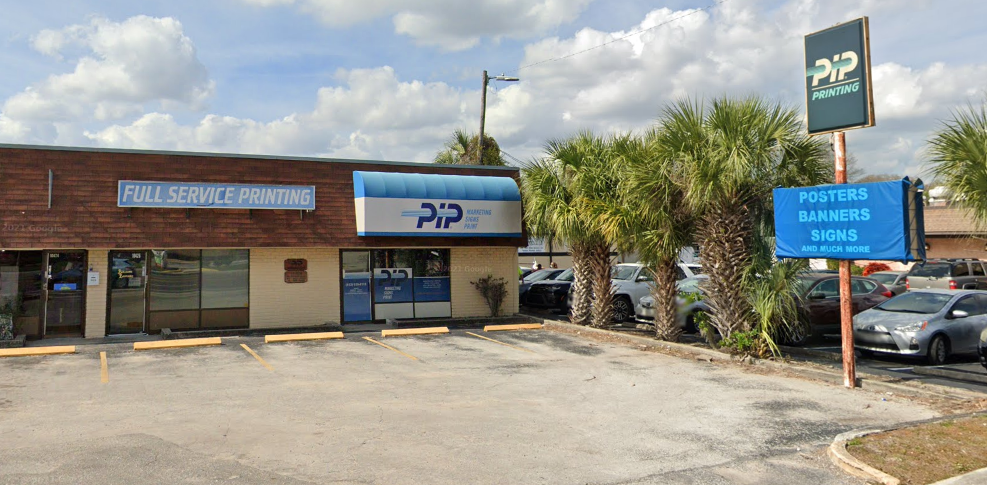 George is great... wonderful job!
WOW!!!! you could not find a better place to do business with than HERE, we have been doing business with Rob and George ( pip ) for almost 20 plus years, they have made our business cards, fliers, copies and faxes, they do it all and really quick!!!! their a family business that has helped the neighborhood for many, many years!!!! call them they are professionals!!!
We've worked with PIP Printing for years - great people - would recommend!