A new way of doing business is here.
Due to the global COVID-19 pandemic, businesses have been presented with a host of new challenges, particularly in relation to the safety and well-being of their employees and customers. Recognizing the importance of these concerns, PIP has developed a range of products and services to assist organizations in maintaining a safe and healthy workplace.
At PIP, we offer a diverse range of products, including sneeze guards, barriers, and other items that promote a clean and hygienic environment. These products can assist in preventing the spread of viruses and bacteria, thereby safeguarding both employees and customers.
In addition to addressing immediate pandemic-related concerns, PIP acknowledges that there may be seasonal increases in the transmission of illnesses or diseases that can impact workplace safety. As a result, we encourage organizations to be proactive and plan ahead by stocking up on the necessary products and services before the start of each season.
By partnering with PIP, organizations can rest assured that they have access to the resources they require to maintain a secure and healthy workplace. We take pride in providing businesses with the tools they need to navigate the ever-changing landscape of workplace safety and hygiene, and we are committed to delivering reliable and effective products and services that meet the needs of our clients.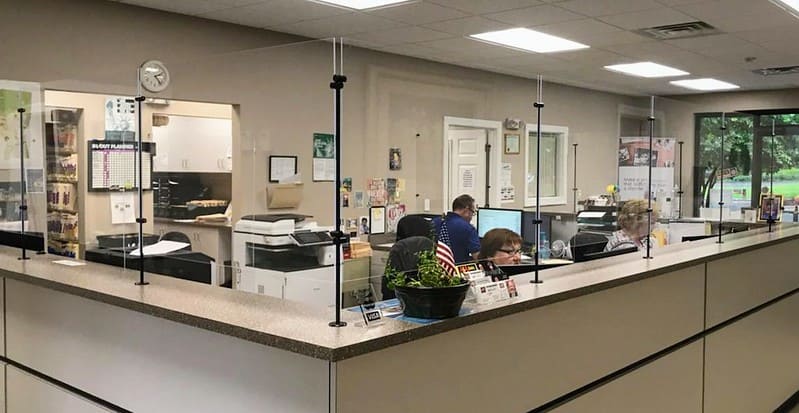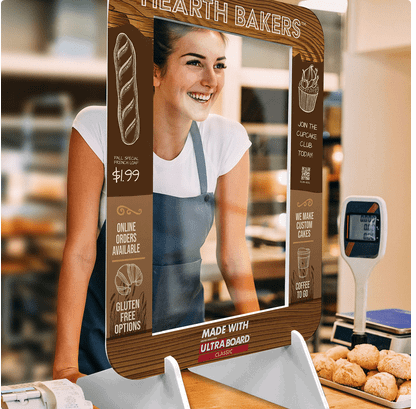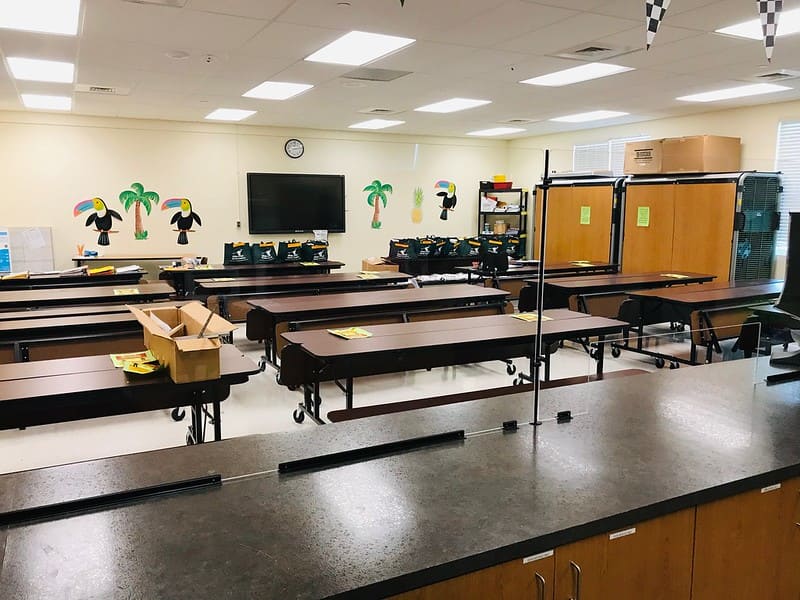 PIP Tampa Florida Ave
10428 N. Florida Avenue
Tampa, FL 33612-6709
Business Hours
Mon - Fri 8:30 AM - 5:00 PM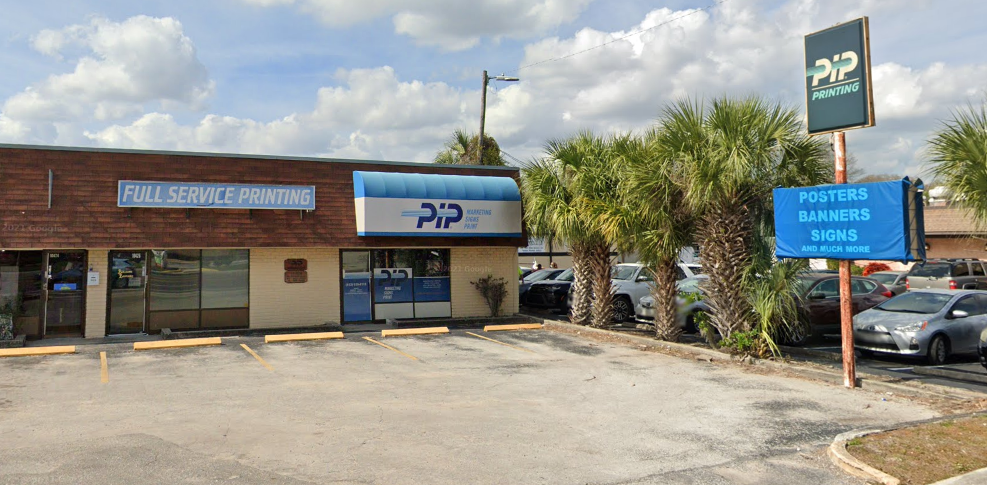 George is great... wonderful job!
WOW!!!! you could not find a better place to do business with than HERE, we have been doing business with Rob and George ( pip ) for almost 20 plus years, they have made our business cards, fliers, copies and faxes, they do it all and really quick!!!! their a family business that has helped the neighborhood for many, many years!!!! call them they are professionals!!!
We've worked with PIP Printing for years - great people - would recommend!