Make your next special occasion truly memorable with our cards and invitations.
Throughout the year, we encounter a multitude of occasions that require us to send cards and invitations, whether it be for social engagements, corporate events, or weddings. At PIP, we have a team of specialists who are dedicated to assisting you in bringing your vision to life. We offer a vast selection of paper stocks, inks, coatings, unique die-cuts, and specialty envelopes, giving you the ability to transform your creative ideas into an impressive, tangible product.
When it comes to social engagements, we understand the importance of conveying the right message to your guests. Our team of experts can help you design the perfect invitation for your event, whether it's a birthday party, baby shower, or graduation celebration. We can help you select the ideal paper stock, ink color, and design elements that will create an eye-catching invitation that sets the tone for your event.
Corporate events require a different approach, and our specialists are equipped to handle the specific needs of your business. Whether you need invitations for a conference, product launch, or company celebration, we can help you design and produce professional, branded invitations that represent your company's values and mission. With a wide range of paper stocks, coatings, and finishing options, we can create an invitation that makes a lasting impression on your guests.
Finally, weddings are a special occasion that requires a unique touch. We can help you design elegant, sophisticated wedding invitations that reflect your personality and style. From traditional to modern designs, we have the expertise to create an invitation that sets the tone for your special day. With a variety of paper stocks, embellishments, and customization options, we can create a personalized invitation that will make your wedding day even more memorable.
At PIP, we understand that every occasion is unique, and we are committed to providing you with personalized service and attention to detail. We take pride in helping you create a one-of-a-kind invitation or card that exceeds your expectations and makes a lasting impression on your guests.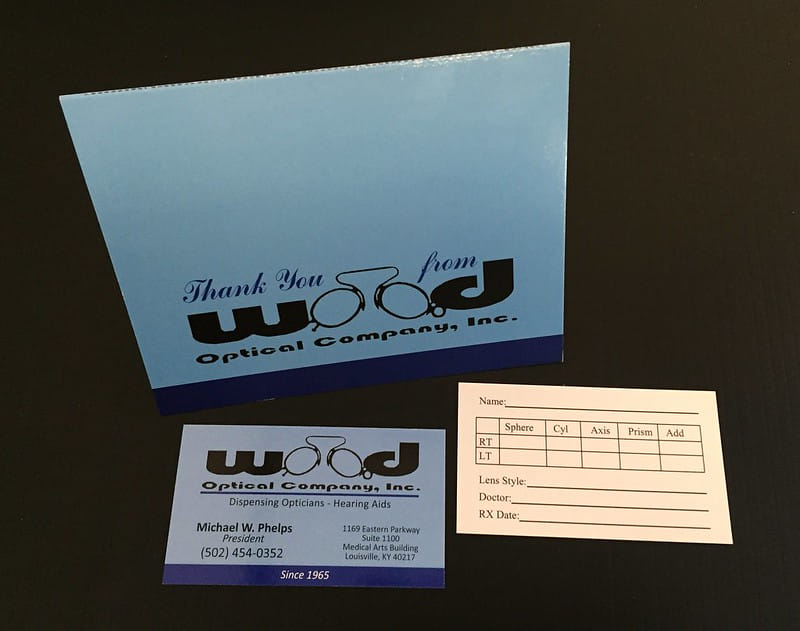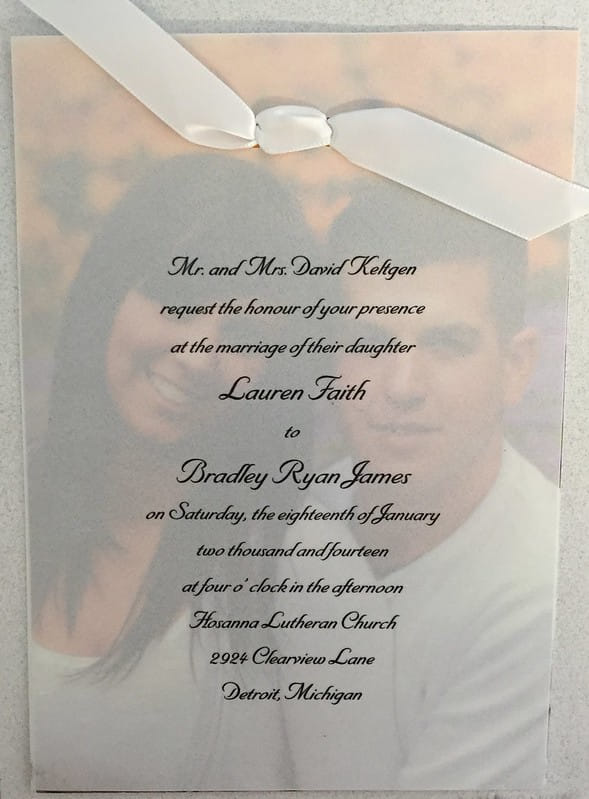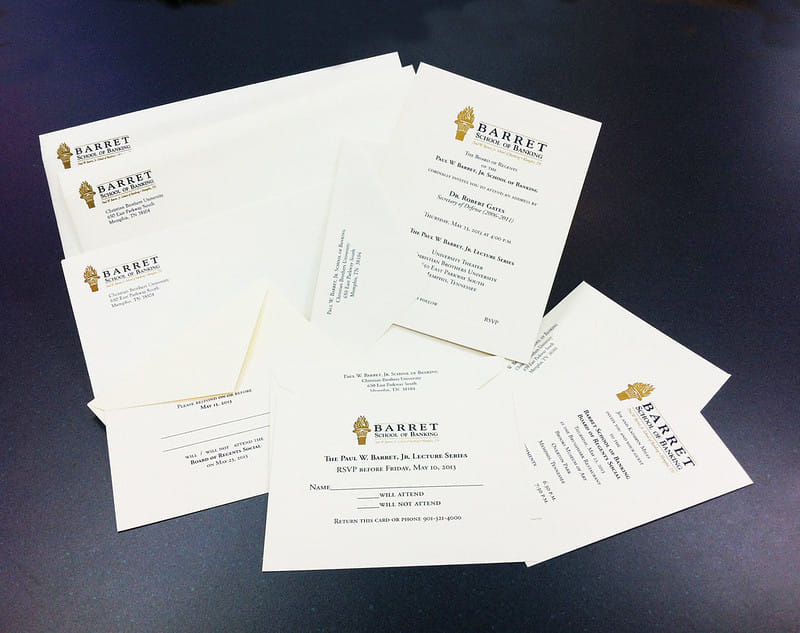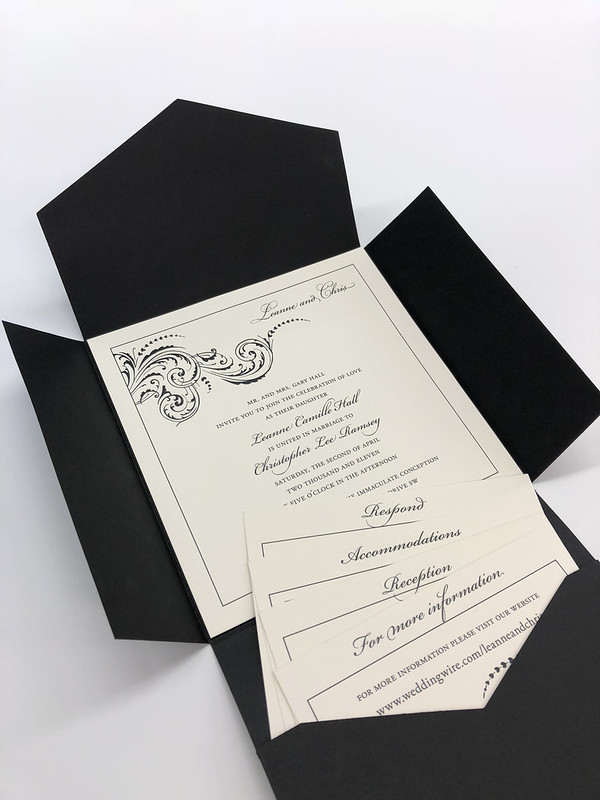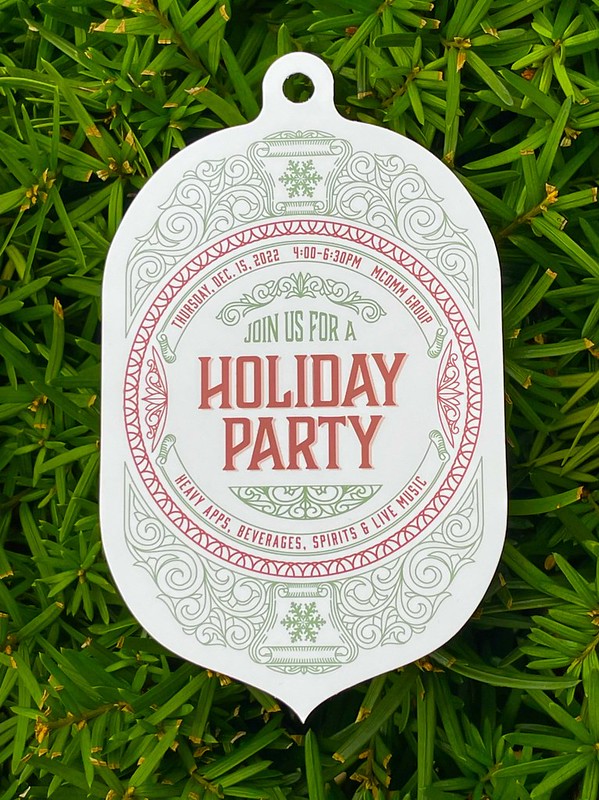 PIP Tampa Florida Ave
10428 N. Florida Avenue
Tampa, FL 33612-6709
Business Hours
Mon - Fri 8:30 AM - 5:00 PM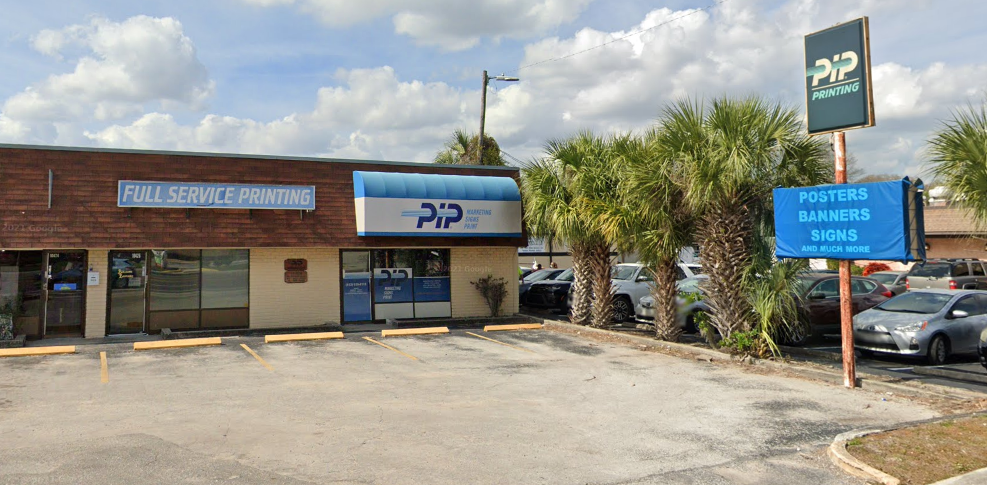 George is great... wonderful job!
WOW!!!! you could not find a better place to do business with than HERE, we have been doing business with Rob and George ( pip ) for almost 20 plus years, they have made our business cards, fliers, copies and faxes, they do it all and really quick!!!! their a family business that has helped the neighborhood for many, many years!!!! call them they are professionals!!!
We've worked with PIP Printing for years - great people - would recommend!