Pull-Up Banners & Flags
Need marketing exposure that's also transportable? Pull-up banners are the way to go. Freestanding signs that offer an immediate visual impact, pull-up banners break down into a tidy package that is imminently portable. And flags, well it goes without saying that a whisper of a breeze will have them attracting quite a bit of attention your way. Available in so many sizes and colors, we'd be hard-pressed to share them all here. Give us a call with your project and we'll get you out there in no time.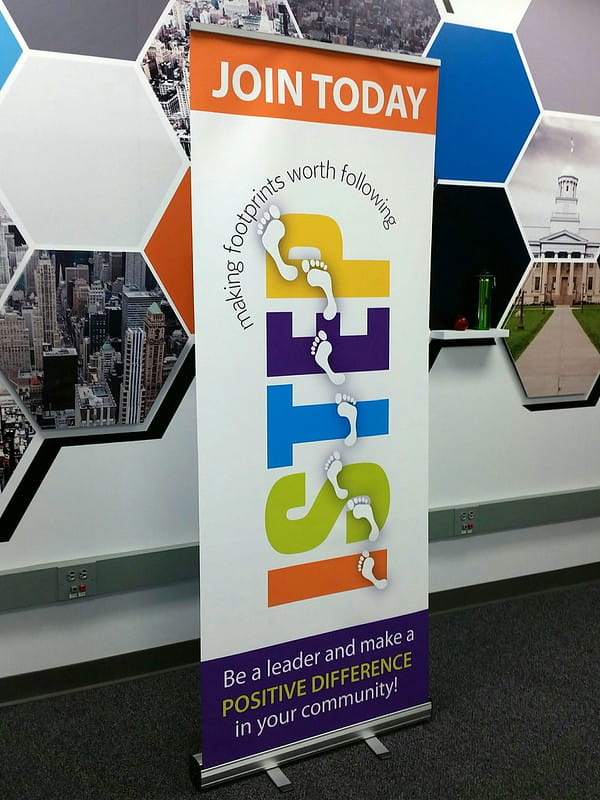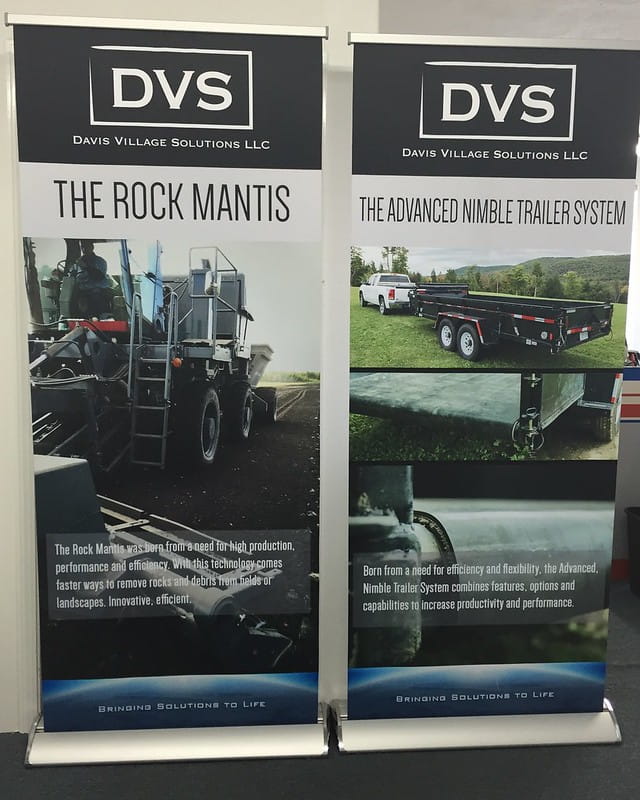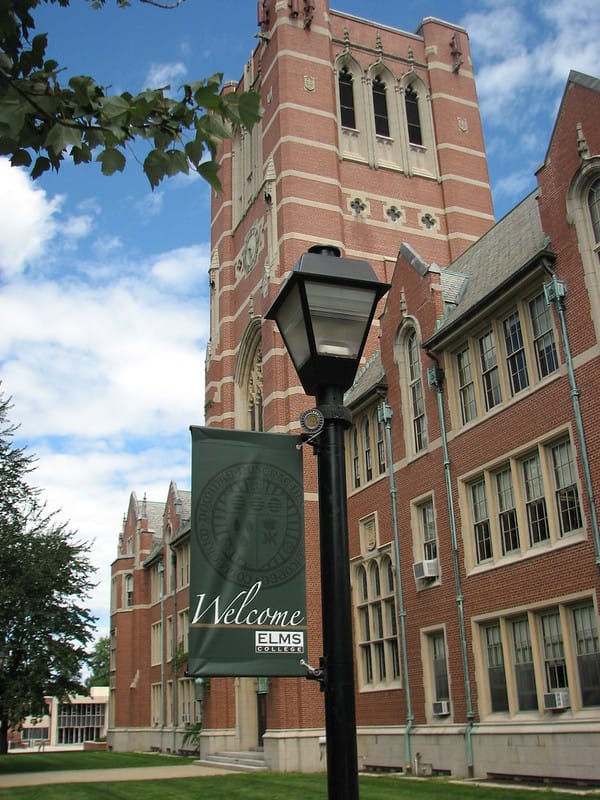 PIP Tampa Florida Ave
10428 N. Florida Avenue
Tampa, FL 33612-6709
Business Hours
Mon - Fri 8:30 AM - 5:00 PM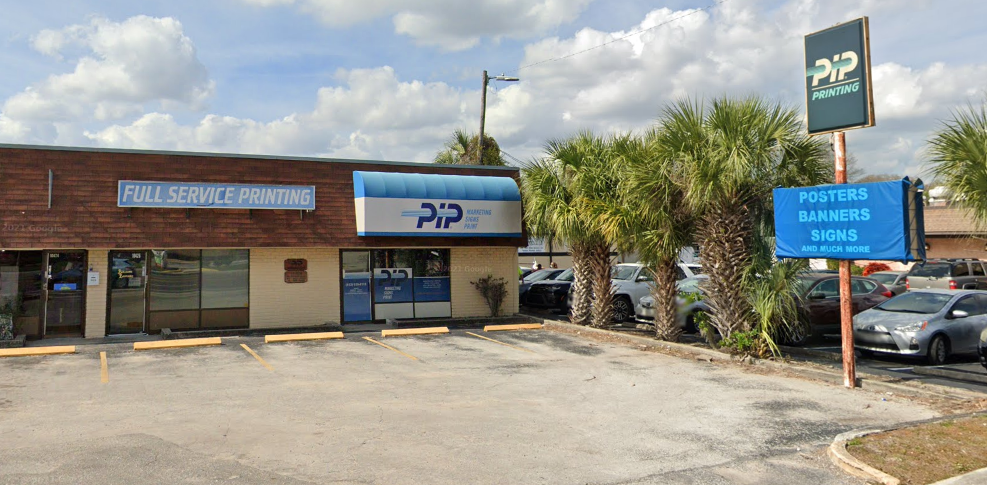 George is great... wonderful job!
WOW!!!! you could not find a better place to do business with than HERE, we have been doing business with Rob and George ( pip ) for almost 20 plus years, they have made our business cards, fliers, copies and faxes, they do it all and really quick!!!! their a family business that has helped the neighborhood for many, many years!!!! call them they are professionals!!!
We've worked with PIP Printing for years - great people - would recommend!