A new way of doing business is here.
Due to the global COVID-19 pandemic, businesses have been presented with a host of new challenges, particularly in relation to the safety and well-being of their employees and customers. Recognizing the importance of these concerns, PIP has developed a range of products and services to assist organizations in maintaining a safe and healthy workplace.
At PIP, we offer a diverse range of products, including sneeze guards, barriers, and other items that promote a clean and hygienic environment. These products can assist in preventing the spread of viruses and bacteria, thereby safeguarding both employees and customers.
In addition to addressing immediate pandemic-related concerns, PIP acknowledges that there may be seasonal increases in the transmission of illnesses or diseases that can impact workplace safety. As a result, we encourage organizations to be proactive and plan ahead by stocking up on the necessary products and services before the start of each season.
By partnering with PIP, organizations can rest assured that they have access to the resources they require to maintain a secure and healthy workplace. We take pride in providing businesses with the tools they need to navigate the ever-changing landscape of workplace safety and hygiene, and we are committed to delivering reliable and effective products and services that meet the needs of our clients.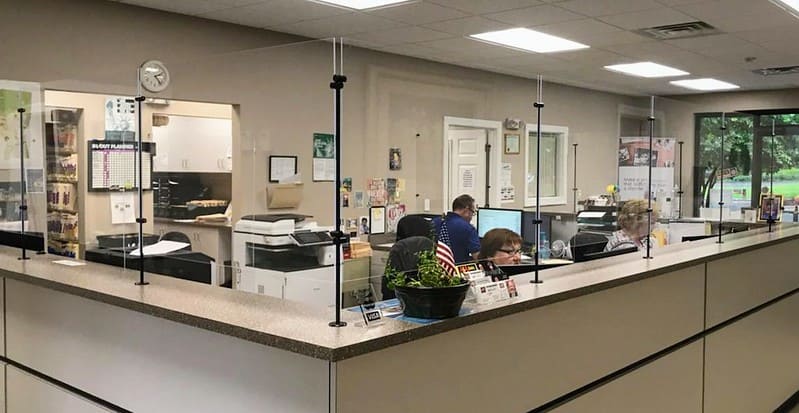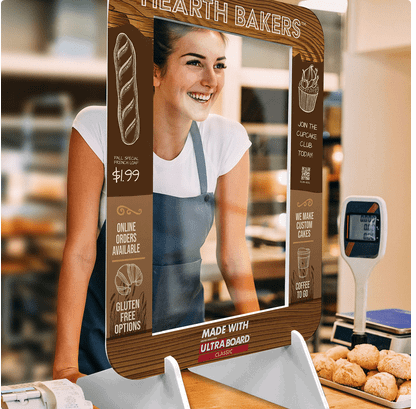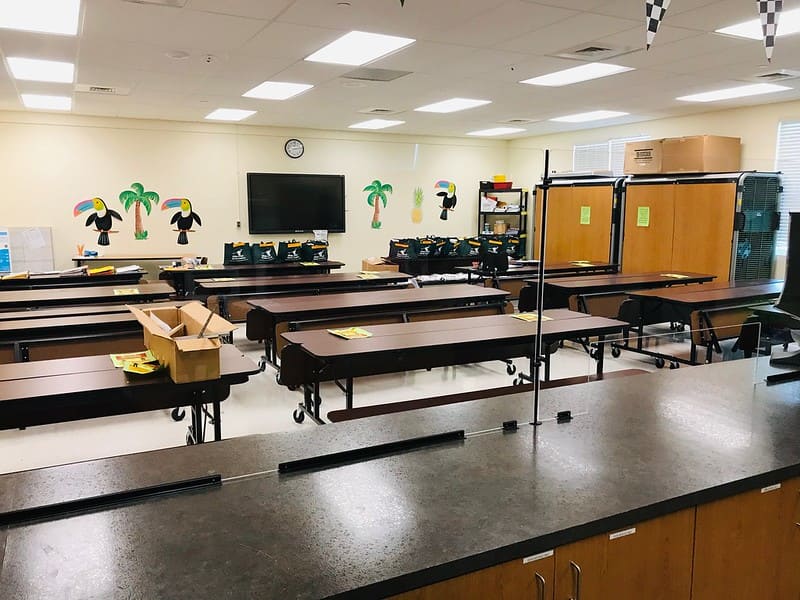 PIP Union City
206 E. Reelfoot Avenue
Suite 6
Union City, TN 38261
Business Hours
Monday: 9:00 AM - 5:30 PM
Tuesday: 9:00 AM - 5:30 PM
Wednesday: 9:00 AM - 5:30 PM
Thursday: 9:00 AM - 5:30 PM
Friday: 9:00 AM - 5:30 PM
Saturday: Closed
Sunday: Closed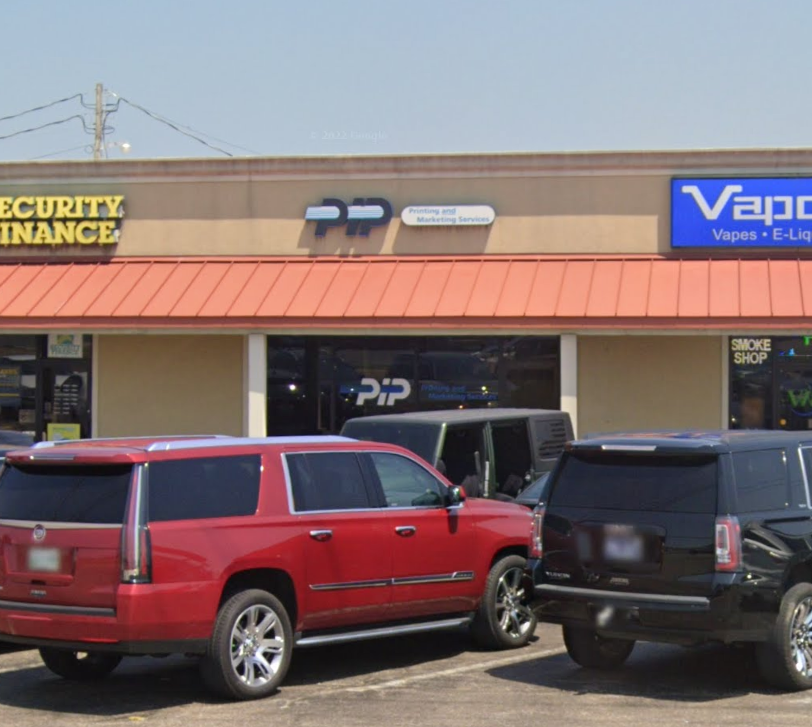 Always purchased my daughter's birthday invitations from here. They are always excellent quality and have speedy service.
It is ALWAYS a pleasure to speak with anyone at PIP for they treat everyone with the utmost respect and professionalism. Their prices are extremely low for any project I've ever brought them to work on. Then thirdly, their precision and accuracy is of utmost importance in literally everything that they accomplish. But if any mistake is given to them they promptly correct it and make it right. Love these people at a local place of business and family owned.
I've been going to PIP Printing for several years now whenever I need posters printed for events. This year it was wedding invitations and beginning soon I'll be letting them print some brochures for me and hopefully business cards. I've never had any problems and these folks are very easy to get along with. Give em a try! Chances are, they'll make you into a repeat customer.
Very friendly, printing was perfect
Quick turnaround and so helpful on the graphic design. Great service.
I have used PIP Printing on multiple occasions including weddings, showers and most recently a surprise birthday party. Each time, they have far exceeded my expectations! They were friendly, timely and professional. They also were great at making design suggestions when I wasn't sure what to do. I will definitely continue to use their services! Becky Martin was my contact and she was awesome!
I had my wedding invitations and a few other things done here over the years. They do a lot of printing for the community from what I can tell. The staff is very friendly and helpful. They definitely have a family atmosphere! Highly recommended for printing needs.
Great work, high quality products!